Vampire anime are often found with close links to genres of adventure, horror, supernatural, dark fantasy, or action. While the foundation of the vampire genre all these years has been the blood-sucking immortals, it has also given birth to many new subgenres such as ghouls and zombies. And although one would expect a gore galore, improvements in anime storylines have helped include genres of comedy, harem, and even romance, among others. 
Most of these animes have been adapted from either manga series or novels and have been backed by ratings from the myanimelist website. So, if you're looking to watch something on Netflix that will send a chill down your spine, you most definitely have come to the right place. And so, we get into the Top 5 Best Vampire Anime that you can watch on Netflix. Keep in mind to keep your wits about yourself and your heart pumping.
Top 5 Best Vampire Anime on Netflix-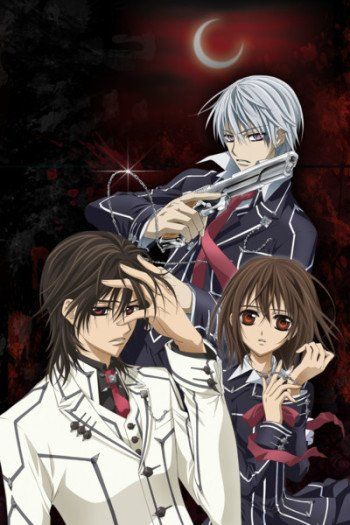 Rating– 7.0
Plot- The story revolves around the protagonist Yuki who is the adopted daughter of the director of Cross Academy. As a child Yuki was attacked by a vampire and then save by another. 10 years later she becomes a Guardian of the Day class at the Academy to protect the human students against the vampire students of the Night class. Further, as she runs into trouble with her best friend, she struggles to do her duty and maintain the academy's peace while battling demons of her own.
Number of Episodes– 13 episodes 
---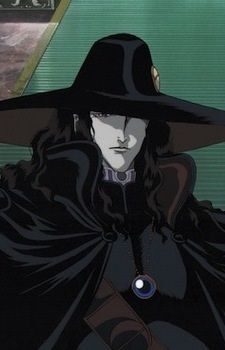 Rating– 7.07
Plot- If you're looking for amazing action along with detailed goals, this is the anime for you. The story revolves around a young girl, Doris, who has been enslaved by a powerful wicked vampire– Count Magnus Lee. Since the young girl has been forced to become his plaything, she seeks the help of a wandering stranger called "D" who just happens to be the world's best vampire hunter. As the story takes place in a very futuristic setting, there's a lot of action and improved character development along with the storyline.
Number of Episodes– 1 episode 
---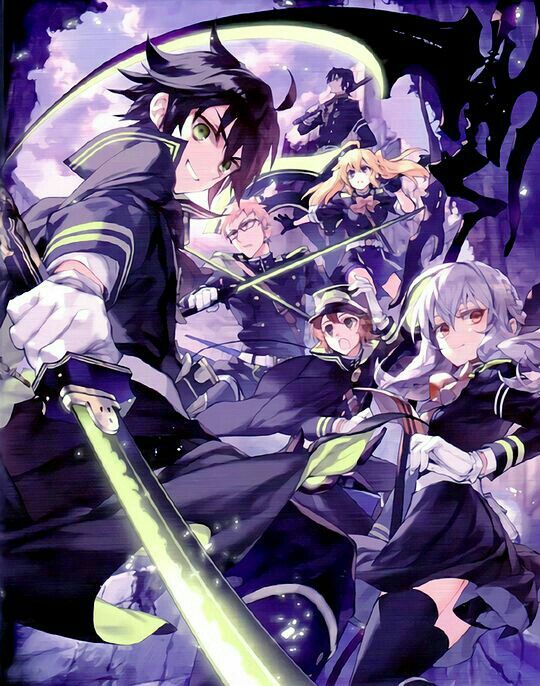 Rating– 7.49
Plot- In a world where all adults perish at the hands of a man-made virus (relatable, I know) and all children below the age of 13 are left unharmed, and to their own devices, the emergence of vampires is no surprise. The protagonist, Yuichiro Hayakuya, is one of these orphaned 13-year-olds who manages to escape the vampire world. After a series of unfortunate events, he then joins the vampire extermination unit to avenge his orphaned family. Although this anime is sprinkled with a touch of 'magic' weapons and emotional interactions, it also has beautiful characters and thus makes for amazing vampire anime.
Number of Episodes– 12 episodes per season (2 seasons) 
---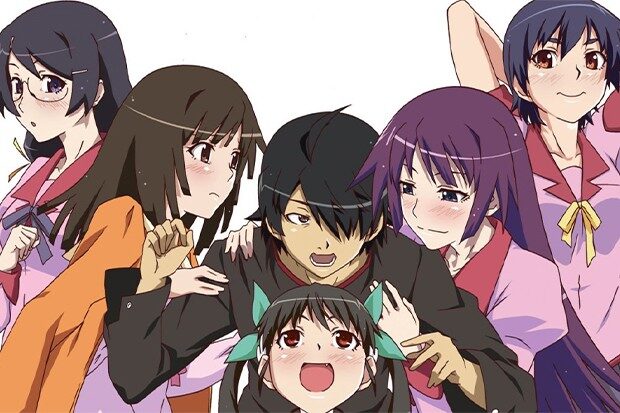 Rating– 8.35
Plot- This anime is a part of the  Monogatari series and revolves around the protagonist Koyomi Araragi. This high school student previously survived a vampire attack with the help of a strange man called Meme Oshino. Although he doesn't turn into a vampire, he does develop few superhuman abilities like advanced healing and enhanced vision. As he continues his journey, he meets people who suffer from supernatural ailments and then helps them. This anime has a touch of a harem, so if you're into that, this is definitely for you because it plays with the harem and vampire genre.
Number of Episodes– 15 episodes 
---
Best Vampire Anime on Netflix-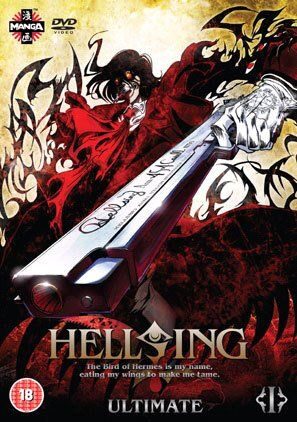 Rating– 8.59
Plot- Hellsing is the name of a British vampire extermination company, and the story revolves around Alucard, a vampire. Alucard, along with his human master, Sir Integra Fairbrook Wingates Hellsing, and his newly sired ward, Seras Victoria, works together to protect England from a vampire war. While Alucard is the typical overpowered protagonist, the show is peppered with a mysterious sense of character development, detailed gore, and action-packed, thrilling scenes. 
Number of Episodes– 10 episodes
---
Must Read – Top 20 Best Succubus Anime of all Time (2021)
---
And so, we conclude the list of the Top 5 Best Vampire Anime on Netflix backed by myanimelist scores. Although most of the above-mentioned anime aren't continually peppered with gore, they most definitely have beautifully written journeys that are sure to catch your eye, and their action-packed scenes will surely leave you wanting more. We will be back with another ranking article so until then, stay tuned with us!
---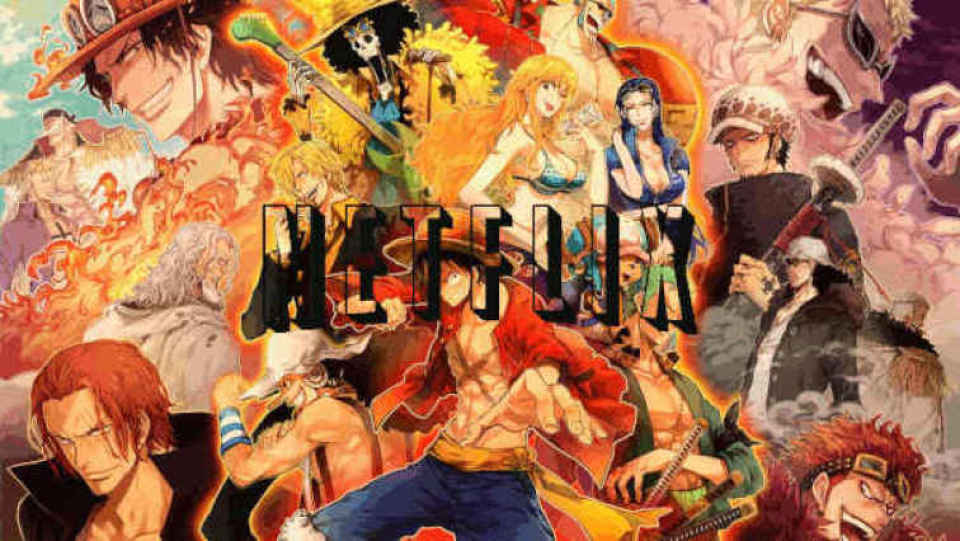 Must Read- (2021) Top 20 Best English Anime on Netflix Ranked
---
Follow us on Twitter for more post-updates.
Also Read- 
(2021) Top 20 Best English Anime on Netflix Ranked

Fix Crunchyroll not Working, Loading, Crashing & Buffering Issues

(2021) Top 20 Best Anime for Beginners of all time

(2021) Top 20 Best Magic School Anime of All Time

(2021) Top 10 Strongest Devilman Crybaby Netflix Characters Ranked

(2021) Top 20 Most Addictive Anime Series Ranked 

(2021) Top 30 Best Anime Couples, Loved Forever

(2021) Top 10 Most Popular Old Man Cartoon Characters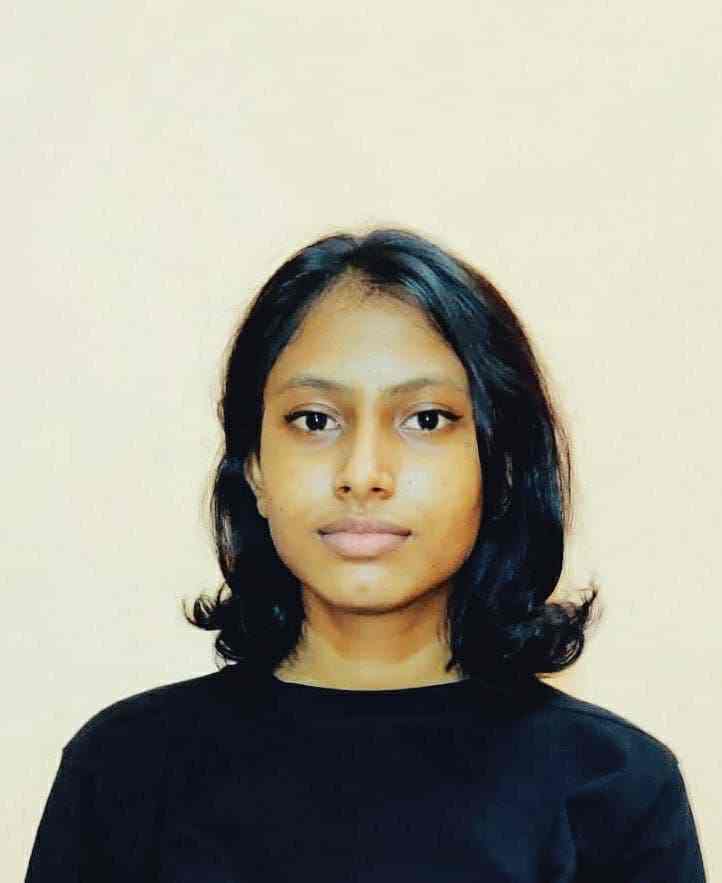 A simple wanderer in both actions and thoughts. Daydreaming is what they do best when they're not watching anime or obsessing over fictional characters. Open to all kinds of debates except those including ranking their love for their favourite fictional characters.