Last updated on November 27th, 2022 at 07:04 pm
Round 8 has finally begun, and Beelzebub made his first move. Without revealing any action or power, he destroyed a pillar in front of him. Nicola Tesla merely dodged it. No one could understand what happened, but Nicola said it was not magic, it was science. It means he figured out how Beelzebub attacked him. So, what will happen in Record of Ragnarok Chapter 69?
Record of Ragnarok released its last two chapters on the same day, i.e., Chapter 67 and Chapter 68. In the former chapter, we witnessed Beelzebub's tragic past, where he unconsciously annihilated his friends. It led him to more hatred, and he decided to create something powerful that would destroy him.
However, he failed to make something like that, and as a last resort, he determined to join the Ragnarok from God's Team. He desired a potent opponent who was capable of defeating him. Like Hades, Poseidon, and other Gods, it is the best way to perish. Chapter 68 will show the entrance of both the fighters. Beelzebub's entrance was quite spooking, and as usual, no one cheered him up.
However, Nicola's entrance was fierce, full of lighting that glows a light of hope in all Humanity. Honestly telling, Nicola's flying appearance was one of the best entrances in the Record of Ragnarok series. Now, they both introduced themselves, and Beelzebub made his first move. Hence, the fight has started, so who will have more chances of winning? Let's discuss.
Record of Ragnarok chapter 69 Spoilers
Presently, the spoilers and raw scans of Record of Ragnarok chapter 69 haven't surfaced yet. It will surface within the next 15 days. So, it's better to bookmark this post so that you can check the latest updates on the confirmed spoilers and raw scans. Meanwhile, let's discuss the fans' predictions for the next chapter.
The next chapter will begin with the continuation of Round 8. As we have already witnessed Beelzebub's past, so there is a high possibility that the series will also display Nicola Tesla's past.
However, before unveiling anything, the next chapter will focus more on fighting. Many fans have predicted that Beelzebub will intentionally not fight and let Nicola eliminate him, but we may witness Satan controlling his mind. The same situation happened on Zerofuku. If that is so, then Nicola may have to fight with Satan.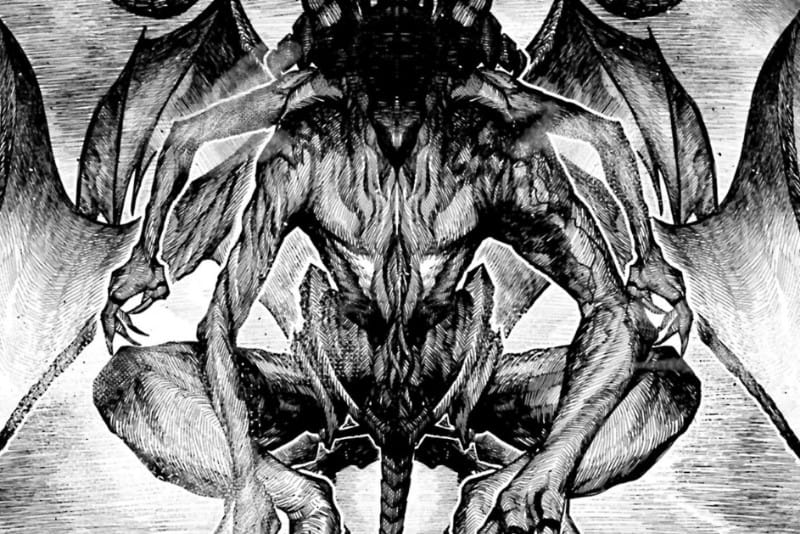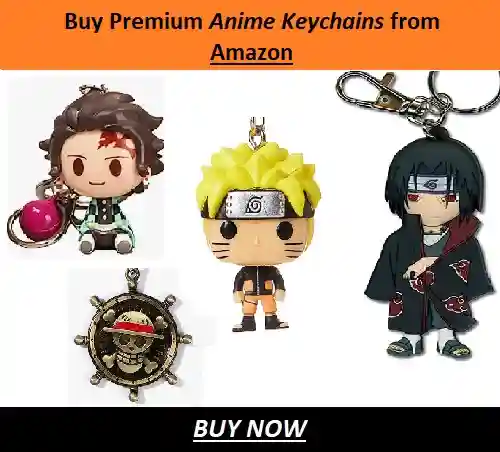 Presently, Humanity is in the lead, so based on the points table, Gods have a higher chance of winning in this round. However, winning will not gain anything for Beelzebub, so from the match point of view, Beelzebub may allow Tesla to destroy him. Now, let's see how the match will proceed.
---
Record of Ragnarok Chapter 69 Release Date
According to the official schedule, the English translation of Record of Ragnarok Chapter 69 will be available by the mid of October 2022. The spoilers and raw scans part will surface in the next 15 days.
The following chapter will an incredible fight between Beelzebub and Nicola Tesla. Remember, Record of Ragnarok is a monthly manga; therefore, we have to wait for a month to get the original chapter in English.
---
Where to Read Record of Ragnarok Chapter 69
Fans can read the latest chapter of Record of Ragnarok on the official website of Shuumatsu no Valkyrie manga. Also, fans can now proceed on mangadex sites to read Chapters 67&68, as it is available now. For Chapter 69, we must wait for a month to get its English translation. We will update this post once we get the raw scans of the Record of Ragnarok Chapter 69. Till then, stay tuned with us and read the articles below.
---
Do small things with great love
Follow us on Twitter for more post-updates.
Also Read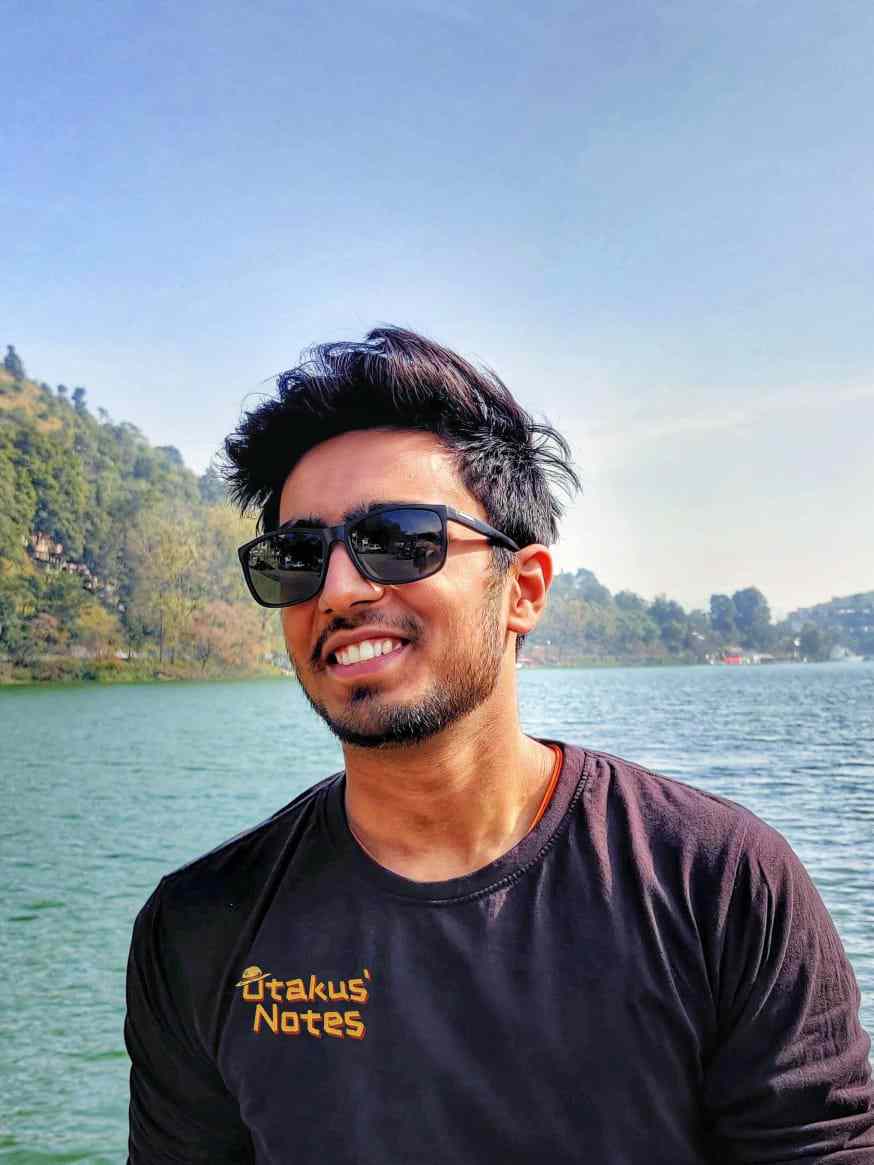 Engineering edified me dreams' propelling. And being an Otaku, a superlative dream of mine engulfs experiencing anime to its deepest quintessence and inditing my perspective towards it. Ultimately, anime blogging carved a path towards my desire and made me stand up to you.