Last updated on October 13th, 2023 at 02:43 am
Ron Kamonohashi had solved yet another mystery case and had made a perfect deduction this time, too. With this, we can understand his skills and ability to solve cases. 
We also learn about his past in this episode. We learn of a BLUE academy that trains students to become top detectives in society. Ron was also a member of this prestigious academy and had the best scores of all time in this university. 
However, he was suspended from doing any detective work because all of the culprits in his cases ended up dying. If he ends up doing detective cases anytime, he would be sentenced to death. 
This is a very interesting plot point and might as well be the fall of the mighty Ron Kamonohashi later in the series. 
---
Ron Kamonohashi's Forbidden Deductions Ep 3 Spoilers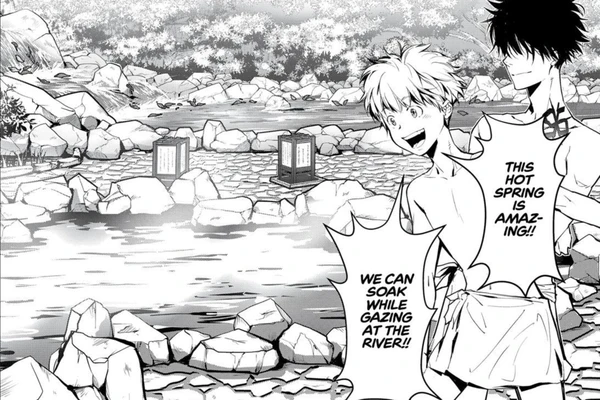 Let us know what Ron Kamonohashi's Forbidden Deductions Ep 3 has in store for us. 
Ron calls out for Isshiki suddenly when he is on duty.

He only called for him to pay the bill since he couldn't open a tab here. 
Ron leisurely plays the lottery and even wins the first-class Hot Springs trip. 

It seems that Ron had already registered Isshiki's name for this trip. 

Meanwhile, the Tracking Instructor is slowly observing all of Ron's moves. 

Both of them now set off on their trip, and Isshiki is amazed after seeing the details of their trip. 

He also gets a pamphlet from the driver regarding the Benizome Hot Springs Main Building. 

But Ron notices that they won a trip to the Annex, and the driver is shocked after hearing this. 

When they reach this location, they see it is a very old and worn-out building. 

Over here, they are greeted by the staff working in the Annex, and we also see the Tracking Instructor in disguise. 

He immediately deduces that Isshiki works in the police force, but Ron thinks he just checked the registration beforehand. 

The Tracking Instructor's name is Spitz Feier, and he is wary of Ron. 

Ron and Isshiki enjoy their hot springs experience, and we see the tattoo on Ron's neck in detail. 

Here, Ron talks about the local legends of this spring. 
Supposedly, this village used to sacrifice young women to stop the overflowing of the river. 

After this, both of them keep roaming around and meet with Amamiya.

Soon after Isshiki and Ron keep fooling around, they learn that a woman was murdered here. 

Spitz Feier also looks surprised, and one of the guests talks about the Local Legend. 

Isshiki starts questioning everyone, and Spitz says that only Amamiya entered the room before the deceased woman. 

Meanwhile, Ron declares he will solve this case since the culprit is here. 
---
Ron Kamonohashi's Forbidden Deductions Ep 3 Release Date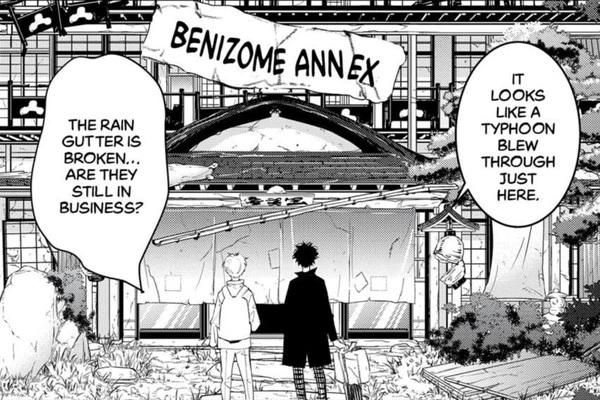 We need to wait around six more days, till October 17th, till the release of the next episode. The episode should be released at 7:00 PM IST, but it's safe to say that it will be a bit delayed on all of the sites.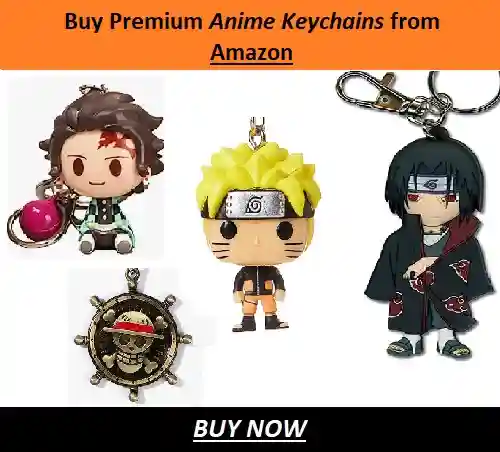 The next episode's mystery might take more time until it gets resolved. You can watch the episode on Crunchyroll or other streaming sites after the release date of this episode. 
These are all major spoilers for the series Ron Kamonohashi's Forbidden Deductions Ep 3. Check out some of our other similar kinds of articles over here. 
---
Do small things with great love.
Follow us on Twitter for more post updates.
Also Read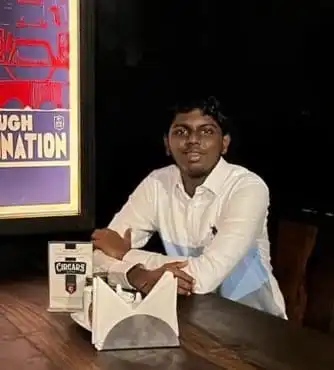 Eswar Keshav is an ardent anime fan for more than a decade. Along with this, he also has been following anime and manga updates for years. He is also enthusiastic and passionate when it comes to writing about his favorite things. Combining his love for writing and his love for anime and manga, his articles speak of his love for the genre.