Last updated on June 14th, 2022 at 10:31 am
Now that the latest chapter is out, Spy x family Chapter 63/62.5 spoilers are on their way to give us some early hints. Unexpectedly the story took an interesting turn. The latest chapter focused on the comedic aspects of the manga. Therefore, to sum it up, let's look at what we already know so far.
The chapter begins with Franky reluctantly taking out Bond Forger for a walk in a park named "Tottemo Tanoshii," which closely translates to "very fun." Talk about a punch right from the first page of the chapter! Endo's comedic writing is simply brilliant and clever.
Moving on, while in the park, they both encounter a beautiful woman with her equally beautiful dog, Coco. Both Franky and Bond immediately develop a crush on them, respectively.
In the next week, Franky actively shows up at the Forger residence all dressed up with a bouquet to take Bond out for a walk. And Bond is also groomed nicely with a bow tie. They both set out to impress their crushes at the park.
When they finally encounter them again, they both try to play it cool but fail to hide their blushing faces. The woman suggests that they let their dogs play for a while. Now, we get how Bond and Franky's first meetings go, side by side.
What comes during that is a series of funny events of them embarrassing themselves while trying to impress their crushes. On the one hand, Bond recalls all of Franky's advice about how to impress a woman but keeps failing at it. On the other hand, Franky offers the bouquet to the woman, asking her to go out with him directly, and even says that he loves her. She ends up brutally rejecting him and leaves with Coco.
And there we have our two heartbroken boys heading back home while a "Bond" between them is "forged." The chapter ends here with a witty pun.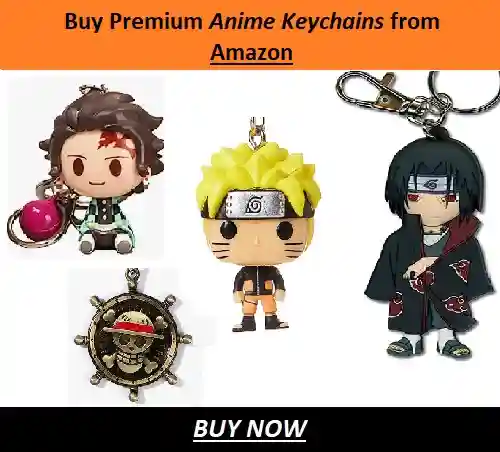 Spy x Family Chapter 63 Spoilers
The spoilers of Chapter 63 haven't surfaced yet. We will update this article once they do. Therefore, keep an eye on this article. Since the chapter schedule is bimonthly, the spoilers will be available in 5-6 days.
Meanwhile, let's discuss some fans' theories and future predictions.
The latest chapter turned out to be filled with comedy instead of the main, serious plot. After shifting focus to the present time, the story gave us some comedic relief and a possible filler chapter.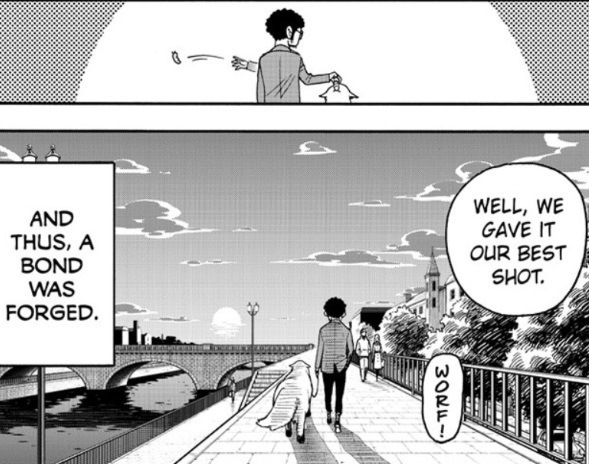 Loid or Anya didn't make an appearance in the chapter as well, which means that the story will go back to focusing on Anya's mission at Eden Academy. More so because after one light-hearted chapter, we are likely to get into the more serious part of the story.
However, since the parts of Chapter 62 are going on, we might also get another chapter as a part of this chapter numbered 62.5 since Loid's past hasn't been revealed fully yet; OR we could simply get a new arc beginning after this group of chapters.
Endo is doing a brilliant job of staying true to the story's dominating genres, which are action and comedy. It's no surprise that we will regularly get chapters like this one in the future. It is also interesting to note how Bond is slowly becoming a vital part of the Forger family. Him forging a bond with Franky will definitely have more meaning and use in the upcoming chapters.
---
Spy x Family Chapter 63 Release Date
Chapter 15 will be out on June 12th, 2022, as per the schedule. Luckily, the next release doesn't have a break. So our wait for the next chapter will be only two weeks.
---
Where to Read Spy x Family Chapter 63
Spy x Family is officially available to read on Viz Media. The latest chapters are available to read free of cost. Therefore, we advise you to follow the manga there so that you don't miss out on new releases.
We will be back with more articles containing spoilers, release dates, and the latest information on various other manga and anime. Until then, stay tuned and check out some more interesting articles from us below.
Image Source: Viz Media
---
Do small things with great love.
Follow us on Twitter for more post updates.
Also Read: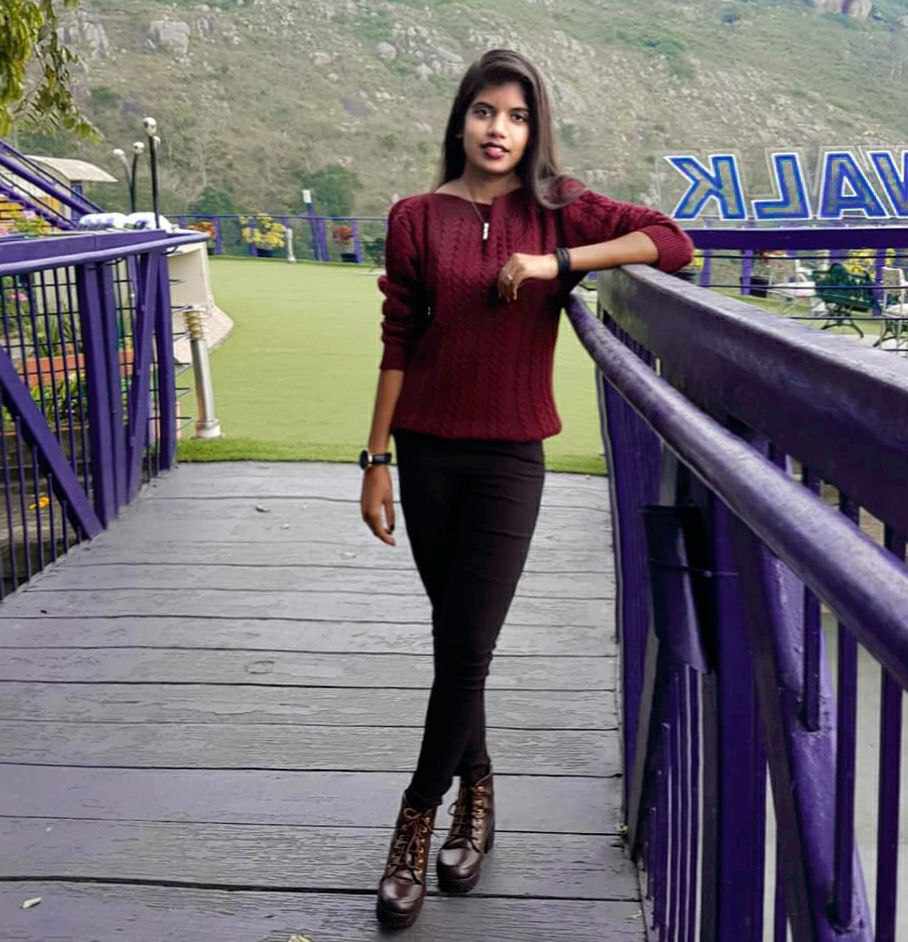 Starting off with love for medicine and plans for pursuing it, I found myself drawn to a mismatched career in Hospitality & Tourism. Little did I know that my passion and love for literature had always been by my side. Therefore, here I am now, sharing my words on multiple amazing platforms, one of which is Otakus Notes. What better way to put my abundance of love and knowledge of anime, manga, k-drama and webtoons, to use!