Last updated on June 27th, 2022 at 11:49 am
The latest turned out to be narrated from Sylvia Sherwood's POV. Therefore, Spy x Family Chapter 64 spoilers will soon be on their way to tell us more about the main plot. For now, we got a chapter focusing on what goes on at the WISE's office in Ostania. Before we jump into more details and spoilers, let's sum up what we know so far.
The chapter remains away from the Forger residence. It focuses on a side story about an Ostanian Opera singer, Jonas Wellman, who is so famous that he has fans in both the rival nations. The crunch here is that he is to visit Westalis for a Cultural Exchange event.
As this news spread like wildfire, it gives rise to an uproar among Ostanians opposing his decision. Countless fake articles and news pieces begin circulating, dragging him to participate in many scandals. So naturally, WISE's office in Ostania is monitoring this situation.
The scenario begins with a rookie employee stating his opinion about Jonas Wellman and is also convinced that all the scandals are true. Sylvia then teaches him to be smarter than that and not to believe just anything he reads. She says this is exactly how the relationship between the East and the West has worsened.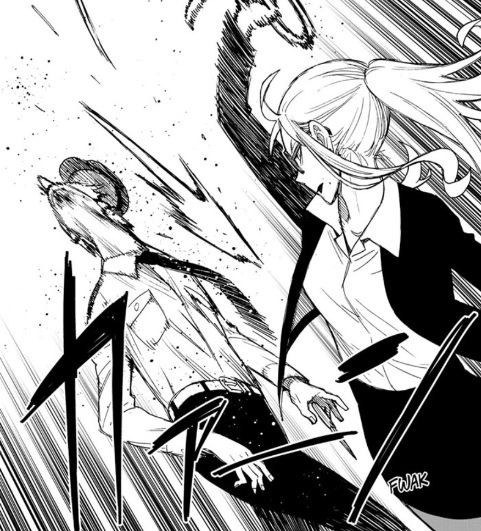 This discussion stretches on for a while but halts when they find a death threat against the singer. This clears one thing, the anti-Wellman protestors are more dangerous than everyone thinks.
Later, their investigation reveals that all the accusations against Wellman were bogus and, therefore, all the charges against him were dropped. Now he can safely head to West as planned. However, as Sylvia predicts, the death threat indeed is real.
They manage to spot a suspicious man at Wellman's residence, where he is about to leave for the airport. Sylvia immediately takes action and rings a disguised support staff near that location and asks him to keep Wellman occupied so that they get time to arrest the suspicious man. All this order was in codes, of course.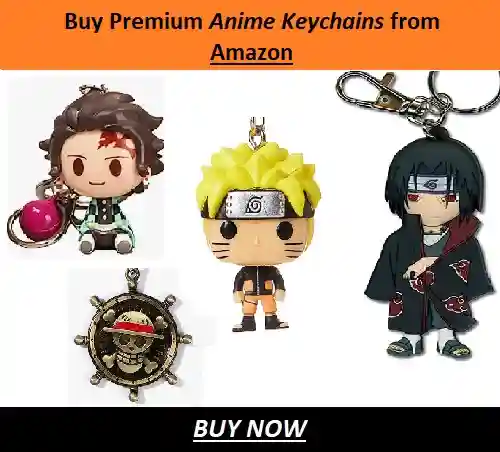 Now they head over to the location and find the man preparing to attack Wellman from a distance. Sylvia swiftly hits his hand with her belt, which causes him to drop his weapon and then lands another blow on his face. They immediately capture him as he faints and clear the scene. They soon find out that this man is an ex-soldier who is a self-proclaimed justice server.
Now that their mini-mission is complete, Wellman heads over to the airport safely and departs for Westalis. The chapter ends with the rookie employee asking Sylvia about what exactly is the truth and how one can ever find out.
Spy x Family Chapter 64 Spoilers
Unexpectedly, chapter 63 turned out to be another side chapter. However, the plot shifting its POV to show Sylvia's was refreshing and showed us just how much work goes into maintaining the peace between the two nations. It fleshed out Sylvia's personality and skills as a handler who also trained Loid.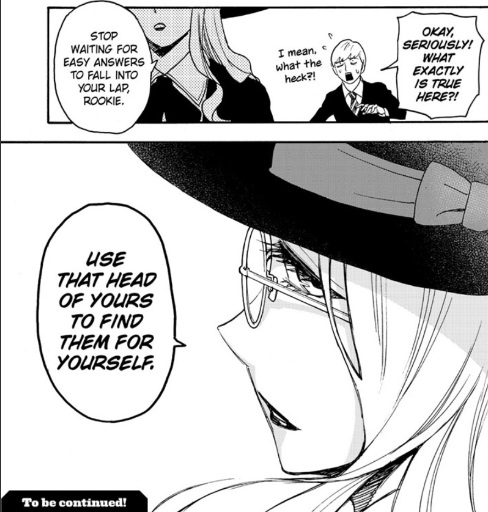 Endo keeps bringing us a new perspective and how the people of rival nations never think twice before jeopardizing whatever little peace they have left.
Considering all, the next chapter will finally go back to the Forger residence as the events of the current chapters are concluded. We will hopefully get to see Anya's progress in the Eden Academy and what is Loid's next move to get a step closer to fulfilling his mission.
Given how the plot is progressing, Yor and Loid have a long way before they get the first hint about their real identities. Also, we haven't yet seen what role Bond will play in this secret mission.
---
Spy x Family Chapter 64 Release Date
Chapter 64 will be out on June 26th, 2022, as per the schedule. As the schedule of this manga is bi-monthly, our wait is a bit longer than usual. However, Endo makes sure that it is worth the wait.
---
Where to read Spy x Family Chapter 64
Spy x Family is officially available to read on Viz Media. The latest chapters are available to read free of cost. Therefore, we advise you to follow the manga there so that you don't miss out on new releases.
We will be back with more articles containing spoilers, release dates, and the latest information on various other manga and anime. Until then, stay tuned and check out some more interesting articles from us below.
Image Source: Viz Media
---
Do small things with great love.
Follow us on Twitter for more post updates.
Also Read: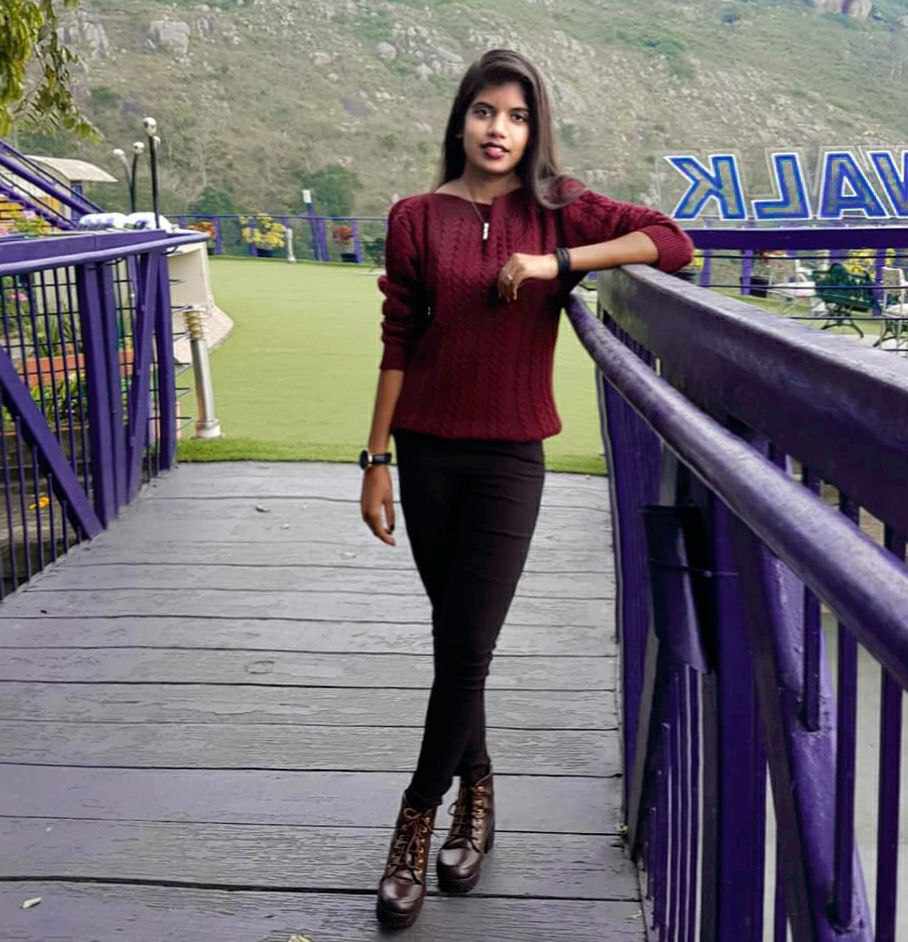 Starting off with love for medicine and plans for pursuing it, I found myself drawn to a mismatched career in Hospitality & Tourism. Little did I know that my passion and love for literature had always been by my side. Therefore, here I am now, sharing my words on multiple amazing platforms, one of which is Otakus Notes. What better way to put my abundance of love and knowledge of anime, manga, k-drama and webtoons, to use!