Last updated on September 12th, 2022 at 04:03 pm
Spy x Family Chapter 67.2 spoilers are going to be shocking since the plot has just thickened. Amidst the humor and comedy, Loid is again about to be in trouble. So, let's sum up the latest chapter to find out how and why.
The chapter picked up from the previous chapter's location, Eden Academy. This is quite unexpected since the plot usually shifts to another Forger after an incident. Regardless, Anya asks Damian to fulfill the favor he owes her. In Anya's language, it means cakes. So when she asks Damian to buy her cakes, he's quite taken aback.
Damian is quite shocked because everyone around him has always had ulterior motives to get close to him. The Desmond family is powerful and influential. Therefore, everyone uses him to get close to his family for either business or benefits. However, right after he convinces himself to think otherwise regarding Anya, she remembers her secret mission.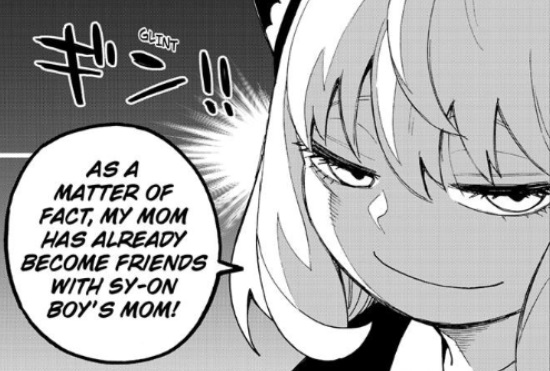 She ends up asking him to invite her to his house. So at the end of the day, Damian sees her as just one of those people he doesn't like. As the chapter wraps up this scenario, it shifts to Loid and the cover-up scene of his fake identity at Berlint General Hospital.
Loid ends up being admired by everyone, and Fiona is even in love with him. However, he unintentionally ends up being the rival of the Chief Medical Director of the Hospital, Gerald Gory. Now, he has feelings for Fiona and cannot understand why people are so head-over-heels for Loid.
Therefore, when he couldn't bear it anymore, he ended up calling the State Security Service to report Loid as a spy. With this critical and cruel cliffhanger, the chapter ends.
Spy x Family chapter 67.2 Spoilers
Now that we have summarized the latest chapter let's discuss some fans' theories and future predictions.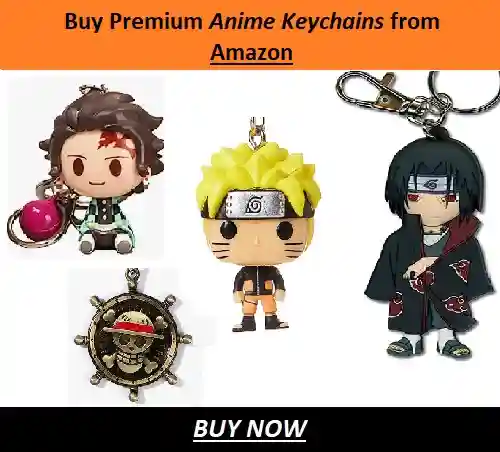 Now that the plot has thickened, we're finally down to serious business. The next chapter will show us how Loid would deal with this disaster. This is the most critical one he has been in so far. It would be interesting to see if Yuri will take Loid's side for the sake of her sister or choose to be a loyal official/spy.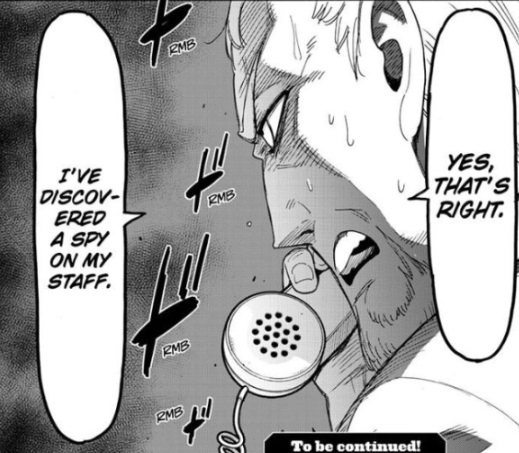 Based on the plot so far, we're likely to see Yuri and Loid working together. Yuri might not even find out Loid is a spy for all we know. Since he couldn't detect anything off about Loid during his visit to their house, it is clear that Loid is an exceptional spy and a better one than Yuri, for now.
As for Yor, she didn't make an appearance in this chapter, so that means we'll see her in Chapter 67.2. Overall, the plot has picked up its pace so we are about to get more action and plot twists.
---
Spy x Family Chapter 67.2 Release Date
Chapter 67.2 will be out on September 5th, 2022, as per Viz Media. Look like we have an early treat this week. The manga will soon show us more of Loid's rivalry with Dr. Gerald. However, the plot suddenly took a serious turn. This chapter will tell us just how much trouble Loid will end up in this time.
---
Where to read Spy x Family Chapter 67.2
Spy x Family is officially available to read on Viz Media and Mangaplus Shueisha. Since these are official platforms, they only allow you to access the three latest chapters of the manga. So if you have been regularly reading manga, it is no problem for you. You can read it on these official sites hassle-free and needn't look elsewhere. Additionally, many private sites offer manga to read as well.
So when chapter 67.2 is out, we shall be back with its spoilers. Until then, stay tuned and check out some more interesting articles below.
---
Also Read: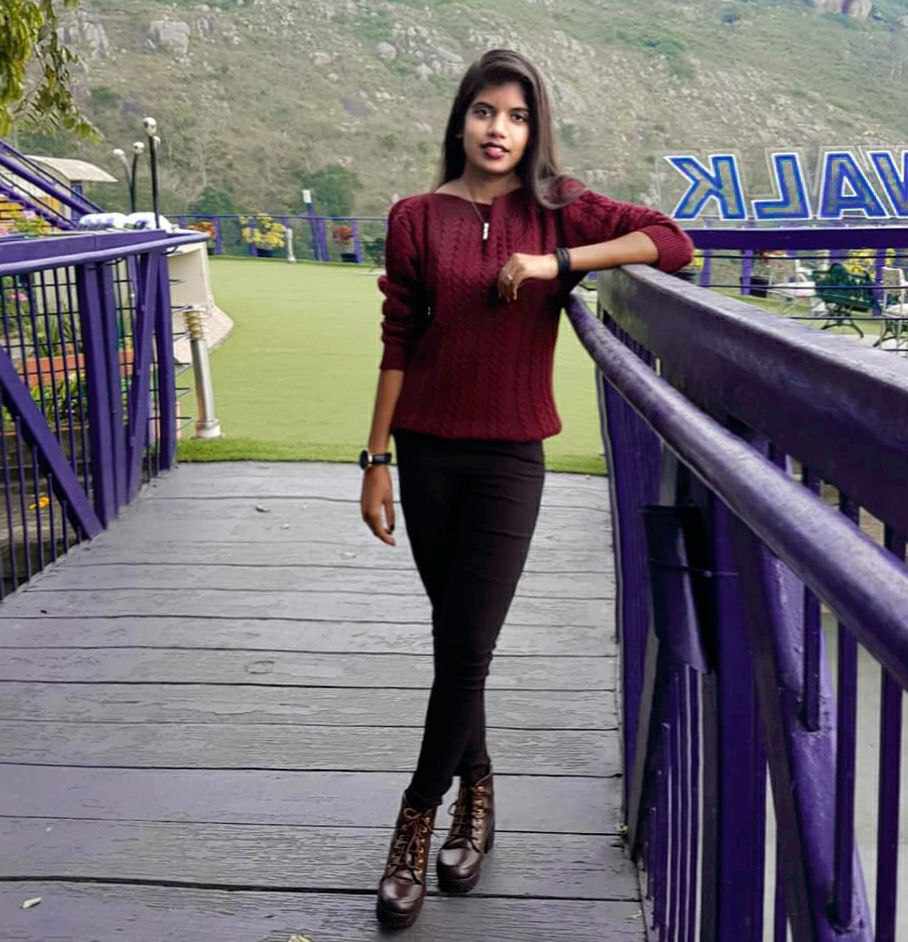 Starting off with love for medicine and plans for pursuing it, I found myself drawn to a mismatched career in Hospitality & Tourism. Little did I know that my passion and love for literature had always been by my side. Therefore, here I am now, sharing my words on multiple amazing platforms, one of which is Otakus Notes. What better way to put my abundance of love and knowledge of anime, manga, k-drama and webtoons, to use!