Last updated on September 2nd, 2022 at 11:01 am
The latest chapter showed a lot of plot progression, which was necessary at this point. With Melinda's suspicious behavior, the plot showed some serious tones. So now we can expect Spy x Family Chapter 67 spoilers to give us some early. But before that let's sum up what we already know so far.
The chapter picks up from the previous chapter's cliffhanger. So after Melinda introduces herself, Yor is shocked to be sitting at the same with the mother of the child whom Anya punched. The panel cuts to Yor explaining her encounter to Loid and Anya and us as well. She narrates the events to them as we see them happen.
So as soon as she tells Loid about it, he is shocked and immediately starts calculating all the possible scenarios in his head. Meanwhile, Yor continues to narrate how it went.
During Yor's time at the tea party, She is baffled to find out that Melinda is Damian's mother. She immediately apologizes on behalf of Anya. However, Melinda shakes it off and assures her that she didn't mind it. However, she firmly asks Yor to stop apologizing since she really "doesn't care" with a grim or rather abnormal expression.
Others jump in too, to assure her the same. They tell her how the Desmonds have a hands-off parenting style since both their sons are exceptional and they even envy it.
Melinda then clears out that she purposely didn't introduce herself at the beginning. She expresses her curiosity about Yor since she has an interesting daughter. That is also why she didn't hesitate to invite her to her group. The rest of them add that Melinda never invites strangers into her circle. And therefore, Yor is lucky to be one. They talk about how they knew Melinda before she became the first lady. So there has been no stranger/new friend in their circle until now.
Melinda then firmly says that she hopes it won't be a problem and that Yor and her can be friends. She decides to adjourn their tea party after a while and offers Yor a ride home.
During their ride, she mentions Damian again. She says that her household staff told her that Damian indeed enjoys going to the Academy. So, perhaps he has been getting along with Anya. Yor happily replies to her that Anya too talks a lot about Damian happily.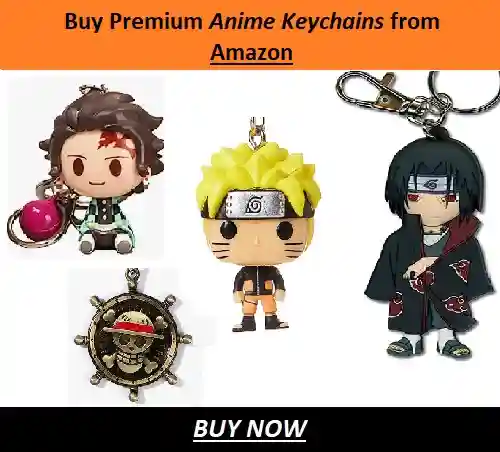 Melinda again makes the same abnormal face and says that she really hopes Anya and Damian can stay friends. And with that Yor finishes narrating the story to Loid, Anya, and us too.
The scenario shits to their real-time conversation about this incident. We see Loid calculating every possible scenario and ulterior motive behind this whole encounter.
Loid suspects Yor to set up this encounter for some secret motive but ends up deducing it to be unlikely. He then suspects Melinda to have purposely set up her encounter with Yor for some ulterior motive. He recalls that WISE didn't have anything new at all about Melinda or her move as a first lady.
Loid then deduces if he should ask Yor to continue being friends with her since it would help Operation Strix directly. However, after her calculations, he asks Yor to decide for herself but still suggests that she should consider it.
He thinks that being friends with Melinda would keep her from getting reported as a suspicious citizen considering their pretense family. He assures himself in mind that he would always be watching over Yor so that he can protect her if anything goes wrong.
Loid then insists to Yor that she has a life outside their fake family and she shouldn't miss out on living a normal life where she can have fun and make friends. He tells her that she deserves to experience what "normal" is and therefore, this is her decision.
Meanwhile, Anya has been using her telepathy to listen to both their thoughts. She ends up thinking that she now has to compete with Yor otherwise she won't be of any use to Loid and would end up being abandoned again. She plans to make progress with Damian before Yor can with Melinda.
Following this, we see Yor discuss the same with the Shopkeeper and the next day of Anya at the Academy. She informs Becky that she plans to mend her relationship with Damian. They come up with a hilarious scenario to bump into him with a piece of bread in her mouth. Doing this is a superstition that would link their lives. But Anya's plan goes when Damian just dodges her.
As a result, she trips over and when she gets up and tries again, she ends up spilling the burger over his head. The chapter ends he yells at her and her friends try to stop him from losing it.
---
Spy x Family chapter 67 Spoilers
With Melinda's introduction, the plot is finally back on the main issue- Operation Strix. The chapter revealed that Melinda indeed has some ulterior motive since she set up her encounter with Yor.
This also indicates that she dug out some information on her to figure out her daily schedule and be present at the right time, and right place. Melinda for now is a total mystery for everyone since we see her say a few things very grimly.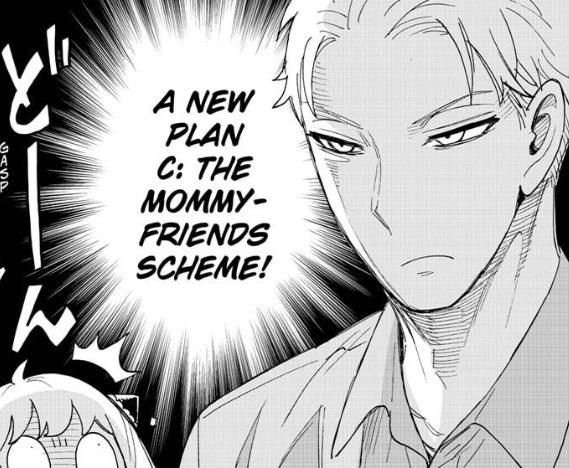 On the other hand, the Shopkeeper is growing suspicious of Loid after his conversation with Yor. Even more so, since she mentions that Loid is interested in the National Unity Party. This means that The Garden might just have the same goal as WISE.
As for Anya and Damian, their relationship is still a mess with them being at each other's throats. It is, however, surprising why Anya hasn't used her telepathy on him yet. That would simply solve most of their problems.
All in all, the latest chapter sped up the plot greatly and we will soon get to see more of the main mission and Loid's next move. For now, he has Melinda to deal with and later, the Garden.
---
Spy x Family chapter 67 Release Date
Chapter 67 will be out on August 21st, 2022 as per the manga's bimonthly schedule. Viz and Shueisha both announce the next chapter to be out in 14 days after the release of the latest chapter.
---
Where to read Spy x Family Chapter 67
Spy x Family is published in Shounen Jump's weekly issue and there Viz Media is its official English publisher. Apart from that, the manga is also available on Mangaplus Shueisha. Both these official sites allow you to access the three latest chapters of the manga free of cost. Therefore, they are the best site to follow if you wish to remain up-to-date about the latest releases of Spy x Family.
Additionally, you can download their mobile apps for easier access. They also announce the schedule of the next chapter and put up a countdown for it. They maintain a schedule calender for all of their ongoing manga, so if you want to follow any other manga, it's best to create an account with them. So that you can add your favorite manga to your reading list and never miss out on new releases.
Now that we have covered everything about Spy x Family chapter 67 spoilers, fan theories, future predictions, and other information, we shall conclude this article. Feel free to browse through and check out more interesting articles below.
---
Also Read: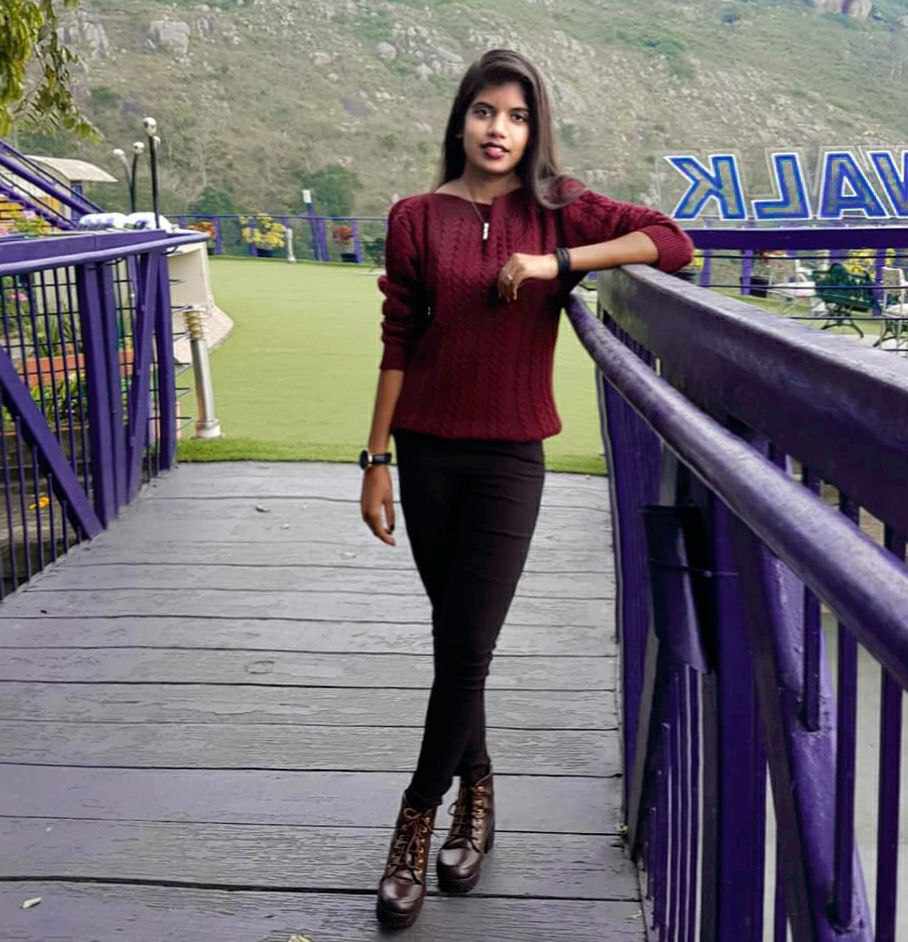 Starting off with love for medicine and plans for pursuing it, I found myself drawn to a mismatched career in Hospitality & Tourism. Little did I know that my passion and love for literature had always been by my side. Therefore, here I am now, sharing my words on multiple amazing platforms, one of which is Otakus Notes. What better way to put my abundance of love and knowledge of anime, manga, k-drama and webtoons, to use!