Last updated on September 12th, 2023 at 06:15 pm
Spy x Family Chapter 72 spoilers are unlikely to appear since the manga rarely releases it. However, the latest chapter showed massive growth in Anya and Damian's relationship. Both the kids realized that the other one was genuinely good at heart.
Damian showed incredible courage and cared while standing up to the terrorist in an attempt to save Anya. Likewise, Anya very maturely calmed him down when he was just about to panic. We will have to see how they develop a friendship from here on, now that they've realized the same.
Another minor yet important detail we realized is that Anya younger than her batchmates by at least 1-2 years. However, we already suspected that since she lied about her age to get adopted by Loid in the very beginning.
Lastly, the chapter lightened the scene by showing that the "devices" around Anya and Damian's necks were fake. The terrorists only used it to scare them, although their other weapons were real.
Toward the end, the bus finally stops as they drive over a spike strip and are confronted by the police. But that's only a temporary assurance to the kids since saving them isn't their priority. Therefore, the kids are still in danger, as the cliffhanger of the chapter further complicates their situation.
Spy x Family Chapter 72 Spoilers
The manga rarely leaks spoilers for the upcoming chapters. So, unfortunately, Chapter 72 spoilers are unlikely to surface. Alternatively, let's look at some future predictions and fan theories.
The plot seems to focus more on Damian and Anya's character development. Lately, the story is finally focusing more on the politics and bad blood between the two countries. However, the latest chapter, in particular, captured how innocent children are easily dragged into the grown-ups' business.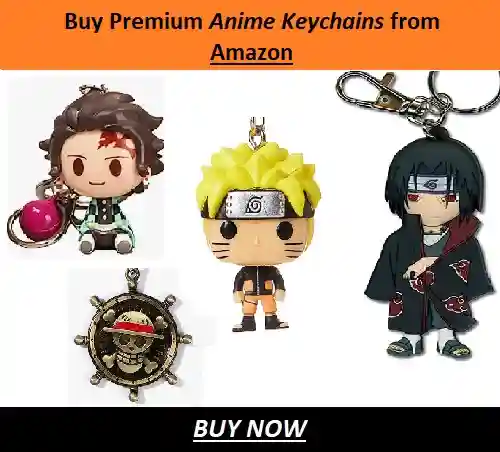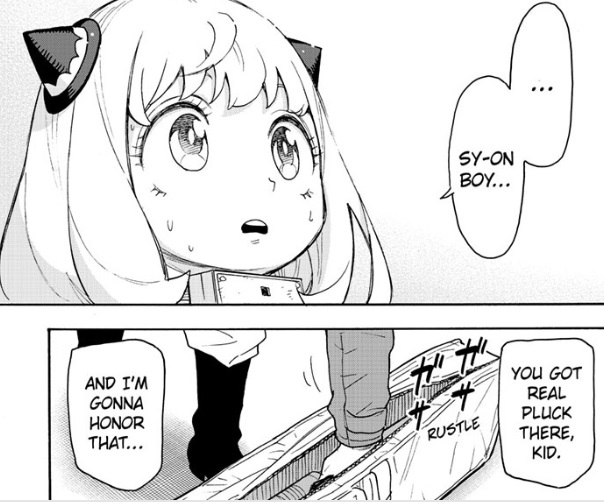 Thanks to Endo's remarkable storytelling, he has maintained just the right balance of humor while showcasing some of the terrifying truths in the world. Any more danger in Eden Academy's current situation will immediately make the entire story dark.
Lastly, although the kids are relieved to see the police come to their aid, we know that they are under a different order. Their priority is to cover up the matter and keep the country unaware of Red Circus's existence. Therefore, it is either Yuri, Loid, or Sylvia who will save the kids.
---
Spy x Family Chapter 72 Release Date
Since the manga follows a bi-weekly schedule, Chapter 72 will be out on 27th November 2022. The manga is published in Shonen Jump+ by Shueisha, so there has been a stable release of chapters with only a few breaks so far. Therefore, we don't have to wait any longer to find out if Loid or Yuri will come to Anya's aid. Or will there be another comedic plot twist?
---
Where to read Spy x Family Chapter 72
Spy x Family is another novel written by Endo Tatsuya. And the manga is officially published by Shueisha; therefore, it is available to read on Viz and Mangaplus. You can access the three latest chapters of most of the ongoing manga on these platforms. Hence, you needn't bother elsewhere.
If you wish to access all the chapters officially, you will need to purchase a subscription on any of the official sites. Alternatively, there are plenty of private sites that offer manga to read, so you have many options to choose from.
Image Source: Viz Media
---
Do small things with great love.
Follow us on Twitter for more post updates.
Also Read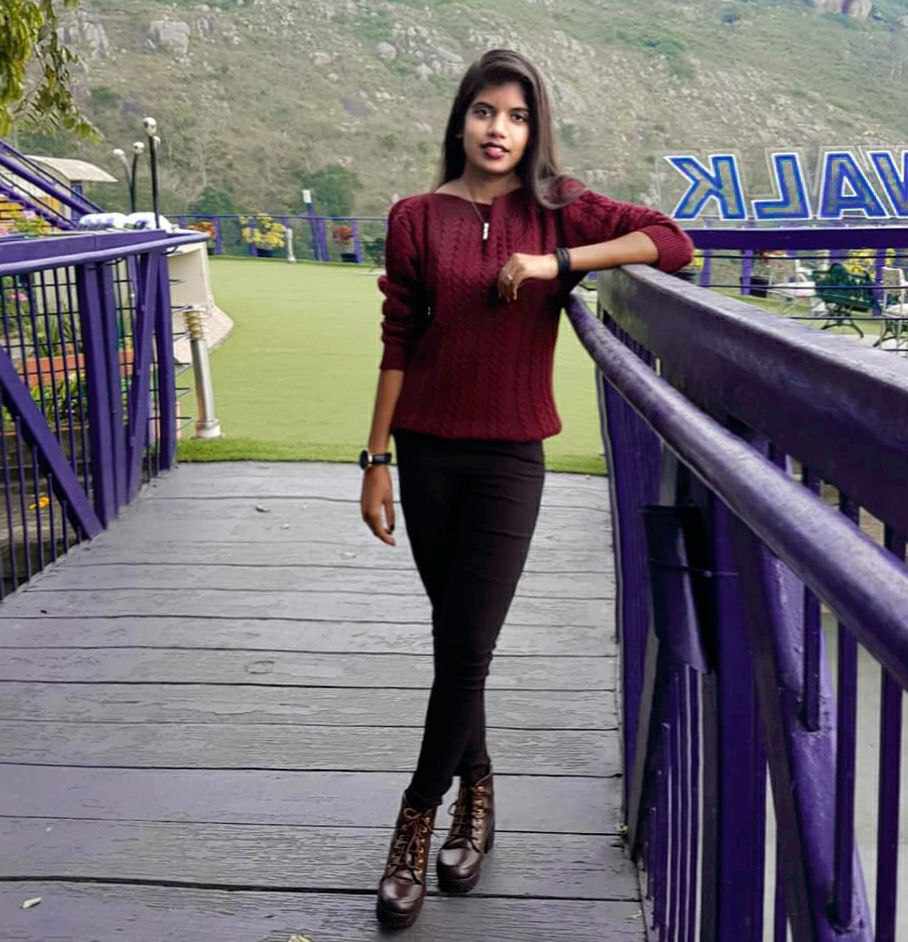 Starting off with love for medicine and plans for pursuing it, I found myself drawn to a mismatched career in Hospitality & Tourism. Little did I know that my passion and love for literature had always been by my side. Therefore, here I am now, sharing my words on multiple amazing platforms, one of which is Otakus Notes. What better way to put my abundance of love and knowledge of anime, manga, k-drama and webtoons, to use!