Last updated on June 1st, 2022 at 11:41 pm
Now that the latest chapter is out, Tokyo Revengers chapter 255 spoilers are on their way to tell us more about Takemichi and Kakucho's truce. Tokyo Revengers Chapter 254 ended on a surprising cliffhanger where Sanzu was about to run over the delinquents by a train. A lot of things took place simultaneously in this chapter. Therefore to sum it up, let's look at what we already know.
The chapter starts with Takemichi suddenly having a vision where he touched the railway track amidst the battle. With a refreshing appearance after quite a few chapters, Takemichi immediately focused the plot on himself.
In his vision, he sees that Sanzu ran over Mitsuya, Chifuyu, and Hakkai by a train while they were busy fighting. The vision confirms that these three characters are gone for good. Not only them, but Sanzu also racked up several containers that were hanging. As a result, many members are crushed under it, losing their lives.
As soon as this vision finishes its course, Takemichi screams in frustration and shock. He immediately runs to stop Sanzu from operating the train. However, he is consistently interrupted by a confused Kakucho.
Kakucho stops Takemichi multiple times demanding an answer to what he is up to. He even grabs him by his shirt and throws him away. Takemichi remains persistent and keeps running to where Sanzu is; all he says is that "If I don't go, everyone will die."
When he finally arrives, Kakucho is surprised that Takemichi's claim is indeed right. Sanzu is right there figuring out how to get the train started. Unexpectedly, Kakucho offers to help Takemichi in taking down Sanzu. The chapter ends on a note that these two childhood best friends will stand together again.
Tokyo Revengers Chapter 255 Spoilers-
Chapter 255 spoilers haven't surfaced yet. As soon as they do, we will update this article. Since there's no break this week, we will get some early spoilers.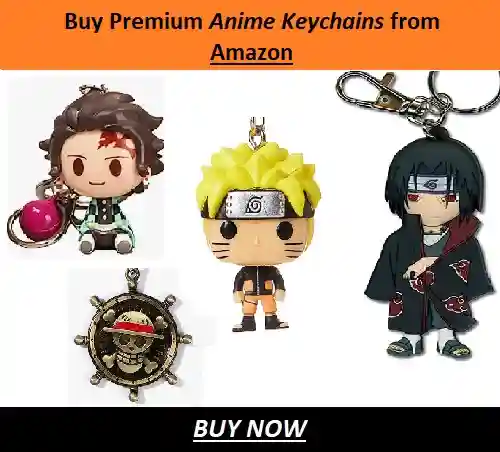 Meanwhile, let's discuss some fans' theories and future predictions.
The latest chapter gave a good look at what Takemichi has been doing amidst the ongoing battle. Although not with any reputed and dangerous delinquent, he has been fighting alongside his members.
Now that there's one more vision in the picture, this timeline will likely hit its climax. We will see Takemichi race against all odds and try to save as many of his friends as possible. This time, Mitsuya, Chifuyu, and Hakkai are in immediate danger. As for Mikey, he hasn't had any contact with Takemichi yet.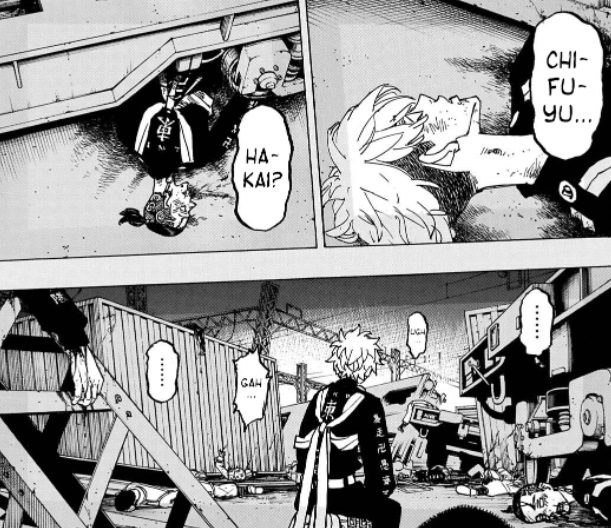 Considering the cliffhanger, we will see Kakucho and Takemichi team up to take down Sanzu at all costs. The chapter also hinted that Kakucho might be the next person to know about Takemichi's abilities since he has been asking persistent questions. Well, that might take a few more chapters to be clear.
The next chapter will show us another brutal fight between Kakucho, Takemichi, and Sanzu. It would be interesting to see if their lost childhood friendship will have a comeback through this unexpected truce.
If they indeed join hands even after this fight, that will change the dynamics of the gangs and the battle as well. We shall wait for the next chapters to tell us more.
---
Tokyo Revengers Chapter 255 Release Date-
Chapter 255 will be out on June 1st, 2022, as per the current schedule. Hopefully, our wait for the next will be only a week if the chapter is on schedule. We are about to have a fight comprising Takemichi and Kakucho vs. Sanzu. It would be exciting to see two childhood best friends have a comeback.
---
Where to Read Tokyo Revengers Chapter 255-
Tokyo Revengers is officially available to read on Kodansha's site. Unfortunately, it isn't available on Jump by Viz Media. However, you can follow the manga on its official source, i.e., Kodansha's site.
We will be back with more articles containing spoilers, raw scans, and the latest information about various other manga and anime. Until then, stay tuned and check out more articles from us below.
---
Do small things with great love.
Follow us on Twitter for more post updates.
Also Read: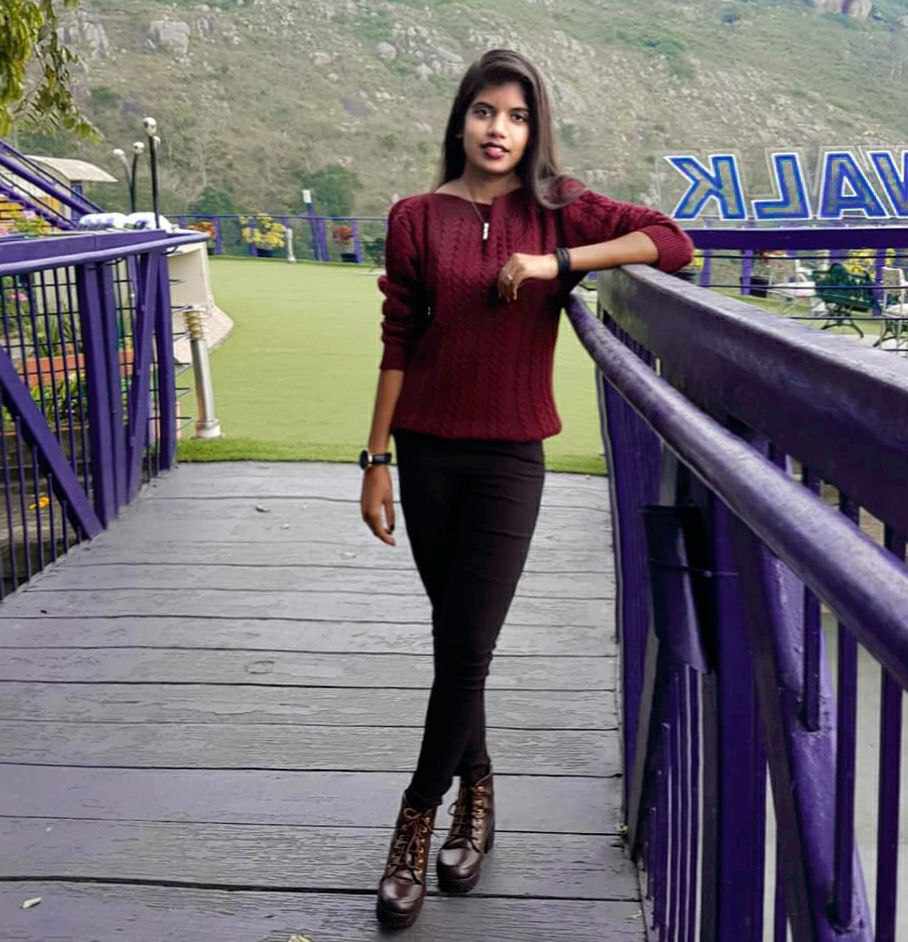 Starting off with love for medicine and plans for pursuing it, I found myself drawn to a mismatched career in Hospitality & Tourism. Little did I know that my passion and love for literature had always been by my side. Therefore, here I am now, sharing my words on multiple amazing platforms, one of which is Otakus Notes. What better way to put my abundance of love and knowledge of anime, manga, k-drama and webtoons, to use!