Last updated on June 9th, 2022 at 08:48 pm
Now that the latest chapter is here, Tokyo Revengers Chapter 256 Spoilers are on their way to give us some early glimpse of Kokucho and Sanzu's fight. Unfortunately, this chapter didn't commence the fight as we previously predicted. It contributed to the build-up of the main fight instead. Therefore, to sum it up, let's discuss what we already know so far.
The latest chapter showed some more interaction between the three characters. Takemichi explains why he is rushing to stop Sanzu, which only confuses Kakucho even further. He even asks him rhetorically if he is a seer or something. He asks him again about what's going on; however, Takemichi doesn't reveal anything about his supernatural abilities.
Amidst their conversation, Sanzu interrupts Takemichi. This moment proves to Kakucho that Takemichi is indeed right. Sanzu reveals that he investigated the battlefield a few times before the battle.
It means that he had already planned to crush everyone under the train and the hanging containers, be it Toman or Kanto Manji members. He firmly declares that he only cares about Mikey, not even the members of his gang.
Right after, he suddenly draws a katana and lunges forward, intending to finish off Takemichi for good. Thanks to Kakucho's reflexes and strength, he throws away Takemichi and takes the attack on himself. Luckily, the katana only grazes his shoulder.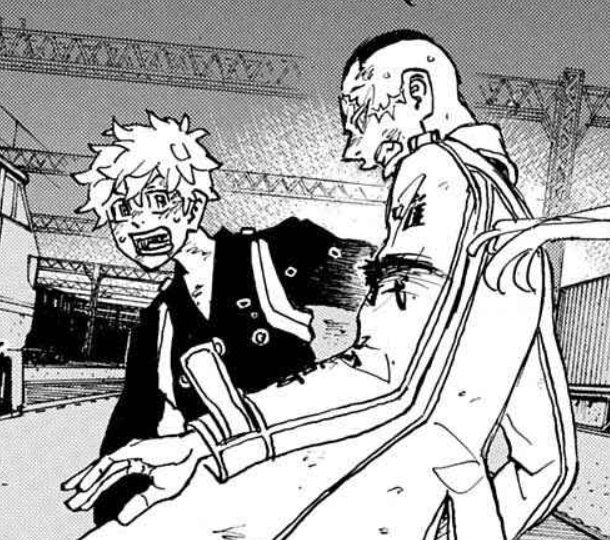 To that, Kakucho mocks Sanzu by asking if he had indeed finished off Mucho with this same katana earlier. Sanzu remains silent on this question. He then says that he never liked him ever since they both were in Tenjiku, and Sanzu replies that he never liked him either. After this intense interaction, they both let out their battle cry and prepare to fight.
Kakucho and Sanzu exchange multiple blows on each. As usual, despite being at a disadvantage, Kakucho lands powerful punches on Sanzu. Additionally, amidst this fight, we get a short glimpse of Kakucho's past.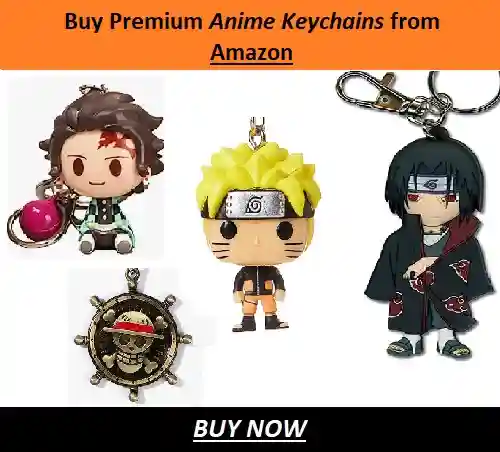 He mentions that he lost his family in a car and turned out to be the only survivor. After that, he became so lonely that he got rid of his family name to de-sensitize himself. He regained himself only after meeting Izana and Takemichi. He expresses his gratitude towards them by saying that his life wasn't so bad after all because of them. With that emotional note, the chapter ends with a stunning sketch of Kakucho covering both pages.
Tokyo Revengers Chapter 256 Spoilers-
The spoilers of Chapter 256 haven't surfaced yet. We will update this article once they do. Therefore, keep an eye on this article.
Meanwhile, let's discuss some fans' theories and future predictions.
Now that it is clear that the fight between Kakucho and Sanzu has begun, the next chapter is sure to focus on this fight. All the exchange and battle cries are done; now, there's only the fight left to be fought.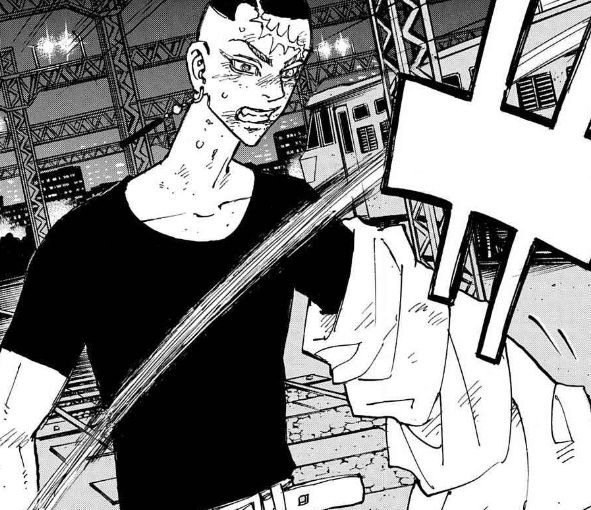 As predicted, Kakucho's announcement, "Right now I'll fight for you, Takemichi," further assures us that these two best friends are about to come back. Given that Kakucho consistently asks the right questions, he might be the next person to discover Takemichi's supernatural abilities.
Furthermore, we didn't see Takemichi getting beat up to pulp like always; it is indeed a relief. This also hints that Takemichi will have to take some extra steps to prevent the vision from happening while the other two fight. Both Kakucho and Sanzu are two of the most powerful delinquents. Therefore, the outcome of this fight could dip in either of their favor.
On the one hand, we have Kakucho, who is a powerhouse of punches and combat skills. On the other, we have Sanzu, who always uses unfair tactics and weapons to win a fight. Hence, this fight is about to be one of the brutal fights of Tokyo revengers. It is absolutely exciting enough to keep us on the edge of our seats.
---
Tokyo Revengers Chapter 256 release date-
Chapter 256 will be out on June 8th, 2022, as per the schedule. Luckily, we don't have a break this week. Our wait for Kakucho vs. Sanzu will be short and sweet.
---
Where to read Tokyo Revengers Chapter 256-
Tokyo Revengers is officially available to read on Kodansha's website. Therefore, we advise you to follow the manga there so that you don't miss out on new releases. Additionally, you may have to purchase their subscription to access the entire collection of this series.
We will be back with more articles containing spoilers, release dates, and the latest information on various other manga and anime. Until then, stay tuned and check out some more interesting articles from us below.
---
Do small things with great love.
Follow us on Twitter for more post updates.
Also Read: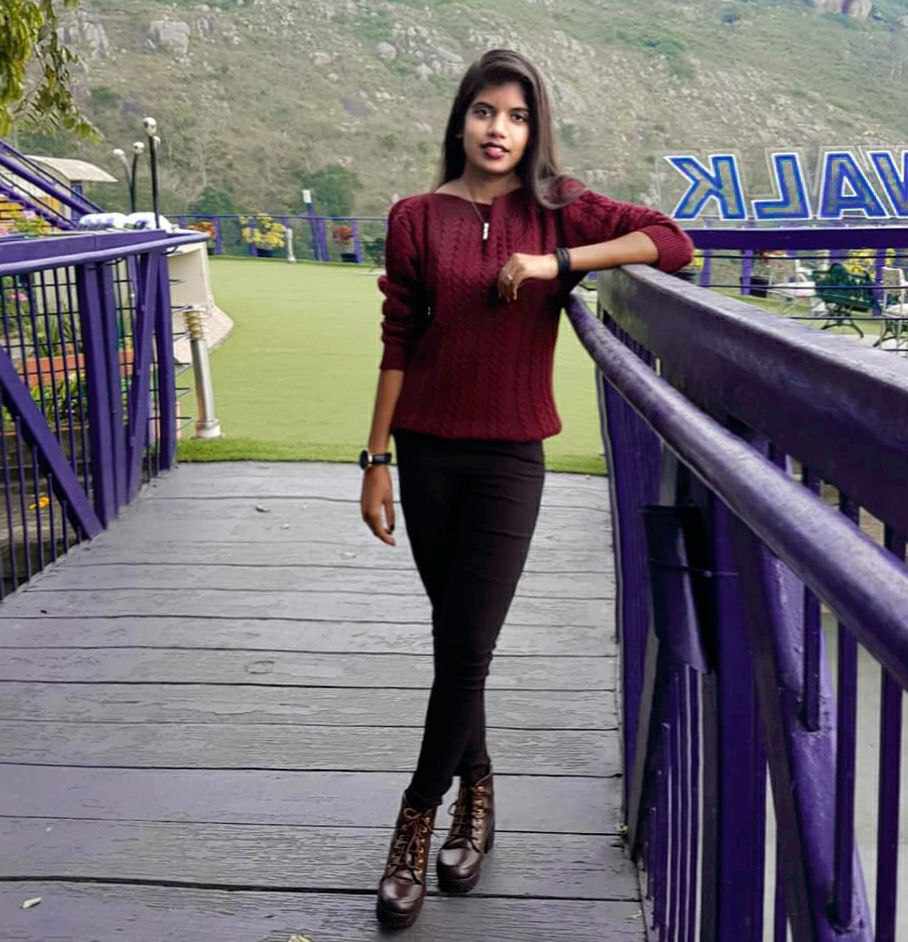 Starting off with love for medicine and plans for pursuing it, I found myself drawn to a mismatched career in Hospitality & Tourism. Little did I know that my passion and love for literature had always been by my side. Therefore, here I am now, sharing my words on multiple amazing platforms, one of which is Otakus Notes. What better way to put my abundance of love and knowledge of anime, manga, k-drama and webtoons, to use!