Last updated on June 16th, 2022 at 09:16 am
Tokyo Revengers 257 Spoilers are on their way since the latest chapter gave us a shocking plot twist. Many theories came to fruition with Sanzu's shocking question to Takemichi. Therefore, to sum it up, let's look at what we discovered so far in the manga.
Chapter 257 continued Takemichi and Kakucho's fight to stop Sanzu from crushing everybody on the battlefield. The scene begins with Sanzu swinging his sword at Kakucho with extreme vigor.
As a result, Kakucho slumps on the ground, which worries Takemichi. Hence, he immediately runs to check on his wound but luckily, it isn't deep. Taking this opening, Sanzu rushes to the train and manages to get it moving.
Takemichi jumps onto the train and tries to move Sanzu away from the control panel but fails. Sanzu then questions him about how he can possibly know about this plan while strangling him. Suddenly, Kakucho attacks Sanzu with a nut-wrench giving Takemichi a chance to stop the train. Even this direct blow on the head doesn't affect Sanzu much.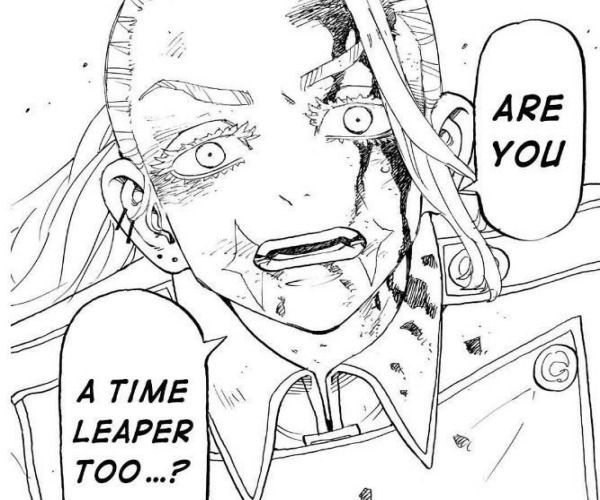 However, it is just enough to give Takemichi a chance to figure out how to hit the brakes. While he tries to do so, he suddenly gets a vision where Sanzu stabs him from his blind spot. Thanks to this, he dodges his attack.
This shocks Sanzu, and he questions how he could possibly dodge an attack from a blind spot. Here comes the plot twist: Sanzu asks him, "By any chance, are you a time leaper too?" However, before Takemichi could react to this question, Kakucho gives Sanzu a waist lock takedown and successfully throws him off the train.
Unfortunately, by the time they get rid of Sanzu, the train is already halfway to where the delinquents are fighting. The chapter ends with the cliffhanger that if Takemichi would be able to stop the train before it hits someone.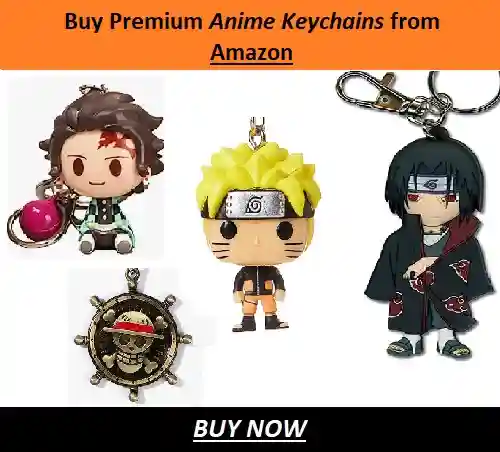 Tokyo Revengers Chapter 257 Spoilers
The spoilers of Chapter 257 haven't surfaced yet. We will update this article once they do. Therefore, keep an eye on this article. Since we have no break this week, the spoilers will be available in a day or two.
Meanwhile, let's discuss some fans' theories and future predictions.
The latest threw a massive plot twist in our faces. It confirms the theory that there are other time leapers apart from Takemichi. Since Sanzu is aware of time leaping ability, there are two possibilities. One, he either knows another time leaper that he may be working with. Two, Sanzu himself is a time leaper.
This plot twist finally explains why it has been so difficult for Takemichi to change the timeline. He kept failing as if someone was constantly making sure that he failed. As for Sanzu, it is now safe to assume that all his actions contribute to the outcome of the timeline since he might be working with another time leaper.
All the past timelines have at least one person close to Takemichi face a horrible end, no matter how hard he tries to save everyone. It hints that the other time leaper/leapers want something different according to their liking OR have different motives and intentions altogether.
However, it is too soon to predict anything about how many or who is another time leaper in the series. For now, we shall re-analyze and try to find hints that we may have missed in the plot.
---
Tokyo Revengers Chapter 257 Release Date
Chapter 257 will be out on June 15th, 2022, as per the schedule. Luckily, we don't have a break this week. As climactic as the story is right now, the upcoming chapters will only get more difficult to wait for; thanks to Sanzu's shocking revelations.
---
Where to read Tokyo Revengers Chapter 257
Tokyo Revengers Chapter 257 is officially available to read on Kodansha's official site. However, you may have to purchase their subscription to access the entire collection. Therefore, we advise you to follow the manga there so that you don't miss out on new releases.
We will be back with more articles containing spoilers, release dates, and the latest information on various other manga and anime. Until then, stay tuned and check out some more interesting articles from us below.
---
Do small things with great love.
Follow us on Twitter for more post updates.
Also Read: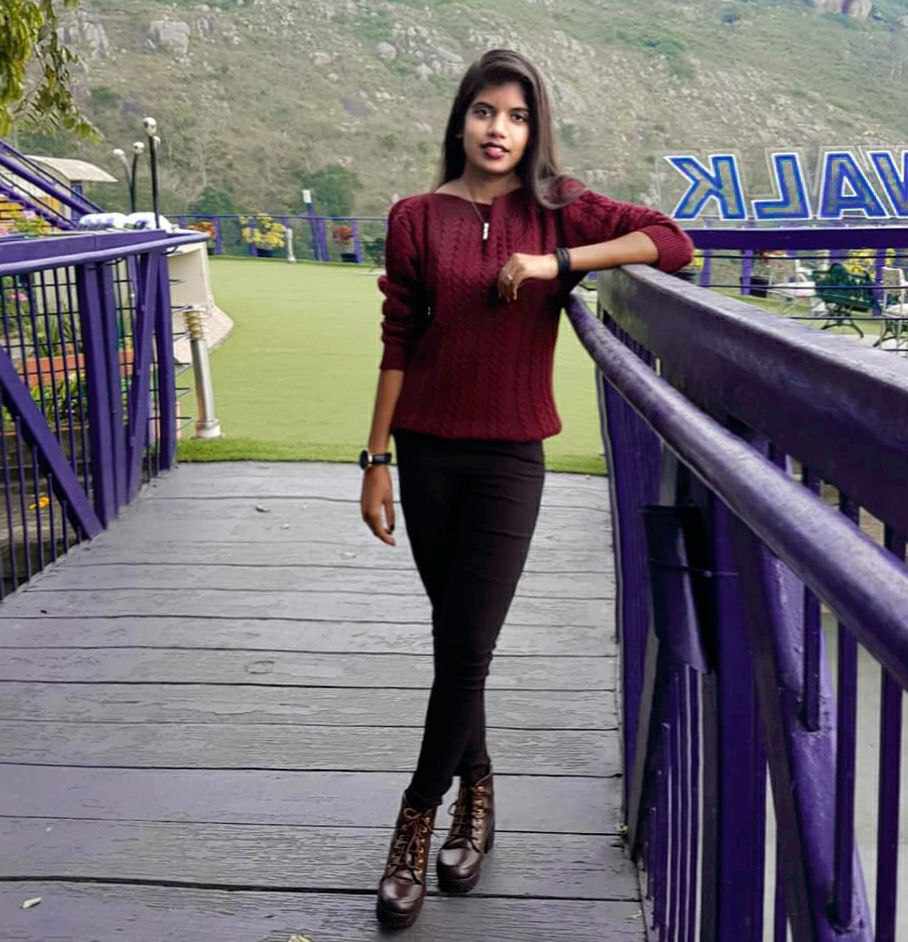 Starting off with love for medicine and plans for pursuing it, I found myself drawn to a mismatched career in Hospitality & Tourism. Little did I know that my passion and love for literature had always been by my side. Therefore, here I am now, sharing my words on multiple amazing platforms, one of which is Otakus Notes. What better way to put my abundance of love and knowledge of anime, manga, k-drama and webtoons, to use!