Last updated on June 23rd, 2022 at 11:55 pm
Tokyo Revengers 258 Spoilers are on their way since the latest chapter gave us another shocking revelation. Izana appeared in the latest chapter while Kakucho is in a critical condition. Before we get into more details, let's summarize what we know.
The latest chapter continued the mission to stop the train from crushing everyone. However, even after defeating Sanzu, Takemichi and Kakucho cannot figure out how to hit the brakes.
On top of that, Kakucho had lied about his wound earlier; the cut indeed turned out to be a deep and life-threatening one. Regardless, Kakucho yeets away frustrated Takemichi and takes it upon himself to figure out the train controls; meanwhile, Sanzu mocks their helplessness.
It is here that Izana appears as Kakucho's hallucination due to blood loss. This signifies just how strong their bond is. Even after Izana is gone, he still indirectly gave Kakucho the final push he needed to get the job done.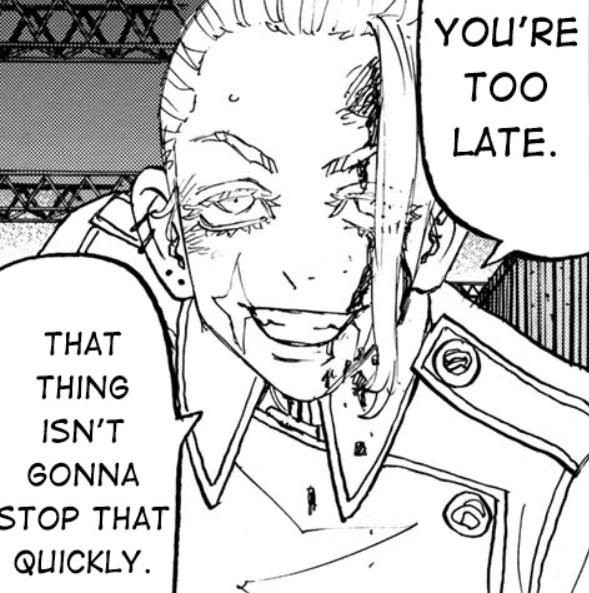 Therefore, thanks to his memories, Kakucho finally finds the lever that hits the brake, ultimately stopping the train before it reaches the main battlefield. Takemichi takes a cry of relief and runs to check on Kakucho.
However, to our and his devastating shock, Kakucho isn't alive anymore. The chapter says, "To save everyone's life, Kakucho sacrificed his own," as it ends on a sad note.
Tokyo Revengers Chapter 258 Spoilers
The spoilers of Chapter 258 haven't surfaced yet. We will update this article once they do. Therefore, keep an eye on this article. Since we have no break this week, the spoilers will be available in a day or two.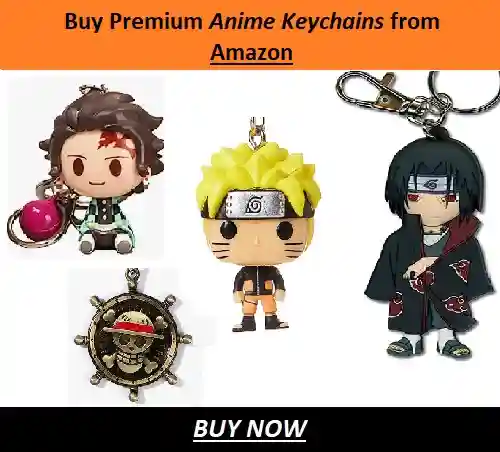 Meanwhile, let's discuss some fans' theories and future predictions.
The current chapter gives rise to many more theories. One of them is something that Kakucho mentions. He says, "Even he was one of us." This doesn't clarify who he is referring to. It is either Sanzu or someone else who is no more or simply Takemichi. Sanzu being it is unlikely since he's still alive. However, this is too small an information to deduce any solid theory.
Second, we lost another important character in the latest chapter. Wakui pulled another Baji on us; however, judging from the recent chapters, it was likely. Nevertheless, the revelation about other time leaper/leapers remains as shocking as ever.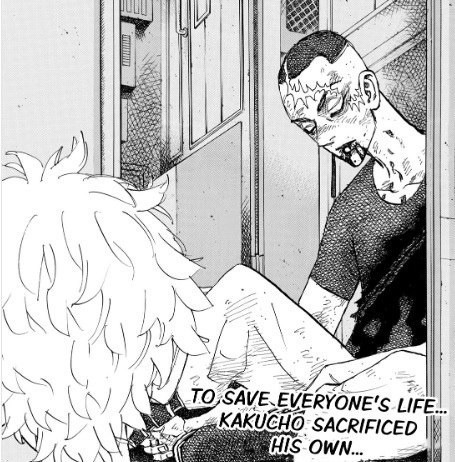 Now that this fight is done, we might get some answers from Sanzu regarding the same. Although, we'll have to witness Takemichi breaking down at the sight of the deceased Kakucho first and the aftermath of their fight. Quite ironic, since in another timeline, Kakucho finished off Takemichi, but in the current one, he saves him with his life.
Perhaps we will see Takemichi leaping again in upcoming chapters after including Kakucho in the list of people he needs to save. Additionally, fans are predicting the other time leaper to be either Mikey, Hanma, or Kisaki.
Mikey, since his actions have been extremely suspicious lately, as he always somehow ruins the timeline for Takemichi. However, he is the trigger for Takemichi's current time-leap, so it is too soon to call dibs on him.
Secondly, Hanma since he is the next obvious option to consider. He has never been on the front and always cooks up ironclad plans. And he survives in most of the timelines.
As for Kisaki, fans suspect him to be another trigger like Naoto instead of a time leaper. More so because that would explain how he knows about the time leapers even if Takemichi didn't reveal it, and he was seen reaching out to shake Mikey's hands where it wasn't necessary.
Nevertheless, these are just some theories and predictions that we will have to wait to confirm and finally give us some answers.
---
Tokyo Revengers Chapter 258 Release Date
Chapter 257 will be out on June 22nd, 2022, as per the schedule. Luckily, we don't have a break this week. As climactic as the story is right now, the upcoming chapters will only get more difficult to wait for; thanks to Kakucho's suspicious revelations.
---
Where to read Tokyo Revengers Chapter 257
Tokyo Revengers is officially available to read on Kodansha's official site. However, you may have to purchase their subscription to access the entire collection. Therefore, we advise you to follow the manga there so that you don't miss out on new releases.
We will be back with more articles containing spoilers, release dates, and the latest information on various other manga and anime. Until then, stay tuned and check out some more interesting articles from us below.
---
Do small things with great love.
Follow us on Twitter for more post updates.
Also Read: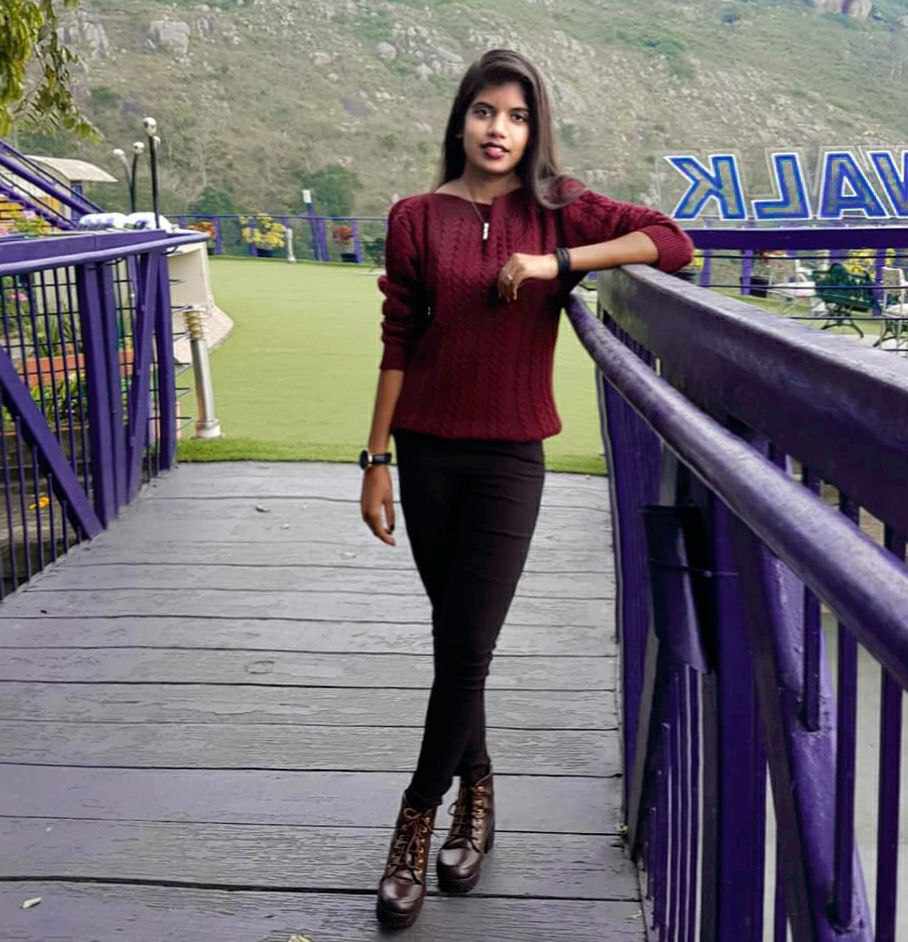 Starting off with love for medicine and plans for pursuing it, I found myself drawn to a mismatched career in Hospitality & Tourism. Little did I know that my passion and love for literature had always been by my side. Therefore, here I am now, sharing my words on multiple amazing platforms, one of which is Otakus Notes. What better way to put my abundance of love and knowledge of anime, manga, k-drama and webtoons, to use!