Last updated on June 30th, 2022 at 09:27 am
Battles, be damned for Taiju Shiba is here! If you are here, that means you are as hyped as us about Tokyo Revengers Chapter 259 spoilers. Now that the latest chapter is out, the spoilers, too, are on their way to give us some early hints. Let's quickly sum up what we already know so far.
To Takemichi's and our surprise, Kakucho indeed is no more. After saving everyone from being crushed by the train and the giant containers, Kakucho handed over the battle to Takemichi without even some last words.
Following this comes Mikey looking as cold as ever to raise the morale of his gang. He motivates them to fight even more brutally. As expected, Toman gains back their fighting spirit recovering from the shock of being crushed by the train.
Takemichi's iconic cry-baby mode is on full display as he breaks down crying because of Kakucho's misfortune. However, out of the blue, Sanzu suddenly approaches him. He declares that he will finish off Takemichi right here and for good.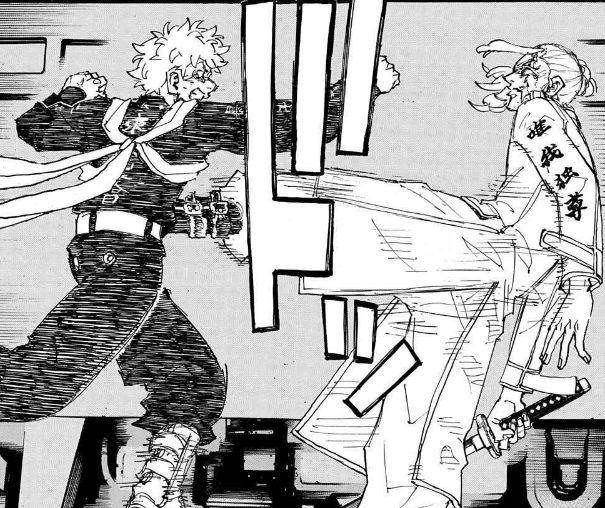 Sanzu sends Takemichi flying with a powerful kick while carrying a katana in one hand. He continues insulting him for being weak and still daring to stand amongst some of the powerful fighters. He also says that he doesn't stand a chance against Mikey, so this is the end for him.
It is now that we almost hear a loud revving of a motorbike's engine approaching the scene of action. The man jumps off the bike, letting it strike Sanzu right in his stomach, saving Takemichi.
He barges to the scene like a storm allowing others to exclaim in relief and a tiny shock as well. We see Inupi, Coco, Mitsuya, and even Takemichi himself being surprised, for this man here is none other than Taiju Shiba.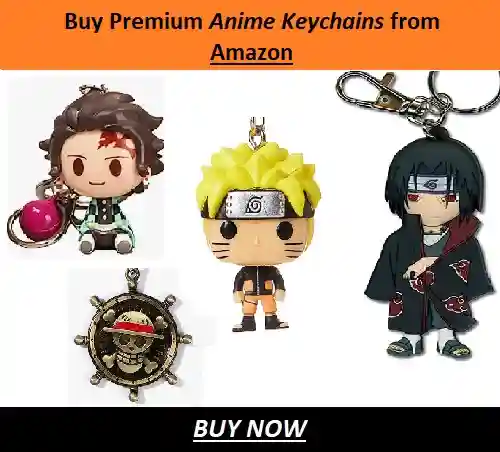 The chapter ends with a climactic panel where Takemichi hasn't even said his entire name. All he says is "Ta-," confirming him to be Taiju indeed.
Tokyo revengers Chapter 259 Spoilers
The spoilers of Chapter 259 haven't surfaced yet. We will update this article once they do. Therefore, keep an eye on this article. Since we have no break this week, the spoilers will be available in a day or two.
Meanwhile, let's discuss some fans' theories and future predictions.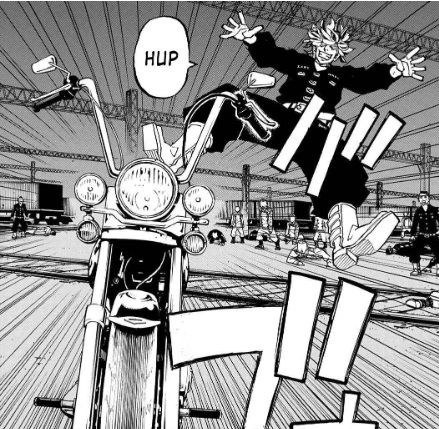 Firstly, with Taiju's addition to the battle, the dynamics of the fight change. Takemichi might really have a chance after all. He managed to get Taiju to fight on his side; that's quite remarkable of him.
Secondly, Mikey still hasn't entered the battle. This means that there's still a lot of action remaining before he finally comes down to the battleground. Therefore, the next chapter will focus on Taiju being in action and, hopefully, dipping the fight in Takemichi's favor.
As for Kakucho, there's absolutely no hint that he could be alive at all. So we might as well just add him to the list of our favorite characters who couldn't make it.
After a clear and massive hint about other time leapers, Wakui just decided to make us wait even longer. If Sanzu doesn't make it after fighting against Taiju, we will have a long, long way to go before we get to confirm our theories. Nevertheless, for now, we will get to enjoy a lot of action from these powerful delinquents.
---
Tokyo Revengers Chapter 259 Release Date
According to the fandom and considering the weekly schedule of the manga, Chapter 259 will be out on June 29th, 2022. This means we do not have a break next week. Therefore, without much delay go read the latest chapter, 258 of Tokyo Revengers and prepare for the upcoming chapter next week.
---
Where to read Tokyo Revengers Chapter 259
Tokyo Revengers is officially available to read on Kodansha's site. The manga isn't available on Viz Media or Mangaplus Shuiesha, unfortunately.
Additionally, the manga is available on Kindle Unlimited, Mangamo and Comixology by Amazon. If you cannot afford to purchase a subscription of these official site, there are many private sites that offers you to read the manga at zero to minimal cost.
That brings us to the end of out article. We will get back to this article to update the spoilers. Therefore, stay tuned to this article and our site. Until then, check out some more articles below.
---
Do small things with great love.
Follow us on Twitter for more post updates.
Also Read: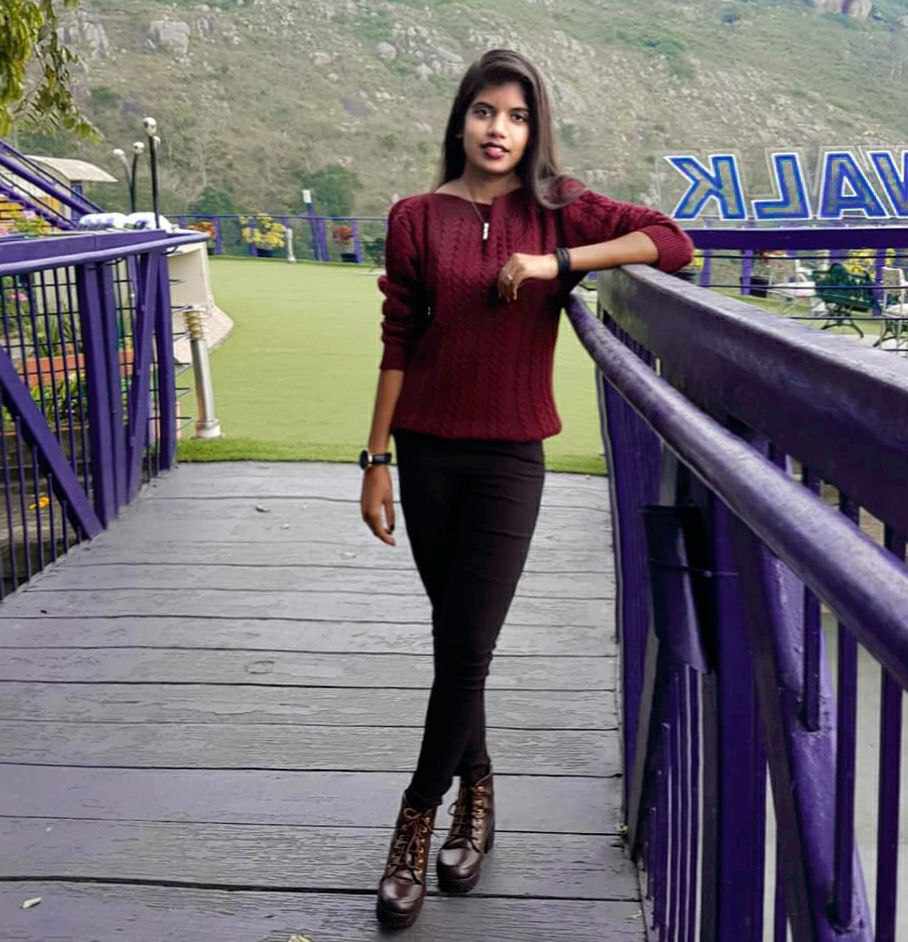 Starting off with love for medicine and plans for pursuing it, I found myself drawn to a mismatched career in Hospitality & Tourism. Little did I know that my passion and love for literature had always been by my side. Therefore, here I am now, sharing my words on multiple amazing platforms, one of which is Otakus Notes. What better way to put my abundance of love and knowledge of anime, manga, k-drama and webtoons, to use!