Last updated on July 7th, 2022 at 10:28 am
Unexpectedly, Sanzu is out of the picture now! After all that build-up, Wakui decides to shift the focus. With the latest chapter out now, Tokyo Revengers Chapter 260 spoilers are on their way to give us some early hints. Before that, let's sum up what we know so far.
With Kakucho and Sanzu both out of the picture, the focus is grabbed by Taiju and Takemichi. We get a glimpse of a past conversation between Taiju and Mitsuya. Mitsuya convinces Taiju to show up for the fight if he wants to witness Mikey fighting Takemichi.
And so enters Taiju, surprisingly siding with Toman. Everyone expresses their shock and opinion on Taiju's arrival, especially the younger Shiba. Following this, Taiju announces that he will open a path for Takemichi so that he can lock horns with Mikey and give Taiju the show he wants.
With that, they both charge into the battlefield fighting the exhausted delinquents. Taiju, like a bulldozer, sends everyone in his path flying. The man single-handedly dips the fight in Toman's favor, and no one is strong enough to stop him.
However, Wakasa and Keizo stand before Taiju, complimenting him on his demonic strength. As they throw some sarcastic insults and provocations, both the sides prepare to fight against each other until one is no more.
The chapter, like always, ends on a cliffhanger where these three powerhouses are about to throw hands.
Tokyo Revengers Chapter 260 Spoilers
So far, the spoilers of Chapter 260 haven't surfaced. We will update this article once they do. We generally update the spoilers by Thursday, so keep an eye out for this article.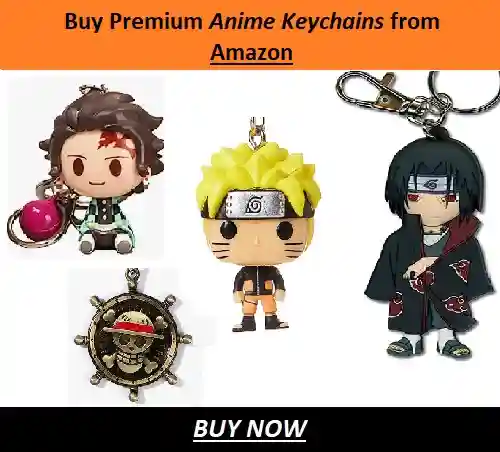 Meanwhile, let's discuss some fans' theories and future predictions.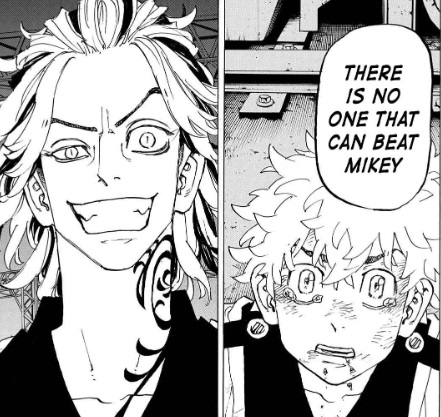 As we previously predicted, Taiju turned out to be a huge asset to Toman since he single-handed sent Kantou Manji flying off their feet.
Thanks to Taiju and Mitsuya, we are about to witness three of the strongest Tokyo Revengers characters fight. This means that there's still a long way to go before Takemichi even reaches Mikey. Therefore, the most awaited fight is still a lot of chapters away.
As for the Sanzu and Kakucho, we were abruptly separated from them. We still do not have confirmation if Kakucho is indeed no more or if, by some miracle, he'll get up again. Similarly, we do not know what Sanzu will plan next since he knows about the time leaping/leapers.
Moreover, for now, we will have to wait for Wakui to show us if the "demon" Taiju Shiba takes down two insanely powerful delinquents all by himself. It is now the old-gen vs the new gen of the Black Dragons. Therefore, the next few chapters will focus on this fight, mostly.
The next chapter will also show us what Takemichi plans to do next now that Taiju is on his side.
---
Tokyo Revengers Chapter 260 Release Date
As per the fans, Chapter 260 will be out on July 5th, 2022. Looks like the next chapter will be out as early as it could. One of the most brutal fights in Tokyo Revengers is about to go down. As titled by Wakui, Demon vs Legends. The plot keeps getting more exciting after every chapter now that Taiju is here.
---
Where to read Tokyo Revengers Chapter 260
Tokyo Revengers Chapter 260 will be officially available to read on Kodansha's site next week, on July 6, 2022. Sadly, other platforms such as Viz and Mangaplus Suiesha do not have Tokyo Revengers. Therefore, rush over to Kodansha's site and enjoy the latest chapter of Tokyo Revengers.
And that will be all for this article. We shall see you here again when we update the spoilers. Until then, stay tuned and check out some more interesting articles from us below.
---
Do small things with great love.
Follow us on Twitter for more post updates.
Also Read: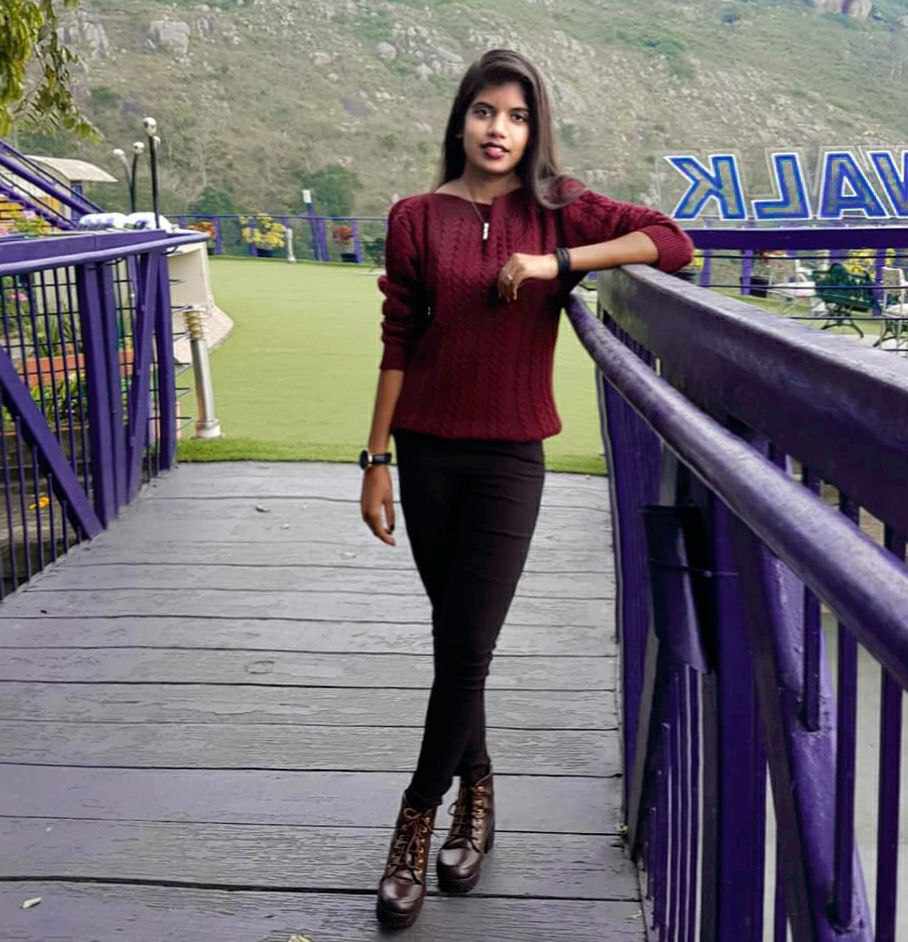 Starting off with love for medicine and plans for pursuing it, I found myself drawn to a mismatched career in Hospitality & Tourism. Little did I know that my passion and love for literature had always been by my side. Therefore, here I am now, sharing my words on multiple amazing platforms, one of which is Otakus Notes. What better way to put my abundance of love and knowledge of anime, manga, k-drama and webtoons, to use!