Last updated on July 14th, 2022 at 01:09 pm
Our wait has finally come to an end! The latest chapter brought Mikey and Takemichi to face each other. Also, this means that Tokyo Revengers Chapter 261 spoilers are gonna be even more exciting. Before we jump into the details of the spoilers, let's sum up what the latest chapter showed us.
The chapter luckily continues focusing on Taiju vs Waka and Benkei. The latter duo starts by dominating the battle. However, when Takemichi tries to jump in to help Taiju somehow, he asks him to focus on Mikey. Therefore, Takemichi leaves the fight to Taiju.
Following this, Waka decides to use one of their life-threatening moves, Downhill Rush. Coco and Inupi warn Taiju about how dangerous this move is. Even they couldn't defeat them. This turns out to be one of the critical points in the fight where we just had to hold our breath.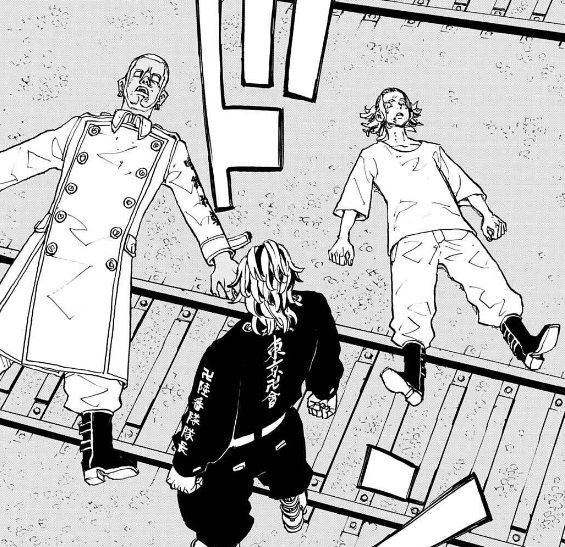 As the duo lashes out to finish off Taiju, surprisingly, he handles them with his brute arm strength. He grabs onto their heads and smashes them to the ground. The next panel we see is Waka and Benkei passed out on the ground. Looks like the new-gen Black Dragon single-handed defeated one of the strongest and most lethal duo.
After this fight, we see Takemichi approaching Mikey and finally challenging him to a fight. Surprisingly, Mikey doesn't try to avoid it but prepares to fight him. We must now wait for the next chapter to show us the most anticipated fight in Tokyo Revengers.
---
Tokyo Revengers Chapter 261 Spoilers
The spoilers of Chapter 261 haven't surfaced yet. They usually start circulating shortly after the release of the chapter. Therefore, we will update this article as soon as they do. Keep an eye out.
Meanwhile, let's discuss some fans' theories and future predictions.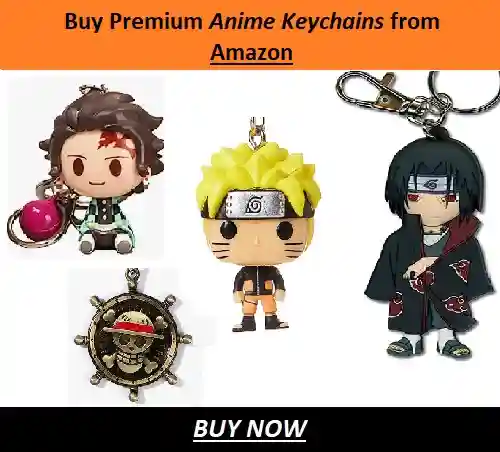 The latest focused solely on action. Therefore, we will have to wait longer for our theories regarding the time leapers to confirm.
Considering how the battles go down in Tokyo Revengers, it looked too easy for Taiju to win. Therefore, it won't be surprising if Waka and Benkei recover and fight him again.
On the other hand, of course there's no way Takemichi alone can defeat the strongest character of the series. Therefore, some plot twists are on their way. With Mikey's cold and lifeless face, it's doubtful he'll waste energy on this fight so soon.
Therefore, it is even more exciting to anticipate how Wakui decides to save Takemichi this time or what plot twist will he throw at us.
---
Tokyo Revengers Chapter 261 Release Date
As per the fandom, Chapter 261 will be out on July 13th, 2022. This means that there's no break next week. We won't have to wait long for the most anticipated battle between Mikey and Takemichi.
---
Where to read Tokyo Revengers Chapter 261
Unfortunately, Viz and Mangaplus Shueisha do not have Tokyo Revengers. The manga is available on other official sites such as Kodansha, Comixology, Kindle Unlimited, Mangamo, etc. Therefore, you'll have to purchase their subscription to access the manga. However, if you cannot afford to, other private sites offer the manga and update the chapters regularly too.
We shall see you again when we update the spoilers for this chapter. Until then, check out some more interesting articles from us below.
---
Do small things with great love.
Follow us on Twitter for more post updates.
Also Read: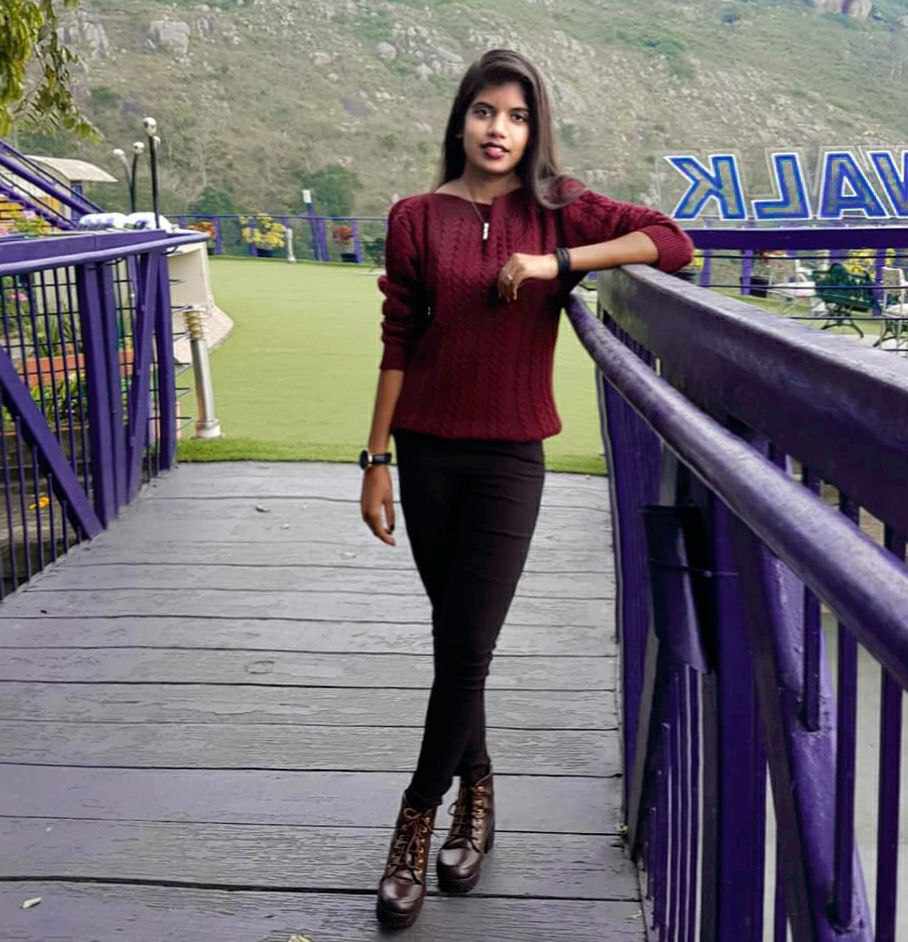 Starting off with love for medicine and plans for pursuing it, I found myself drawn to a mismatched career in Hospitality & Tourism. Little did I know that my passion and love for literature had always been by my side. Therefore, here I am now, sharing my words on multiple amazing platforms, one of which is Otakus Notes. What better way to put my abundance of love and knowledge of anime, manga, k-drama and webtoons, to use!