Last updated on July 21st, 2022 at 09:25 am
Wakui drops another hint regarding the time leapers. With the latest chapter closing in on the climax, we can expect Tokyo revengers Chapter 262 spoilers to be on their way to us. However, chapter 261 turned out to be relatively short. Nevertheless, let's sum up what we know so far.
The chapter begins with Mikey and Takemichi facing each other. Takemichi immediately tells him about the other timeline and his promise to save him. However, Mikey shows no reaction.
They are instead interrupted by Hanma and Sanzu. Right when Taiju beings were questioning them about what they were talking about, Sanzu sneakily knocks him out. Looks like Taiju's reign was short-lived, although he fulfilled his role.
Following this, when Hanma prepares to attack Takemichi and provoke the battle to begin, Chifuyu comes to his rescue. So now, we have Chifuyu taking the bullet for Takemichi.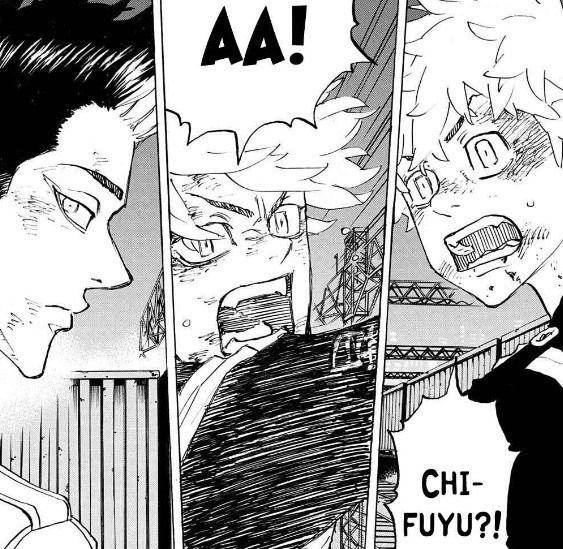 But like always, Hanma is quick to attack and immediately smashes him to the ground. Despite his worn-out state, Chifuyu stands back up on his feet with determination.
He announces his pride as the Vice-President of Toman and that he will be by Takemichi's side. He announces his loyalty to his Captain and prepares to fight.
Now we have Takemichi and Chifuyu going to fight against Hanma and possibly, Sanzu. The chapter ends here without showing us any more of the fight.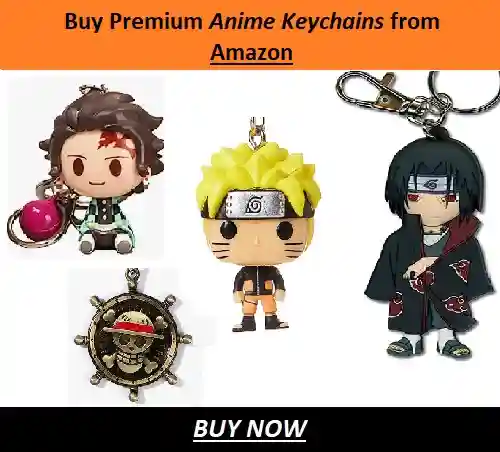 Tokyo Revengers Chapter 262 Spoilers
The latest chapter suggests that there is still some time before Takemichi fights Mikey head-on. Looks like we'll see Takemichi, Chifuyu vs Hanma, and Sanzu in the next chapter.
The chapter dropped a massive hint regarding the time leapers. Hanma casually joining in the conversation about Mikey's abilities almost confirms that he knows. Our theory of him being either a time leaper or a trigger is one step closer to being true.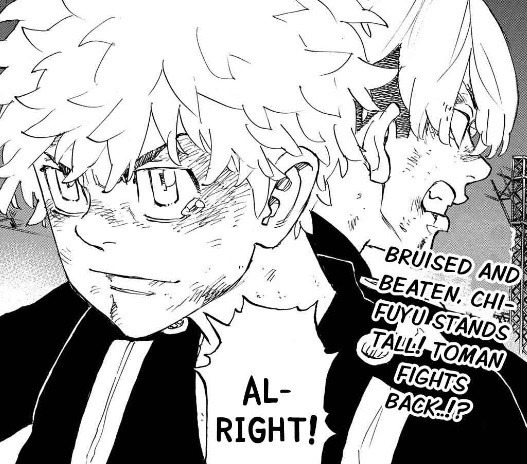 We also saw Taiju questioning them about the same. This means that Taiju might be the next person to discover time leapers. However, Sanzu sneakily knocked him out right after, so we cannot be sure yet.
In the end, we still did not get any reaction out of Mikey even after Takemichi told him everything bluntly. Therefore, we will have to wait for a few more chapters before we see him in action.
---
Tokyo Revengers Chapter 262 Release Date
As per the fans, Chapter 260 will be out on July 20th, 2022. Since the manga follows a weekly schedule, we have been getting a stable release of chapters. So far, the manga hasn't been on a drastic hiatus. Therefore, Chapter 262 is only 7 days away.
---
Where to Read Tokyo Revengers Chapter 262
Tokyo Revengers is not available on Viz Media or Shueisha. It is officially available only on Kodansha's site. Additionally, Comixology, Kindle Unlimited, and Mangamo offer manga to read. Therefore, you may have to purchase their subscription to access the entire series collection and keep tabs on the latest releases.
Now that we have covered everything, we shall conclude the article. We will follow up on the spoilers and information of the upcoming chapters of Tokyo Revengers; therefore, stay tuned to us. If you wish to read more from us, feel free to browse through and check out some interesting articles covering various other anime, manga, and webtoons. Happy Reading!
---
Do small things with great love.
Follow us on Twitter for more post updates.
Also Read: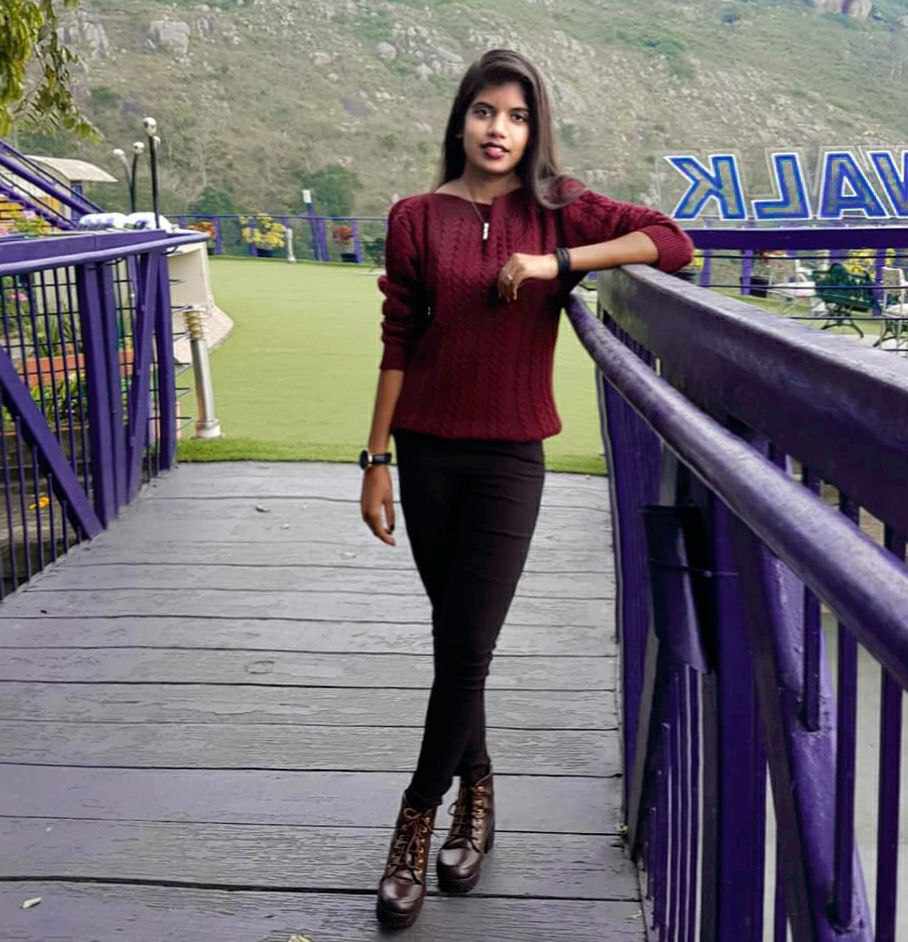 Starting off with love for medicine and plans for pursuing it, I found myself drawn to a mismatched career in Hospitality & Tourism. Little did I know that my passion and love for literature had always been by my side. Therefore, here I am now, sharing my words on multiple amazing platforms, one of which is Otakus Notes. What better way to put my abundance of love and knowledge of anime, manga, k-drama and webtoons, to use!