Last updated on July 28th, 2022 at 09:05 am
With the chapter out yesterday, Tokyo Revengers Chapter 263 spoilers are on their way to tell us more about Mikey's dark impulses. If anything, we are sure to receive a big reveal soon. But before we discuss more spoilers, let's quickly summarize what we know so far.
The chapter carries on with Chifuyu's effort to lift Toman's spirits. And like always, it works. Chifuyu declares his pride in Toman and that he will protect Takemichi as long as he is standing.
Witnessing this, every member of Toman regain their passion and love for Toman. They begin chanting the name of the Gand, which further boosts their morale.
We also get confirmation about Taiju being okay as he waves their flag and is standing up with some help. This means that Sanzu's blow wasn't powerful enough to defeat Taiju for good.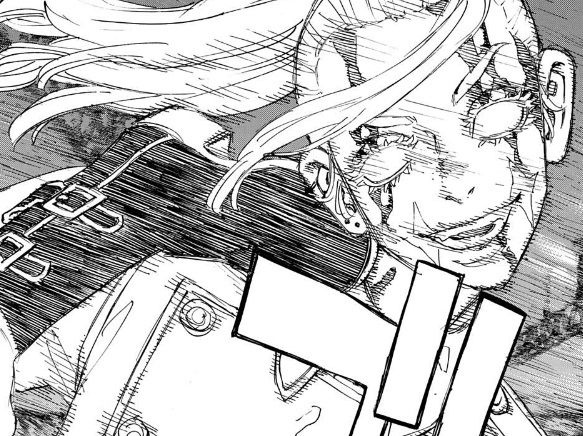 However, amidst all the chanting and banter, Mikey enters his dark side. His eyes become lifeless, as if there isn't a single thought behind them. He begins his rage mode and starts sending everyone flying in his way like an unstoppable bulldozer.
Sanzu stands before him to express that Mikey's dark impulse is what he has been waiting for. But to everyone's shock, Mikey kicks him off as well. He even knocks out the members of his own gang without a thought.
Following this, he knocks out everyone on the battlefield and remains the last man standing. However, it ends by focusing on his lifeless eyes, leaving us hanging.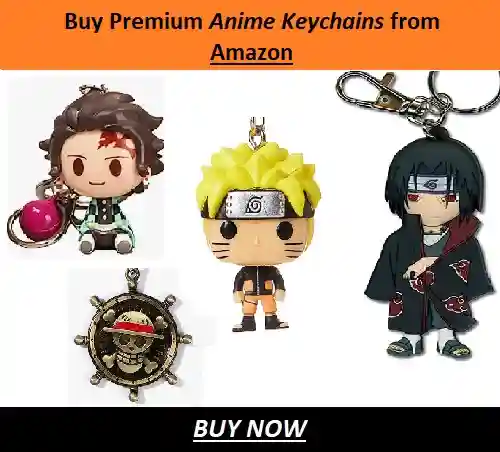 Tokyo Revengers Chapter 263 Spoilers
Now that we have summarized the chapter let's discuss some fans' theories, future predictions, and possible spoilers.
Looks like Wakui is taking his time to craft a perfect and the most anticipated battle between Mikey and Takemichi. Since the latest chapters revealed Mikey's dark impulses in action, it is likely that we will receive some more plot twists and revelations soon.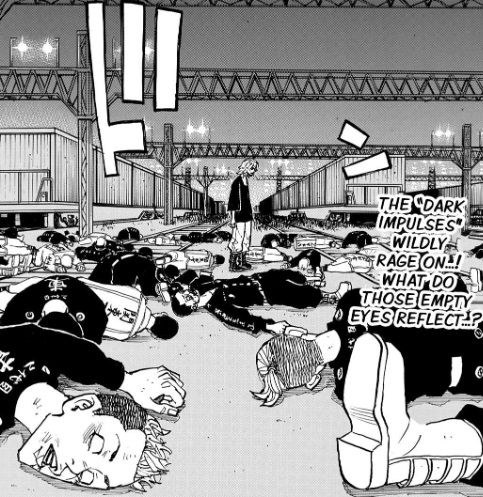 However, the way this timeline progresses, anything can happen. We didn't get much information from Sanzu regarding the other time leapers, Or that is why Mikey is acting so disconnected and cold.
With everybody knocked out on the ground, the timeline might change for all we know. But that's too far-fetched. Therefore, Takemichi will likely stand back up and figure out how to save Mikey from his own mind.
We shall also expect a few more chapters to come before this timeline reaches its climax. Therefore, let's hold on a little longer and wait to see what the manga has in store for us.
---
Tokyo Revengers Chapter 263 Release Date
Chapter 260 will be out on July 27th, 2022, as per the Tokyo Revengers fans all over the world. Therefore, we don't have a hiatus to worry about next week. We will get Chapter 263 on its regular schedule.
---
Where to read Tokyo Revengers Chapter 263
If you use Viz or Shueisha to follow your favorite manga, we have news for you. Tokyo Revengers is unfortunately not available on either of these go-to sites. Tokyo Revengers, however, is officially available to read on Kodansha's site.
Additionally, other official platforms such as Comixology, Mangamo, Kindle Unlimited, etc., also offer manga to read in the finest quality. Therefore, rush to either of these sites and enjoy the latest chapters of Tokyo Revengers. Furthermore, you can also read manga on various private sites.
We will be back with another article focusing on the latest information on Tokyo Revengers as the next chapter comes out. Meanwhile, browse through and check out some more interesting articles from us below.
---
Do small things with great love.
Follow us on Twitter for more post updates.
Also Read: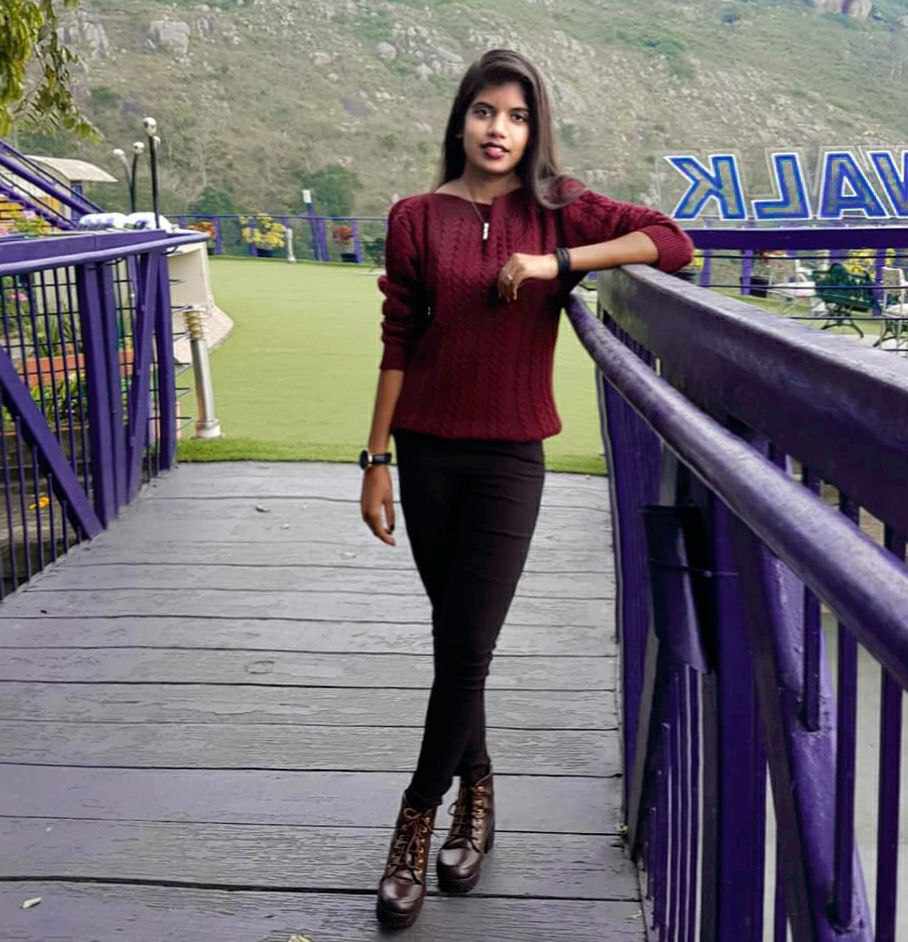 Starting off with love for medicine and plans for pursuing it, I found myself drawn to a mismatched career in Hospitality & Tourism. Little did I know that my passion and love for literature had always been by my side. Therefore, here I am now, sharing my words on multiple amazing platforms, one of which is Otakus Notes. What better way to put my abundance of love and knowledge of anime, manga, k-drama and webtoons, to use!