Last updated on September 23rd, 2022 at 04:20 pm
Tokyo Revengers manga is at its peak for a few chapters. Ever since Mikey's past began, more and more plot twists are coming our way. The latest chapter threw one more plot twist right after revealing Shinichiro as the other time-leaper. Therefore, Tokyo Revengers Chapter 270 spoilers will surely hint at a few more shocking revelations.
Meanwhile, let's sum up Chapter 269 for some more hints.
Chapter 269 suddenly leaped back to show us the original timeline. The story shows young Shinichiro as the first-gen leader of Black Dragon. The scene cuts directly to when Shinichiro is taking Mikey to the official disbandment of the Black dragon since they all graduated. He handover the gang to the juniors, who will be handling it thereafter.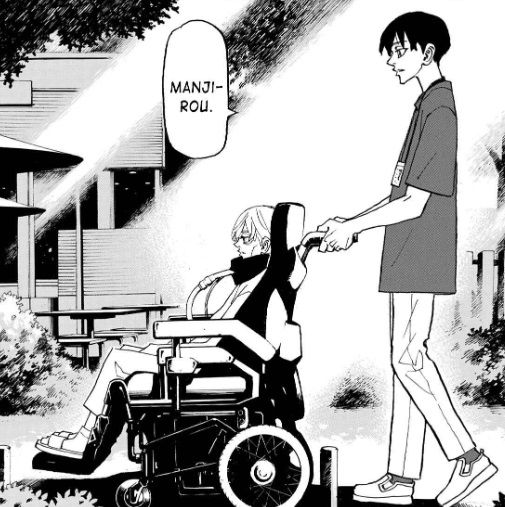 Mikey expresses that he aspires to grow up and become even better than his older brother. Similarly, Shinichiro visits his father's graves and vows to take care of Emma, Mikey, and their grandpa. He begins working at his shop as a sports bike mechanic. However, He suddenly gets a panic call from his grandpa.
The news he gets is as shocking as ever. He rushes to the hospital only to see Mikey barely clinging to his life in the ICU ward. He then finds out that Mikey had a terrible fall on the stairs while playing with Sanzu and others. They reveal that Mikey was refusing to let them play with his "precious" airplane that he received from Shinichiro as a gift before the fall.
This added a heavy sack of guilt to Shinichiro's heart since he began blaming himself for gifting Mikey that airplane. As for Mikey's condition, the doctor informs them that he is in a vegetative state.
The following panels show Shinichiro pushing Mikey's wheelchair in the garden. However, it's been four years, and Mikey still showed no sign of improvement. The chapter ends by stating this is the original timeline and the most heartbreaking one.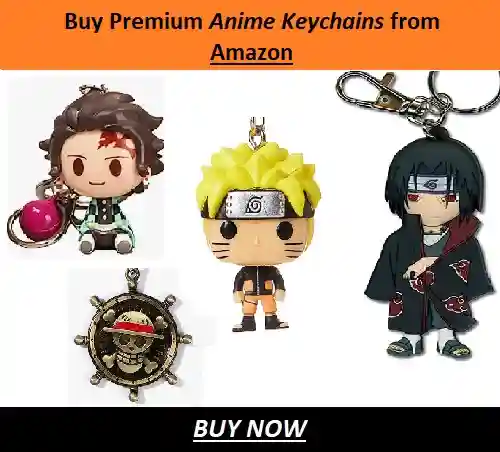 Tokyo Revengers Chapter 270 Spoilers
Meanwhile, let's discuss some fans' theories and future predictions.
The latest chapter shifted the focus from Mikey's past to what happened with Shinichiro. Wakui seems to focus on revealing how this whole time-leaping thing started. Therefore, we will soon get the answer to who pushed Takemichi on the railway tracks. Similarly, we may finally get an answer to the origin of the time-leaping ability.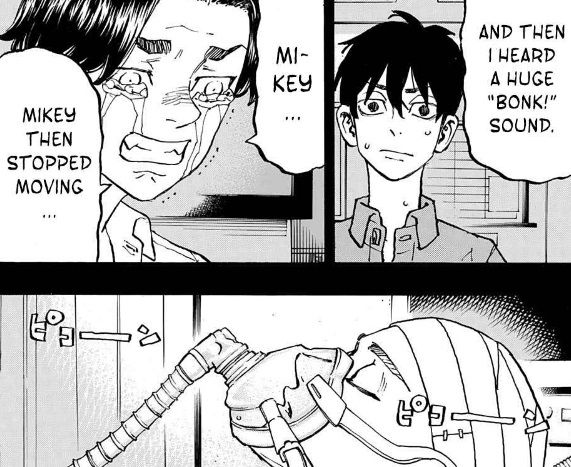 For now, we will get to read through the original timeline. Based on how Mikey has been vegetative for four years, he was never meant to be a delinquent, perhaps. It is quite likely that Shinichiro will use his time-leaping ability to prevent this disaster. However, since any change in timeline creates a butterfly effect, no wonder Mikey keeps meeting a tragic end in all of them.
If not him, then some other character who is supposed to live ends up meeting a tragic end. But another fact to keep in mind is that Hinata always dies in all of the timelines regardless of the changes in the timelines. Therefore, the upcoming chapters will clear all our doubts and speculations, as this is the final arc of the manga.
---
Tokyo Revengers Chapter 270 Release Date
Chapter 270 will be out on September 21st, 2022, since the manga follows a weekly schedule. The chapters have been released on Wednesdays with rarely any breaks. Therefore, we will soon find out how and when did Shinichiro become a time-leaper.
---
Where to read Tokyo Revengers Chapter 270
Tokyo Revengers is officially available to read on Kodansha's site. Unfortunately, the manga is not available on giant reading platforms such as Viz, Shueisha and Bookwalker, etc. However, the manga is available on other paid official platforms such as Comixology, inkr, Kindle Unlimited, and Mangamo.
Therefore, you have plenty of options to choose from. If you don't have a subscription to any of these platforms, several private sites offer manga to read free of cost. So don't worry; you can still enjoy the manga.
Now that we have covered everything about Tokyo Revengers Chapter 270 spoilers, we will conclude the article here. We will be back when the next chapter is released. Meanwhile, browse through and check out some more articles below.
---
Do small things with great love.
Follow us on Twitter for more post updates.
Also Read: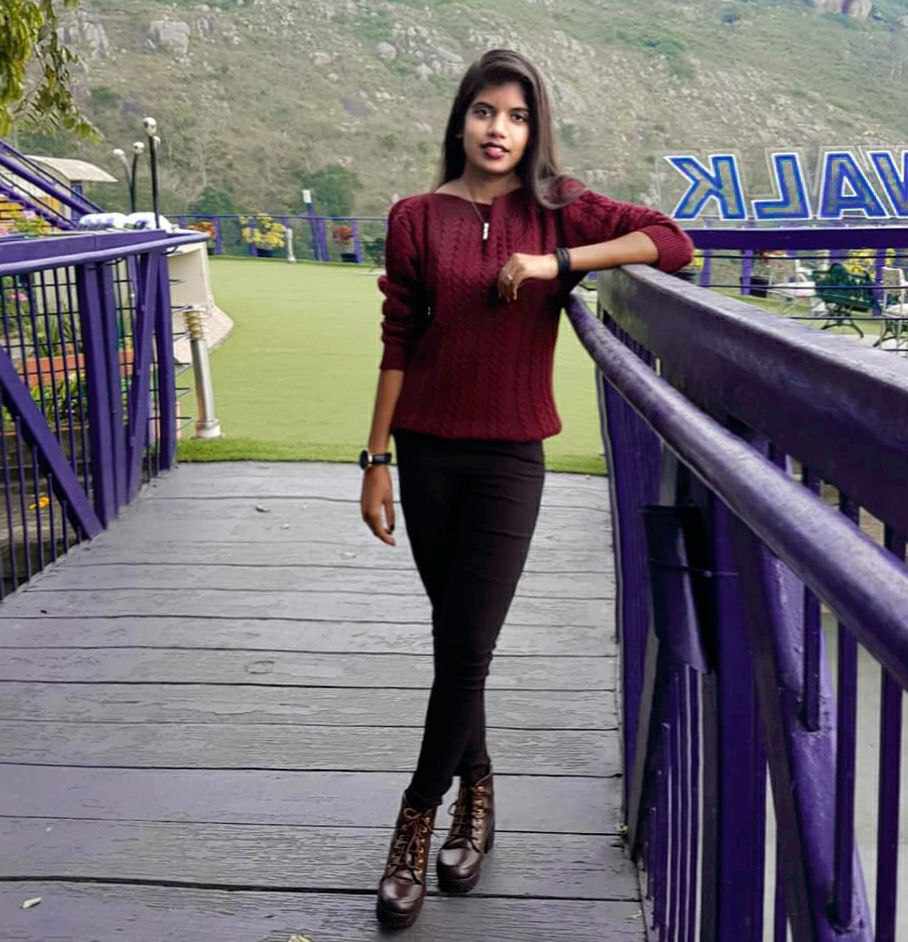 Starting off with love for medicine and plans for pursuing it, I found myself drawn to a mismatched career in Hospitality & Tourism. Little did I know that my passion and love for literature had always been by my side. Therefore, here I am now, sharing my words on multiple amazing platforms, one of which is Otakus Notes. What better way to put my abundance of love and knowledge of anime, manga, k-drama and webtoons, to use!