Well, who would have thought Mikey passed away in the original timeline? A lot of things make sense now. The latest chapter finally told us how did Shinichiro find out about Time Leaping. Tokyo Revengers Chapter 271 spoilers will have some of the most shocking hints. But for now, let's sum up the latest chapter to find more clues.
The chapter begins four years after Mikey's vegetative state. Shinichiro and middle-school Baji are on their way to pick up Haruchiyo. They are actually heading to the prison where Haruchiyo served his time and would be released that day. Baji mocks him for being insane for executing a group of thugs with a Katanka who insulted Mikey.
After they pick him up, they all head to visit Mikey. But his condition was worse than before. Mikey is now way too lifeless. Baji and Haruchiyo's conversation reveals that Shinichiro has given up his life and become a caregiver for Mikey. All this while, their grandpa had passed away, and Emma had run away from home.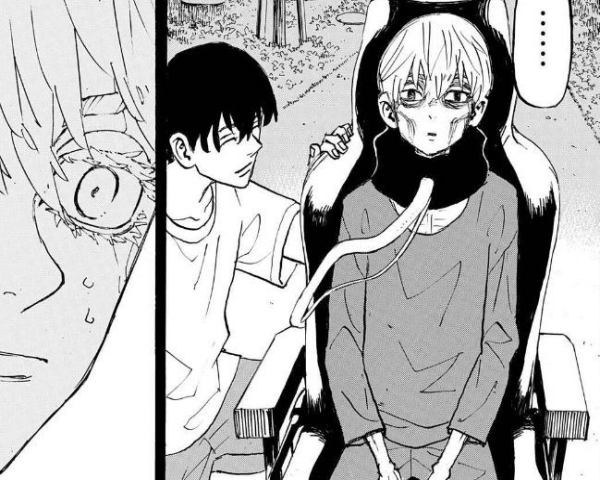 The panel following the above reveals even more shocking news. On July 20th, Mikey passed away. Shinichiro loses his mind after trying so hard to help Mikey overcome his vegetative state; from shady business to therapies to even religious groups, Shinichiro tried every possible way.
Following this scenario, Shinichiro visits one of his friends, who advise him to join his gang. They head out to a host club where Shinichiro overhears a group of gang mocking some homeless who kept claiming that he can time leap. They didn't believe him because he said he could not do it without a trigger.
Shinichiro immediately heads over to them and beats them to a pulp for information about this homeless person. The chapter ends as Shinichiro stands with a stoic face asking for the same.
Tokyo Revengers Chapter 271 Spoilers
The latest chapter answers how did time leaping first appear. However, there's still no answer to its origin and how one can manifest it. It is unlikely that Wakui will give an origin story to the time leaping ability.
As for Shinichiro, the upcoming chapters will likely show that Shinichiro might just be that person's trigger. However, that will further complicate the timelines. Also, why would that person work with Shinichiro if he has nothing to do with Mikey or his brother? Therefore, we will get another plot twist regarding this.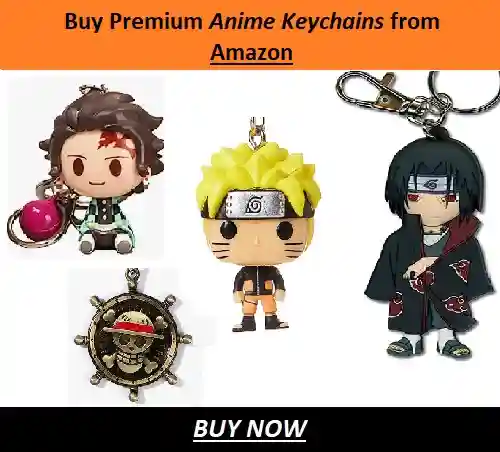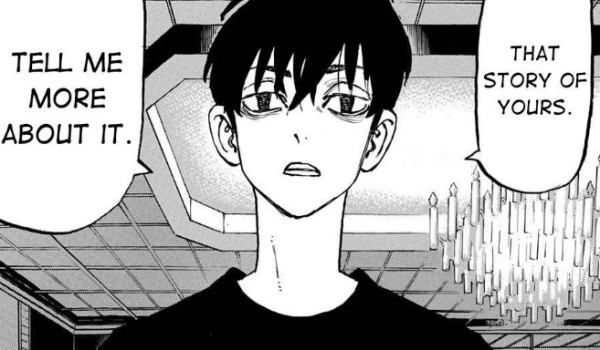 On the other hand, Baji and others have been close to Shinichiro. So, it would be another plot twist if he shares this secret with them. This would mean that all of them knew about time leaping in the original timeline.
Lastly, all the bizarre timelines where someone or the other keeps dying, it makes sense now. Time leapers are keeping one person alive who wasn't supposed to be alive. Therefore, compensating someone else ends up being the cost. This would also mean that Shinichiro found a way to transfer time leaping to Takemichi after calculating everything. Did Shinichiro purposely allow himself to be murdered by Kazutora, then?
There are plenty of such questions that only the upcoming chapters can answer.
---
Tokyo Revengers Chapter 271 Release Date
Chapter 271 will be out on September 28th, 2022, as per the weekly schedule of the manga. Luck for us, the manga rarely takes a break, so we have had a stable release of chapters so far. With the story beginning to enter the final arc more and more with each chapter, we are getting answers to all our doubts and theories.
---
Where to read Tokyo Revengers Chapter 271
Tokyo Revengers is officially available to read on Kodansha's site instead of Viz or Shueisha. Therefore, you will have to purchase a subscription to it to read the manga. It is best to read the manga on the official platform so that we can support the artist.
On the other hand, if you do not have a subscription, several private sites offer you to read the manga too. Other platforms such as Kindle Unlimited, inkr, mangamo, and Comixology have Tokyo Revengers. So, you have plenty of options to choose from.
We will cover the next chapter's spoilers once it is out. Until then, stay tuned so that you do not miss an update from us!
---
Do small things with great love.
Follow us on Twitter for more post updates.
Also Read: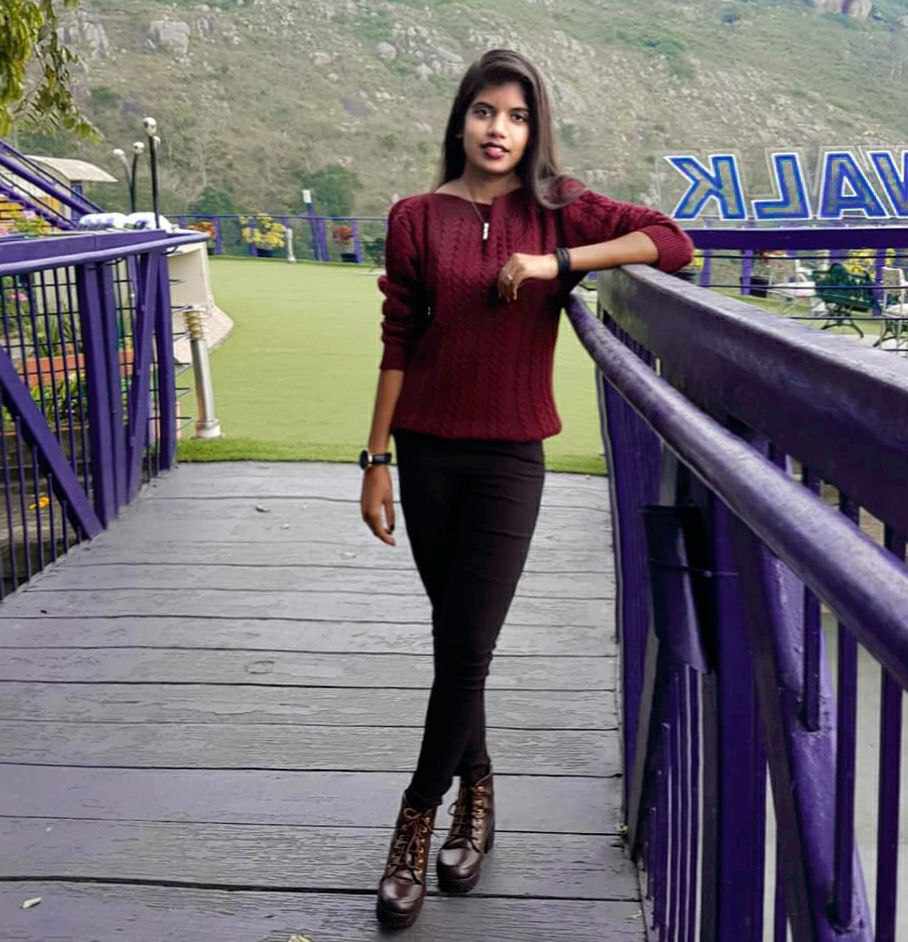 Starting off with love for medicine and plans for pursuing it, I found myself drawn to a mismatched career in Hospitality & Tourism. Little did I know that my passion and love for literature had always been by my side. Therefore, here I am now, sharing my words on multiple amazing platforms, one of which is Otakus Notes. What better way to put my abundance of love and knowledge of anime, manga, k-drama and webtoons, to use!