Well, Wakui pulled another one of his classic plot twists. We will know more about it when we look at Tokyo Revengers Chapter 277 spoilers although there aren't many. Most of the supposed spoilers are predictions based on the latest plot.
The current chapter leaves room for a new arc as Takemichi time leaped to his first grade in 1998. This is one of the most unexpected plot twists. The reason for Mikey suddenly triggering Takemichi's time-leaping ability is unexplained.
Although the chapter began with the fight between Takemichi and Mikey. The first half of the chapter cleared up a few things such as:
Sanzu was Shinichiro's trigger and that is why he knows about the time leaping ability. Although, the chapter doesn't show when did Shinichiro discuss this with him. We only see Shinichiro time-leap thrice and end up being murdered by Kazutora.
The chapter explains why Mikey could understand Kazutora's actions. He already knew of his dark impulses as they are a curse. Therefore, Kazutora too was affected by it when he hit Shinichiro.
Wakuri cleared the origin of Dark Impulses and how it has affected everyone around Shinichiro first, and then Mikey. That is also the reason why Mikey has always pushed away his friends.
The second half of the chapter suddenly takes Takemichi too far behind in the past in the year 1998. What's more shocking is that nobody remembers Takemichi but Mikey does. And that's our cliffhanger for now.
---
Tokyo Revengers Chapter 277 Spoiler-Predictions
Now that we have discussed the happenings of the current chapter, let's look at some future predictions that could turn out to be major spoilers.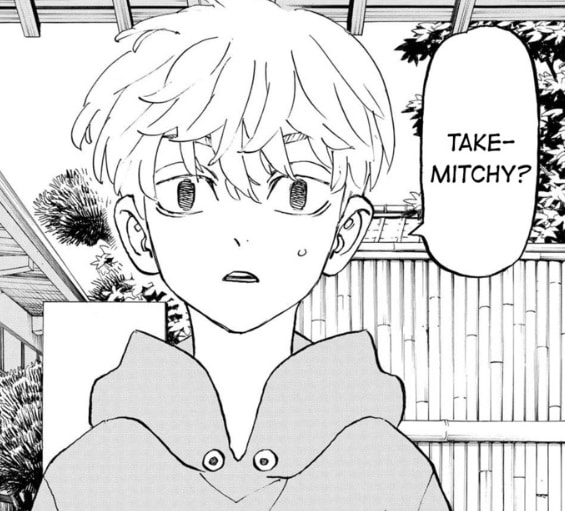 The flow of the plot suggests that the trigger for time-leaping can change and can be multiple people. Hence, Takemichi time-leaped without Naoto but Mikey. As for Sanzu, it is unclear how much he knows about Shinichiro's plan or the other timelines.
The initial goal of Takemichi to save Hinata has taken a backseat since Mikey is priority. It is also unclear why is everyone affected by dark impulses since they're neither the trigger nor the ones to be saved, unlike Mikey.
Since the manga has reached its final arc, it is likely that Takemichi might not time leap again. Alternatively, this time leap has the largest gap between the present and the past. It is likely that this is Takemichi's final chance to save everyone without sacrificing anyone. We will see him become their childhood friend.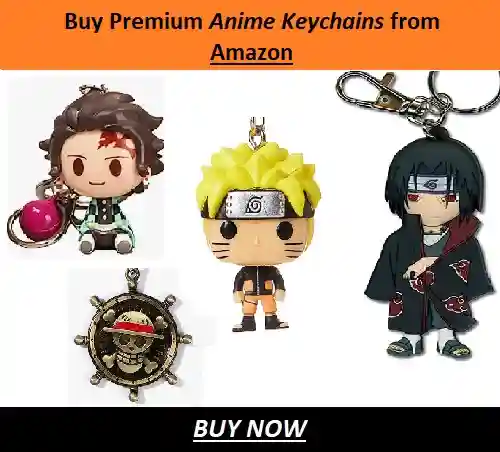 Another plot twist here is that Mikey remembers Takemichi whereas everyone else doesn't. It means that Mikey somehow time-leaped too. Although, the upcoming chapters will explain it so that everything makes sense.
---
Tokyo Revengers Chapter 277 Release Date
Like most of the current manga, Tokyo Revengers too follows a weekly schedule. Therefore, Chapter 277 will be out on November 9th, 2022.
The current chapter featured colored covers as it announced the voice actors of the Shiba siblings, Yuzuha and Taiju. It also revealed their animated look since they'll debut in Tokyo Revengers' next season in 2023. So we have a lot to look forward to, next year.
---
Where to watch Tokyo Revengers Chapter 277
Since Kodansha is the official publisher of Tokyo Revengers, the manga is not available on Viz or Shueisha. You can avail of the manga on Kodansha's official site. In addition to that other official sites such as Kindle Unlimited, Mangamo, inkr, Comixology also offers the manga.
Alternatively, plenty of private sites offer Tokyo Revengers to read and regularly update the chapters. Therefore, you have many options to choose from.
Now that we have covered everything about the latest chapter of Tokyo Revengers, we shall conclude the article. Feel free to browse and check out more from us.
---
Do small things with great love.
Follow us on Twitter for more post updates.
Also Read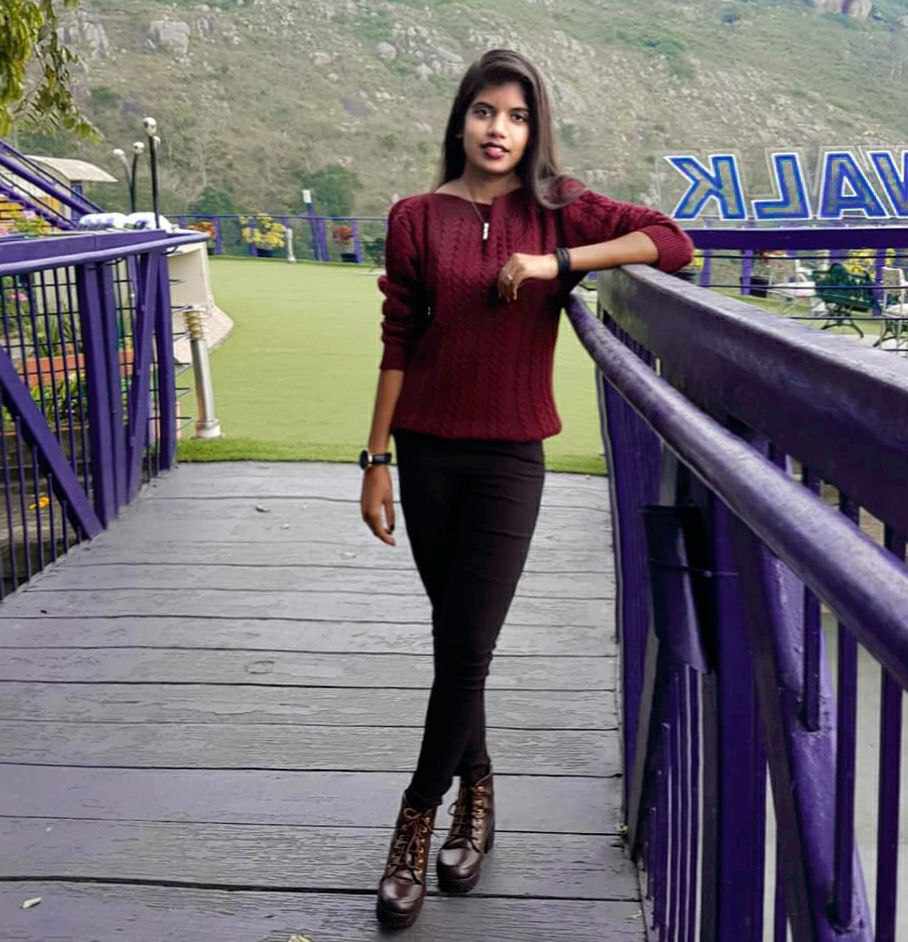 Starting off with love for medicine and plans for pursuing it, I found myself drawn to a mismatched career in Hospitality & Tourism. Little did I know that my passion and love for literature had always been by my side. Therefore, here I am now, sharing my words on multiple amazing platforms, one of which is Otakus Notes. What better way to put my abundance of love and knowledge of anime, manga, k-drama and webtoons, to use!