Windbreaker Chapter 452 picks off where it left off, the race between the Kazuma Crew and The Light Cavalry Hummingbird Crew. Kaneshiro is in the lead with Jay Jo close behind as they both advance to reach the finish line.
Shepherd and Hyouma pedal against each other to block their respective aces however Shepherd is at his limit from sprinting at the beginning of the race and his hamstring is unfortunately beyond its limit, he has burnt out and it looks the same for Hyouma.
Both Shepherd and Hyouma try to create an opening for their members to break through. Behind them are Noah and Ryohei battling it out to move forward and it is the same for Dom and Kenji.
With everyone burnt out, they leave it all to their respective aces to win the race. It looks like the end for Jay Jo too but when all seems lost Jay remembers Noah's tip to him before the race started about the muscle conversion switch which is the same as changing gears in a cycle.
This changes his pedaling style to gain more speed which fazes Kaneshiro. She praises him for being an above-amateur-level cyclist and she retaliates with full power. The viewers are shocked by Jay Jo's incredible stamina and skill, they never thought a rookie would be on equal footing with Kaneshiro.
Both aces of the team see a corner at the next turn and Jay Jo uses his signature drift to steer through without losing speed however Kaneshiro quickly passes Jay Jo using a carving turn to outplay Jay Jo.
It is a top-notch technique to escape on the shortest course and that too with maximum speed and no mistakes shows why Kaneshiro is a world-class level cyclist.
It starts raining and with only 600 meters left, the race is dawning on its end. This looks like the end for Jay Jo however Noah comes to the rescue bursting with all the energy she has left she somehow manages to catch up and hold Kaneshiro down and shouts at Jay Jo to sprint with the little space she creates.
Jay Jo seems like the clear winner, but Kaneshiro catches up again with a deadly sprint. The chapter ends here.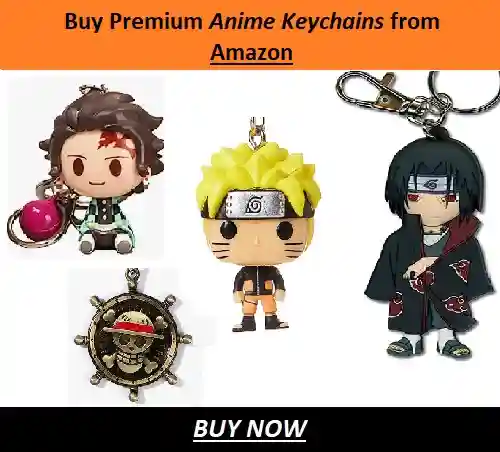 Windbreaker Chapter 453 Spoilers-Prediction
The intense race has spanned over a few chapters however it looks like this is the end with the next chapter announcing the winner. Considering how Kaneshiro caught up again to Jay Jo, it could be a draw, but Jay might win this. We'll have to find out in the next chapter.
The author might finally reveal the history between Jay Jo's Uncle and Kazuma and the secret behind their mysterious deaths. It will also clarify the reason behind the strange enmity and disdain the Kazuma Crew has for Jay Jo.
If Jay beats Kaneshiro this could lead up to the master craftsman fixing his bike or will we see a new crafter take up the task?
Jay could also be possibly losing to Kaneshiro, and she and Noah decide to train Jay. It has been a big foreshadowing in the recent chapters about Jay Jo's need for a power-up to face an improved Vinny in the finals.
Well, that's all we have left for this breakdown of this chapter. Make sure to keep checking our posts about future spoilers-predictions only here on Otaku Notes
---
Windbreaker Chapter 453 Release Date
The next chapter of Wind Breaker is set to be released on July 12th which are the raw scans. We can expect the English translation chapter to come out on July 13th just one day after the official release.
---
Do small things with great love.
Follow us on Twitter for more post updates.
Also Read: