Last updated on January 4th, 2023 at 12:35 am
The concept of witches existed even before popular animes began depicting them. Powerfully beautiful women with extraordinary powers are have often been described in these animes as witches.
However, the modern depiction of witches is far different from the traditional witch-hunting issues. Nowadays, witch characters are immensely adored, and fans just can't seem to get enough of them. The love for some of these characters has grown over time.
Therefore, in this post, we will rank the top 10 best witches in anime or witch anime characters based on their popularity. So, without any further ado, let's begin.
10) Blair-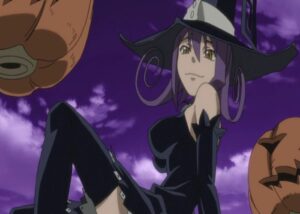 Anime- Soul Eater
Blair is one of the best witch anime characters. She has been gathering an extensive fanbase for so long, and she continues doing what she does best: be a mean child with adorable qualities.
Since Soul Eater is not an anime that deals intensively with Witches and Witchcraft, the onus falls upon the show's creators to come upon with unique traits for various characters.
Blair is supposedly considered an adorable cat witch, although her quirky personality often overshadows these minute her adorable qualities. To be fair, she does help out Maka and Soul occasionally, so she can't be all bad. Blair takes the 10th spot on this list.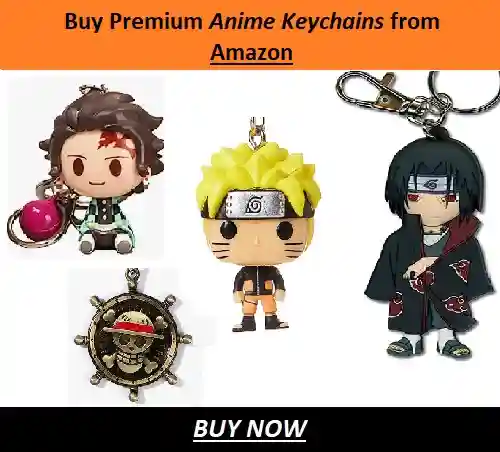 ---
9) Makoto Kowata-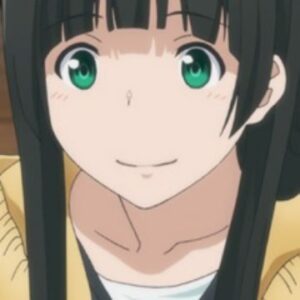 Anime- Flying Witch
Makoto Kowata is a witch prodigy and one of the best at her art. She is immensely popular among her family and peers.
Flying Witch is a Slice of Life anime that is very beautiful at every frame. The plotline is very intriguing, which makes it very compelling.
Makoto's beauty is not the only thing that makes her popular, but also her independence. Her choice to live with her second cousins and move away and the reasons makes this a fun anime. No wonder, Kowata takes the ninth spot on this list.
---
8) Witch-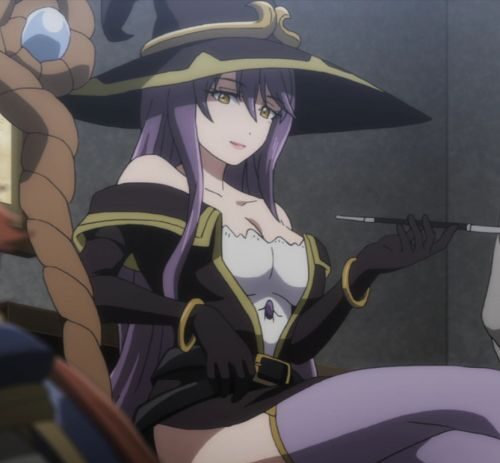 Anime- Goblin Slayer
It is impossible to make a witch more evident than naming her 'Witch.' Witch is one of the best and most popular witches in anime.
The plotline of Goblin Slayer is equally intriguing, with fun characters taking on various quests in the respective guilds. Witch is one such character who has gained a bad reputation due to her flirtatious nature.
However, do not let your guard down because she is also one of the strongest members of the guild. She often takes Spearman in her adventures and is one of the highest-ranking members. Witch conveniently sweeps the 8th spot.
---
7) Echidna-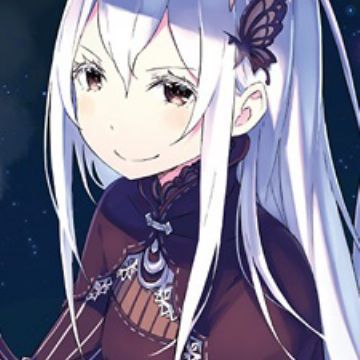 Anime- Re: Zero
Echidna is not a wish to be underestimated. And that's a fair warning given what she can secure in a short period. Do not be taken in by her quiet and brooding nature; she is unnecessarily evil, and the weakness is just another delusion.
Although she was introduced only in Arc 4 of Re: Zero, she quickly established herself as one of the primary antagonists in the slow, with her primary aim of securing a new body for her rebirth.
Echidna is the witch of greed, and her quest for knowledge is almost insatiable. She takes the 7th spot on this list.
---
6) Ayaka-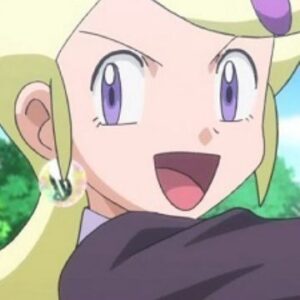 Anime- Witchcraft Works
Witchcraft Works might not be one of the most popular anime, but Ayaka sure is one of the most popular witches. Whatever the plot misses out on, it simply introduces Ayaka, who miraculously takes care of all problems and acts as the guiding light.
Honoka is an earnest school-going kid until one day he discovers that Ayaka is a witch assigned for his protection against other witches.
Honoka is surprised, but it is Ayaka who gets all of the popularity from the anime. No wonder she claims the sixth spot on this list.
---
5) Umineko-
Anime-When They Cry
This one is a psychological thriller and quite different from all the previously mentioned anime series. Therefore, it is no wonder that the witch Umineko is also quite different and unique in its own way.
When a business tycoon gets stuck on a desolate island, a problem arises in the division of property. Umineko has turned to dark magic, and the family members start dying one by one. This is a unique anime, and Umieko gained a considerable cult following. She takes the fifth spot on the list.
---
4) Bayonetta-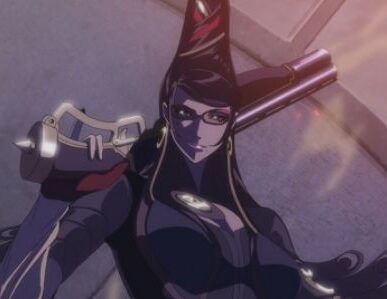 Anime- Bayonetta
Bayonetta is a popular anime series adapted from a video game of the same name. It is one of those rare anime series where the protagonist carries the entire series.
The only bright spot in the entire series was Bayonetta, who charmed the audience with her strong sense of morality and feminist identity. This comes as no surprise that she takes the fourth spot on this list.
---
3) Kiki-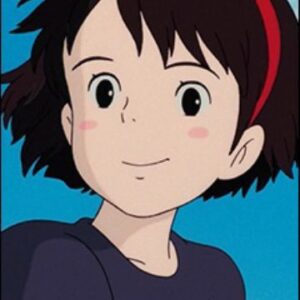 Anime- Kiki's delivery service
Kiki's delivery service has not lost its immense loving fanbase even after many years. It follows the young Kiki, a witch in training who wants to be fiercely independent for a kid her age. She is also one of the most popular witch anime characters.
Based on the novel by Eiki Kadano follows the life of a perfect little witch, a playful little girl wishing for all the independence in the world. And, of course, she is exceptionally adorable while she throws one of her fits. This naive little witch claims the third spot in the rankings.
---
2) Erza Scarlett-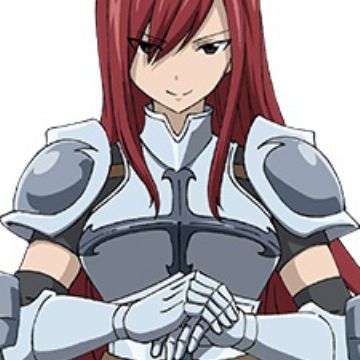 Anime- Fairy Tail
Erza Scarlett is not your traditional witch, but she is one of the most popular witch anime characters. She is unique and different and a real combatant. One of the most fearsome and considered the queen of the fairies, Erza can manifest weapons and armor that help her in battle.
What exactly defines a witch? The ability to perform magic. And if Erza's form of magic is the manifestation of weapons and armor, so be it. No wonder she takes the second spot on this list.
---
1) Vanessa Enotica-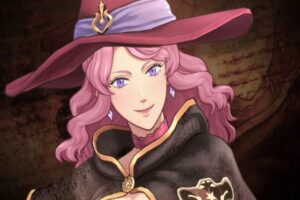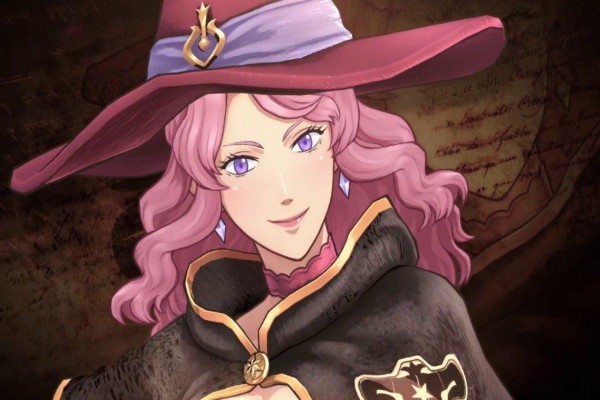 Anime- Black Clover
Erza only misses by a whisker to Vanessa. And that is because Vanessa has got the official categorization as a witch. She is equally beautiful and powerful. Vanessa has recently gained her popularity as a best witch anime character.
She belongs to the Black Bulls and is lazy but dependable. While her red threads of fate and control fate itself, she claims the top spot on this list.
So here ends our list of the top 10 Best Witches in Anime. We will be back with another post. Till then, keep following us for such similar posts.
References
Image Source- MyAnimeList, Wallpaper cave
---
Do small things with great love. 
Follow us on MyAnimeList for more updates.
Also Read-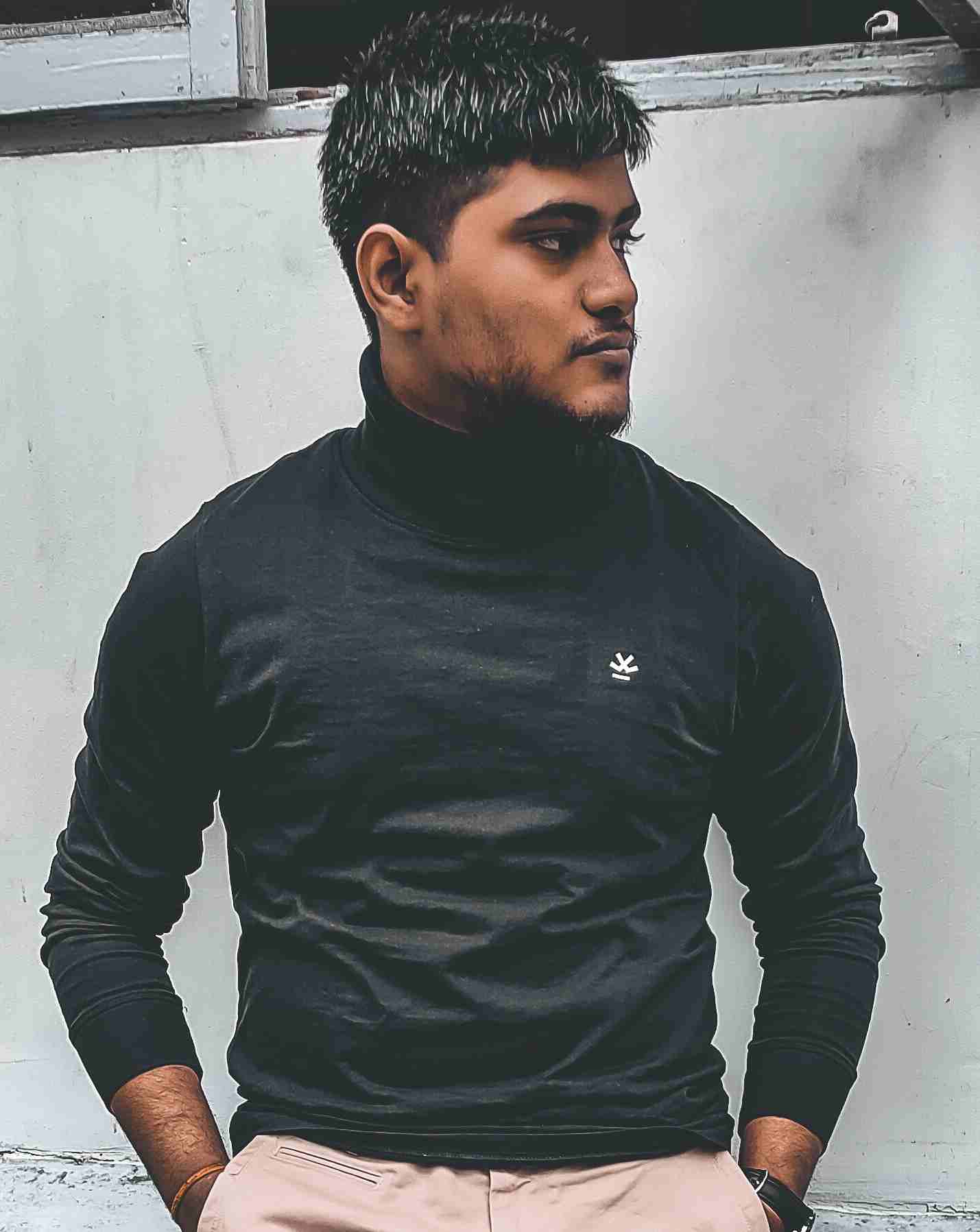 An ardent debater, quizzer and a real football fanatic with a variety of other interests. When not writing, can be found nose deep scrambling for facts or playing Valorant.