The latest chapter of Mission: Yozakura Family is here, and thus we present Mission: Yozakura Family Chapter 129 spoilers & release date.
Chapter 128 starts with Momo's tearful entrance and speech about how he believed in his family. Everybody becomes visibly shocked by seeing him approach them.
He then brings out a small jar with Rei's beating heart and declares that the father and mother of the Yozakura family have finally returned. Apparently, when he recovered Rei's body from the Skeleton island, she had already shriveled, and her heart had stopped. But slowly it started beating again.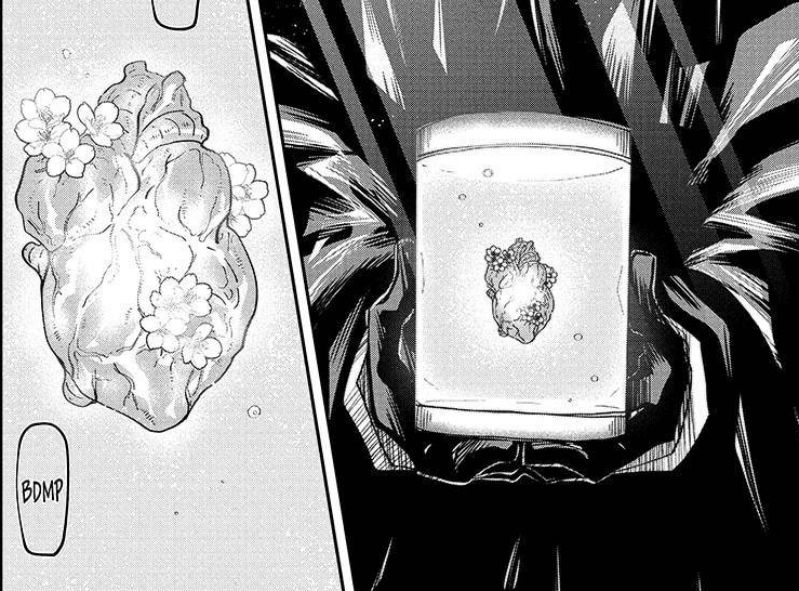 Now that Momo has her heart, he plans to resurrect his wife and go back to the good old days. He regrets his past actions heavily, and thus, he wishes to atone for his sins by bringing his wife back to life. To do that, Momo planned everything from the start, from Taiyo getting his powers to the Yozakura siblings coming closer and getting stronger than before.
On top of that, Taiyo and the Yozakura siblings managed to defeat Tsubomi, hence, there is no one to stop Momo from achieving his goals. Even the roots that Tsubomi used to leech power off from others are now connected with his wife, Rei.
Momo Yozakura already sacrificed many people to get Someinine from them, and now, he plans to sacrifice more. But this kind of proposition scares and disgusts the Yozakuras who object to his inhuman activities.
Mission: Yozakura Family Chapter 129 Spoilers-
Mission: Yozakura Family has become even more interesting over the years. The readers are left to guess the future events, and it is nothing short of torture for enthusiastic readers like us.
We can already feel that there is going to be a huge fight amongst the Yozakura family members. The siblings will not sit back and let their father do whatever he wants.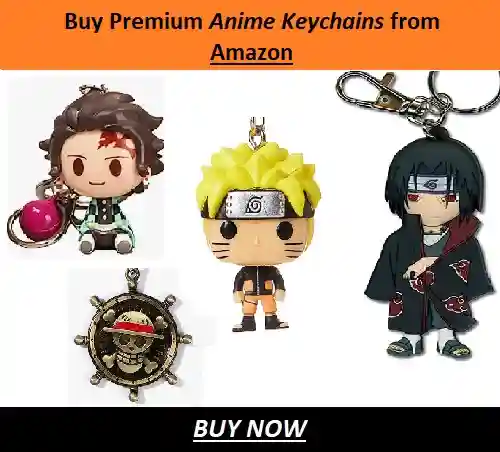 Momo is a negligent father who not only abandoned his children but also took their beloved mother's life. They surely won't forgive him for doing a despicable thing, such as resurrecting a dead person at others' expense.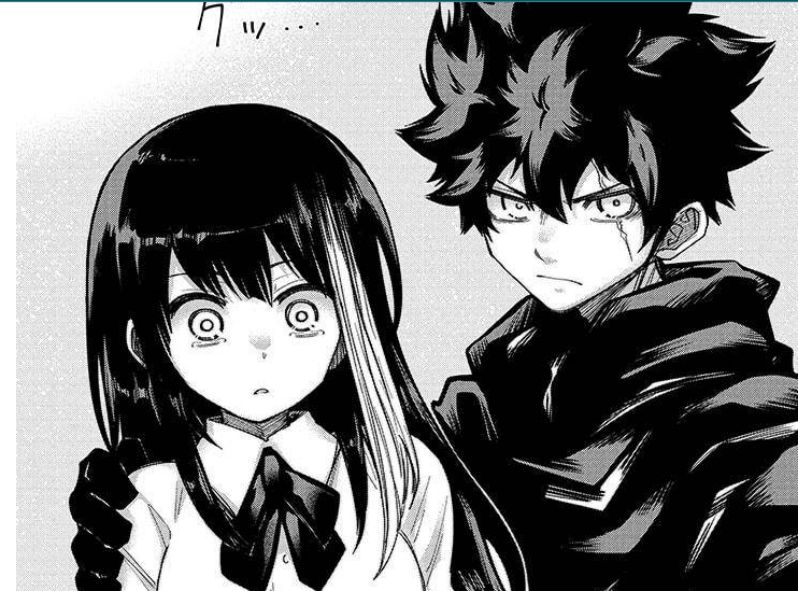 Momo is also not at all thinking about all the innocent people's lives that he has taken and will take in the future. Selfishly he is only scheming about coming back to his family when he was the one who destroyed everything in the first place.
Judging from Futaba's reaction, we can assume that other siblings as well, will fight Momo and will not at all join his forces. But we also witnessed that Mutsumi wants to have a deep conversation with her father.
She wants to ask him why he did what he did and why is he trying to do something heinous again? And she is not alone this time, as Taiyo and her family are there to support her.
Certain questions arise at this point. Will the Yozakuras have a full-blown fight with their father? Or will Mutsumi be able to talk to Momo and be able to ask the questions that she has been meaning to ask all this time?
---
Mission: Yozakura Family Chapter 129 Release Date-
The next chapter of the manga, Mission: Yozakura Family, will release on 16th May 2022. The next chapter will be especially engaging, so mark your calendars.
---
Where to read Mission: Yozakura Family Chapter 129-
The manga is available on many official platforms for fans to read. Viz and Manga Plus are definitely some of the websites that we recommend. 
On that note, we conclude here. Stay tuned for more articles on your favorite topics. 
References-
Image Source – Viz Media
---
Do small things with great love. 
Follow us on Twitter for more post-updates.
Also Read: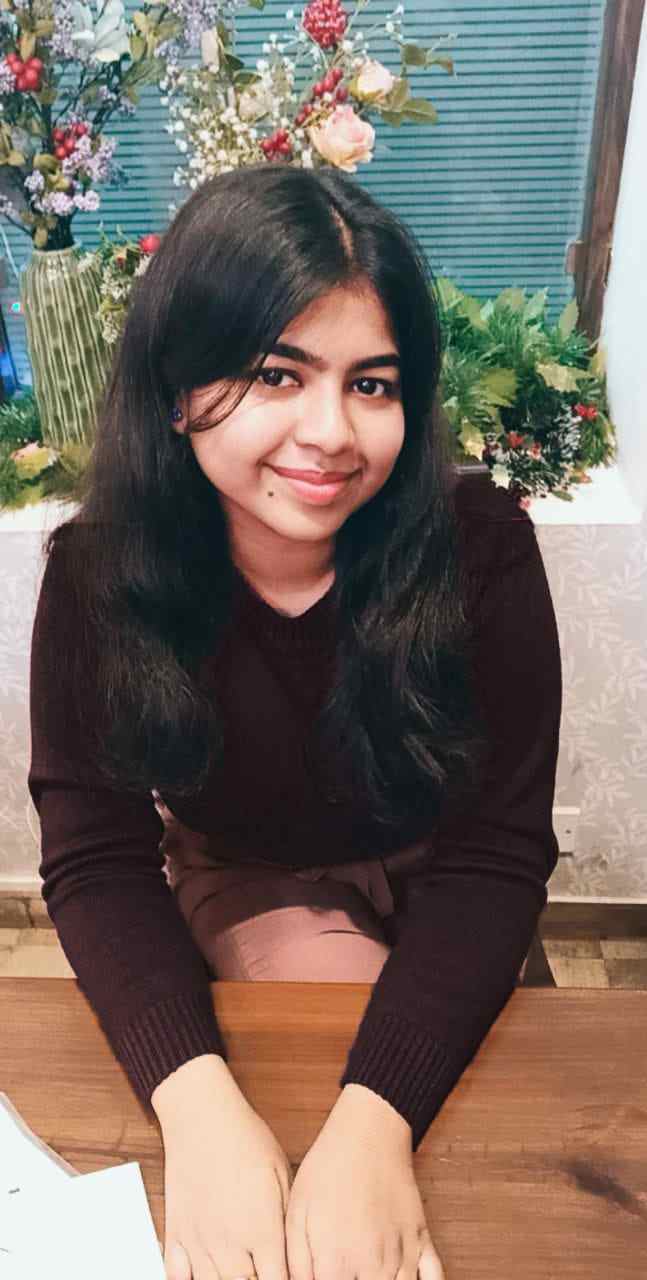 When I'm not writing for Otaku'sNotes, I can be found reading manga, watching anime, and shipping anime couples like there's no tomorrow. I also occasionally venture out whenever I need a reality check, but then soon, I find myself creeping back into my cozy abode. Nonetheless, I'm happy that I can write about my favorite topics and share my articles with enthusiastic readers.