The newest manga chapter of Mission: Yozakura Family is here, and we are excited to share Mission: Yozakura Family Chapter 130 Spoilers & Release Date.
In this chapter, we see Momo crying from seeing Taiyo protecting Mutsumi. Apparently, this scene makes him remember how he used to protect his wife, Rei. He also adds he too went on walks with Rei and their dog Goliath.
Momo reminisces about the old days when he would have a sumo match with their pet and how he would go shopping with his wife.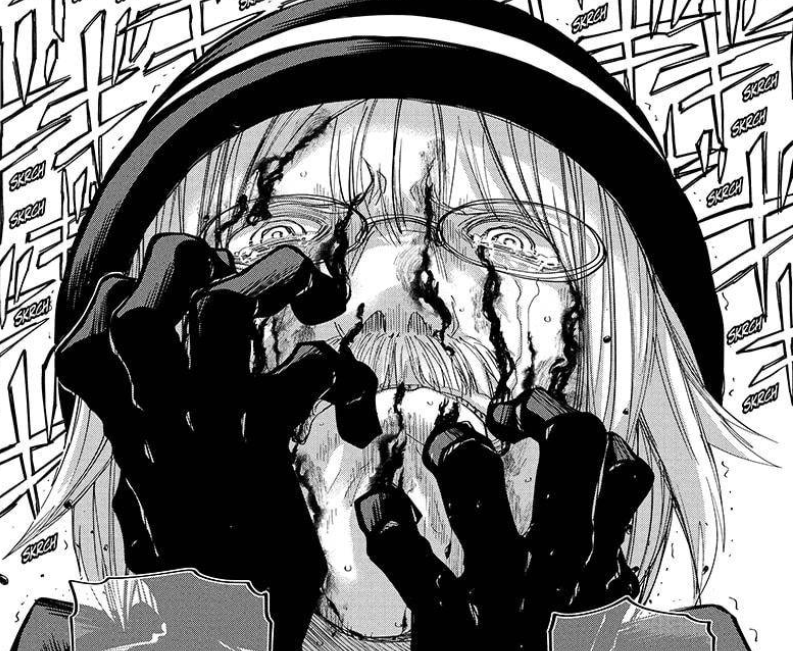 But this attitude totally disturbs Mutsumi, and Taiyo tells Momo to stop his rambling. He also adds how nobody is happy with Momo's decision to come back to them and, thus, he should stop his quest for acceptance.
Kyoichiro also adds that their parents are dead, and Momo has no place to return to. This, however, triggers a menacing attitude in their father.
He starts to scratch his own face and blame his children for not moving on from the past. He becomes furious that they are not ready to accept him. Hence he decides to punish them as their father.
But at that moment, he bites his own hand and tells himself that he should forgive them as they are his precious children. Momo tells his children that he will wait for them to accept him and escapes after he promises to meet them again.
On the other hand, Taiyo collapses from exhaustion. And the Yozakura family starts to think about their future as they know that their father's twisted sense of love will definitely destroy their family.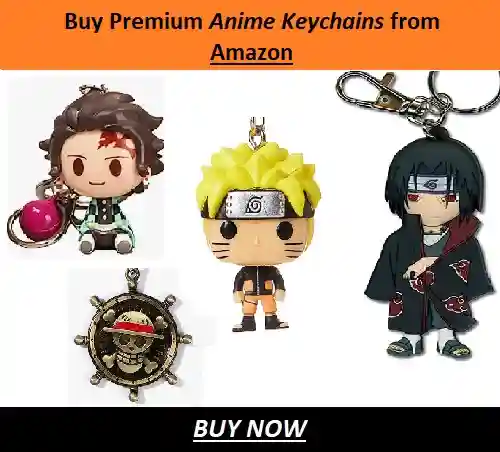 Mission: Yozakura Family Chapter 130 Spoilers-
The spoilers for the next chapter of the manga are yet not out, thus, we will discuss some fan theories and speculations. Most of the questions that we had about Momo Yozakura's intention of doing things have been answered.
Now we know that he was siding with Tsubomi because, in the end, he wanted to correct his own past mistakes. But now, the way he wants to do things is definitely not right.
Also, the fact that he has a twisted attitude adds to the tension for the Yozakura family members. Just like them, we as readers are interested and worried about future events.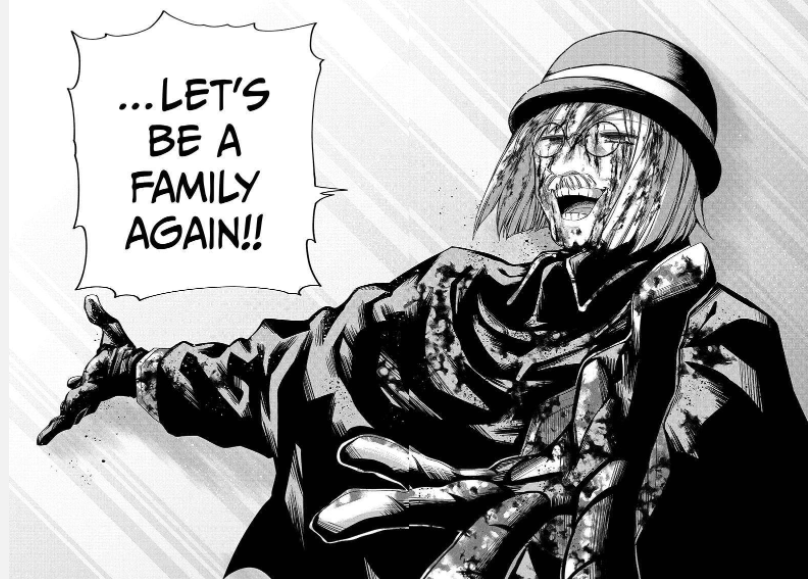 Now that he is more powerful than ever and, as the Yozakura heads are no longer functional, there is nothing to stop Momo from doing what he wants. He is unhinged and obsessed with his family, thus, committing crimes against others is nothing to him.
In the future, we will encounter Momo again, but now he might leave the family alone for some time. We believe from the next chapter, readers will see the Yozakura family prepare themselves for an all-out attack on their father.
Additionally, we are yet to witness what set Momo to take his own wife and child. Hence, it will be great if we get a bit more insight into the past of Momo and Rei. Many problems will arise in the future, but we are sure Taiyo will be there to protect Mutsumi from any threat.
---
Mission: Yozakura Family Chapter 130 Release Date-
The last chapter came out on 16th May, so we speculate chapter 130 to release on 23rd May 2022. Be sure to read the new chapter as soon as it comes out.
---
Where to read Mission: Yozakura Family Chapter 130-
To read all the latest chapters of Mission: Yozakura Family, head to official websites like  Viz and Manga Plus. 
On that note, we end this article. Stay tuned to get more updates on Mission: Yozakura Family.
References-
Image Source – Viz Media
---
Do small things with great love. 
Follow us on Twitter for more post-updates.
Also Read: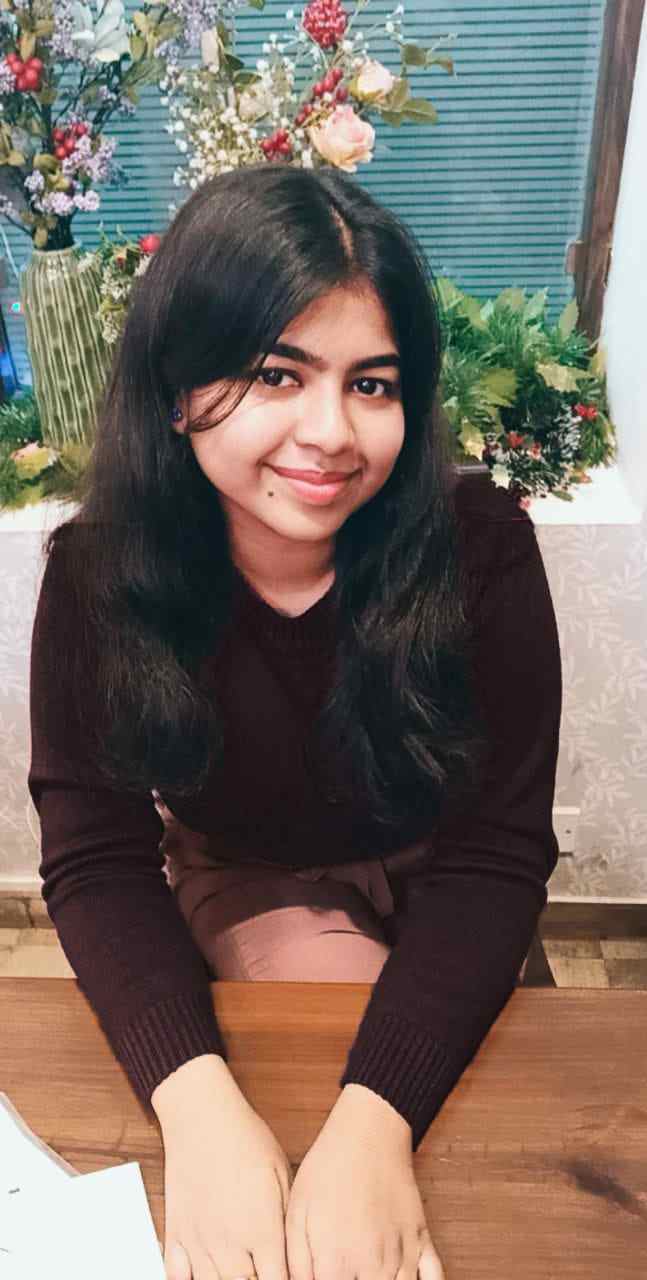 When I'm not writing for Otaku'sNotes, I can be found reading manga, watching anime, and shipping anime couples like there's no tomorrow. I also occasionally venture out whenever I need a reality check, but then soon, I find myself creeping back into my cozy abode. Nonetheless, I'm happy that I can write about my favorite topics and share my articles with enthusiastic readers.