Last updated on June 14th, 2022 at 10:36 am
A new chapter of Mission: Yozakura Family is here, and we're back again with Mission: Yozakura Family Chapter 133 Spoilers & Release Date. 
In the previous chapters of the manga, we saw how Taiyo and Mutsumi went to meet Momo in the restaurant. The current chapter depicts Momo's reaction after discovering that his daughter brought all her siblings with her instead of coming alone as he instructed.
Visibly angry at first, Momo punches and scolds himself for being angry at all of his children when he should be happy that they all came to meet him. Kyoichiro tells him that he will not be able to escape, but Momo announces that he is not alone as his brother is here to help him.
In a shocking turn of events, suddenly, a giant plant-like creature emerges from the ground, and Momo again escapes just like he did previously. To not let him go this time, Kyoichiro runs behind him to get him. Taiyo follows his suit after Mutsumi tells him to do so.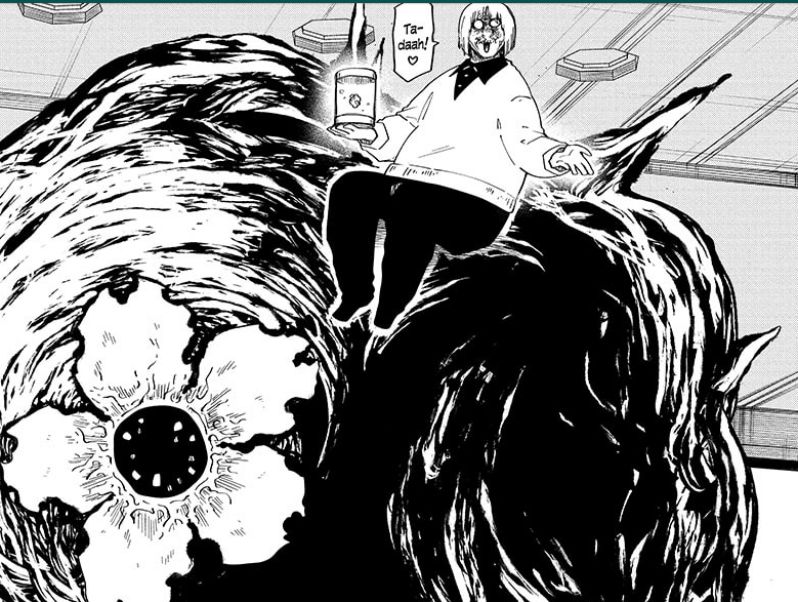 Back at the restaurant, the giant creature sucks the life out of all the people in the restaurant and grows bigger and scarier. Now it is up to the rest of the Yozakura family to defeat the monster that starts to wreak havoc. 
Mutsumi steps up as the head of the Yozakura family and orders her siblings that they must take care of the creature as soon as possible. After which, they can go and help Kyoichiro and Taiyo. 
Mission: Yozakura Family Chapter 133 Spoilers
We will discuss some fan predictions as we do not have much information about spoilers regarding the next chapter of Mission: Yozakura Family. We are seeing a repetition of previous incidents in the current arc of the manga.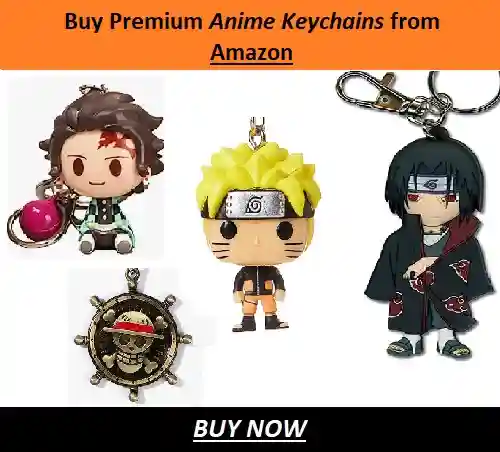 Momo has again escaped from his children, who want to stop his evil deeds. But this time, Kyoichiro and Taiyo are ready to use any methods to capture and stop him.
As Mutsumi takes charge of defeating the weird creature with her other siblings, we are sure that Taiyo and Kyoichiro will be able to locate Momo Yozakura. And they might engage in a two on one battle in the meantime.
Another thing that we are curious about is how many enemies are there to help Momo. We saw he came with a creature, so are there other allies that will pop up later to fight on his behalf?
But there is one mystery that we are eager to know about. Momo Yozakura called that weird creature his little brother. what can that mean? How are they related? These are some of the questions whose answers we will look forward to in the next chapter.
---
Mission: Yozakura Family Chapter 133 Release Date
Every week latest chapters of Mission: Yozakura Family comes out for readers to enjoy. The next issue will be out on June 12, 2022. Missing out on a single chapter of this manga equals missing out on a great story. So, be sure to read it as soon as it comes out.
---
Where to read Mission: Yozakura Family Chapter 133
Websites like Viz or Manga Plus by Shueisha house many latest, and legendary mangas, that you can enjoy anytime, anywhere. So go there to read brand-new chapters of Mission: Yozakura Family.
On that note, we end our article here. Stay tuned to get more spoilers on Mission: Yozakura Family.
References
Image Source – Viz Media
---
Do small things with great love. 
Follow us on Twitter for more post-updates.
Also Read: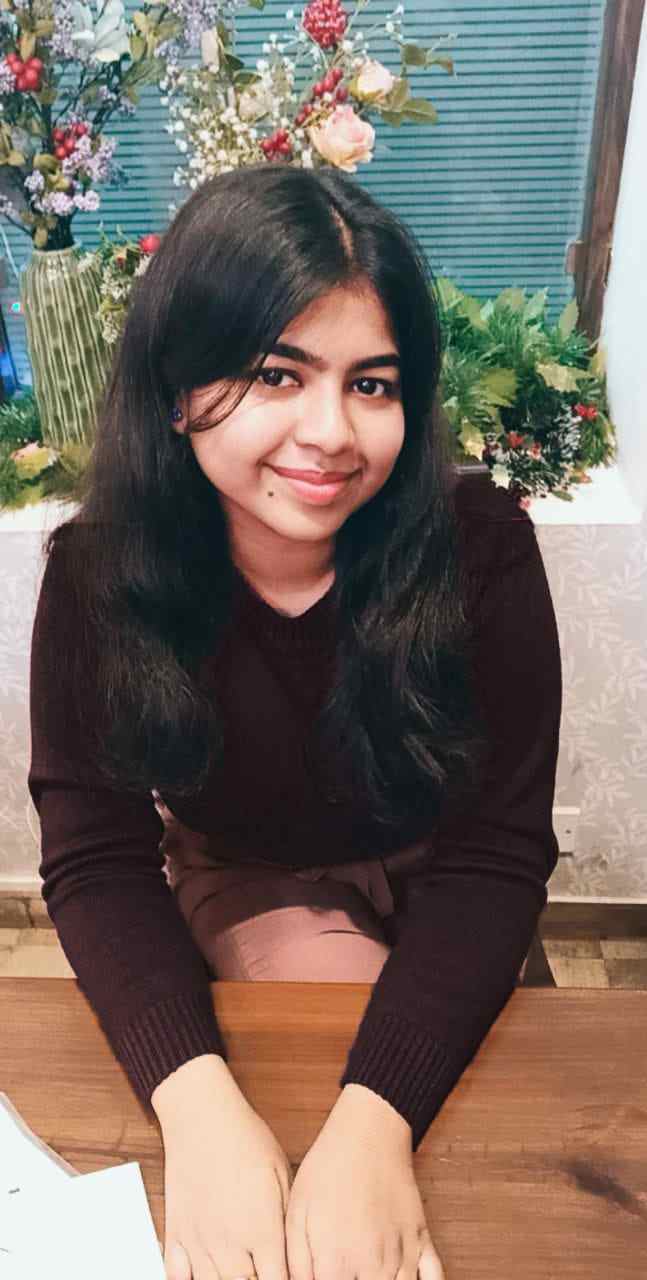 When I'm not writing for Otaku'sNotes, I can be found reading manga, watching anime, and shipping anime couples like there's no tomorrow. I also occasionally venture out whenever I need a reality check, but then soon, I find myself creeping back into my cozy abode. Nonetheless, I'm happy that I can write about my favorite topics and share my articles with enthusiastic readers.