Last updated on July 5th, 2022 at 09:19 am
The latest manga chapter of Mission: Yozakura Family manga is here hence, we are back again with Mission: Yozakura Family Chapter 136 Spoilers & Release Date.
In the new chapter, we saw Kyoichiro dragging Taiyo somewhere and talking to Izumo, president of the Spy Association, about a meeting of gold-rank spies. The main objective of this meeting is to discuss Momo Yozakura's as evil deeds. In the meeting, we saw Shinzo and Futaba as well.
Apart from them, there was Alexandryu, who is the editor-in-chief of the weekly underground gossip magazine Spy Day. He is particularly attached to Sinzo. There is also Shura, the CEO of the Asura group. She is a good friend of Futaba and is attached to her.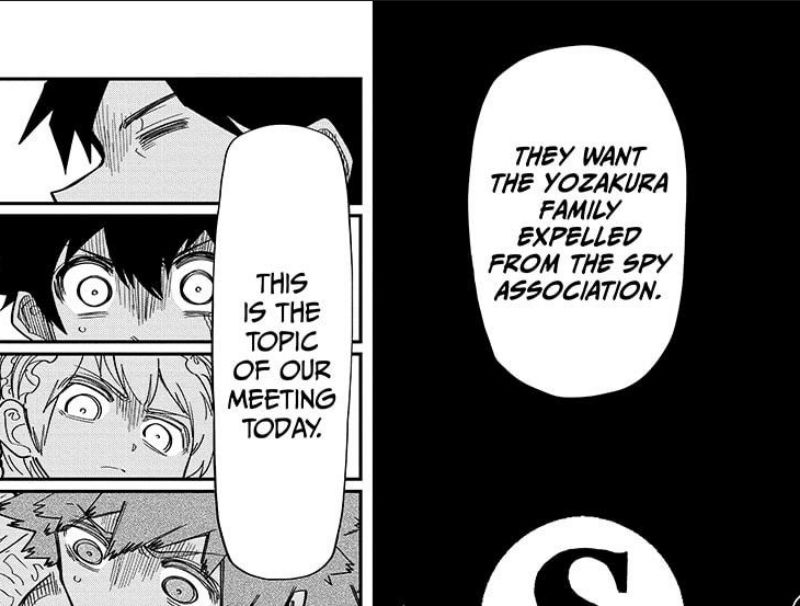 The meeting starts, and they discuss a video posted on Dark Tube where Momo shows how he used 100 bronze and silver ranked spies to make fertiliser for resurrecting his wife. As he is the husband of the 9th head of the famous Yozakura Family, the spy association wants to expel them from the association.
Alexandryu, even though loves the Yozakura Family, wants to expel them. Because this can be a great scoop for his magazine. That is when Shura threatens to kill him if he touches Futaba's family.
Kyoichiro, on the other hand, did not take this news as lightly as others. He outright threatens that the Spy Association can do whatever they want as he will not let the Yozakura Family falter.
---
Mission: Yozakura Family Chapter 136 Spoilers
As there are no spoilers regarding the next chapter of Mission: Yozakura Family, we will be introducing some fan theories. Just like we predicted, the threat of Momo Yozakura will not be a problem for now.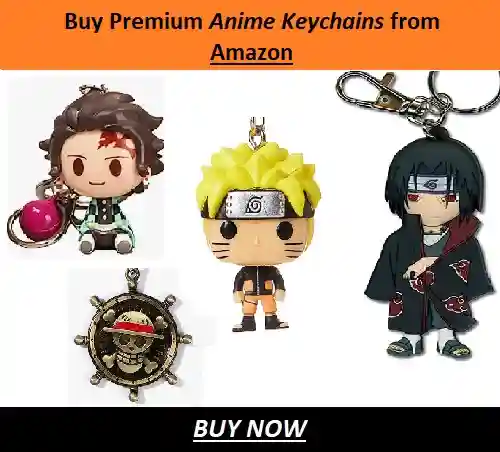 But it is because of his actions that the family will have to go through other difficult situations. As he is closely related to the members of the Yozakura family, it is only natural that the association wants to dismiss their family.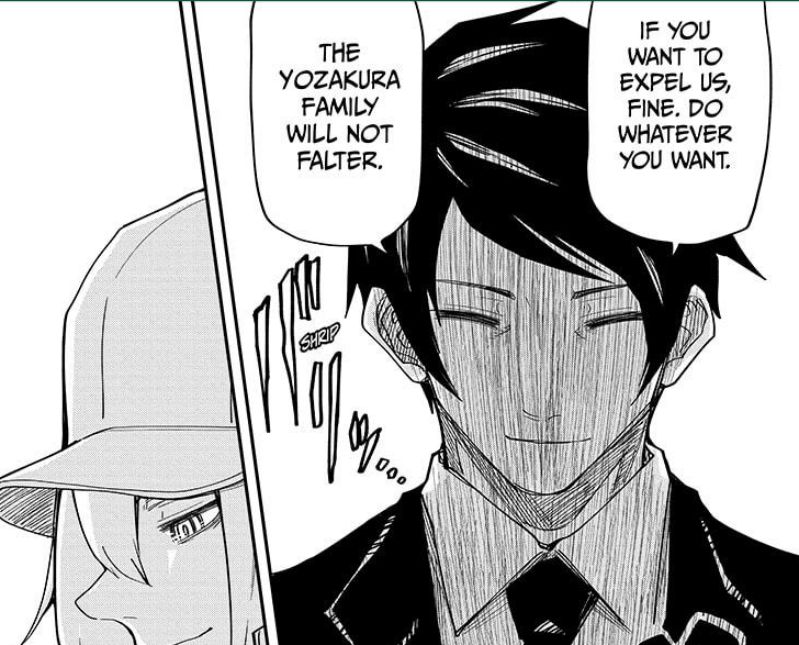 And as they have plenty of enemies inside the association who wants to take them down due to their prestige and position anyways, this kind of outcome was expected. But what we also know is that the family members, especially, Kyoichiro, will not sit and watch everything go haywire.
From the last panel, we realised he might be thinking of going against the organisation to save his family. He is one of the if not the strongest spies ever, and he will be a threat to the organisation, which even Izumo believes.
We also saw Izumo deciding that it was his turn to do something. We do not know whether he will help them restore their name or will he go against the family as well.
---
Mission: Yozakura Family Chapter 136 Release Date
Mission: Yozakura Family chapter 136 will be out on July 2nd, 2022. Be sure to catch all the exciting developments. Now fans have to wait few more days to enjoy the happenings of the next chapter.
---
Where to read Mission: Yozakura Family Chapter 136
Read chapter 136 of Mission: Yozakura Family on Viz or Manga Plus by Shueisha. On that note, we end our article here. Stay tuned to get more related posts on the Mission: Yozakura Family. 
References
Image Source – Viz Media
---
Do small things with great love. 
Follow us on Twitter for more post-updates.
Also Read: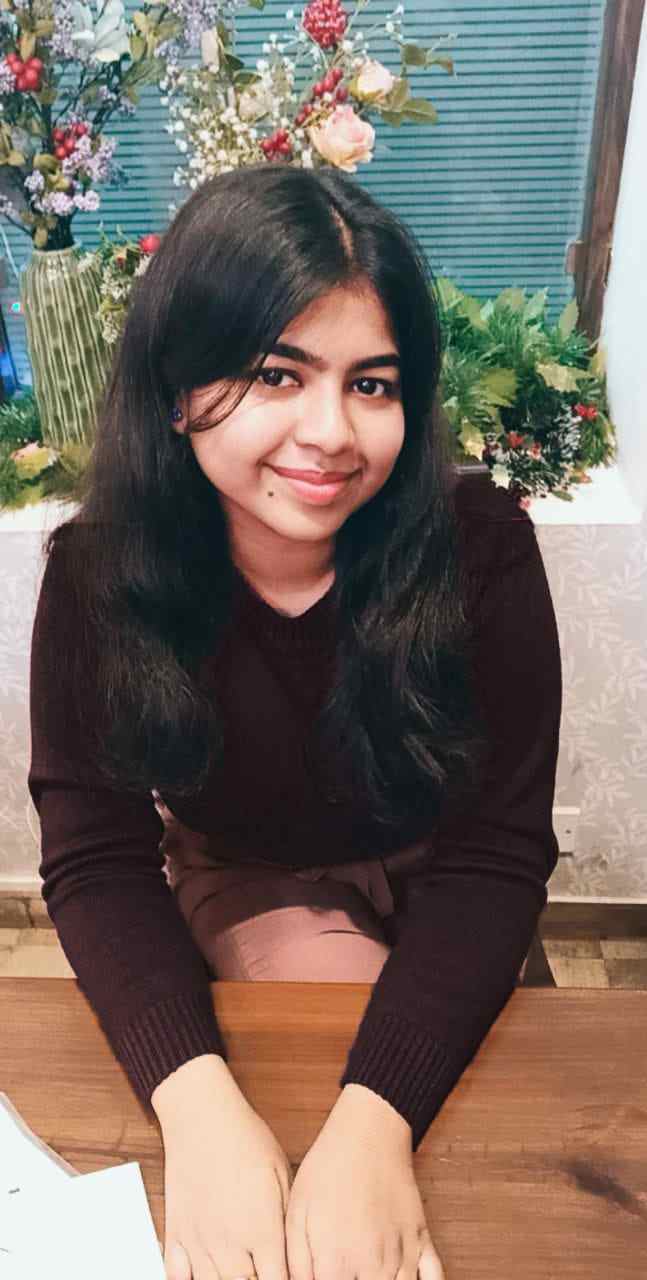 When I'm not writing for Otaku'sNotes, I can be found reading manga, watching anime, and shipping anime couples like there's no tomorrow. I also occasionally venture out whenever I need a reality check, but then soon, I find myself creeping back into my cozy abode. Nonetheless, I'm happy that I can write about my favorite topics and share my articles with enthusiastic readers.