The romantic drama anime Amagami SS is based on a PlayStation2 dating simulation game released in 2009 and the 'spiritual successor to KimiKiss (2006) -another dating simulation game, both of which are developed by Enterbrain. Since then, as of November 2010, it has 6 manga adaptations by different illustrators, a 2 season anime series, and 4 more specials and OVAs. The anime series began its release on 1st July 2010 under the directory of its writer, Yoshimasa Hiraike, and the production studio of AIC. Its already blooming popularity due to its title as a game only further boosted its popularity as an anime.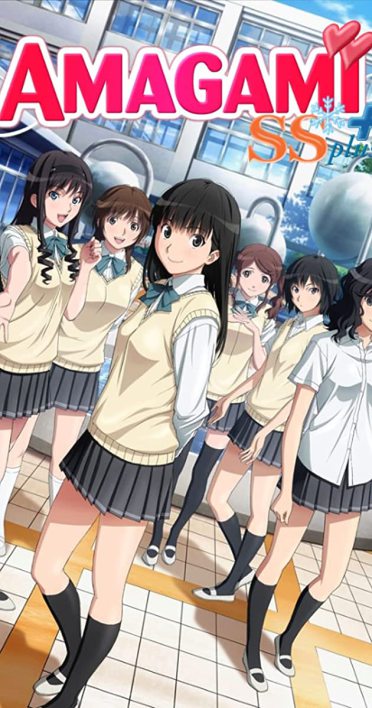 The omnibus format of this anime, which is a harem plot dismantled to give the main character a story with each love interest, is what makes it so well known, especially to harem-averse fans. The plot of the anime is customized over 6 arcs which allow viewers to take their pick with their favorite couple. Other than that, the anime also features a fresh set of characters and maintains an entertaining, wholesome storyline throughout, thus making it a perfect comfort anime. Further, the anime has ending songs in the version of each of the 6 female characters, which definitely poses as a plus not only for anime fans but also music enthusiasts.
Where to Watch Amagami SS Anime –
Since the 2 season anime, along with its specials and OVA, divide the story into arcs, it provides us with different perspectives of relationships with the main character, Junichi Tachibana. Thus each arc varies in the number of episodes, ranging from 26 episodes to one episode per title. And although small, the entire series is pretty wholesome, considering it plays on the themes of friendships, young love, jealousy, the awkwardness of relationships, and little heart-touching moments with a touch of ecchi.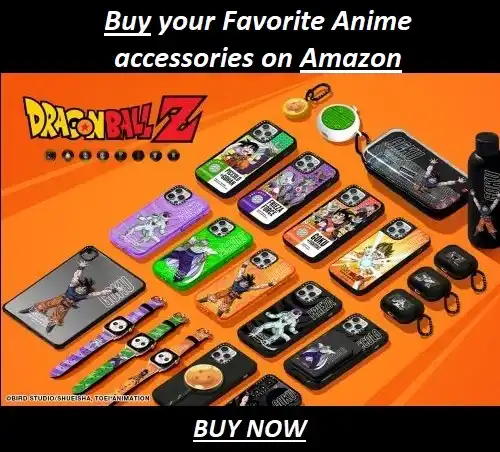 The first season of the anime has 26 episodes, while the second has 13 episodes. The specials and the OVA only cover short arcs, so they too aren't longer than 6 episodes. The aforementioned series can be viewed officially on the Crunchyroll website. Unfortunately, the Amagami SS series hasn't yet procured rights to stream on Netflix and so is unavailable on the site.
Amagami SS Anime Release Order –
Season 1: Amagami SS (26 Episodes) 

Season 2: Amagami SS + Plus (13 Episodes)
Amagami SS: Tachibana Miya-hen – Imouto (1 Episode)

Amagami SS + Plus: Extra Episode + Plus (6 Episodes)

Amagami SS Picture Drama (2 Episodes)
Amagami SS OVA (6 Episodes)
Where to Read Amagami SS Manga –
With no official writer for its simulation game release in 2009, the Amagami SS story has been taken and has been adapted into 6 versions -all by different illustrators. All the manga stay true to the original anime plot, so if you have any worries about it, we hope we have helped eradicate them. Although some among most have been left incomplete, fans can find most arcs beautifully illustrated in manga form.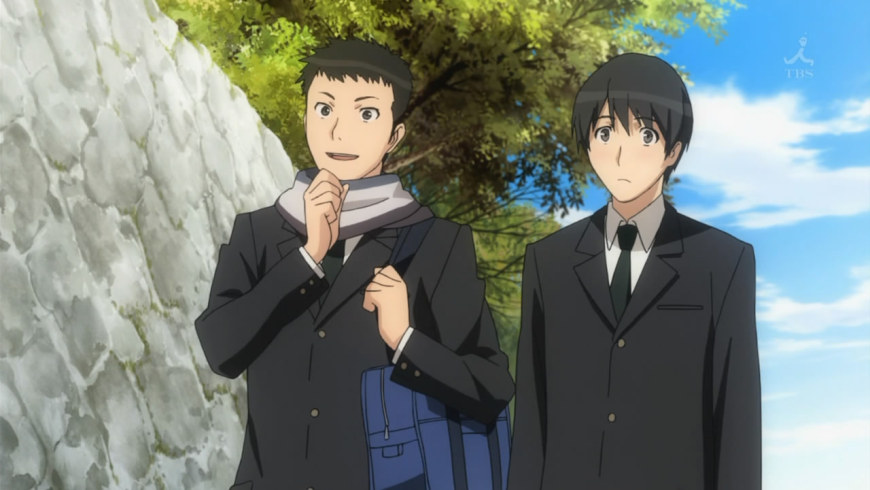 Fans can read the different manga adaptations of this series from the official Amagami website, or if they prefer, can read the manga 1 to 3 volume manga available on private websites like Mangago and Mangafreak until it is made available on official websites like Mangaplus Shueisha.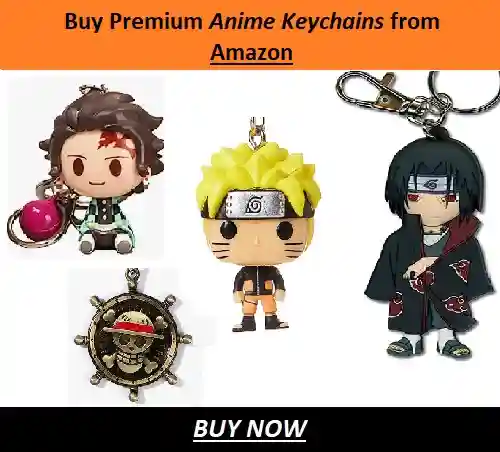 Amagami SS Manga Release Order –
 1. Amagami Sincerely Yours (by Kotetsu Sakura)
2. Amagami: Precious Diary (by Taro Shinonome)
Volume 1 (Chapter 1 – 6)

Volume 2 (Chapter 7 – 32.8)
3. Amagami: Love Goes On! (by Ryuya Kamino)
Volume 1 (Chapter 1 – 4.5)

Volume 2 (Chapter 1 – 6.5)

Volume 3 (Chapter 1 – 9)
4. Amagami (by Piaisai)
Volume 1 (Chapter 1) DISCONTINUED
5. Amagami: Close to You (by Tomoya Ando)
6. Amagami: Precious Diary -Kaoru (by Taro Shinonome)
Volume 1 (Chapter 1 – 6)

Volume 2 (Chapter 7 – 32.8)
Amagami SS Anime Watch Order Guide –
Amagami SS (Season 1)

Amagami SS: Tachibana Miya-hen – Imouto (Special)

Amagami SS OVA 

Amagami SS + Plus (Season 2)

Amagami SS + Plus: Extra Episode + Plus (Special)

Amagami SS Picture Drama (Special) -Optional
---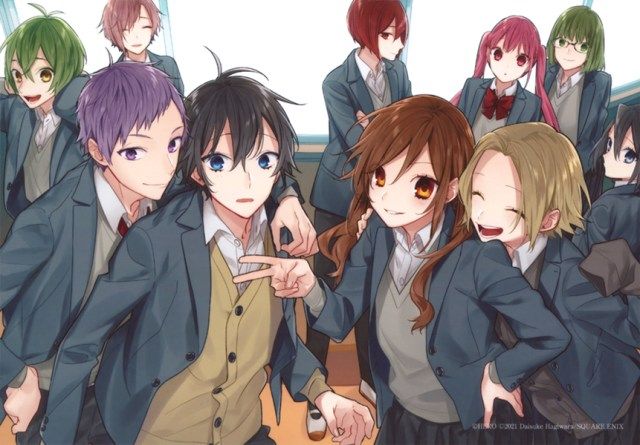 Must read- Where to Watch Horimiya? Watch Order Guide
---
Amagami SS Anime Plot –
The plot of this 2010 anime revolves around the main character, Junichi Tachibana, a high schooler dealing with a two-year-old heartbreak after being stood up for a Christmas Eve date. After being hurt, Tachibana is now afraid to open up to other people completely and thus develops introverted qualities that add to his silent charm and fear of being rejected. However, as he meets Haruka Morishima, a popular beautiful senpai, he begins to second guess his worries of being rejected and decides to give love another try. 
Since this is anime is in an omnibus format, the same happens when he interacts with Kaoru Tanamachi -a childhood friend who has a crush on him, Sae Nataka -a shy transfer student, and Ai Nanasahi -a swim club member who warms up to him despite her suspicions of him. The story also further includes Rihoko Sakurai -another childhood friend with a love for sweets, and Tsukasa Ayatsiyi -the class representative with a dark side. We guarantee that all of these characters are well written and have unique character designs that will definitely leave you readying your waifu certificates.
All 6 of the female characters have an arc exclusively for them with the main character and honestly speaking, the reason why is crystal clear. The main character manages to raise the bar for expectations from men so if you're looking to set some unrealistic relationship expectations for yourself, this is the anime for you. Besides the bare minimum of being kind, polite, and consensual, Tachibana is also exceptionally observant, incredibly loyal, and fun to be with. Even his sister Miya who has a special exclusively focused on her proves to be a truly entertaining character. With this, we conclude this article, hoping we've left you with an itch to watch this beautiful anime. We'll be back again with another article to help you out and keep you going so until then stay safe and stay hyped.
---
Follow us on Twitter for more post updates.
Also Read-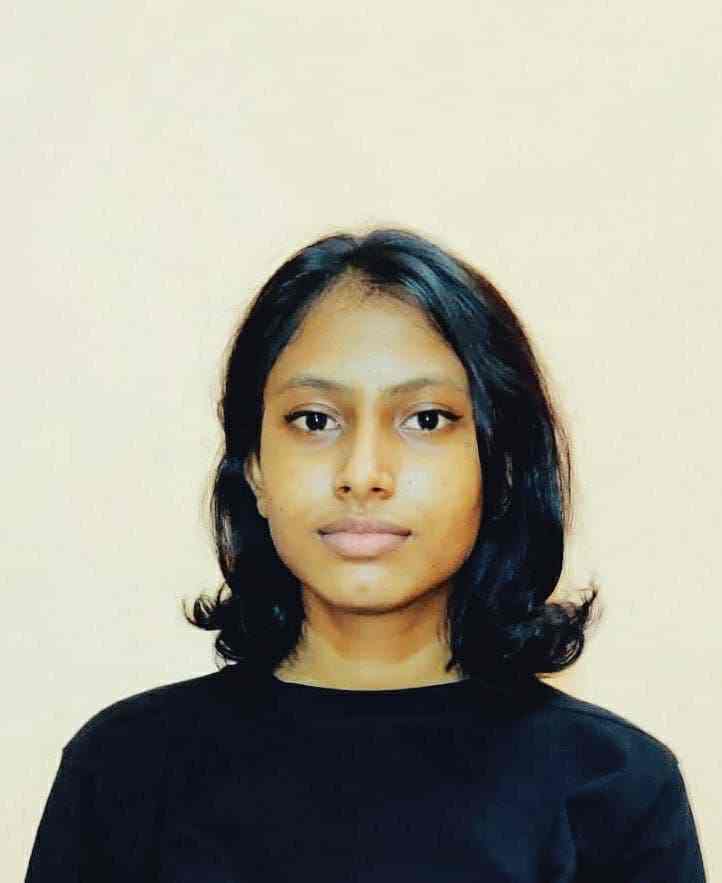 A simple wanderer in both actions and thoughts. Daydreaming is what they do best when they're not watching anime or obsessing over fictional characters. Open to all kinds of debates except those including ranking their love for their favourite fictional characters.