Last updated on May 9th, 2021 at 08:19 pm
Horimiya is a romance, comedy, slice of life anime that began airing on 10th January 2021. This Winter Anime is produced by the Japanese animation studio- CloverWorks, under the direction of Masashi Ishihama, and is based on the manga series of the same name by Hiroki Adachi (HERO) and Daisuke Hagiwara. It has since garnered a lot of attention due to its unique character style and a fresh storyline that uses never seen before dialogues. 
The manga series illustrated by Hagiwara-san and HERO is based on the previous webcomic of HERO titled 'Hori-san to Miyamura-kun'. It started its release on 18th October 2011 and ended after almost 10 glorious years on 18th March 2021. And although the anime is closely linked to the manga, it does have a lesser-known OVA that is linked to the webcomic.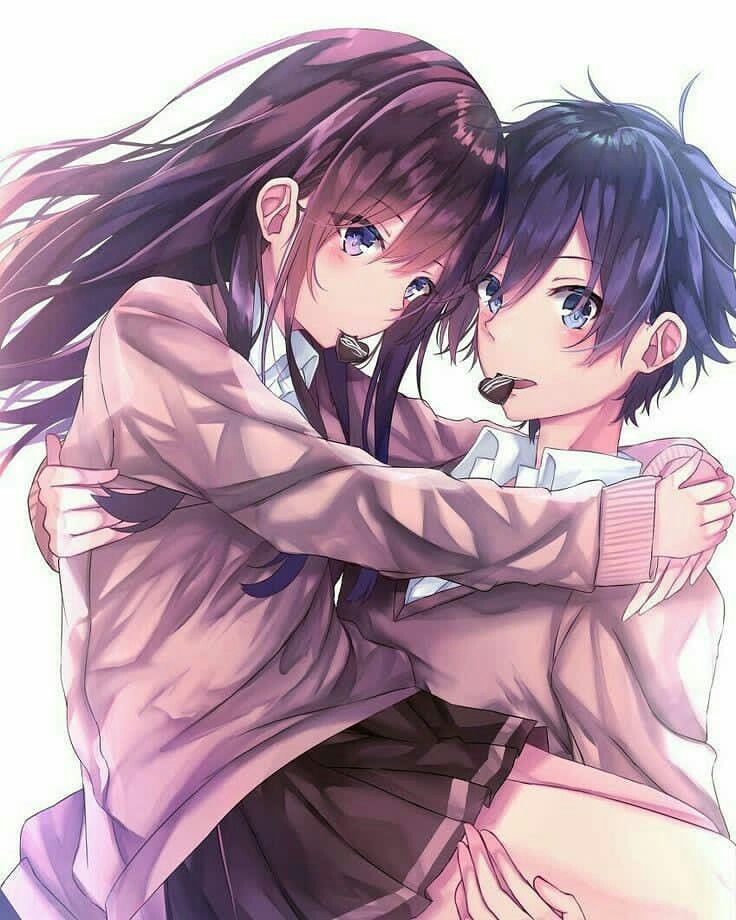 The aforementioned OVA however was animated way before the anime in the year 2012 and consists of only 4 episodes. But due to its diversion from the Horimiya plot that we've all come to know and love in terms of not only animation but also the flow of events, it hasn't risen to popularity. However, even with its diversion from what we now recognize as the 'original plot', it does have its own quirks that prove it to be a great investment of time. 
Where to Watch Horimiya Anime –
This shonen anime includes genres like romance, slice of life, school life, and comedy. This series features likable main characters who pass on the plotline to the side characters who manage their friendships in alternate point-of-views. This provides us with a platter of different relationships, friendships, comical dialogue exchange, and a perspective into each character's personality. 
This 13 episode anime and the 4 episode OVA can be viewed on the Crunchyroll website and the anime is currently also available on Netflix to non-Indian countries. If the 112 chapters of the manga seem scary to you, you'll be glad to note that the fast-paced anime manages to cover all chapters in 13 episodes and each episode is barely over 25 minutes.
Horimiya Anime Release Order –
1) Season 1: Horimiya (2021)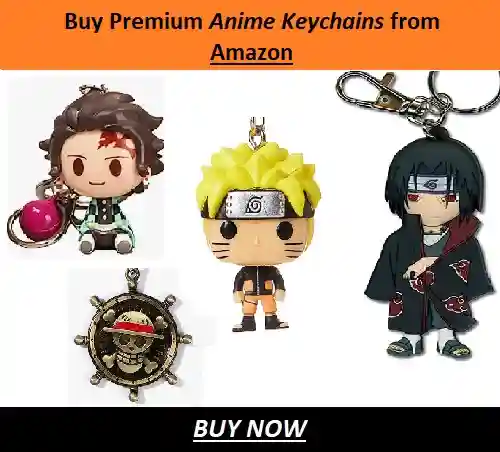 1) Hori-san to Miyamura-kun (2012)
Where to Read Horimiya Manga –
The well-known manga series Horimiya written by HERO and illustrated by Daisuke Hagiwara has 122 chapters spread over 16 volumes. The same can be read officially on the Mangaplus Shueisha website. If you're looking for a manga that's cute and romantic with a dash of comedy, we guarantee that this manga is definitely worth a read.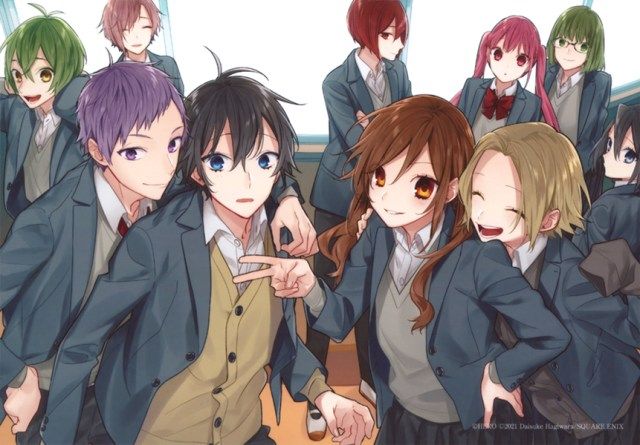 The lesser-known webcomic 'Hori-san to Miyamura-kun' however, can be read on HERO's official website Dokkai Ahen, which is where she uploads most of her work. The webcomic consists of 125 numbered chapters split into 10 volumes that cover a different font of Hori-san and Miyamura-kun. The duo in this version are a little more straightforward and Hori-san is a bit more daring as compared to her personality in Horimiya. The Hori-san to Miyamura-kun webcomic was animated in the year 2012 into a 4 episode anime.
Horimiya Manga Release Order –
 Volume 1 (Chapter 1 – 6.5)

 Volume 2 (Chapter 7 – 13)

 Volume 3 (Chapter 14 – 20)

 Volume 4 (Chapter 21 – 26)

 Volume 5 (Chapter 27 – 34)

 Volume 6 (Chapter 34 – 42)

 Volume 7 (Chapter 43 – 50)

 Volume 8 (Chapter 51 – 56)

 Volume 9 (Chapter 57 – 63)

 Volume 10 (Chapter 64 – 71.7)

 Volume 11 (Chapter 42 – 81.5)

 Volume 12 (Chapter 82 – 90)

 Volume 13 (Chapter 91 – 100)

 Volume 14 (Chapter 101 – 109)

 Volume 15 (Chapter 110 – 118)

 Volume 16 (Chapter 119 – 112)
Horimiya Watch Order Guide –
Horimiya Season 1 (13 episodes)

Hori-san to Miyamura-kun OVA (4 episodes)




---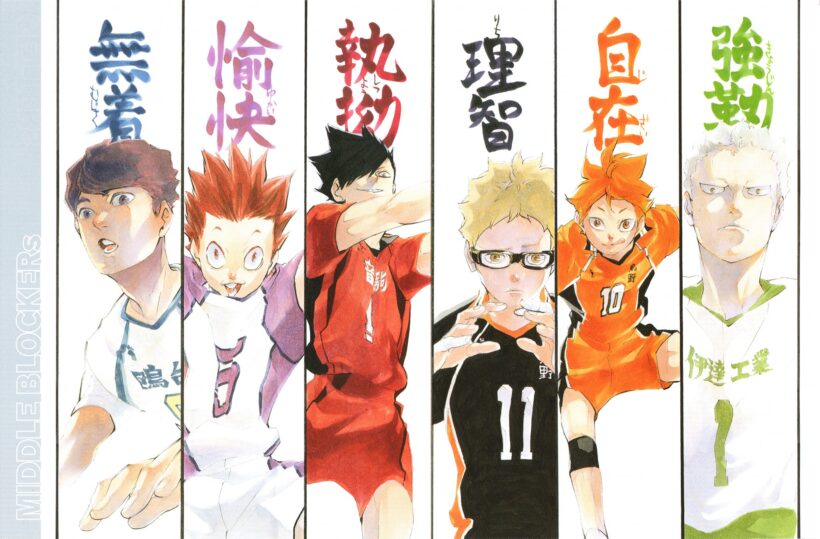 Must Read- Haikyuu!! Watch Order: Chronologically With Episode Count
---
Horimiya Anime Plot –
The story of this anime revolves around the double lives of our two protagonists Kyouko Hori and Izumi Miyamura. On the surface, Hori seems to be a diligent, hardworking female student and Izumi appears to be a silent, introverted, shy guy who's rumored to be an otaku due to the way he presents himself. However, the two seem to live different lives outside school. Hori is a hardworking daughter loaded with the responsibility of caring for her brother and other household chores further burdened by her comically useless father. Miyamura, on the other hand, is actually a gentle guy with a family bakery business who just wants to hide his delinquent-looking tattoos and piercings from others due to his social anxiety and past experiences.
As the story progresses and we meet their friends, unlikely friendships form unbreakable bonds. As the mic passes from character to character, Horimiya guarantees an all-around experience of the views and feelings of all characters. Characters that are most likely to catch your attention in this manga, fortunately, aren't few in number. As you meet characters with Shindo-kun's bubbly personality or are introduced to Hori-san's weird fantasies, each character is so well written that you can't help but wish they were real.
Further, the slow-burn relationships, cute romantic scenes, comedic minor fillers, and wholesome yet weird friendships and relationships in school and family life found in this anime leave a sense of satisfaction and fulfillment that will make you wish it never ends. And the clear expression of emotions, the heart-touching moments of young love, and the perfect depiction of awkward teenagers in love make it a great re-watch option. So if you haven't already watched this amazing manga, we suggest you might as well start now while you wait for our next article. Until then, stay hyped.
---
Follow us on Twitter for more post updates.
Also Read-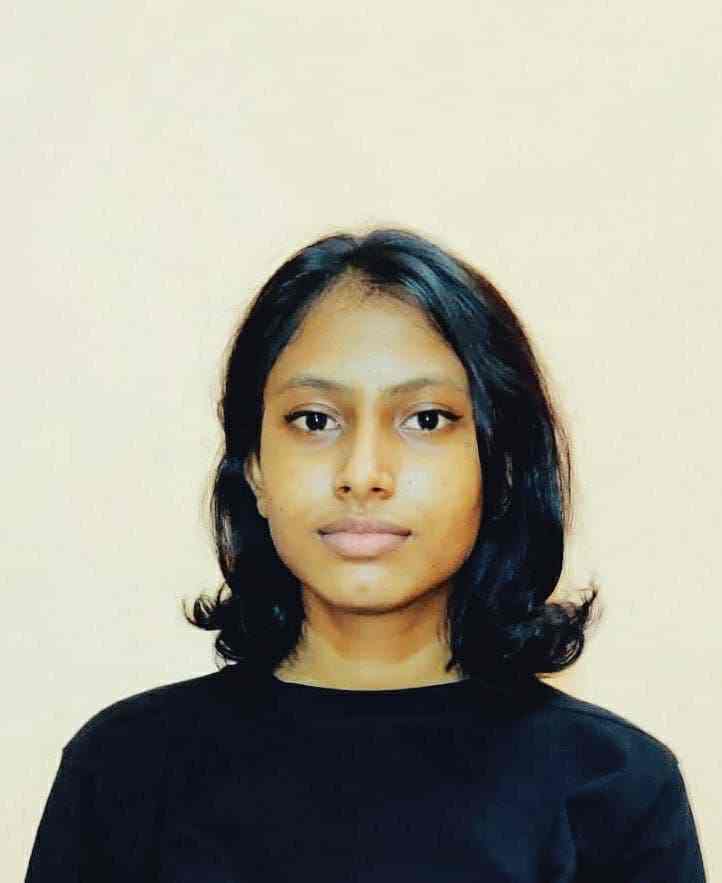 A simple wanderer in both actions and thoughts. Daydreaming is what they do best when they're not watching anime or obsessing over fictional characters. Open to all kinds of debates except those including ranking their love for their favourite fictional characters.