Last updated on February 9th, 2022 at 11:37 am
Anyme X was the essential component in the day-to-day lives of most anime fans. It was one of the best, if not the best, streaming services out there for watching animes. It had some unique features making it stand out from the rest. Moreover, as a bonus, fans could also view mangas on the same platform, which made it even more special. However, to the fans' disappointment, Anyme X has shut down and is no longer available for use.
The main reason for this disastrous news is due to legal reasons, as stated by the owner of Anyme X. People can still organize their animes but streaming them is no longer possible on Anyme X. Although fans are hoping that the application may be back in the future, there has been no concrete news regarding that possibility. There has been some noise about changes likely to be made to the app in the future in the form of not directing to external sources anymore. But it is wise for the fans to search for better alternatives to Anyme X till we get official news regarding its future. We will help everyone out by compiling a list of the best streaming alternatives to Anyme X in this article.
Top 10 Best Anyme X Alternatives 2021 to Watch Anime Online-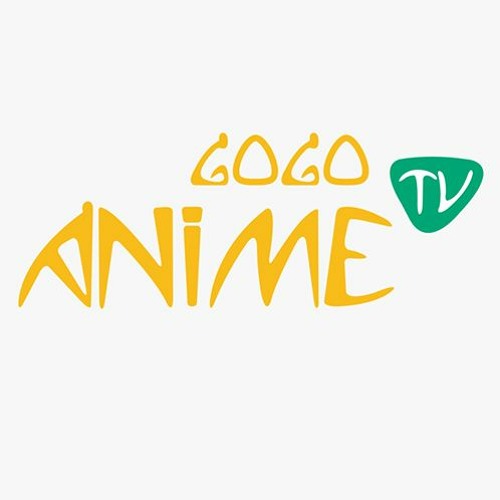 Gogoanime has been in the scene of online streaming of animes for a long time. Although it has been taken down a few times in the past due to legal reasons, it has always come back with a different address. It is free to access and has thousands of animes to choose from. It also contains a wide range of genres, from comedy to drama. 
Moreover, both subbed & dubbed versions are available on the website. It has a pretty navigable interface which does not pose any difficulties for the users to find exactly what they are looking for. However, it comes with a major problem of ads which can be quite annoying for some people. The pop-ups and the external links do not allow for a smooth experience, giving it such a low place in this list.
---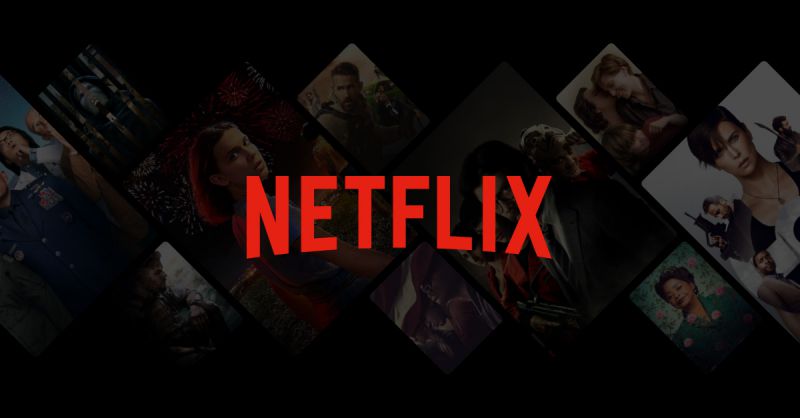 A streaming service that is mainly known for its web series and tv shows has also got a good collection of animes. The main advantage of Netflix is the fact that it is completely legal and has no possibility of getting shut down any day. It has a separate section for anime fans to browse their favorite category and watch what they love. 
Netflix has most of the popular animes in its store and a wide range of Studio Ghibli movies that have a huge fanbase worldwide. But it also comes with its disadvantages, with the main one being that its content is not free to use for the fans. Moreover, the less popular animes can't be found on Netflix, and they don't update their site with the episodes of a particular anime unless the series has finished.
---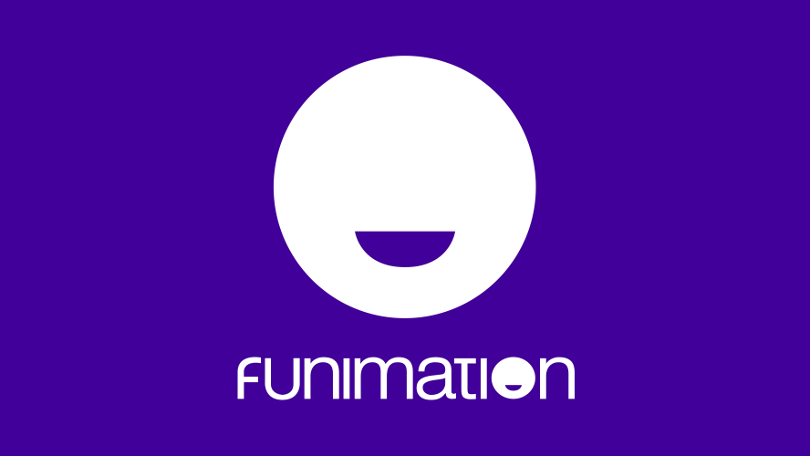 Funimation is a company based in America that has licensed many popular series and is one of the leading streaming services out there. Although it started as a service focused on distributing animes in North America, it soon started spreading its content to other parts of the world.
The licensing of top animes like My Hero Academia has made it quite popular among the fans who can browse through the categories with its simple UI.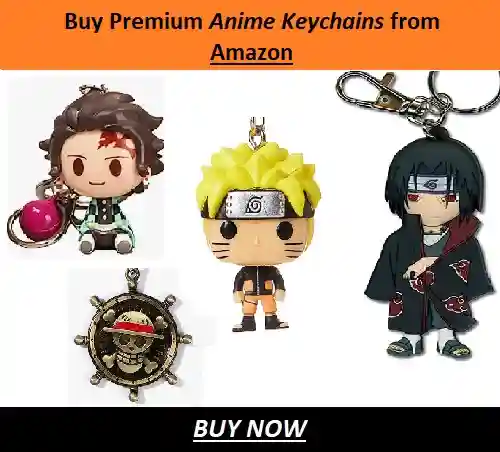 Although most people will require a VPN to get access to the site, it makes up for it with its huge library of content including over 10,000 episodes and popular movies. Similar to Netflix it also has a paywall but the availability of animes is far superior on Funimation compared to Netflix.
When it comes to using a VPN, we recommend using PIA VPN. You can use this link to avail heavy discounts.
---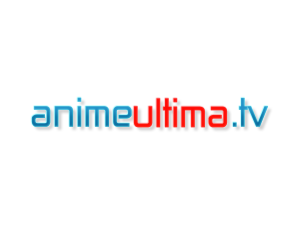 AnimeUltima is another free website that provides a platform for fans all over the world to watch their favorite animes. It provides unlimited streaming with no restriction to any content. 
Not only it has the classics like Dragon Ball & Naruto, but it also regularly updates its website with the newer animes. The new episodes of many ongoing series are also available on their website as soon as they are officially broadcasted. 
The smooth and user-friendly interface is a bonus for the fans who can browse through the website with ease. The option to install our favorite animes is another great feature putting this website high up on the list.
---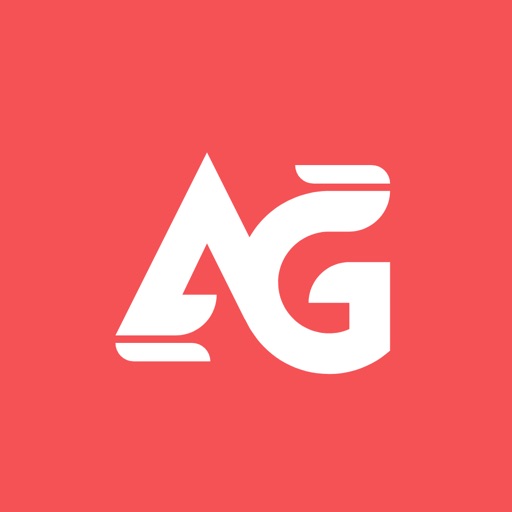 AnimeGlare is one of the better free apps out there for people to install and stream animes for free. People can install its apk and install it on their device to enjoy unlimited content of anime.
AnimeGlare helps the user by directing them to the best streaming link for a particular anime within a matter of seconds. Moreover, unlike Gogoanime it does not contain any annoying ads or pop-ups making the experience smooth and uninterrupted.
The UI is plain and simple, making it enjoyable for the fans and establishing it as a solid contender to replace Anyme X as an alternative. It also allows the users to track their animes according to various manual lists making it impossible for them to lose sight of which animes to watch next. 
---

Anime-Planet is a unique website with a vast range of features in addition to online streaming of animes. Similar to Anyme X, it allows the user to read manga on its website besides watching anime. 
It is completely free, and fans can watch trending anime and movies. The website contains over 40,000 episodes of dubbed and subbed anime along with hundreds of mangas. It comes with additional features of getting vast information about any particular anime. 
It will also recommend animes & mangas to its users according to their tastes and provide in-depth reviews from the fans who have already watched it. It is also a great place to keep track of the animes that we have already watched.
Moreover, it will provide the users with the trending animes and mangas each week, sparing them the time to search for new animes. 
---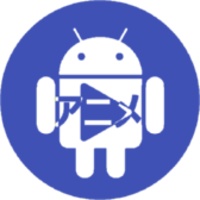 AnimeDLR is a great platform for fans to browse their favourite content of anime. Although they don't provide access directly to the fans, users will get linked to different servers where they can stream the particular anime.
Fans will also get the option of choosing whichever server they want and look for the anime they wish to see. It allows the viewers to stream directly on their device and the interface is very easy to use. Fans can also install and manage their favourite episodes and watch them on an external player.
---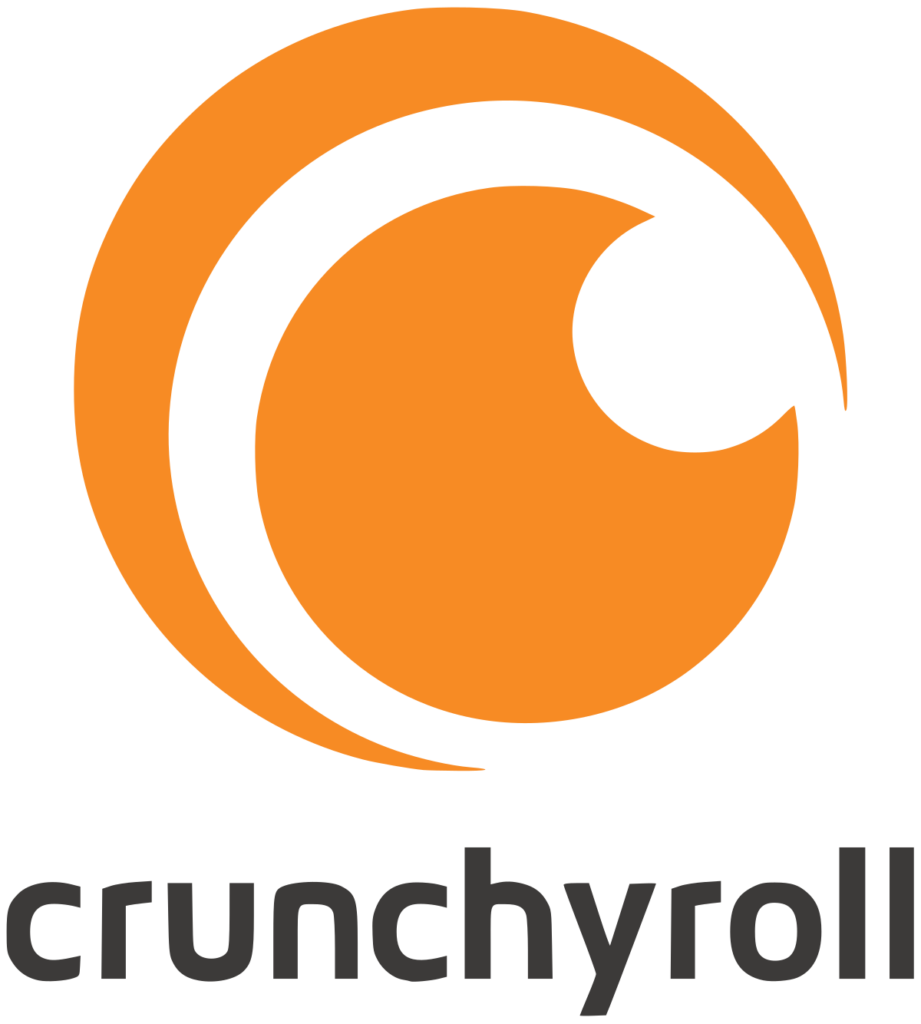 Crunchyroll is a hugely popular application for viewing our favorite animes. Crunchyroll has made a name for itself worldwide through its brilliant promotion using social media handles. 
Besides having a great collection of popular animes, Crunchyroll regularly updates its application with the many new and upcoming series. It also has a vast catalog of lesser-known animes, which will come in handy for hardcore fans. 
However, Crunchyroll is not completely free. It still has few options for the users to enjoy in its free section, but most of the trending animes need a premium account to access them. Despite a few of the shortcomings, Crunchyroll has continued to make a name for itself as one of the best service providers for animes.
---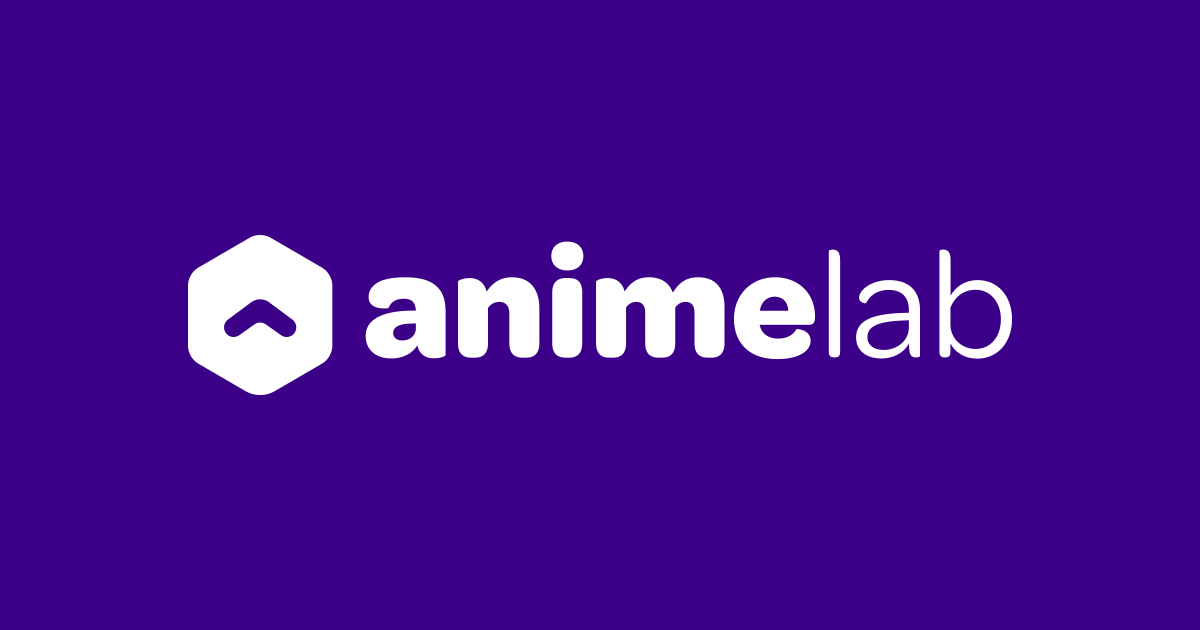 Anime Lab is a safe and legal service provider of animes that allows the fans to watch the latest episodes simultaneously with Japan. It provides high-quality videos and has a diverse section of hundreds of animes with a variety of genre. Fans can access both the dub and sub versions of their favourite animes.
Although Anime Lab is completely free it is only restricted to users in Australia and New Zealand. However, people can use a VPN to get that service and create a free account in Anime Lab to enjoy their favourite shows.
---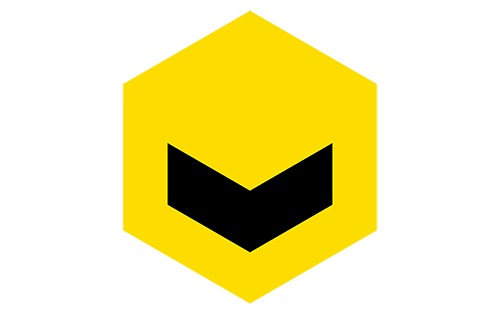 At last, we reach the best alternative to Anyme X, and that is VRV. It is highly regarded as Anyme X's best substitute since it gives its users the free service of 1080p quality animes. Similar to the above-mentioned apps and sites, VRV provides both dub and sub allowing the users to choose any one of them.
One major problem with VRV is the fact that only people living in the U.S. can access its features and service. So, if you live outside of the U.S. you only need a VPN and high-speed internet to enjoy continuous streaming of animes without any issues. 
---
Must Read- Manga Reading App Tachiyomi v0.10.12 Released
---
On that note, we conclude our recommendation of the top 10 best alternatives to Anyme X in 2021. We can only hope for Anyme X to resolve its legal issues and return with new and exciting features. Till then, we can easily take the help of other streaming services and enjoy our favorite content without any difficulties. VRV, Anime Lab, and Crunchyroll are by far the best alternatives, and although it requires a VPN for the two of them, it is totally worth it.
When it comes to using a VPN, we recommend using PIA VPN. You can use this link to avail heavy discounts.
---
Follow us on Twitter for more post-updates.
Also Read-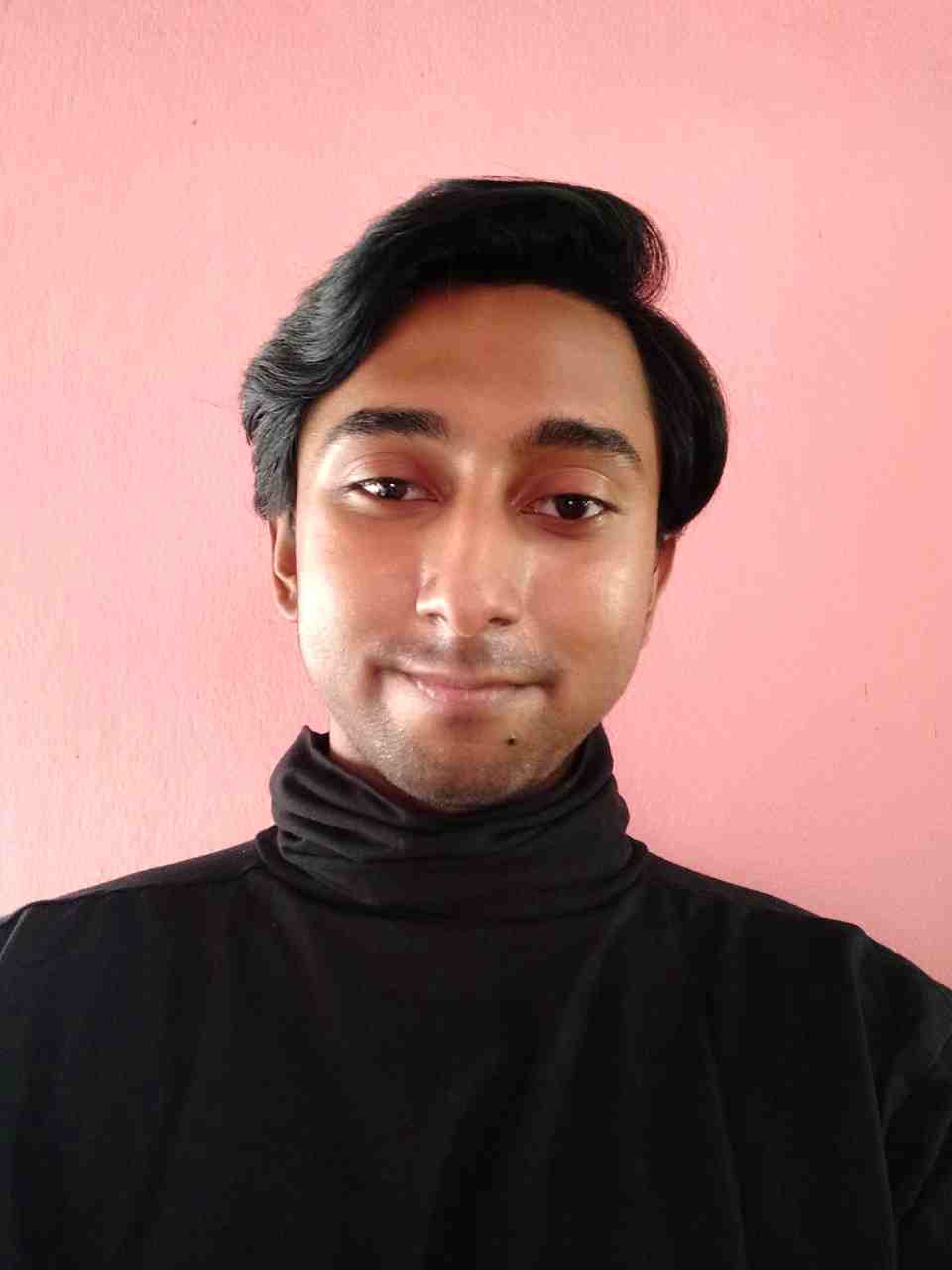 Life took a sudden turn for me when I finally decided to watch Kimi no nawa & Clannad. While both of them made me cry and introduced me to this vast world of anime. The Anime and Manga world is an escape for me from this complicated real world and serves as a relief. Being a content writer for OtakusNotes still feels like a dream and has been one of the best things to happen to me this year. It has been a productive distraction for me and I am loving every moment of it.