As the end of the Black Clover anime is nearing, there is woe in fans, but the hype is more predominant. Even though the anime is ending, its manga series is still ongoing. And in chapter 182 of the series, Apostles of Sephirah was introduced. Apostles of Sephirah are influential Elven warriors and consist of ten members, Lira, Ronne, Fana, Rhya, Vetto, Reve, Drowa, Patolli, Licht, and Elven version of Kaiser. They represent the ten positions on the Tree of Life monument and possess the remarkable ability to open the Shadow Palace; it is a magical space that serves as a gateway between the realm of the living and the underworld. 
In the series, after the massacre of the Elf Tribe, the reincarnated apostles opened the Shadow Palace to complete the Reincarnation Magic. Still, after the spell was dispelled, only four apostles remain alive. The ten apostles are more powerful than other elves and Magic Knights of the Clover Kingdom, but who is more powerful compared to each other, and what are their skills. So, in this post, we are going to rank and discuss them along with their skills.
Top 10 Apostle of Sephirah in Black Clover-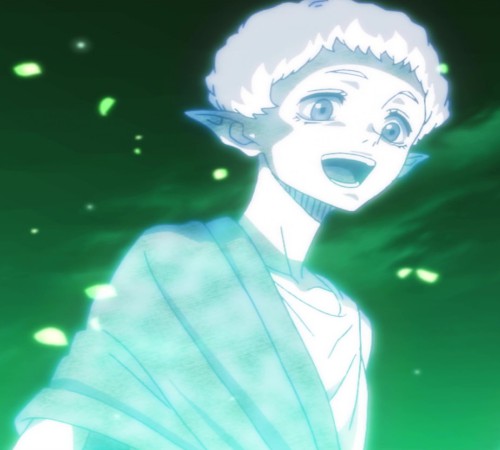 Lira was an elf and one of the ten Apostles of Sephirah. During the Reincarnation Arc, he possessed Rill Boismortier, captain of the Azure Deer squad, which allowed him to use both Scribble Magic and Painting Magic. Besides these magic spells, he could also combine multiple manas with building one most powerful magic. 
During the fight between Mereoleona and the elves, Rhya and Lira teamed up against her but couldn't finish her off; again, later, he was unable to defeat both Asta and Mimosa and was knocked out by a single punch from Charmy Pappitson. So, he is currently ranked as last on the list, but in no way it means he is weak, just the weakest among the Apostles.
---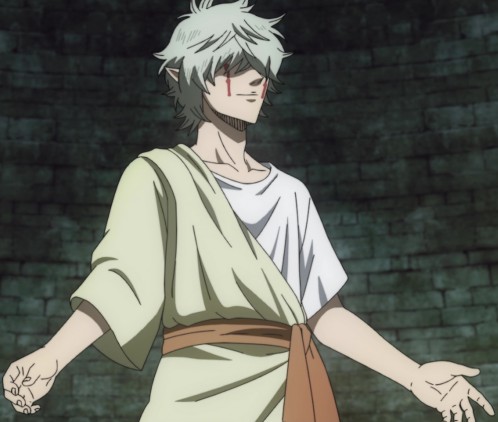 Ronne was also an elf and one of the Apostles of Sephirah. He was reincarnated into the body of an anonymous human. His magic attribute granted him the power to change the positions of the object and the people he touches.
He was possessed by the devil Zagred and was able to blow Rhya away with his magic as well as stand his ground against Yuno, who is a possessor of the four-leaf clover Grimoire, so we have put Ronne in 9th position and above Lira.
---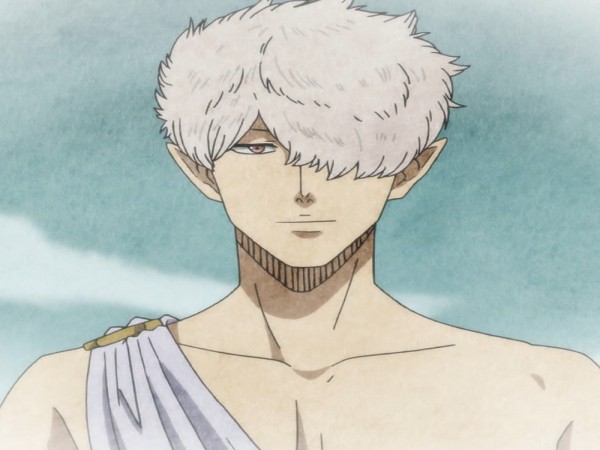 Drowa was reincarnated into Gauche Adlai and an elf. Due to possessing Gauche, he could also use Mirror Magic and Union Magic, which reflected other spells to create more powerful spells. 
He is currently ranked above Ronne in terms of powers; he was ahead of other humans as well as elves. He fought against Asta with the help of his sister, Eclat but was defeated in the end.
---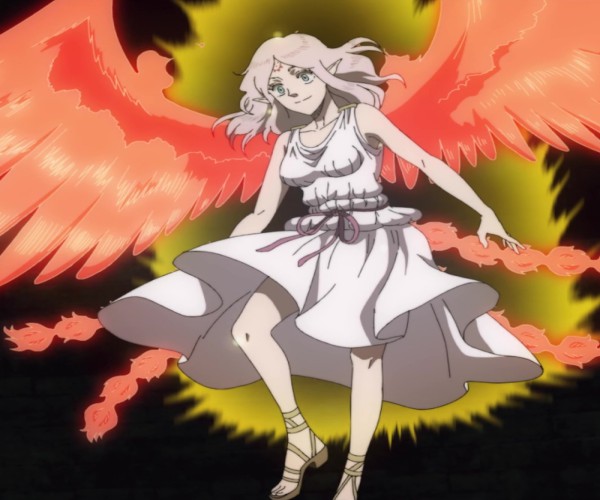 Fana is also an elf and was reincarnated into the body of human Fana, a member of the Eye of the Midnight Sun's Third Eye. Later, she was defeated in Witch's Forest but was reincarnated again in an artificial body. She uses Fire Magic and Seal Magic, which enables her to seal others and even their spells. She can also use Healing Magic, which is further enhanced by Forbidden Magic.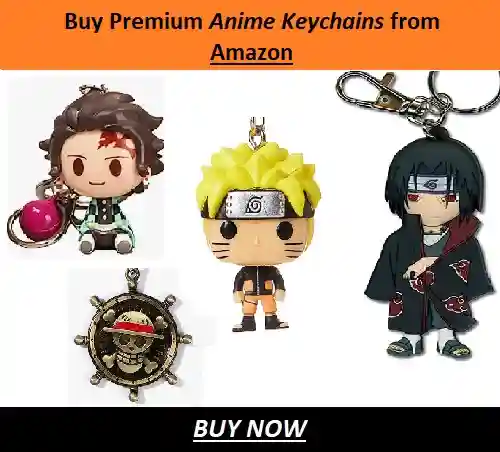 She was able to dodge Magic Knight Captain Jack the Ripper's slash but was unable to dodge magic spells from Noelle Silva, which caused her and her Salamander to take a hit. Noelle was even able to block Fana's magic spells using Sea Dragon's Cradle. So, she is ranked above Drowa and below Rhya.
---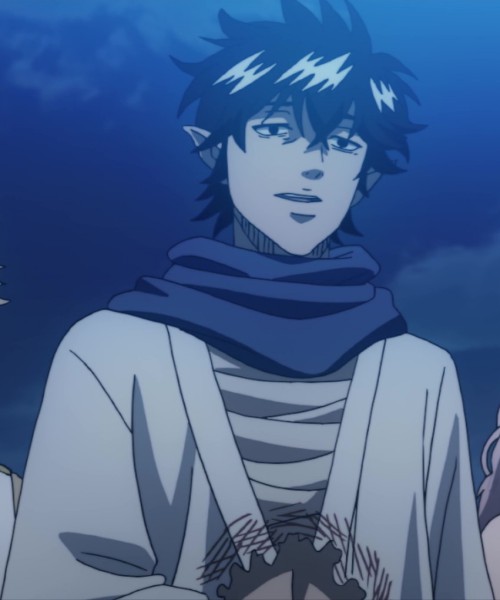 Rhya is also an elf and was reincarnated in the body of a human, a member of the Eye of the Midnight Sun's Third Eye, much like Fana. He is an expert in using Transformation magic and Sealing Magic, which allows him to seal other's spells as well as people. Besides these, he can also combine multiple spells that he copied from others to create more powerful spells. 
Even though he possesses a vast amount of mana and a master in Imitation Magic, which allows him to copy other spells just by touching their grimoires, he is ranked in the 6th position as he cannot copy Anti-Magic, and there is a limit in how many different types of spells he can use one at a time. Also, during his battle against Yuno, Yuno was able to dodge his various accumulated spells.
---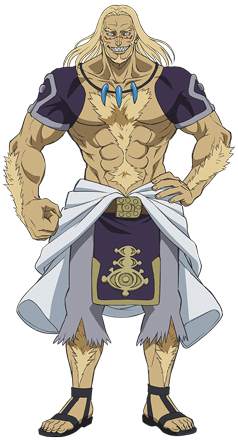 Vetto, an elf, was also reincarnated as a human and member of the Eye of the Midnight Sun's Third Eye. After his defeat in Underwater Temple, he was once again reincarnated in an artificial body. He uses Reinforcement Magic to increase his physical attributes and is a wielder of a unique magic, Beast Magic, which generates a beast-shaped aura that increases his physical prowess. 
He has quite an impressive spell and is powerful in general. The reason to put him above Rhya in rank is his battle prowess, which is equal to Mereoleona, and also he stood his ground against her without help, even though later he lost the battle when she outsmarted him.
---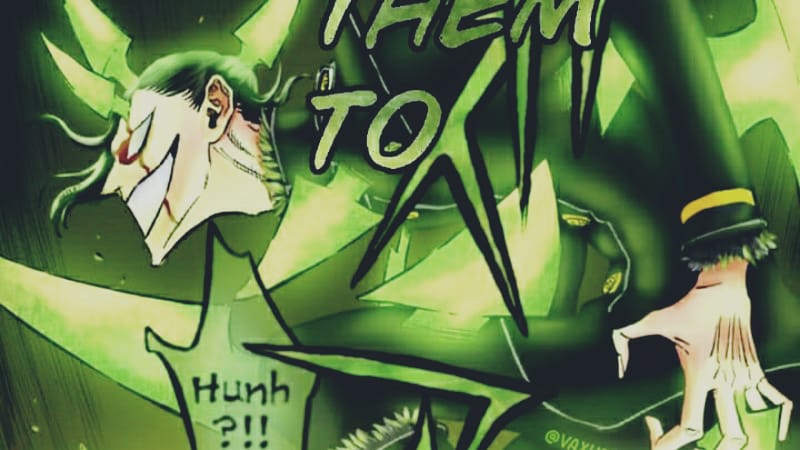 Must Read- Top 10 Arcane Stage Mages in Black Clover (Ranked)
---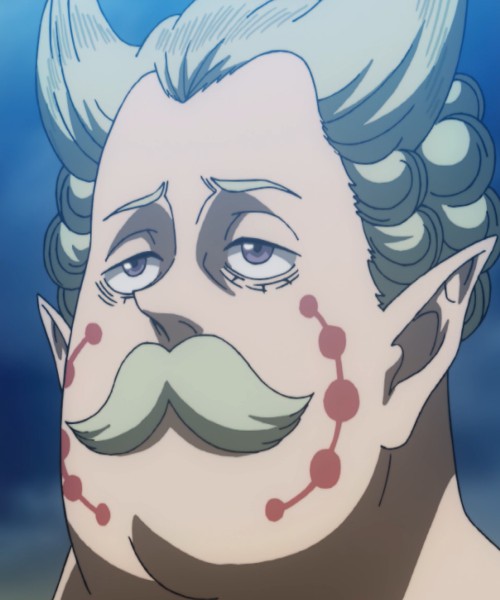 Kaiser Granvorka is the current captain of the Clover Kingdom's Purple Orca Squad. He was possessed by an elven spirit during Reincarnation Arc. His magic ability is Vortex Magic, which allows him to create magical whirlwinds that dissipate others' magic, and with him being possessed by an elf spirit, his magic power was enhanced.
He is quite powerful as he was able to give Fuegoleon Vermillion a good fight to an extent before Fuegoleon used his Fire Spirit Salamander to overpower Kaiser and broke through his vortex. If Fuegoleon hadn't possessed his Spirit, then the outcome would have been quite different, so we have placed him in 4th position.
---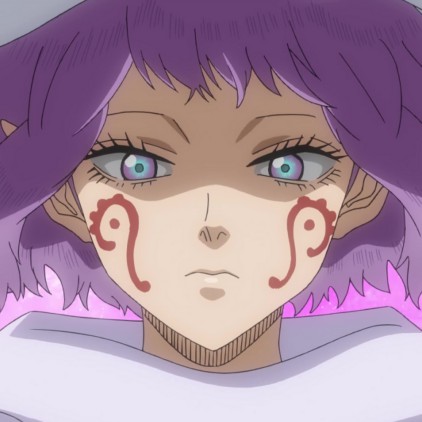 Reve, also an elf, was reincarnated in Dorothy Unsworth's body, captain of Coral Peacock Squad. While being possessed, her magic power was enhanced. Her paramount magic ability is Dream Magic, which enables her to create the dream-like world and manipulate it.
During her battle with Magna, Luck, and Sally, she was only defeated because of Sally's presence in the group otherwise, they would have been stuck in her dream-like world for eternity with never-ending attacks. Her power makes her a formidable opponent and places her on 3rd rank; on a side note, her power would make her an overpowered and vicious character in other series.
---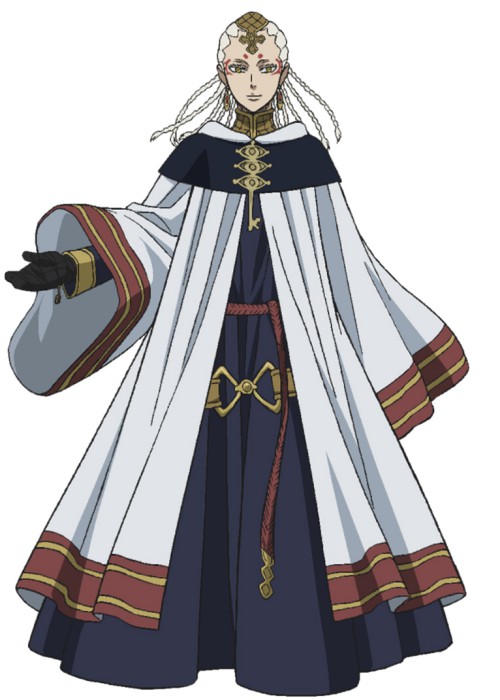 Patolli is the leader of the Eye of the Midnight Sun, under the name and appearance of Licht. Previously he shared his body with William Vangeance, captain of the Golden Dawn Squad. He was resurrected in Licht's artificial body after he sacrificed himself to save the Clover Kingdom. He is the possessor of a rare magic attribute, Light Magic, that allows him to manipulate light, bind his opponents, and also enables him to move at remarkable speed. Besides these, he uses Healing Magic and Creation Magic, which allows him to construct objects using light.
When he fell into despair and turned into a Dark Elf, he gained a new ability called Demon Light Magic that allowed him to control Black Light. It is faster and more robust than his Light Magic, and unlike Light Magic, Demon Light Magic can affect magic and spells from the underworld. In a battle against Julius Novachrono, current Magic Emperor, he outpaced his Time Magic and came out victoriously.
---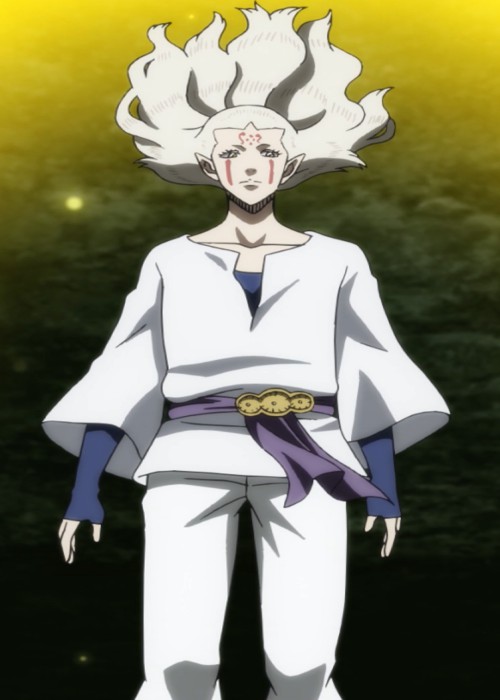 Licht was the leader of the Elf tribe and ten Apostles of Sephirah. He is a user of Union Magic and Sword Magic, which enables him to construct swords and wield them. Apart from them, he possesses incredible speed on par with Lemiel Silvamillion Clover and utilizes Ultimate Magic, which allows him to use the elve's magic technique to produce incredibly powerful spells.
We have place Licht in the top position as in the series; he countered Zagred using Forbidden Magic, which allows a caster to draw power from the underworld. Also, he fought against both Asta and Yuno together in their ultimate form and easily overpowered them while he was wielding only Demon-Dweller Sword and without his Grimoire. Aside from these, he can absorb his opponent's magic spell and deflect it back at them.
Above mentioned rank is done on my research and speculation, so feel free to know us your opinion and hypotheses in a comment. Follow us for more posts like this; until then, stay tuned.
---
Follow us on Twitter for more post-updates.
Also Read-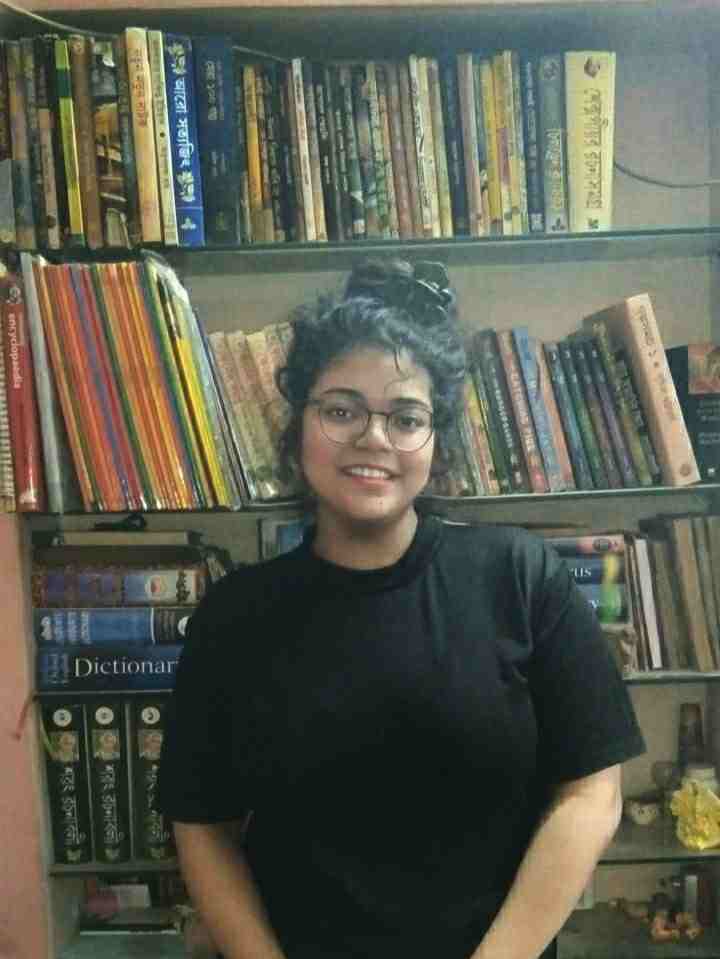 Namrata is a nature lover and frequently spends their time making elaborate plans of settling near the banks of Manasarovar lake with their best friend. If not, then they can be found reading mangas, books, comics, or science journals. Quite interested in science and will start talking about its endless theories if given the opportunity.