The start of our journey into this magical world called Anime starts at a very early age without even realizing it.
We all have seen much different anime series in our childhood that we can enjoy still now as adults.
Keeping that in mind, we will be ranking the top 10 best anime series for children.
As a child, it is essential to choose the proper anime since not every one of them has the right content for young viewers.
The beauty of some of these titles in our list that we are going to present is the fact that they are evergreen and can be enjoyed by people of any age group. Here, we've listed them based on myanimelist ratings.
Top 10 Best Children Anime Series-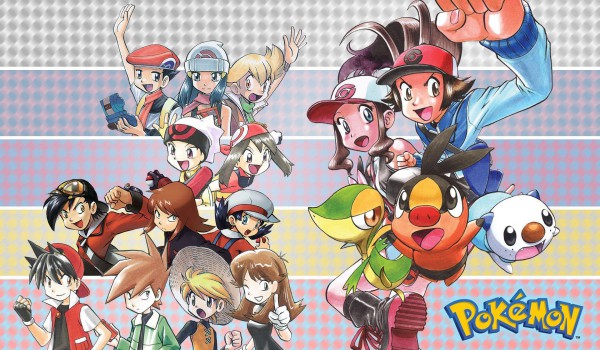 Rating – 7.34
Plot – This anime is set in a world full of mystical creatures known as Pokemons. Trainers catch them in equipment known as Pokeballs and undergo versus battles to determine the greatest Pokemon champion.
 The protagonist of this story is Satoshi, who sets out on his journey of becoming the master with his electric type Pokemon, Pikachu, along with his two companions Kasumi and Takeshi. 
No. of episodes – 276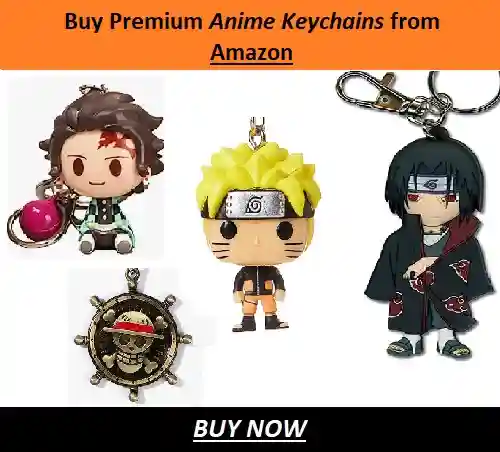 Where to watch – Amazon Prime Video
---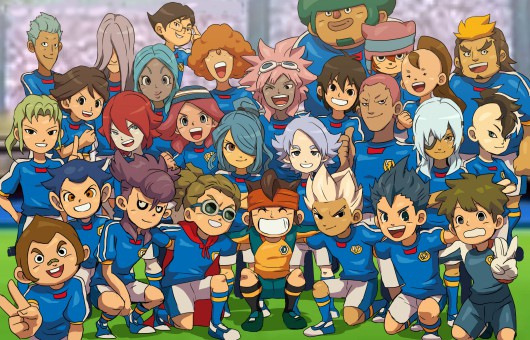 Rating – 7.60
Plot – Based on the popular gaming series, Inazuma Eleven is centered around its main character, Endou Mamoru, who wants to revive his school's football club and bring back the legendary Inazuma Eleven.
 However, things will not be so easy as Endou has to recruit new members to the club to have a full team of eleven players. 
Things are made even worse when their first friendly match is drawn against Royal Junior High, which is the best team in the country.
No. of episodes – 127
Where to watch – Amazon Prime Video
---
Rating – 7.69
Plot – Usagi Tsukino is a normal high school girl who is very worried about not doing well in her studies. S
he usually has a monotonous life which suddenly changes after saving a cat who reveals herself as Luna.
She then comes to know that she is a planetary guardian whose mission is to act as the protector of the earth.
However, this is not going to be easy for her since she has to fight her main nemesis, Queen Beryl of the Dark Kingdom.
No. of episodes – 46
Where to watch – Amazon Prime Video
---
Rating – 7.84
Plot – Yui Hirasawa is confused as to which club to join in her first year of high school. By mistake, she makes an application to the Light Music club only to find out that it was not what she thought. 
Although she wanted to quit having no experience in playing any instrument, the club wanted to keep her at any cost due to their shortage of members. 
After a lot of requests, they were finally able to persuade her, as Yui's new life in high school starts.
No. of episodes – 13
Where to watch – Amazon Prime Video
---
6) Little Witch Academia –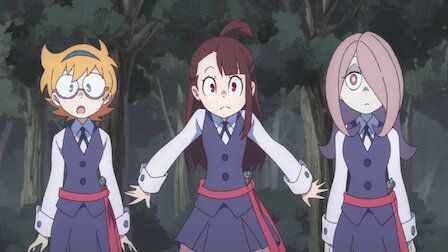 Rating – 7.87
Plot – Atsuko Akko Kagari follows her idol, Shiny Chariot, with all her heart. Shiny Chariot inspired Akko to become a witch like her, which led her to join Luna Nova Magical Academy. 
On her way to school, she makes two new friends, namely Lotte Yansson and Sucy Manbavaran. 
Her magical life doesn't begin the way she had hoped for as she commits herself to do better and exceed her rival, Diana Cavendish.
No. of episodes – 25
Where to watch – Netflix
---
Must Read: (2021) Top 20 Most Addictive Anime Series Ranked 
---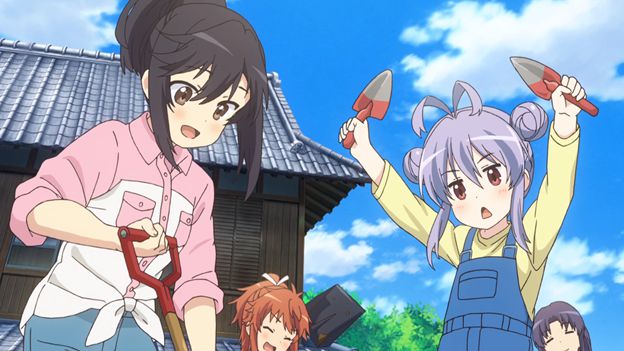 Rating – 7.96
Plot – Non Non Biyori is famous for its catchphrase "Nyanpasu," which is used by a character named Renge Miyauchi in this series. 
This anime is mainly focused on exploring the pros and cons of living in a rural area. 
We get to explore the beauty of the peaceful countryside through the adventures of five students who are starkly different from each other not only in terms of their age but also their personalities.
No. of episodes – 12 
Where to watch – Crunchyroll
---
Rating – 7.98
Plot – Son Goku is an innocent child whose sole focus is training himself and becoming stronger. One day a girl called Bulma comes to his residence seeking Dragon Balls.
Goku gives one to him with the condition that he gets to travel with her.
Thus, it marks the beginning of an epic journey as they meet friends and foes alike who are also searching for the dragon balls.
No. of episodes – 153
Where to watch – Amazon Prime Video
---
Rating – 8.10
Plot – No one knows the pain of carrying expectations better than Yuugo Hachiken who is stressed with it.
As a means of escaping from his harsh reality, he gets admitted to Ooezo Agricultural High School far away from his hometown.
Although, things are totally different in his new school as he gets outshone by his new classmates who are used to living in the arms of nature.
Gin no Saji beautifully captures the struggles of adjusting to a new place as Hachiken somehow figures everything out.
No. of episodes – 11
Where to watch – Crunchyroll
---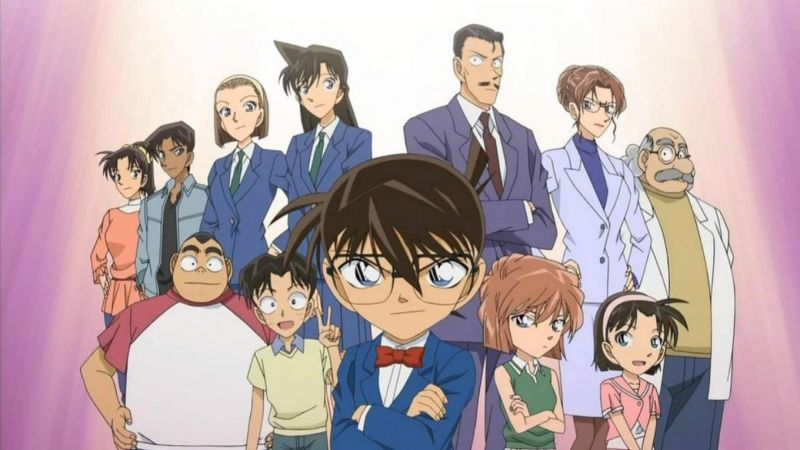 Rating – 8.16
Plot – Shinichi Kudou is a prodigy in detective work who has solved a number of cases despite being so young.
However, one day while snooping around two suspicious-looking men he gets drugged by them and his body turns into that of a seven-year old kid.
Now, Shinichi must carry on his investigations in his small body as he tries to discover the identity of those men in an attempt to get his real body back.
No. of episodes – 1005
Where to watch – Netflix
---
Rating – 8.47
Plot – A fun and heartwarming story about three childhood friends who try to go about their daily ordinary lives.
But their lives are far from ordinary as new and exciting things somehow keep happening to them every day.
Things start to roll at an even faster pace when they come in contact with Hakase Shinonome and Nano who is actually a robot. 
No. of episodes – 26
Where to watch – Crunchyroll
---
Special Mentions-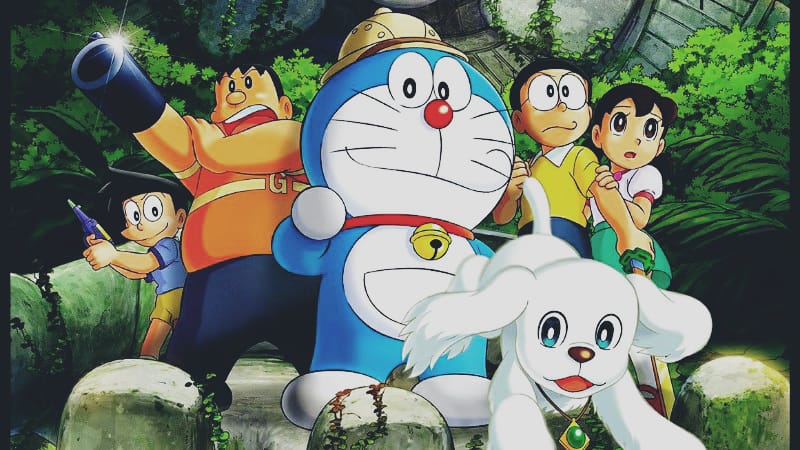 Plot – Nobita is a crybaby who is bad at everything he does. His miserable life is rescued by Doraemon, who is a robot sent from the future by his grandson. 
Doraemon helps Nobita with his 21st-century gadgets to make his day-to-day life easier, but he sooner or later finds a way to misuse that and ends up in trouble anyway.
No. of episodes – 1787
Where to watch – Amazon Prime Video
---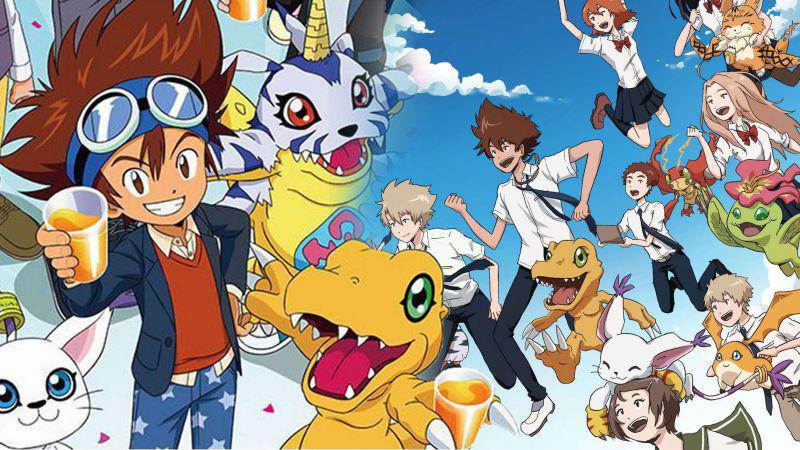 Plot – Seven children get teleported to a new world where they come across unique creatures called Digimon or digital monsters. 
Each of them gets associated with one Digimon as they try to figure out a way to return back to their homeland.
 This proves increasingly difficult with each passing day as they encounter evil monsters and a dark plot soon rises up.
No. of episodes – 54
Where to watch – Hulu
---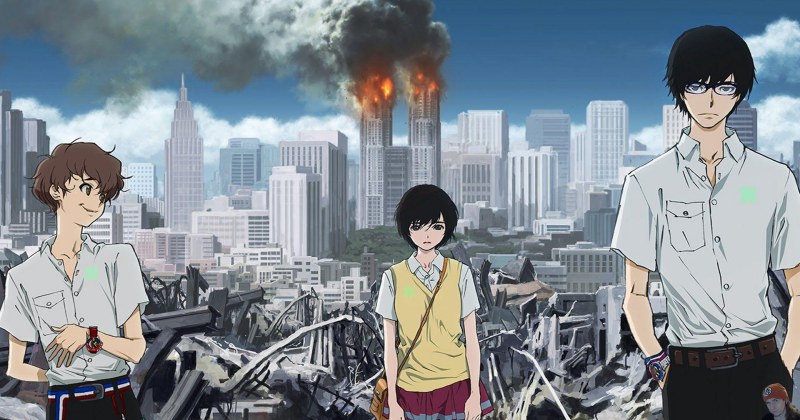 Must Read: Top 10 Most Underrated Anime in 2021 Ranked
---
On that monstrous note, we conclude this list that is sure to bring back a lot of nostalgic memories for our adult readers.
A lot of these anime series have formed a major part of their childhood and will continue to do so for future generations to come.
We will be back with our readers with another exciting new article and keep on providing them with unique content.
---
Follow us on Twitter for more post-updates.
Also Read:
(2021) Top 20 Most Addictive Anime Series Ranked 
(2021) Top 30 Best Anime Couples, Loved Forever
(2021) Top 10 Most Popular Webtoons worldwide
Top 10 Most Underrated Anime in 2021 Ranked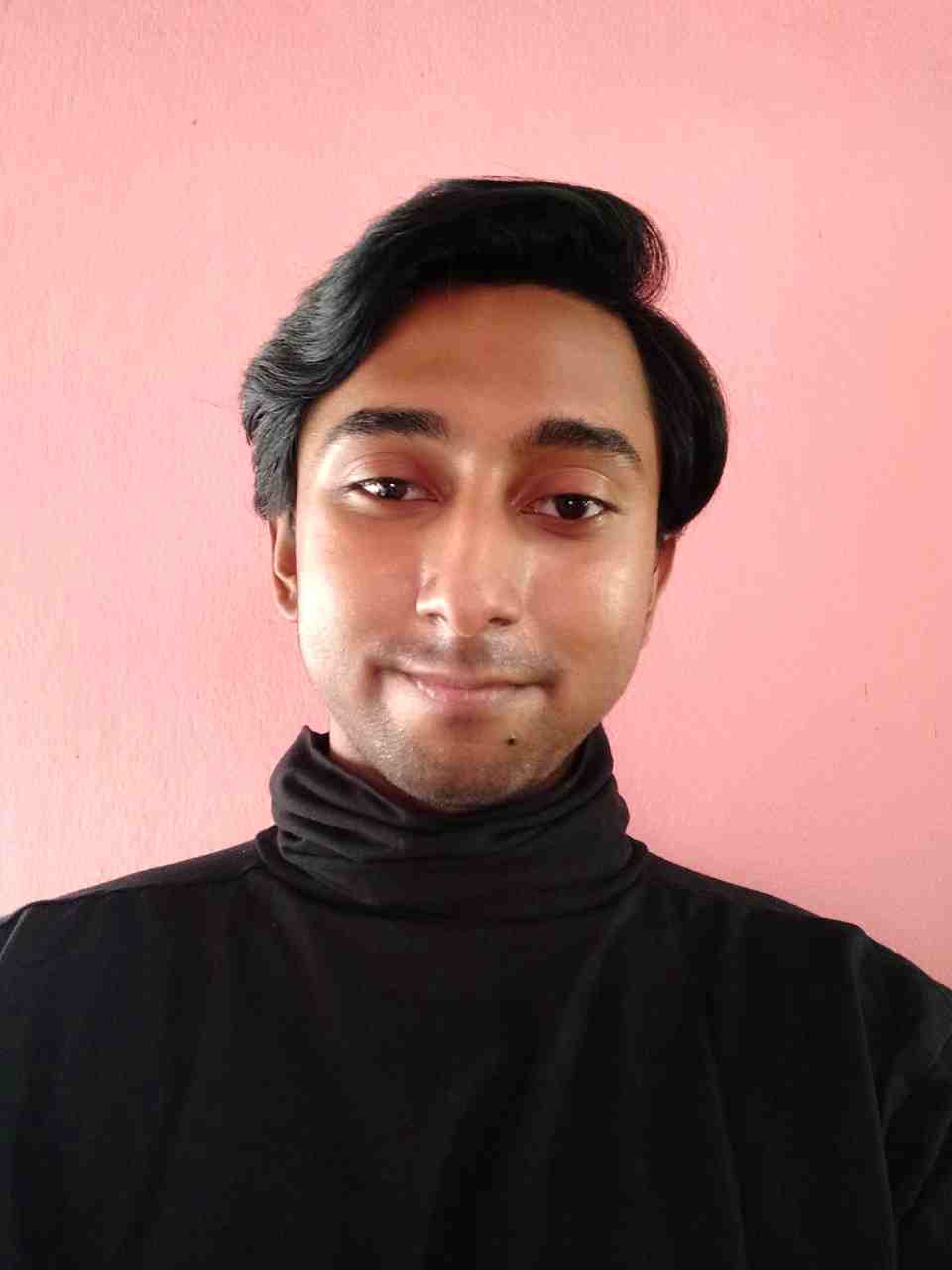 Life took a sudden turn for me when I finally decided to watch Kimi no nawa & Clannad. While both of them made me cry and introduced me to this vast world of anime. The Anime and Manga world is an escape for me from this complicated real world and serves as a relief. Being a content writer for OtakusNotes still feels like a dream and has been one of the best things to happen to me this year. It has been a productive distraction for me and I am loving every moment of it.