Last updated on March 13th, 2022 at 11:29 pm
Webtoon series for the past years has steadily gained popularity both in home ground and internationally. Moreover, websites and applications dedicated solely to webtoons have made it gain further fame.
As a result, it became another entertainment for audiences, besides Anime and Manga, for its colorful pages. Before delving into it more let's know a bit about Webtoon.
Webtoon originated in South Korea and later gained popularity outside. As one know webtoons are digital comic and most of them are colored. Sometimes, webtoons are also printed as hardcopy.
The oldest webtoon series is The Sound of Your Heart, published on the WEBTOON website in 2006. Examples of some well-known series are Noblesse, The God of Highschool, Sweet Home, Itaewon Class, Secretly Greatly, etc. Today in this post, we will be discussing the Top 10 Most Popular Webtoons worldwide.
10) I Love Yoo-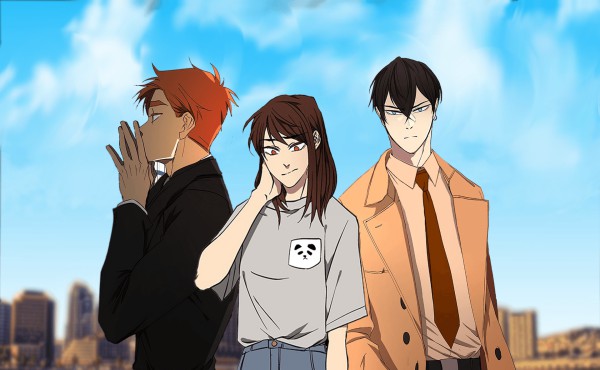 Plot – Shin-Ae is ones' typical average girl who also wants to lead a simple life without any problems and romance. Above all, her relationship with her father is also strained and is even bullied at her school.
Even though she wants to lead an ordinary life, fate has something different in store for her. Her life takes a turn when she ruins a stranger's clothes. Is it a good turn or a bad turn?
No. of Chapters – 132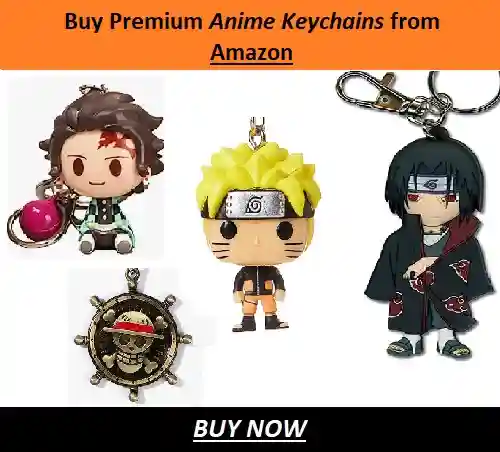 Where to Read – WEBTOON
---
9) Let's Play-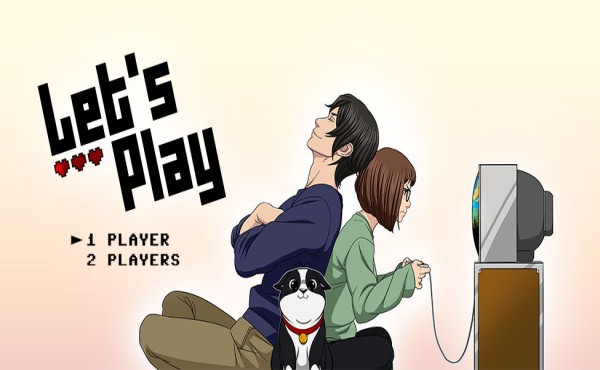 Plot – Sam Young has a dream to become a game developer and even creates a videogame. But she gets harsh critic from an avid gamer and internet celebrity named Marshall Law.
And that's not all, she discovers to her growing problem that he is her new neighbor! What's in the store for them when the former has social anxiety and the latter thrives in society? Will they be able to overcome their differences and become friends?
No. of Chapters – 127
Where to Read – WEBTOON
---
Must Read: Top 20 Best End of World Anime Ranked
---
8) Omniscient Reader-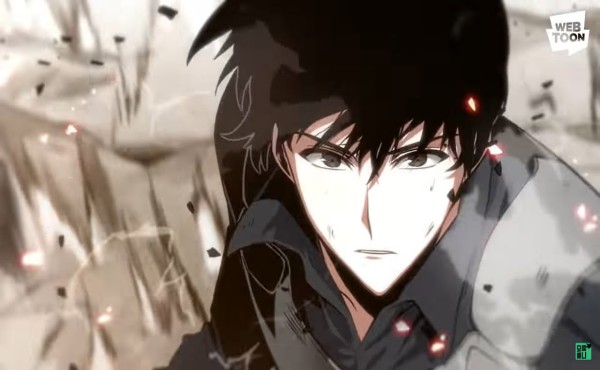 Plot – People interested in reading novels will easily recognize this webtoon series. The story begins with Dokja, an average office worker, who was the sole reader of his favorite novel.
But who knew the novel would turn into a reality and he is the only one who has prior knowledge. Will he be able to change the outcome of the novel or will history repeat itself?
No. of Chapters – 46
Where to Read – WEBTOON
---
7) Age Matters-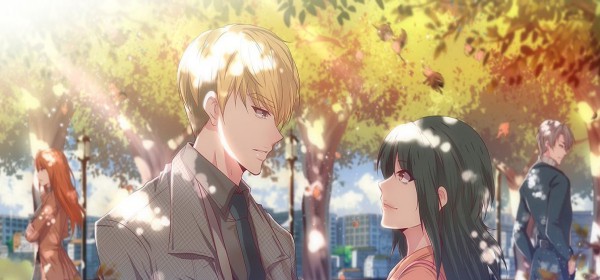 Plot – Rose Choi who will be soon turning 30 still believes in love, i.e., a hopeless romantic. She ends up working for Daniel Yoon as his assistant. And neither is happy about it but eventually learns to tolerate each other and in a way even develops a friendship.
After she gets cheated on by her fiance Daniel is the one who stayed by her side. Eventually, love starts to develop between them.
No. of Chapters – 134
Where to Read – WEBTOON
---
6) The Remarried Empress-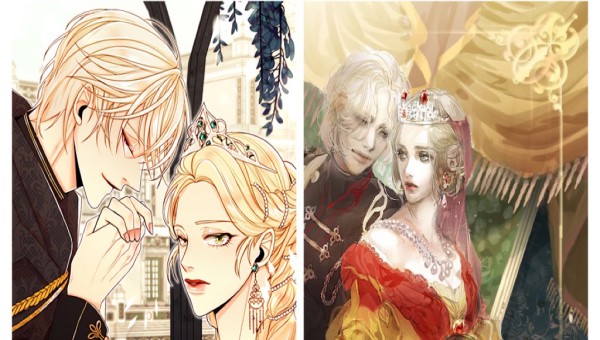 Plot – Ever since this series got webtoon adaption, it has been the talk of every reader. It is also based on the novel of the same name. The story is about the Empress of the Eastern Empire named Navier.
She is perfect in everything and subjects love her. But what happens when her husband demands a divorce and brings home another woman.
No. of Chapters – 75
Where to Read – WEBTOON
---
5) Tower of God-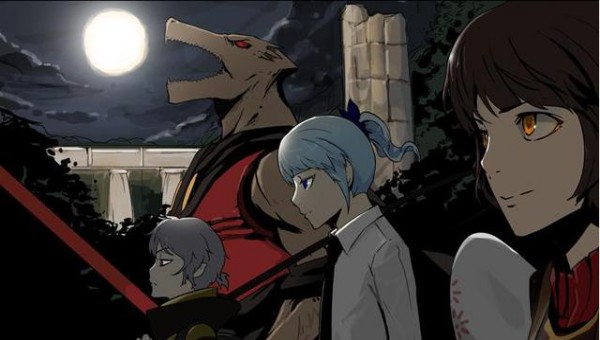 Plot – This webtoon has been popular ever since it was published on the Webtoon site. Everyone desires something, be it money or honor. And anyone can have their wishes fulfilled in the so-called Tower.
In the story, twenty-fifth Bam has spent most of his life trapped beneath the tower, and his life started to change when he met Rachel. When he finds Rachel entered the tower, he follows her.
No. of Chapters – 485
Where to Read – WEBTOON
---
Must Read: Top 10 Best Russian Anime Characters of all time
---
4) unOrdinary-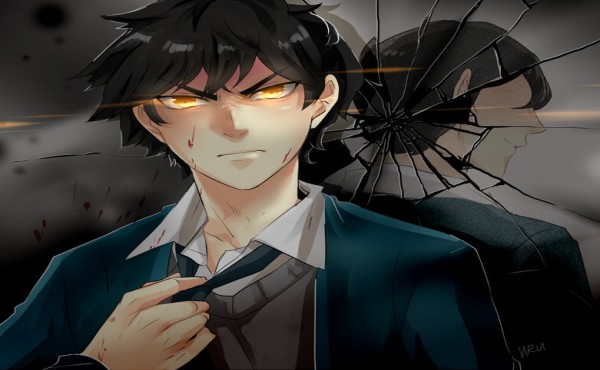 Plot – In a high school where every social elite possesses powers and abilities, John is a normal student without any attention. But he is not at all normal and is hiding his past.
A secret that can destroy the whole school. Moreover, his path to fulfilling destiny will not be an easy journey when surrounded by frenemies.
No. of Chapters – 235
Where to Read – WEBTOON
---
3) Solo Leveling-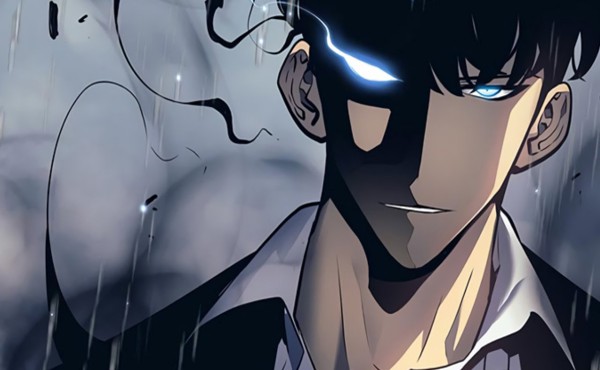 Plot – Everyone knows about this webtoon series, even if they didn't read it. In this world, gates exist where hunters intercept and raid it to stop the creatures from getting out.
It is also based on the novel of the same name and follows the journey of the weakest hunter in the world to the overpowered S-rank Hunter. And with power comes enemies. How will Sung Jin-Woo tackle them all?
No. of Chapters – 152
Where to Read – Tapytoon
---
Must Read- Top 15 Best Manhwa/ Manhua/ Manga Like Solo Leveling Including Read Source
---
2) True Beauty-
Plot – The story centers around a young woman named Ju-Kyung who becomes famous as the school's prettiest girl in one day. But everyone has secrets and so does she.
What happens when one boy recognizes her both in school and outside of school? Will her social standing drop or will her secret get out?
No. of Chapters – 146
Where to Read – Webtoon
---
1) Lore Olympus-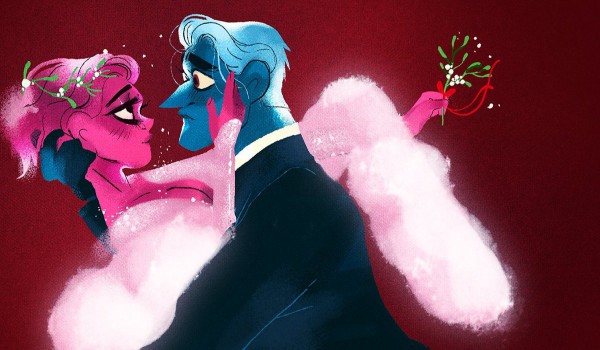 Plot – By the title, one can imagine the series is based on the classic Greek myth. Moreover, it focuses on the story of Persephone and her journey.
Besides this, one can also witness what gods actually do. There is friendship, deception, lies, and of course, how can we miss forbidden love.
No. of Chapters – 157
Where to Read – Webtoon
---
Special Mention –
1) Down To Earth – The story begins with Kade who lives his normal life without any disturbance but it changes one day when an alien girl crashes into his backyard. What will happen next? Will they form a friendship or something more will happen?
2) Jungle Juice – Who knew using a mysterious bug spray will grant one a pair of insect wings? And that something to Suchan Jung, he is someone who is at the top of the social circle and his life takes a turn when he saves someone using those wings.
3) Unholy Blood – The story is set in a world where vampire exists and so does hunters. And among them is Hayan, a pureblood vampire, who wants to live a normal human life but can't with vampires attacking left and right.
4) Suitor Armor – The series is all about a romance where Lucia is a lady in waiting and believes a royal wedding is the toughest part but eventually she falls in love with a knight who is going to be assigned as the King's guard.
We will wrap up today's discussion here. We created the list based on our research. Let us know your thoughts and share with us your favorite webtoon series so far. One can enjoy webtoons on sites like Tapytoon, WEBTOON, Tapas, Lezhin, and WebComics. We will be back with more recommendations and spoiler articles. One can also go through our website for more suggestions. Till then stay tuned and stay safe.
---
Follow us on Twitter for more post-updates.
Also Read: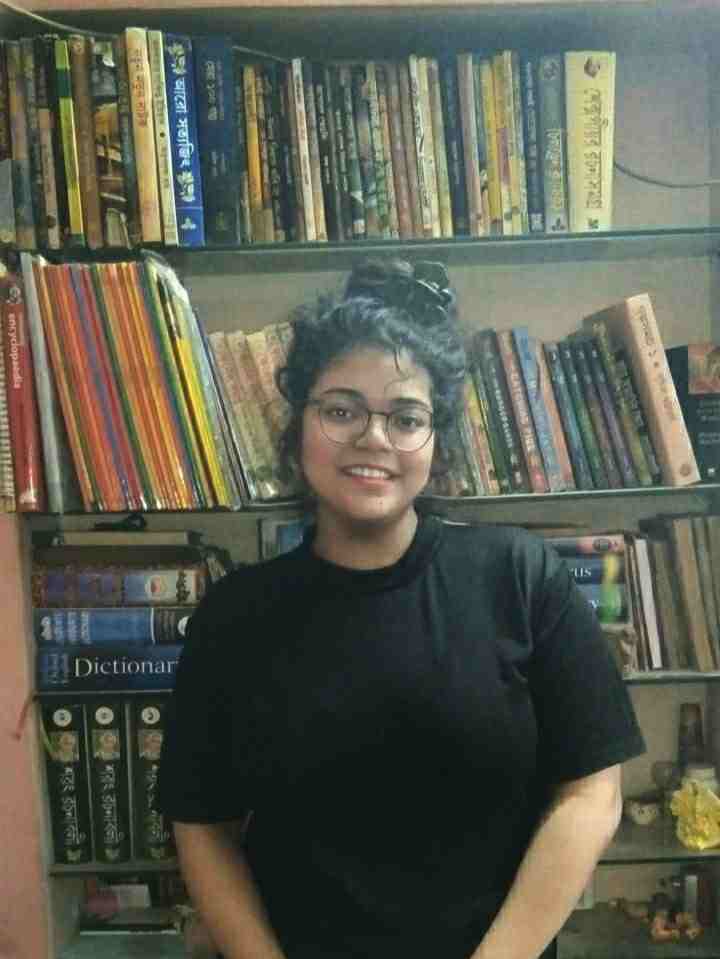 Namrata is a nature lover and frequently spends their time making elaborate plans of settling near the banks of Manasarovar lake with their best friend. If not, then they can be found reading mangas, books, comics, or science journals. Quite interested in science and will start talking about its endless theories if given the opportunity.