Last updated on January 4th, 2023 at 12:46 am
Even though Shoujo mangas mainly targets a female audience, a fantastical twist can give a classic shoujo manga an element of adventure that we crave deep down. These are our recommendations for the Top 10 Fantasy Shoujo manga.
These mangas that we have selected do not contain maidens who need to be saved by a hero. These are strong females who are capable enough to carve their own path and destiny. Hence, without further ado, we present our list of Top 10 Best Fantasy Shoujo Manga Recommendations.
Top 10 Best Fantasy Shoujo Manga Recommendations-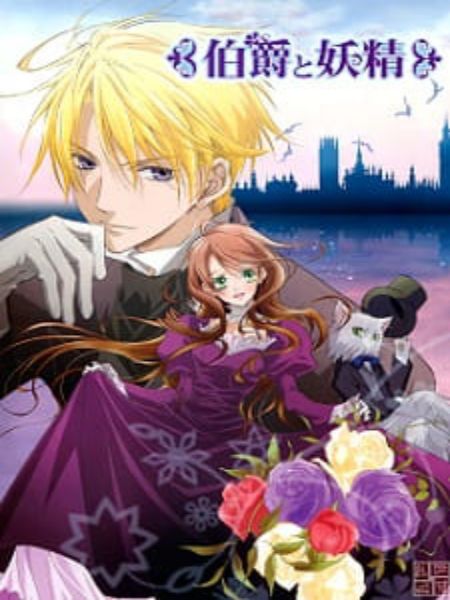 This manga is based on a European setting and tells the story of Lydia, the fairy doctor. The profession of talking to fairies used to be famous in the past, but not anymore. We see Lydia as one of the few who are still in this field.
Life becomes hectic for her when she has a chance encounter with Edgar, an enigmatic knight, and his crew. Lydia becomes his advisor in his journey to find a legendary sword and ends up unraveling many mysteries on the way.
---
9) Soredemo Sekai wa Utsukushii-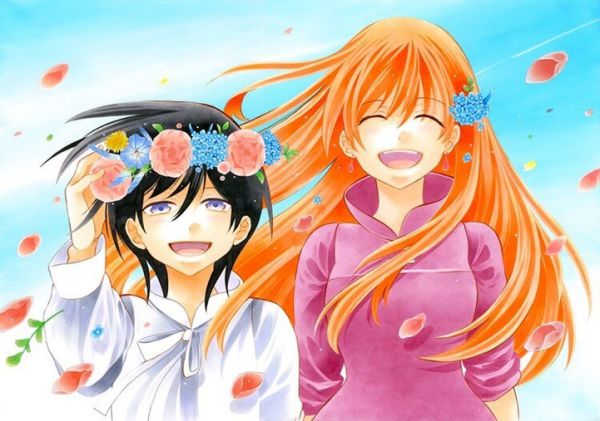 Nike, the fourth princess of the Rain Dutchy, has the power to cause rain. Being a princess, she reluctantly agrees to marry the Sun King, Livius. Tragedy strikes when she meets a twelve-year-old King, who's soon to become her husband. With great development and likable characters, this manga is a hidden gem that needs more appreciation. It also has its own anime adaptation.
---
8) Niehime to Kemono no Ou-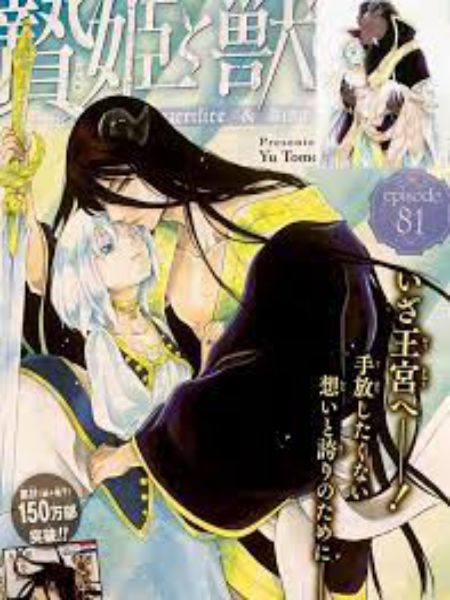 A different take on the Beauty and the Beast, Niehime to Kemono no Ou tells the story of Saliphie, who is the 99th human to be sacrificed to the beast king. As an orphan, who never had a family to begin with, Saliphie welcomes death with open arms at the hands of the beast.
The beast takes an interest in her, and somehow they end up getting married. This manga is a simple story of a lonely girl who finds a family for herself in her beastly husband and her journey to become the very first human queen of beasts.
---
7) Sora wa Akai Kawa no Hotori-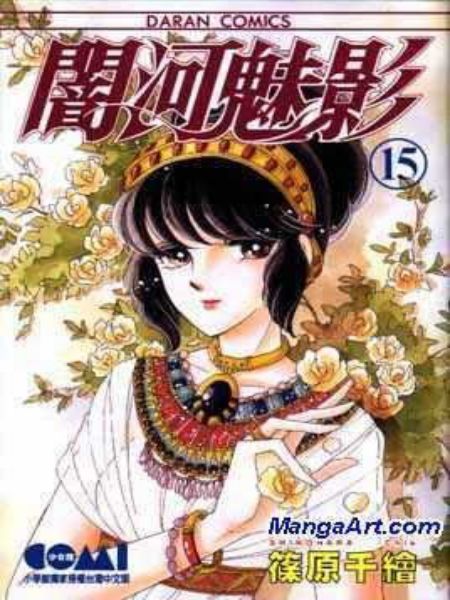 Hell breaks loose when Yuri gets spirited away to the Hittian empire of Anatolia, thousands of years in the past. This happened because the ambitious queen of Anatolia summoned her as a sacrifice. There she meets prince Kali and begins her quest of returning back to her time.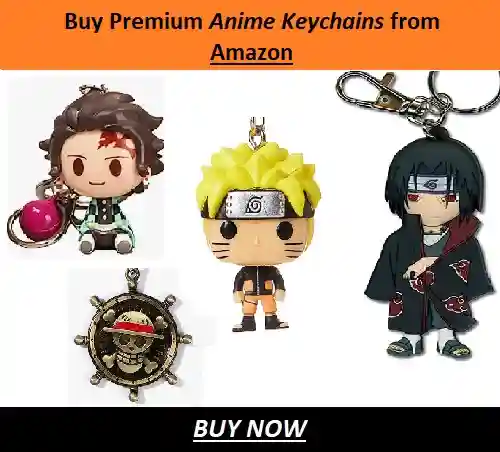 Unlike many shoujo mangas, which are lighthearted romances, this one follows more of an action-packed and adventurous route. This manga is certainly one of Shinohara, Chie's finest works.
---
6) Colette wa Shinu Koto ni Shita-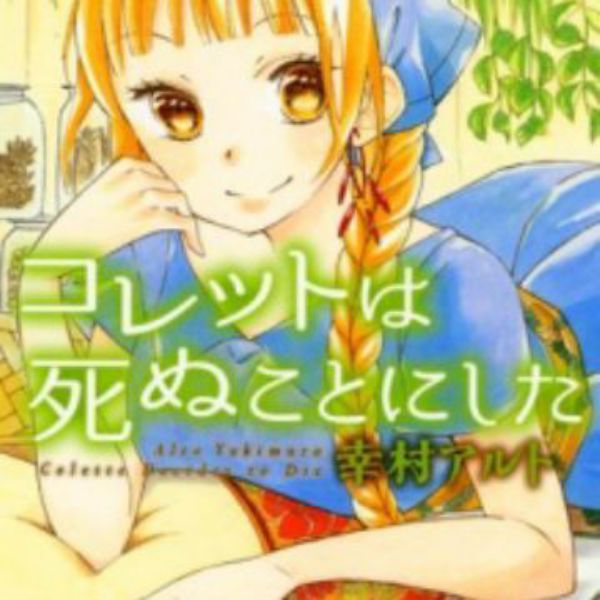 Being a doctor is hectic, and it becomes incredibly nerve-wracking when you're the only doctor at others' disposal. This was the case with Colette. To escape her work and get some peace, she decides to jump into a well.
When she wakes up, she realizes she has actually ended up in the underworld under the rule of Hades, the judge of the dead souls. Sadly here as well, she needs to work as Hades is severely ill. After much declining to cure him, she finally takes it upon herself to treat the lord of the dead with her exceptional skills.
---
5) Akagami no Shirayuki-hime-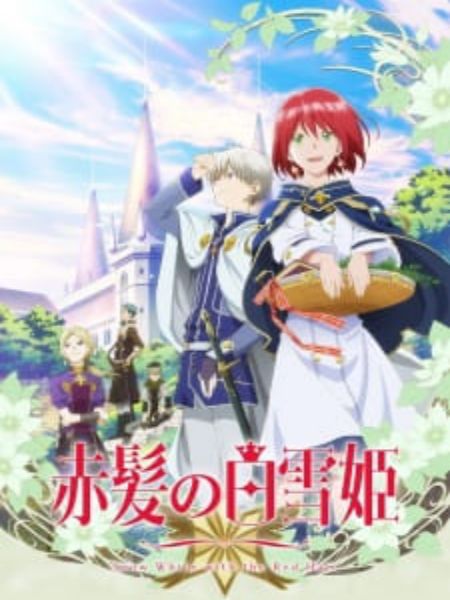 This manga gives a well-deserved twist to the classic fairy tale of Snow White, as it doesn't tell the story of a damsel in distress but a talented apothecary. Shirayuki's red hair is tempting to many, even the King of Tanbarun, Raji Shenazard.
When the king forces our protagonist to marry him, she cuts her and escapes to the jungle. There she meets Zen, the prince of Clarines, the neighboring country, and saves him from a poisoned apple. After which, she starts her new career as the official apothecary of Clarines as well as discovers new feelings for her prince.
---
Another historical fantasy, Saiunkoku Monogatari, might have started as a cliched manga, but it certainly wasn't one. Shuurei, our protagonist, is as ordinary as one can get. As a woman, she is barred from pursuing her dream of becoming a government official even though she is smart enough to be one.
To sustain herself, she does odd jobs and teaches kids but, all of that changes when she gets a life-changing offer. It is to become the temporary consort of the king and teach him the art of governing a nation.
---
3) Kamisama Hajimemashita-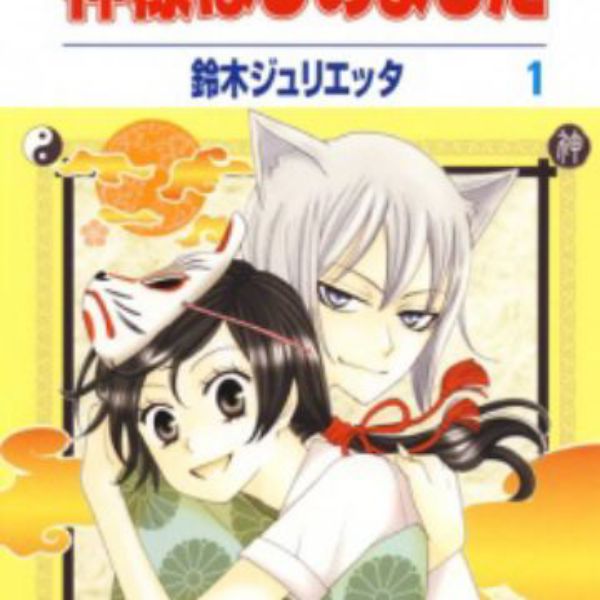 This manga starts with the unfortunate Nanami Momozono, who is a poor unlucky girl. Because of her father's debts, she gets evicted from her house by debt collectors.
It is then that she meets a strange man who offers her a place to live. Being left with nothing, she agrees to the proposition of moving into a shrine only to find out she has become a God. Here, she meets with Tomoe, her new familiar, and encounters a new fantastical world of spirits, gods, and mythical creatures.
---
Must Read – Shingeki no Kyojin: Best AOT Openings Ranked
---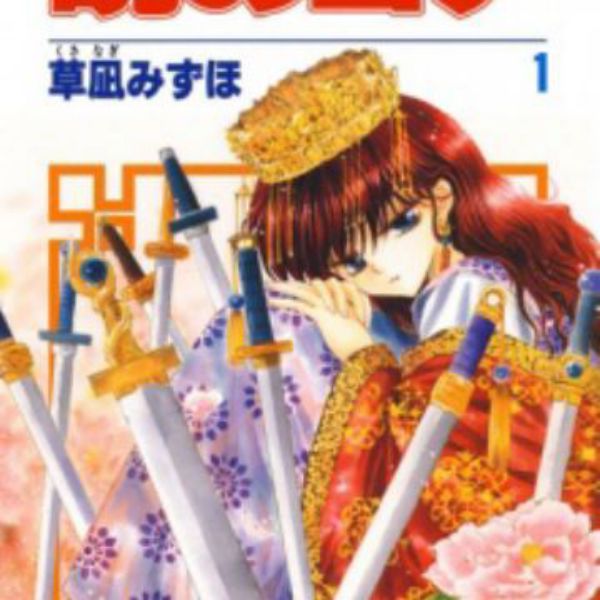 Being the only child of the king of Kouka, Yona, the protagonist, lives an ideal life without any worries. Her life turns upside down when she gets betrayed by the love of her life and cousin, the supposedly gentle Su-won.
He sets up an unexpected coup and defeats Yona's father, forcing her to flee from the country with Hak, her bodyguard. Akatsuki no Yona is the story of Yona's journey to find any way of protecting her nation and the discovery of self.
---
This shoujo manga has darker tones, unlike many mangas in its category. Nakaba, the scorned and hated princess, is sacrificed in marriage to the enemy country. There she travels with her trusted attendant Loki a sub-person equally hated for his race.
In her new home and with her new husband, only hardships await her. The manga tells about her misfortunes, her fight in the face of hostility and prejudice.
On that note, we conclude our list of Top 10 Fantasy manga Recommendations. The shoujo demographic is so vast that it will be impossible to cover all. But still, we listed our top 10 for the readers to enjoy. Stay tuned for more lists like this or updates on your favorite manga/manhwa/webtoon.
---
Frequently Asked Questions-
Q1. Which is the best Shoujo Manga?
Ans- According to MAL, Akatsuki no Yona is considered the best Shoujo manga of all time.
Q2. Which is the best fantasy manga?
Ans- Shingeki no Kyojin is considered the best fantasy manga according to MyAnimeList and we don't disagree with that.
Q3. Which is the best Romance Shoujo Manga?
Ans- Akatsuki no Yona can again be considered the best according to MAL ratings.
---
Do small things with great love.
Follow us on Twitter for more post updates.
Also Read-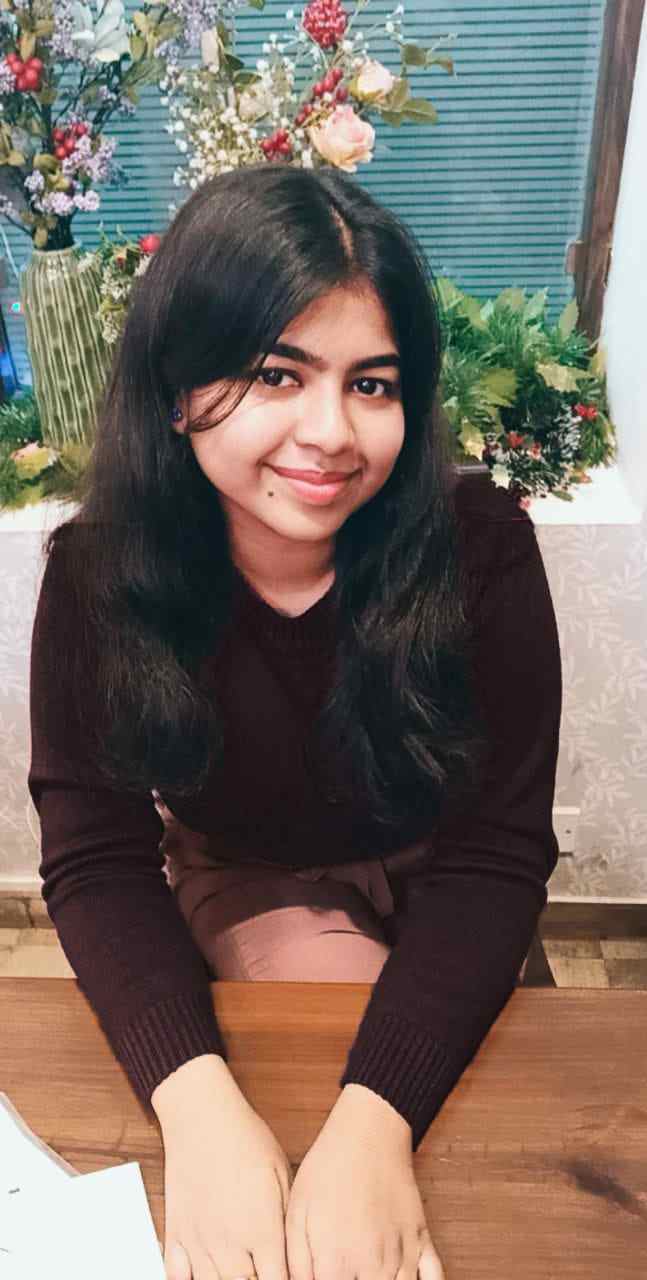 When I'm not writing for Otaku'sNotes, I can be found reading manga, watching anime, and shipping anime couples like there's no tomorrow. I also occasionally venture out whenever I need a reality check, but then soon, I find myself creeping back into my cozy abode. Nonetheless, I'm happy that I can write about my favorite topics and share my articles with enthusiastic readers.