Last updated on January 4th, 2023 at 12:46 am
Anime has recently become more watched than any other media. This happened due to a sudden surge of people accepting anime as their prime source of entertainment. If you are one of them and in need of a good anime app, check out our list of Top 10 Best Anime Apps on PlayStore.
The great thing about apps from a legal source is that there is no chance of getting viruses. Some of the apps might contain ads, but that will not affect your overall viewing experience. In this list, we present the Top 10 Best Anime Apps on PlayStore.
Top 10 Best Anime Apps on PlayStore Ranked-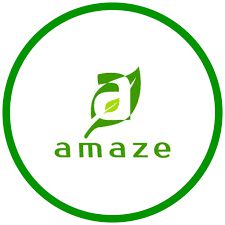 This is a free Google Play anime streaming app that comes with an easy-to-use interface and tons of anime to choose from. The best thing about this app is that it comes with a social platform where you can make friends and discuss anime with fellow otakus.
On the downside, the video quality they provide is not in high definition and, it takes time to load the videos properly. There are also tons of ads that you'll have to endure.
---
This PlayStore anime app is another hidden gem. Here, you can play your favorite anime for free. They provide you with the service of syncing your watchlist with this app. It even supports multiple languages from all around the world.
Here, you will have to face advertisements that can be canceled to continue watching your shows. Additionally, the app tends to buffer from time to time.
---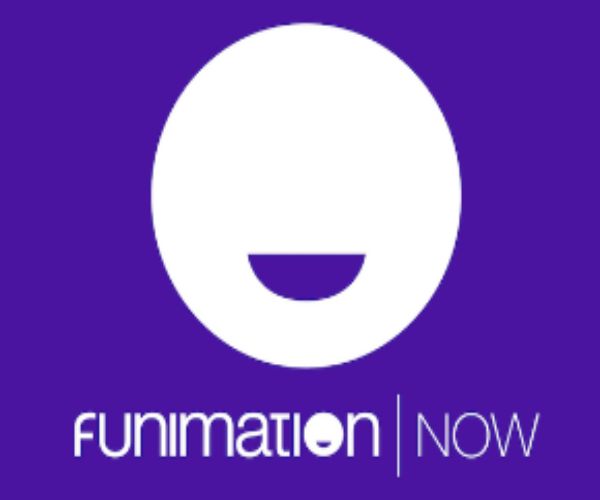 When we hear the name Funimation, we know it has to do something with anime. This is the official app for the American entertainment company Funimation. If ads don't bother you and you can wait for a few days to watch an episode, open a free account here.
There are some disadvantages though. Sadly, without a premium subscription, you can't watch the latest episodes. And, this app is also not available to any countries other than the U.S., Canada, the UK, Ireland, New Zealand, and Australia.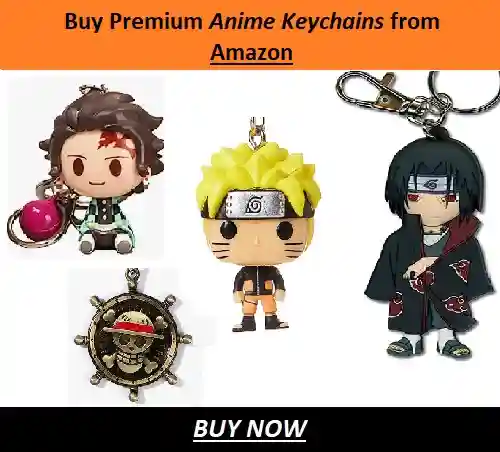 ---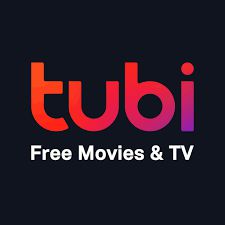 Tubi is a video streaming service that does not cater to only anime but other shows and movies as well. The best thing about this app is, you can choose your anime from an extensive library and watch it in high definition. Tubi is also free to use, and you're not required to subscribe.
But good things come with its blemishes, and Tubi comes with ads. The video resolution available in Tubi is also only till 720p. Nonetheless, it's a tremendous PlayStore anime app through which you can stream any shows of your choice free of cost.
---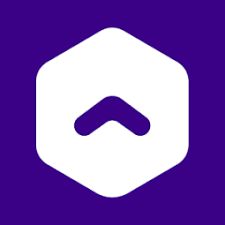 Another great PlayStore anime app is the Anime Lab that lets you watch a variety of anime for free. The only catch is, for you to enjoy all their services, you need to join their premium family. Ads are also mandatory for you to watch anime here.
Sadly, this app is still only available in Australia and New Zealand. But a VPN can easily solve that problem. The subscription price is also quite affordable so, if you can afford the price, this app is what you're looking for.
---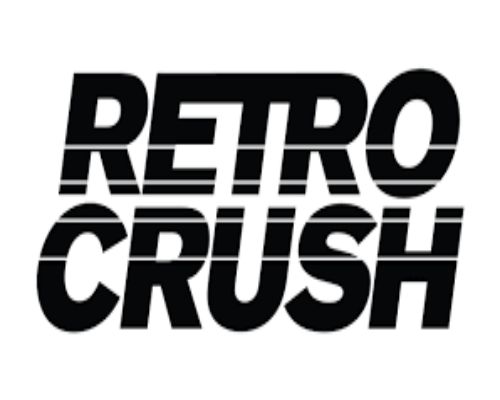 If you are a sucker for anime classics, then this app is made for you. Retro Crush is one of the unique anime apps that specializes in animes from the 70s, 80s, and 90s. It is not only free to use, but ads are also not as frequent here as other apps.
The only problem with this app is its limited collection of anime and a lack of a wide variety of features. But this app is still very much loved and appreciated by fans, with many even willing to pay to support its growth.
---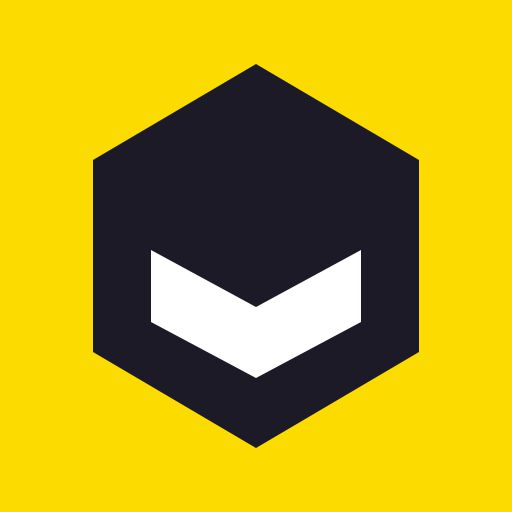 VRV is an anime app found on the PlayStore that primarily focuses on animated media. You can enjoy multiple streaming services like Crunchyroll with this one single app.
You can make a free account here and watch anime with occasional advertisements. Or, you can opt for their very reasonable premium subscription program. As the app primarily focuses on the geek community, it is the ultimate haven for otakus to enjoy anime.
Bad news for non-American fans though as, this app is only available in America.
---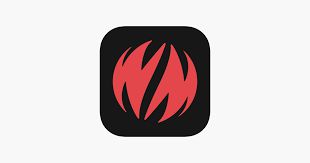 Another video streaming platform is Wakanim that specializes in anime. With an impressive collection of shows, Wakanim gives you higher-quality content without pinching your pocket. Ads are there, but it's tolerable.
Get the app from PlayStore and just enjoy your favorite shows. The only criticism will be that, in the free version, you can only enjoy videos in 480p. For a higher definition and ad-free experience, one needs the premium plan.
---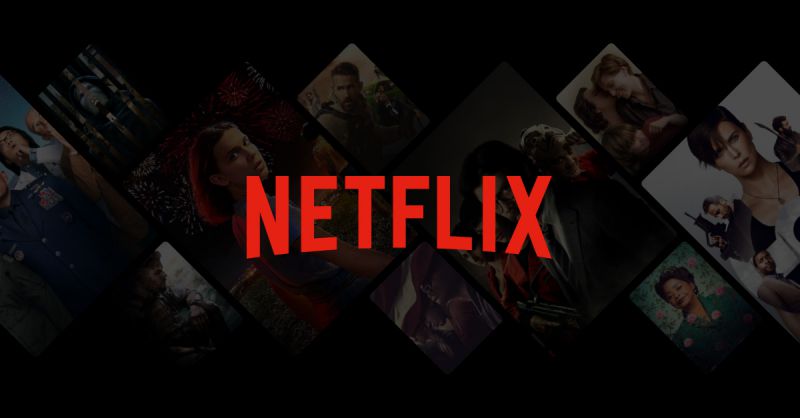 Netflix is undoubtedly one of the best anime apps on the PlayStore. It has a huge trove of anime that you can enjoy anytime, anywhere. Over the years, they have also produced many great animes that you can enjoy on Netflix like Devilman Crybaby, Dorohedoro, The Disastrous Life of Saiki K, etc.
Apart from the fact that you can't watch anything on Netflix without any subscription, Netflix particularly has not many faults. But, there can be animes that are unavailable on your country's Netflix, which can be an annoying factor.
---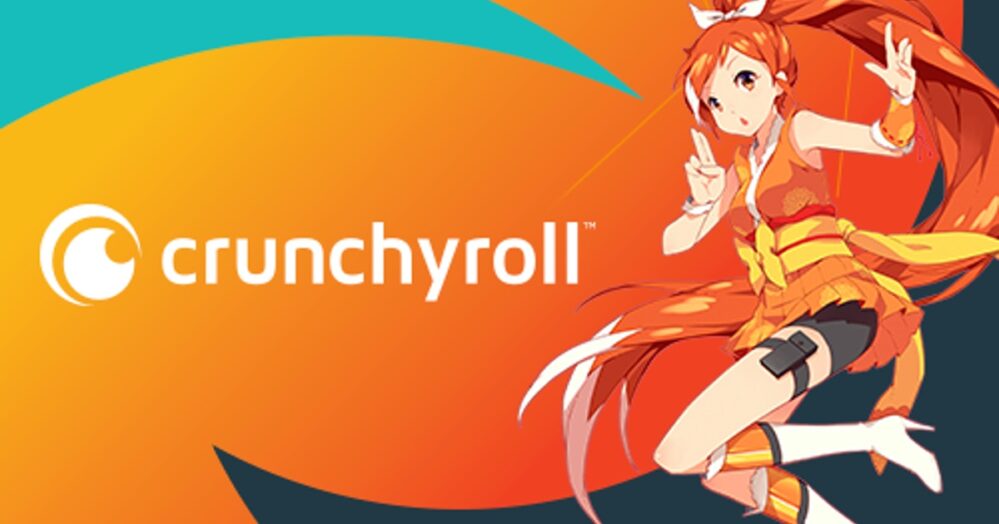 Nothing can beat Crunchyroll as the best PlayStore anime app. It has arguably the widest variety of anime to watch from which they simulcast only a few hours after Japan. Even if you choose the free version, you can watch anime after a week of its release. Their discussion forums are an added plus.
Like most legal streaming services, you need to pay for higher quality videos and an ad-free experience on Crunchyroll. The app is also unavailable in many countries.
---
Must Read- Top 5 Best Free Offline Manga Apps in 2021 Ranked
---
We hope we were able to help you choose a suitable app to enjoy your beloved anime. All these apps can be found on the Google PlayStore, which makes the whole process of getting these apps extremely easy. Stick around for more updates on various news and info on your favorite anime/manga/manhwa/webtoon.
---
Do small things with great love.
Follow us on Twitter for more post-updates.
Also Read –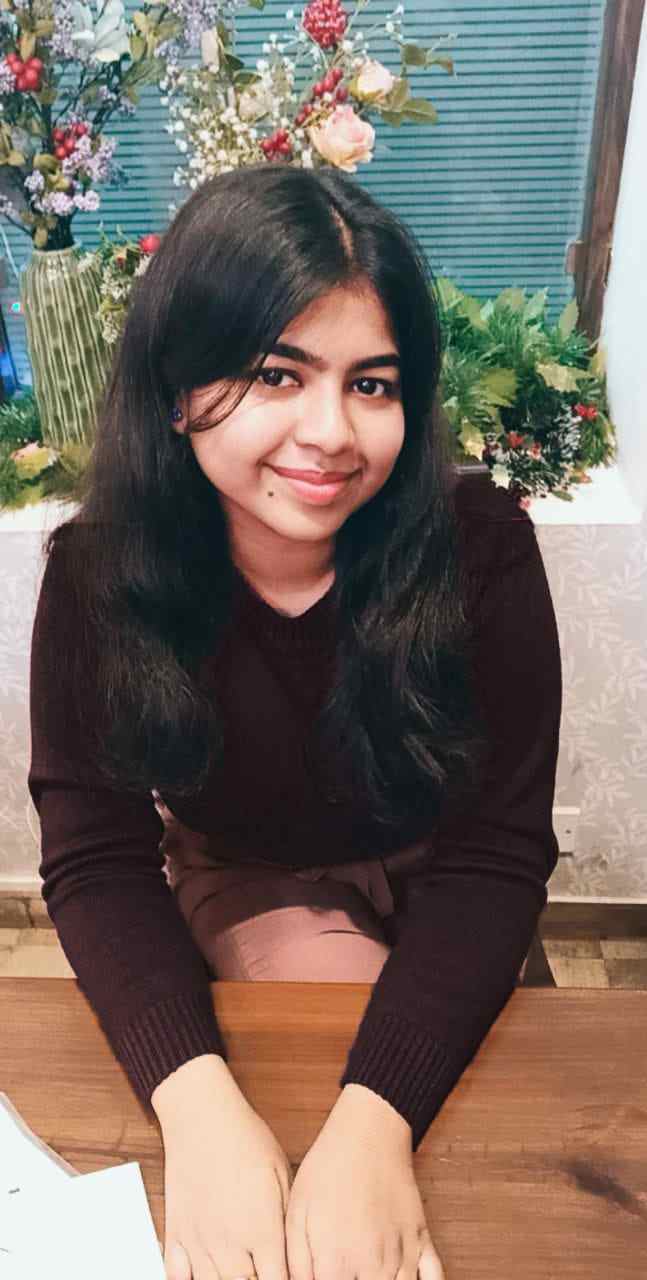 When I'm not writing for Otaku'sNotes, I can be found reading manga, watching anime, and shipping anime couples like there's no tomorrow. I also occasionally venture out whenever I need a reality check, but then soon, I find myself creeping back into my cozy abode. Nonetheless, I'm happy that I can write about my favorite topics and share my articles with enthusiastic readers.