The cast of Horimiya is as entertaining as they are colorful, both literally and figuratively. But these teenagers with bright-colored hair and a penchant for mischief are equally relatable in their youthful joys and problems.
They are hilarious in their antics, and likeable in serious moments. Our today's topic is the top 10 best Horimiya characters in Season 2.
Horimiya: The Missing Pieces is currently airing. However, it is not a sequel to the previous anime, rather it shows us little snippets of interactions between the characters, containing some original scenes from the manga that were left in Season 1.
All of our favorite characters are back this season, but for now, we'll only choose the top 10.
Top 10 Best Horimiya Characters in Season 2
10) Akane Yanagi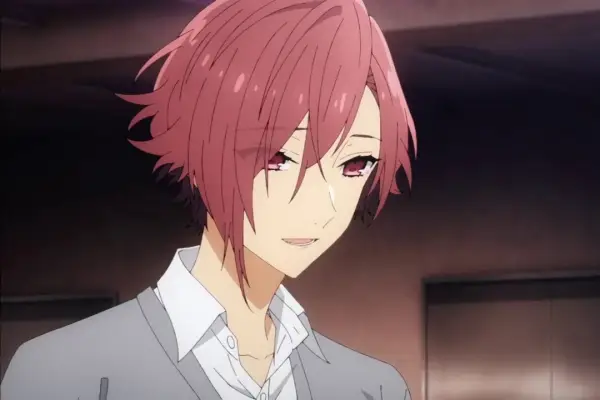 If there is one character who is more good-looking than Miyamura in the entire series, it's Yanagi. He's the last to join the group as he's a new student.
Yanagi first comes into the story as the guy who likes Yuki and has confessed to her. But even after she rejects him, he keeps on being good friends with the group.
Yanagi's most hilarious scenes are of him not being able to see anything because his vision is that poor. It makes for many laughs, making him one of the best Horimiya characters.
---
9) Yuki Yoshikawa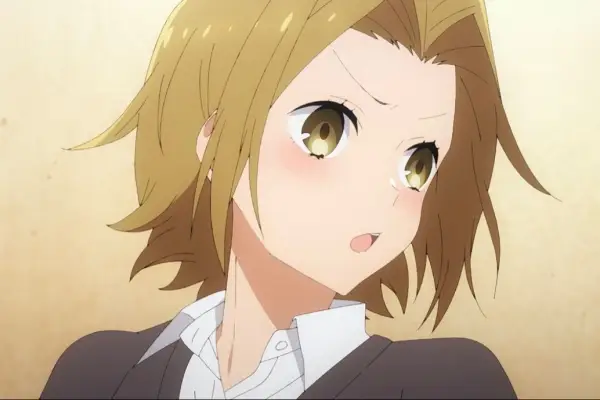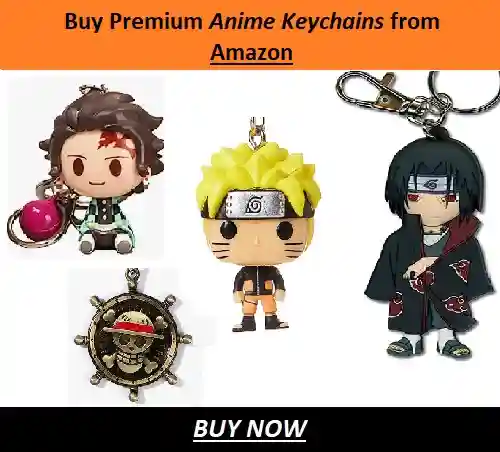 Apart from the main couple, there is an ongoing love quadruplet, at the center of which is Yuki. She's Hori's best friend and a close friend of Ishikawa, and later befriends Miyamura.
Though she and Ishikawa are initially just friends, she develops feelings for him, and cannot decide when Yanagi confesses to her.
Yuki is as cute in Horimiya season 2 as she was in season 1. Her little moments with Ishikawa are explored more through little glimpses. But it's her time teaching Sakura cheerleading might be her best.
---
8) Sakura Kouno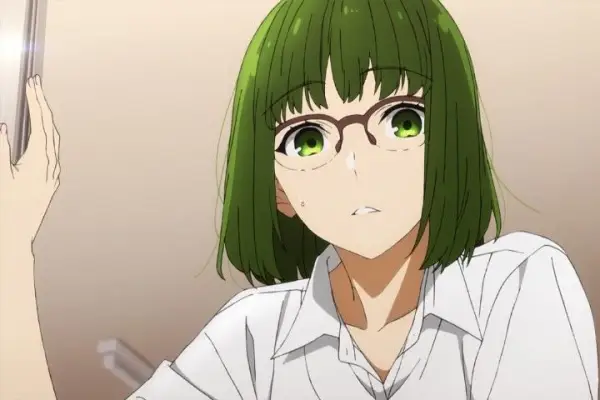 Perhaps the most normal character in the main group of Horimiya is Sakura. She's Remi's best friend and a student council member.
Polite, gentle and kind, Sakura is a sweet girl who balances the impulsiveness of Remi and the extravagant seriousness of Sengoku.
After witnessing Ishikawa's kind nature, she falls in love with him, but is unable to confess because of her insecurity. Even though we know that she doesn't end up with him, season 2 gives many little snippets of her crushing on him.
---
7) Remi Ayasaki
On number 7 on the best Horimiya characters list in season 2 is Remi Ayasaki. Remi is the girlfriend of Sengoku and the best friend of Sakura.
She's a cutesy girl with a mischievous attitude and is somewhat of an airhead. Remi can also be a little bratty, but she's a good person from the inside.
In season 2 of Horimiya, Remi joins the group, and especially Sengoku and Sakura into many crazy adventures.
Like Sengoku, she proves to be absolutely horrid in cooking. She also seems to be suspicious of Miyamura never joining swim classes.
---
6) Toru Ishikawa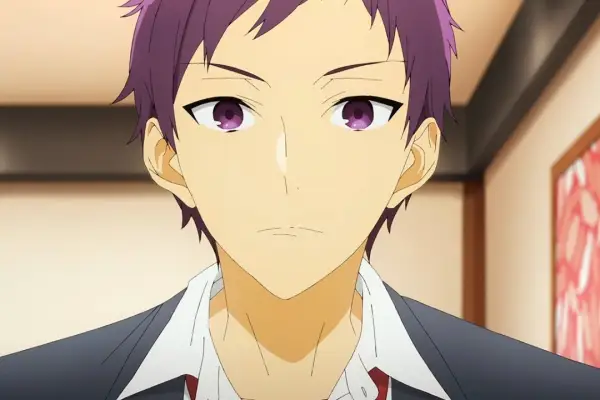 The fourth person of the love quadruplet of Horimiya, Ishikawa is a close friend of Hori and Miyamura. At the beginning of the story, Ishikawa likes Hori, and is bothered by her sudden closeness to Miyamura.
But after getting to know him, Ishikawa becomes his close friend and one of the only few who knows about his tattoos and piercings.
Ishikawa is a good and helpful guy which prompts Sakura to fall for him. However, he and Yoshikawa have begun to like each other. In Horimiya season 2, Ishikawa provides one of the funniest scenes by claiming Miyamura is on his period.
---
5) Shuu Iura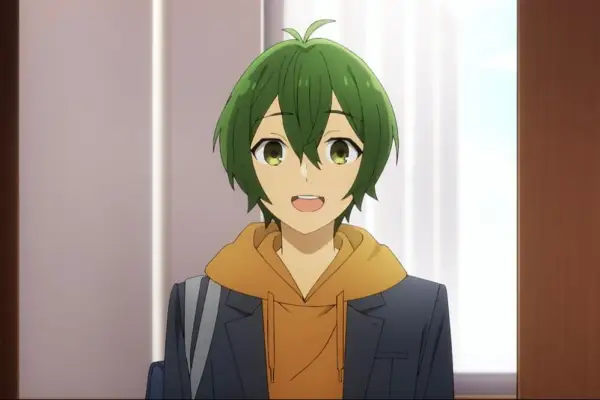 The main cast of Horimiya consists of weird and wacky characters, but even among them, Iura needs a special mention. He is a classmate and close friend of Ishikawa who eventually becomes good friends with the group.
Iura's most noticeable trait is his hyperactive nature. The guy is seriously excited about everything.
His relationship with his sister is also very sweet and relatable. He makes every scene a fun one, and that's why he's one of the best Horimiya characters in season 2.
---
4) Kakeru Sengoku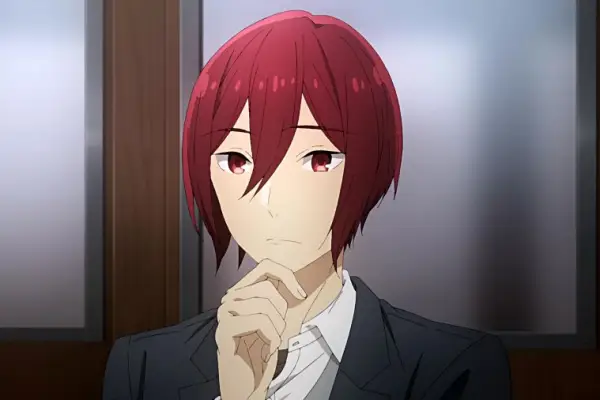 When Sengoku first appears in the story, he initially comes off as a cool, serious guy who'll antagonize the main characters. But that proves to be the biggest misconception of all as the guy is a total wack.
He's the childhood friend of Hori who knows what a bully she used to be in childhood. Sengoku is in a relationship with Remi.
In season 2, he has many hilarious scenes with Miyamura. Sengoku is very thin and very conscious about his figure. He makes many funny excuses to get out of physical activity.
---
3) Kyosuke Hori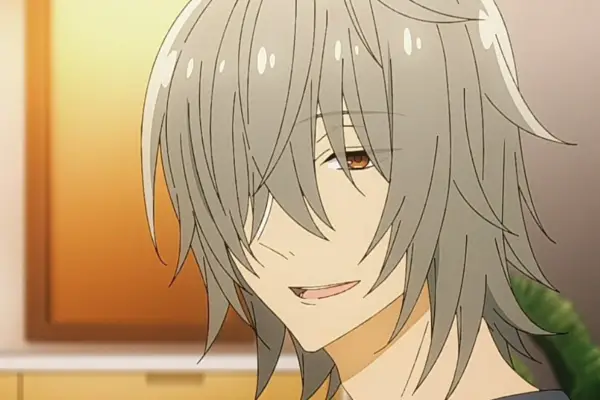 Miyamura might not have been popular in middle school, he's plenty popular in the Hori household. Kyoko's father, Kyosuke, is a tough competition for her to get her boyfriend's time when he's in their house.
Kyosuke is mostly absent from home for his work. But now that he's returned, he provides exceptional comedy to the story.
Kyosuke has a weird equation with Kyoko who doesn't seem to respect him one bit. But it's his liking for Miyamura that makes him so funny. 
---
2) Kyoko Hori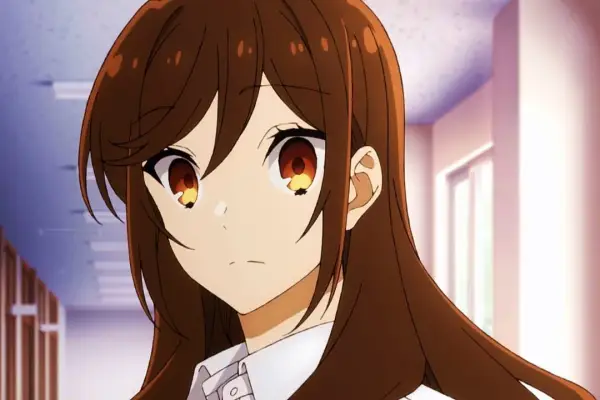 One of the two protagonists of the story, Kyoko Hori, is undoubtedly one of the best Horimiya characters in season 2.
Though Hori comes off as a smart and popular girl in school, she spends her evenings doing house chores and taking care of her brother, and has a rowdy and aggressive personality.
Hori initially befriends Miyamura after he brings her brother home, but soon falls in love with him. She's very possessive of him, and has a masochistic streak that befuddles her boyfriend. In season 2, Hori's quirky equation with Miyamura is on full display.
---
1) Izumi Miyamura
The best character in Horimiya season 2 is none other than the other part of the title: Miyamura. Initially being misunderstood as a gloomy and introverted otaku kid, he's revealed to be a gentle and airheaded guy with tattoos and piercings. Eventually, he makes several new friends in high school after falling for Hori.
Horimiya season 2 gives us glimpses of the characters throughout the whole story. So, it's easy to notice how different Miyamura is before and after starting his relationship with Hori. He is as funny as ever, and the small moments he has with Hori is full of youthful charm.
These are the top 10 best Horimiya characters in Season 2. Hopefully, they will entertain us this time just as they did in Season 1.
---
Do small things with great love.
Follows us on Twitter for more updates.
Also Read
Anamika loves words and stories and putting them to pages. She also loves anime, manga, books, movies and everything fantasy. She has been a fan of anime since childhood and her admiration for it only grew with years. Her passion for writing is even more elevated by writing about the things she loves.