The God of High School is a South Korean manhwa illustrated and written by Yongje Park in 2011. Its inclusion of genres like comedy, action, and martial arts garnered the attention of action-loving fans and has only further plummeted to popularity with its animation in 2020. 
The plot of this manhwa-based anime revolves around the concept of charyeok or borrowed power granted to humans of the Human Realm by gods. This power grants humans the ability to protect themselves from the dangers of the supernatural beings of the Sage and Heavenly Realms. The main story however is based on a competition set to find Korea's strongest high schooler.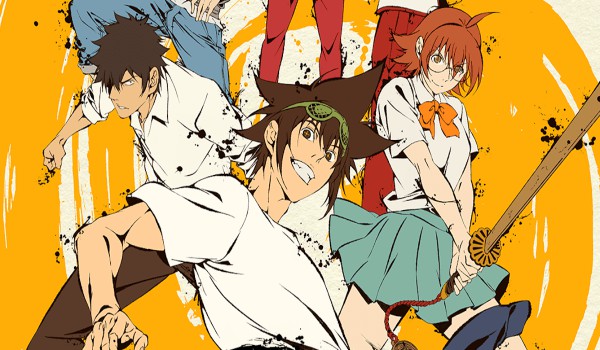 Although the anime only has 1 season out so far, our protagonist Jin Mori and his best friends Han Daewi and Yu Mira have managed to capture the hearts of almost all its viewers. Other loveable characters that show up during this anime with a display of different personalities and a variety of powers have also added to the anime's popularity. Today, in this article, we will discuss the Top 20 Best Quotes in God of High School. 
Top 20 Best Quotes in God of High School –
"Nothing is nicer than friends." – Jin Tae
"The stronger our opponents are, the more fun it will be." – Jin Mori 
"Blame yourself for being weak" – Dante 
"A human body gets hard as a rock as we train ourselves but there are places that can't be trained." – Alexandros 
"The real one shows his true self in the worst situations." – Alexandros 
"I have to protect my family sword! Have you ever had that kind of responsibility?" – Yu Mira
"My family has a saying… "Do what you want" …that's what my grandfather taught me." – Jin Mori 
"Losing one strength to stand feeling weak and small and wanting to just run away… that is what people call fear but it is normal." – Han Daewi 
"I have no fear of failure. The fear of losing to an opponent I do not acknowledge… that is what I truly fear." – Go Gamdo
"Anger can give power to the human body. However relying solely on anger will eventually destroy you." – Go Gamdo's Master
"When a man is at his lowest, that's when you see who he truly is." – Park Mujin
"Once I've given all I have, I can admit defeat like a man." – Woo Seungtae
"The more you trust someone, the more they'll trust you too." – Woo Seungtae
"Using your own technique will make your play out as you wish." – Yu Mira's Father
"Learning is the key to greatness." – Jin Tae
"A dream means nothing if you don't grab it with your own hands." – Jin Mori
"Diligent application to the task is fundamental for one's growth." – Park Mujin
"With mastery of both knowledge and violence, one can never lose." – Baek Seungchul
"As long as you don't give up, you'll get where you want to be." – Jin Pungwang
"All of life is a battle. You've got to keep fighting if you want to live." – Woo Seungtae
---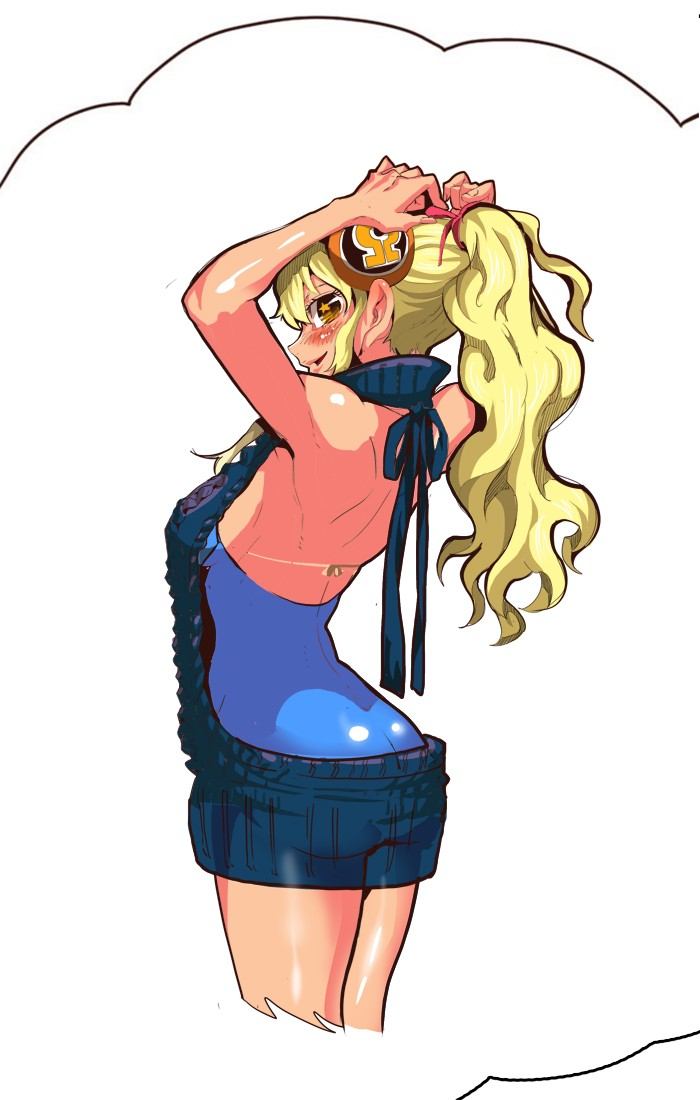 Must Read- (2021) Top 10 Hottest Female Characters in The God of High School Ranked
---
And so we conclude with the Top 20 Best God of High School Quotes. We guarantee that each of the quoted characters is as strong-willed as their words. Although most of them are gifted, you might find resonance in the words of the ordinarily extraordinary Woo Seungtae, a normal human like most of us. Or you might find solace in the words of strong-willed characters with special talents like Jin Mori or Alexandros, either way, we hope you find your calling.
The manhwa of this amazing action-packed series is currently ongoing so if you're looking to read it, you can find it on the official Webtoon website or on the Mangago website. But if you want to watch its spectacularly animated action scenes, you can watch its first season on the Crunchyroll website and since season 2 hasn't been confirmed yet, you have time to catch up on the action. So until we're back with another article to keep you informed, stay safe, and stay hyped.
---
Follow us on Twitter for more post updates.
Also Read-