Nanatsu no Taizai is a top-tier magical fantasy story that perfectly balances all genres of a hit action anime series. Written and illustrated by Suzuki Nakaba, it was adapted into an anime series under the direction of A-1 Pictures. The complete franchise, including light novels, manga, anime, video games, and merchandise, has raked in huge profits to the series for a decade.
Moving on to the plot, in a world similar to the European Middle Ages, the feared yet revered Holy Knights of Britannia use immensely powerful magic to protect the region of Britannia and its kingdoms. However, a small subset of the Knights supposedly betrayed their homeland and turned their blades against their comrades in an attempt to overthrow the ruler of Liones.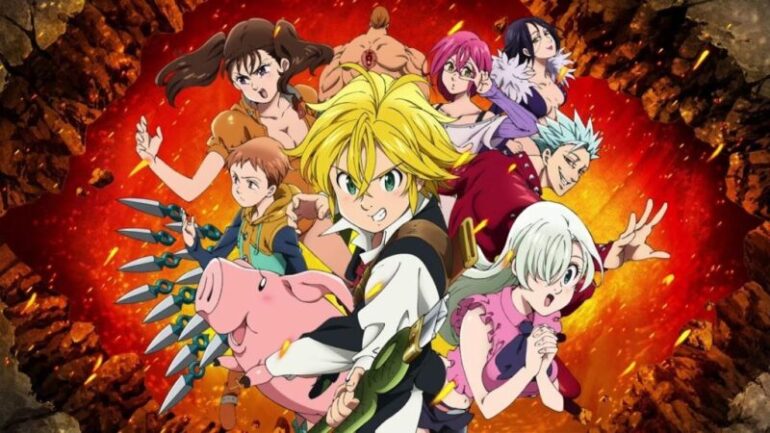 They were defeated by the Holy Knights, but rumors continued to persist that these legendary knights, called the "Seven Deadly Sins," were still alive. Ten years later, the Holy Knights themselves staged a coup d'état, and thus became the new, tyrannical rulers of the Kingdom of Liones. Read further for the watch order of Nanatsu no Taizai with their episode count and more details on it.
Nanatsu no Taizai Watch Order With Episode Count-
Nanatsu no Taizai (First Season- 24 Episodes + 2 OVAs)
Nanatsu no Taizai: Seisen no Shirushi (Signs of Holy War- 4 Episodes)
Nanatsu no Taizai: Imashime no Fukkatsu (Revival of The Commandments 25 Episodes + 1 OVA)
Nanatsu no Taizai: Tenkou no Torawarebito (Prisoners of The Sky )
Nanatsu no Taizai: Kamigami no Gekirin (Wrath of the Gods- 24 Episodes)
Miryoku Dai Houshutsu Supesharu (Special Episode)
Nanatsu no Taizai: Fundo no Shinpan (Dragon's Judgement- ongoing)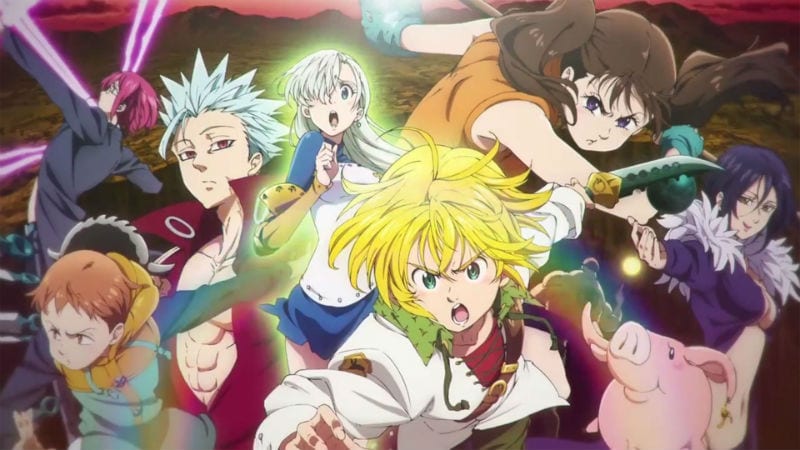 Based on the best-selling manga series of the same name, Nanatsu no Taizai follows the adventures of Elizabeth, the third princess of the Kingdom of Liones, and her search for the Seven Deadly Sins. With their help, she endeavors to not only take back her kingdom from the Holy Knights but also to seek justice in an unjust world.
---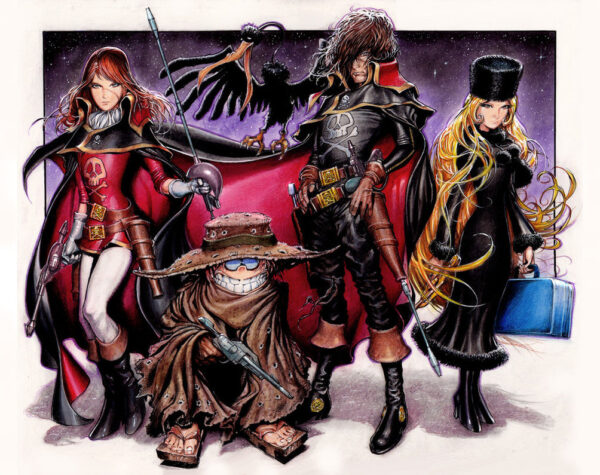 Must Read: Space Pirate Captain Harlock Watch Order: Chronologically With Movies
---
Where to catch up on the Nanatsu no Taizai–
You can watch Nanatsu no Taizai all seasons and movies from Netflix in English. For the remaining special episodes and OVAs, you can buy their Official DVDs from online marketing sites. Subscribe to our website for more lists and watch orders of popular anime titles. We will be back with more news and updates on your favorite manga and anime. Until then, stay tuned, stay hyped.
---
Follow us on Twitter for more post-updates.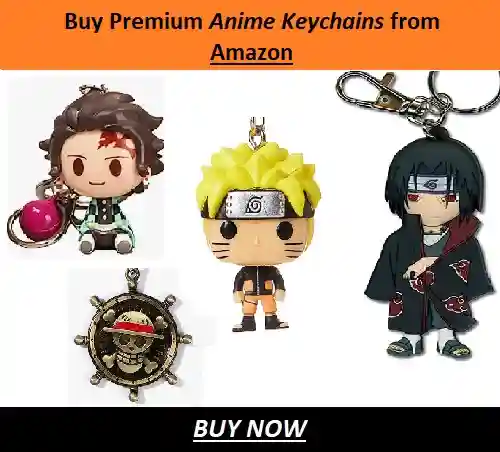 Read More-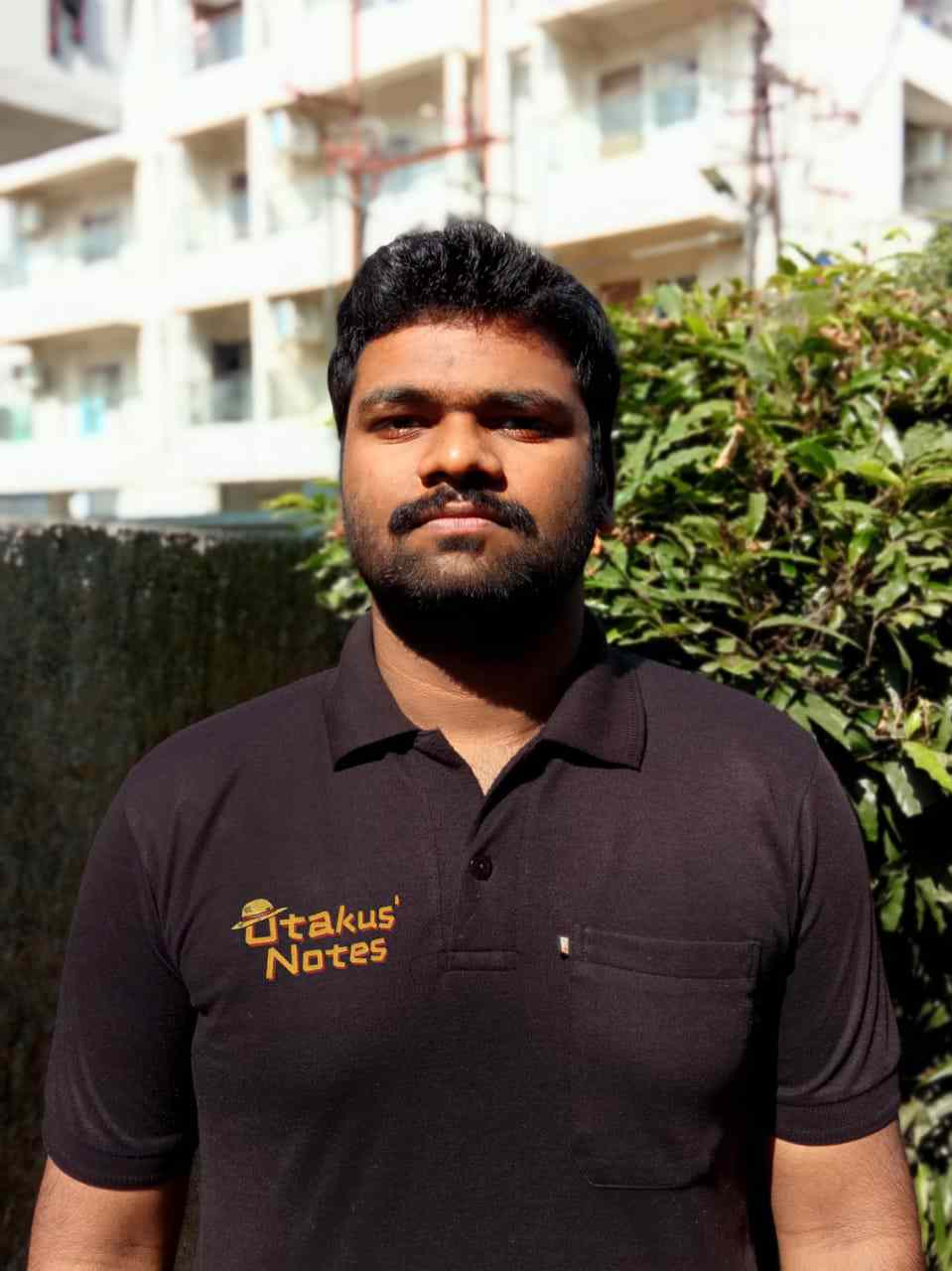 Anish personifies himself as a humble weeb and a hardcore gamer with a diverse taste. He has a keen interest in science and its theories but only in movies. Leading a slick way of life, he prefers the gym in leisure.