Last updated on January 4th, 2023 at 12:37 am
Racing is one of the most popular genres in the world. Unfortunately, though, not many anime series are made in this genre. Therefore, in this post, we will discuss the top 5 best racing animes available on Netflix and rank them accordingly.
This racing anime list will not only comprise car racing. It has a cycle, bike, and more racing anime available on Netflix. We have ranked them based on IMDb ratings. So without wasting any time, let's get straight into it.
5) Nasu: A migratory bird with a suitcase-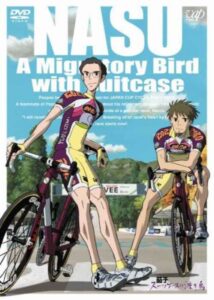 IMDb Ratings- 6.9

Studio- Madhouse

Duration- 54 mins
Nasu does not involve cars or bikes, but one that involves the gritty resilience of the cyclists.
Team Pao Pao Beer wants to participate in the Japan Cup. It will probably be the final season for characters Pepe Benengeli and Jean Luigi Ciocci.
Even as their lives as pro cyclists come to an end, they must now think of alternate ideas of sustenance, and this is a tale where everything combines towards that one final push towards glory.
---
4) Nasu: Summer in Andalusia-
IMDb Ratings- 7.1

Studio- Madhouse

Duration- 46 mins
A professional cyclist Pepe goes to the Iberian cycling competition. He is just a stand-in for one of the top cyclists.
The race takes place in Pepe's home town Andalusia, and incidentally on the date of marriage of his ex-girlfriend Carmen to his elder brother.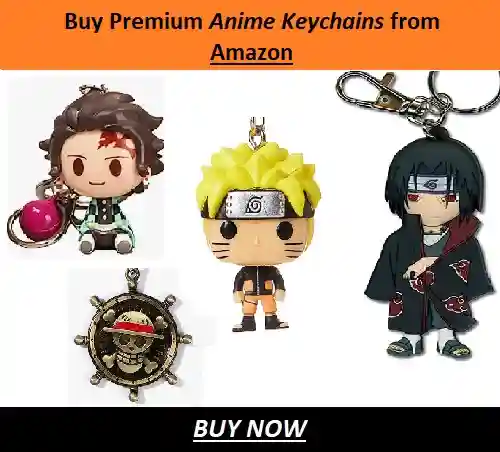 Pepe goes down the road of disappointment, even as he remembers how his career has not exactly turned out the way he would have wanted it to be.
With his sponsor having thoughts of dropping him, Pepe must drop all thoughts and make his final push for success.
---
3) Yowamushi Pedal-
IMDb Ratings- 7.9

Studio- TMS Entertainment

Number of Episodes- 32
Onida is a happy applicant of the anime club who wants nothing more than to keep his nose buried in his books.
One day, he takes his customary ride up a mountain with his dilapidated and almost-broken bicycle.
Shunsuke Imaizumi, his classmate, notices this and challenges him to a race.
If Onida wins, the anime club membership is his. Here begins Onida's quest to become the new bicycling hero of his school.
---
2) Akira-
IMDb Ratings- 8

Studio- TMS Entertainment

Duration- 2hr 4 mins
A cyberpunk-themed anime, this one is a psychological thriller with plenty of underground races that will chill you to the bones.
Tetsuo is a compelling expert who does not know the extent of his abilities.
This anime is not sorely based on racing; however, the chase scenes and the underground motorcycle races are sure to please any of you anime fans out there.
---
1) Initial D: Final Stage-
IMDb Ratings- 8.7

Studio- Wedge link

Number of Episodes- 4
Initial D: Final Stage is the best racing anime available on Netflix.
With almost everyone in the country defeated, all that it takes to determine the success of Project D is one final race.
This race will determine the future of racing and humanity.
This plots the final race of Takumi Fujiwara one last time against a racing prodigy no one had ever heard of. A fitting farewell to one of the best anime series out there.
This is the list of the top 5 best racing anime available on Netflix. Check out these titles, and you won't be disappointed. In the meantime, stay tuned with us for updates like this.
Image References | IMDb
---
Do small things with great love.
Follow us on Twitter for more post updates.
Also Read: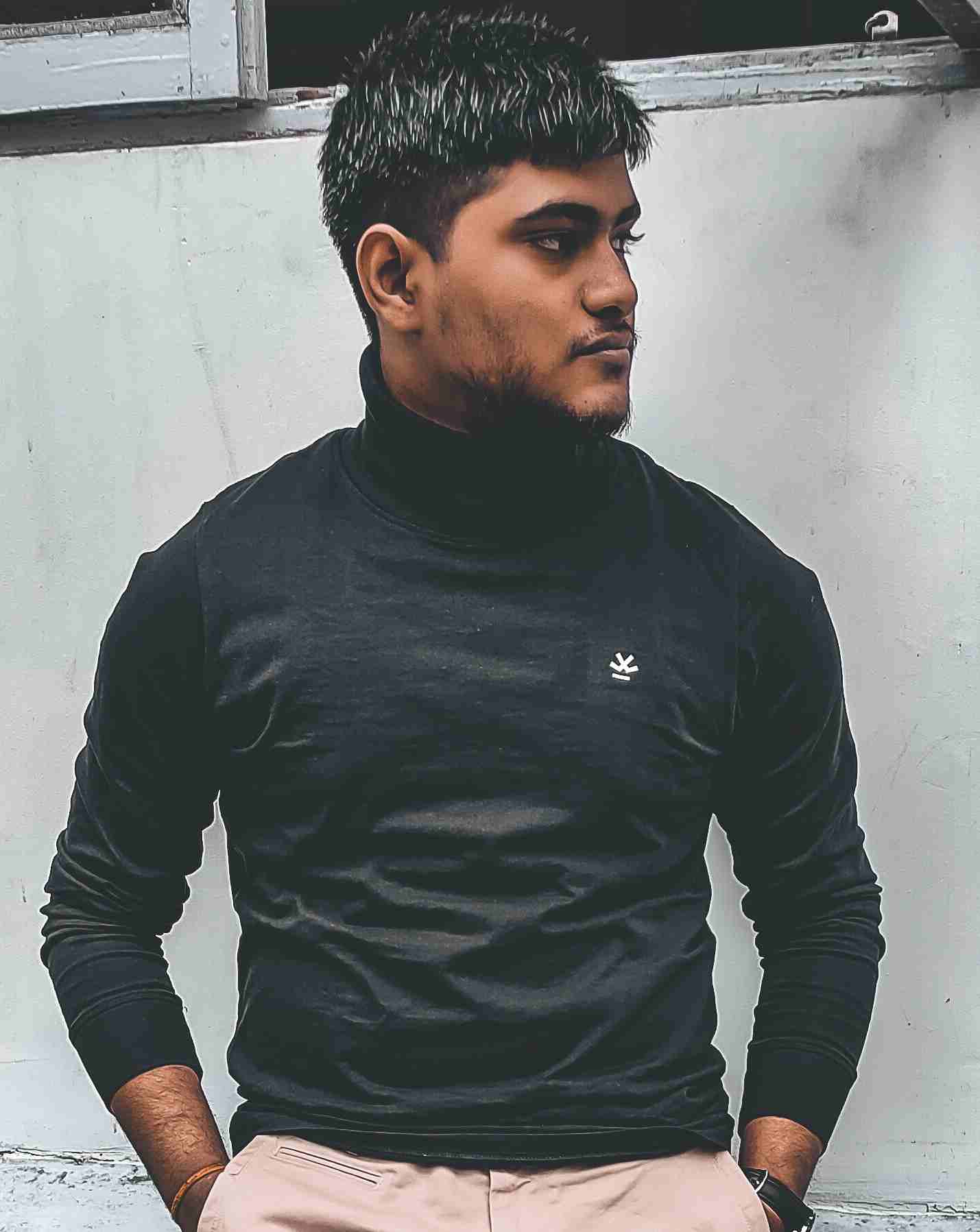 An ardent debater, quizzer and a real football fanatic with a variety of other interests. When not writing, can be found nose deep scrambling for facts or playing Valorant.