Last updated on January 4th, 2023 at 12:38 am
Live-Action adaptations are often not the gamble that many producers want to take. Nevertheless, several such adaptations have left both the fans and critics spellbound over the years. Especially when an anime adaptation is made into a live-action series, it usually does not turn out to be a fan favorite.
However, to put things into perspective, some live-action adaptations turn out really great. In this post, therefore, we will list the top 10 best Live-Action anime that are available on Netflix. So buckle up your seats and get ready for this bumpy ride.
Top 10 Live-Action Anime on Netflix-
10) Fullmetal Alchemist –

Image Source: IMDb
IMDb Ratings- 5.2

Cast- Ryôsuke Yamada,Tsubasa Honda, Dean Fujioka

Release Date- 2017
Let's be honest; this movie was nowhere near as good as the anime series is. However, to be fair to it creates, they did try their best.
Brother Edward and Alphonse visit a town where rumors of the Philosopher's stone run rampant. There they meet a priest who claims to create life out of nothing. However, this violates the basic principle of alchemy, so the brothers decide to investigate. Watch the movie to find out the rest.
---
9) Gintama –

Image Source: IMDb
IMDb Ratings- 6.1

Cast- Tomokazu Sugita, Daisuke Sakaguchi

Release Date- 2017
When aliens invade feudal Japan, the silver-haired samurai is left without a job. With nothing much to do, he forms an absurd organization that takes on odd jobs of people.
However, his fate is much beyond the usual when he is called upon to protect his beloved country. 
However, this time, things will be done differently, i.e., in Gintama style. It is a hilarious movie with some pretty solid action-packed sequences that make it worth watching. A fun movie but also one that leaves a beautiful message behind.
---
Must Read- Top 10 Best Zombie Anime on Funimation, Crunchyroll & Netflix 2022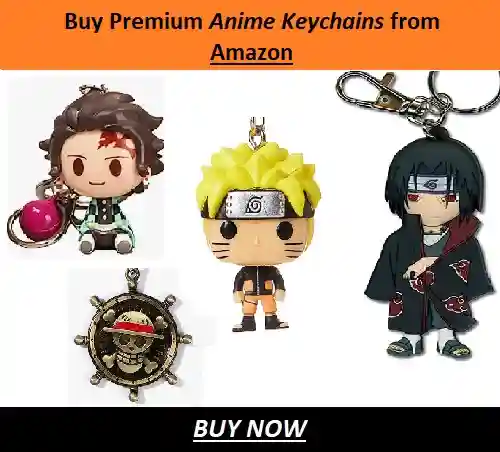 ---
8) Ghost in a Shell –

Image Source: IMDb
IMDb Ratings- 6.2

Cast- Scarlett Johanson, Pilou Asbaek

Release Date- 2017
One of those few moments when Hollywood actually took notice of the anime industry. This one is an adaptation of the anime of the same name.
Major Mira Killian lives in a distant future where cybernetic enhancements are done for fun. A world that is more of a dystopia than the utopia the government wants to show it as.
In this world, Killian searches for answers, asking questions that probably should not have been asked. Lead by Scarlett Johanson; this one's a good recommendation for a light dose of nostalgia.
---
7) Bleach –

Image Source: IMDb
IMDb Ratings- 6.4

Cast-Ryô Yoshizawa,Sôta Fukushi, Hana Sugisaki

Release Date- 2018
High School student Ichigo has the uncanny ability to see ghosts. Well, not just see ghosts but communicate with them as well.
One night his family is attacked by a hollow, and he absorbs the powers of Rukia, a reaper. He begins his training to defeat the Hollows and save Rukia and his life.
Adapted from the immensely popular Bleach manga and anime show, this one's a must-watch will all of its gritty battle scenes and fights that really give this an edge over others.
---
6) Animal World –

Image Source: IMDb
IMDb Ratings- 6.5

Cast- Yifeng Li, Yunhe Yi, Bingkun Cao

Release Date- 2018
For the fans of Squid Game, this one's going to be an absolute treat. What happens when a young man burdened with debts is brought into a disused warship and made to participate in an all-or-nothing gambling game?
This one's new with an exciting plot to keep you glued to your screen. Watch him make an absolute mockery of all those aboard the ship. The rich are left surprised by this man's resilience and luck, but is that all or is he hiding something?
---
5) Cowboy Bebop –

Image Source: IMDb
IMDb Ratings- 6.7

Cast- John Cho, Mustafa Sakir, Daniella Pinda

Release Date- 2021
This Netflix adaptation came out very recently, and while some parts of it do seem to drag on for a bit, this forms an interesting watch.
It follows the space adventures of mercenaries and bounty hunters of the spake known as cowboys, who roam around space, creating general havoc. Everything's on the table for the right price. Go check them out.
---
4) Blade of the Immortal –

Image Source: IMDb
IMDb Ratings- 6.8

Cast- Takuya Kimura · Manjias Manji ; Hana Sugisaki · Rin Asanoas Rin Asano

Release Date- 2017
Manji, a samurai, follows the samurai code and kills a corrupt leader on his superior's orders. Fatally wounded, he must strive to save himself.
Years later, Manji is still one of the best and strives for the honor code. However, as a new threat approaches, can he really stick to his code and prevent annihilation?
---
3) Kakegarui –

Image Source: IMDb
IMDb Ratings- 7.2

Cast- Saori Hayami, Tatsuya Tokutake, Miyuki Sawashiro, Minami Tanaka

Release Date- 2019
Kakegarui is one of the best live-action movies on Netflix. In a school for the most elite, everything is run on gambling. From determining their positions in the real world to the student council hierarchy, gambling is the decisive factor for all. The student's future outside the school is determined by their gambling performances within the school. 
Into this school of gambling takes admission Yumeko Jabami of the Jabami family, a compulsively obsessive gambler who gambles for the thrill of it. She wins bet after bet, game after game. What is Jabami up to? How does she keep on her unbelievable winning streak? Watch this series to find out.
---
2) Rurouni Kenshin –

Image Source: IMDb
IMDb Ratings- 7.5

Cast-  Takeru Satoh, Emi Takei, Yû Aoi, Munetaka Aoki

Release Date- 2012
Rurouni Kenshin is one of the best live-action anime on Netflix. This live-action movie has even surpassed the original anime. Yes, that's right. The eloquent sword-fighting skills are an edge over others, and it's no surprise that this adaptation features high in our list.
For all those looking for a classic action series with breathtaking graphics and a great plotline, this one's the movie for you. This has been immensely successful in various countries and for those skeptical about it, try it out, and you will not be disappointed.
---
1) Death Note (2006) –

Image Source: IMDb
IMDb Ratings- 7.6

Cast- Ken'ichi Matsuyama, Asaka Seto, Tatsuya Fujiwara

Release Date- 2006
Death Note (2006 Film) is the best Live-Action Anime on Netflix. It is one of the best anime adaptations ever. This is the Japanese live-action Death Note that won fans worldwide.
The movie had everything, from the suspense and thrill to the intense grilling sessions; it exceeded our highest expectations coming to live-action adaptations. It would be unfair to compare it with the anime version of Death Note since it is considered to be one of the best series ever, but as a stand-alone movie, this comes highly recommended.
Here we conclude our list of the top live-action anime series and movies available on Netflix. Some of them are really worth it, so go check these out. We will be back with another ranking post. Till then, stay tuned with us and read the articles below.
---
Do small things with great love.
Follow us on Twitter for more post updates.
Also Read: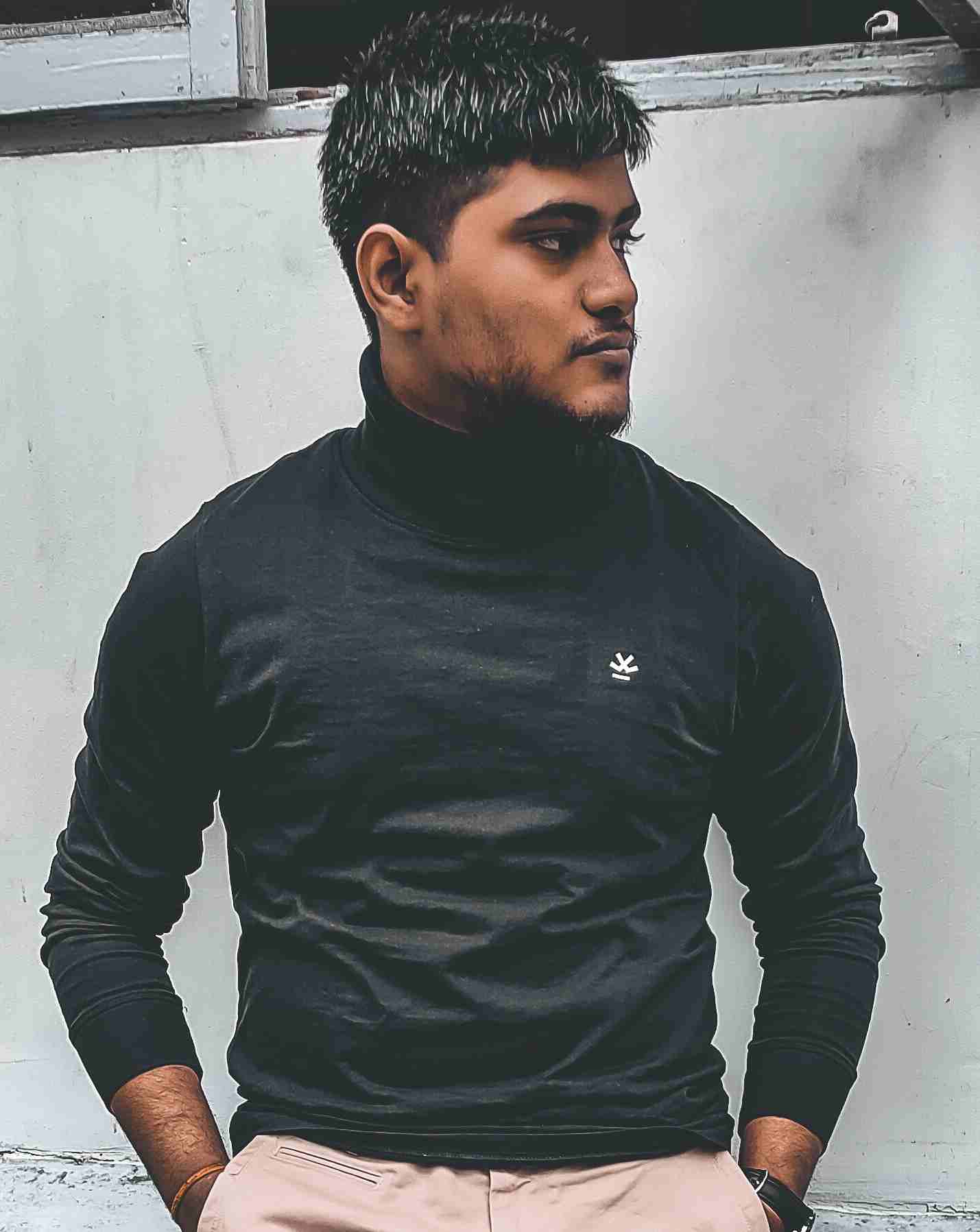 An ardent debater, quizzer and a real football fanatic with a variety of other interests. When not writing, can be found nose deep scrambling for facts or playing Valorant.