Last updated on January 4th, 2023 at 12:34 am
This article is updated based on new information. 
The anime adaptation of Spy x Family is around the corner, and we just can't keep our calm. Hence, we present to you our article, How to watch Spy x Family?
Spy x Family talks about the story of an unusual family. From the outside, nothing might seem amiss. But every member of the family has a secret that they must protect from each other.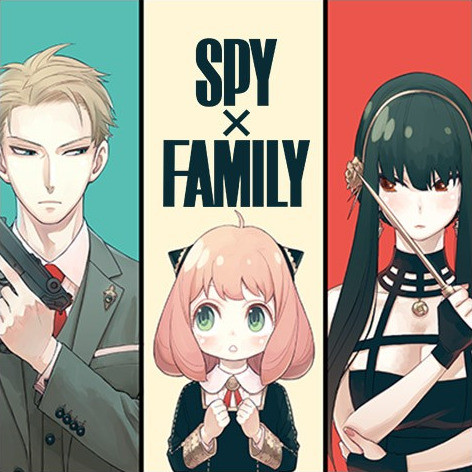 Spy x Family first got serialized in the Shōnen Jump+ app and website in 2019. Till now, eight volumes consisting of 56 chapters of the manga have been out. With 12.5 million copies in circulation, this manga is one of the best-selling mangas in Japan and the world.
Apart from fans, critics also heavily appreciate this series. Brutus magazine even put it in their list of "Most Dangerous Manga" for its unique and "stimulating" concept. If you are eagerly waiting for the anime to release but don't know where to watch it, we are here to help. We are here to answer the question of, How to Watch Spy x Family anime?  
How to watch Spy x Family?
Spy x Family is confirmed to release in 2022, with no official date given yet. We also know that Takuya Eguchi will be playing the part of Loid. But other members of the voice cast are still not revealed.  
Thankfully Wit Studio and CloverWorks will be in charge of the animation. And given Wit Studio's reputation for being one of the best in the business now, we can expect great results from them.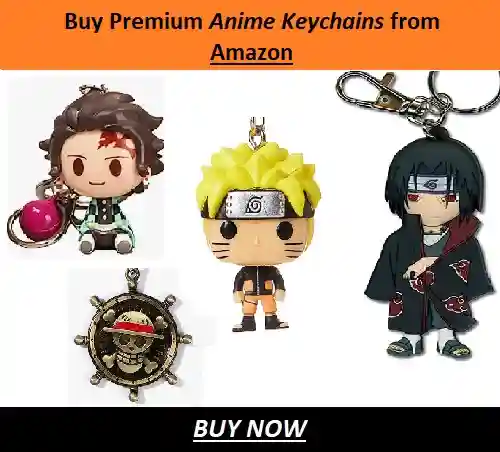 Information about the anime release is still less, and hence there is much more yet to be announced. Below are some official websites where fans can expect to catch this series when it releases.  
1) Crunchyroll-
There has been no official statement regarding where the anime will be released. But being one of the leading anime distributors in the international scene, we can expect Spy x Family to release on Crunchyroll. 
One can watch their favorite anime completely here if they are willing to endure advertisements or wait for a few weeks for new episodes. Those who do not wish to be interrupted with ads and want the latest episodes can opt for a premium membership at a very affordable cost.
---
2) Hulu-
Hulu is another popular platform that has a vast selection of anime to choose from. They stream the latest episodes of almost every famous anime, so we can anticipate Spy x Family to be here as well.
To watch it on Hulu, you need to subscribe to them. But the one-month trial period is available here. 
---
3) Funimation-
Fans might be able to watch Spy x Family through Funimation as well. The paid subscription plan is also very affordable and, in addition to that, offers fans two weeks of trial periods.
---
4) Hidive-
This one is another excellent anime streaming service that might stream Spy x Family when it gets released. Hidive does not support without cost subscriptions, just like Hulu. But one can use the 30 days trial period to watch anime.
---
Where to Watch Spy x Family?
Sadly not every fan can afford or get access to official paid streaming services. Almost all the streaming platforms that we have mentioned previously are unavailable in some countries or regions.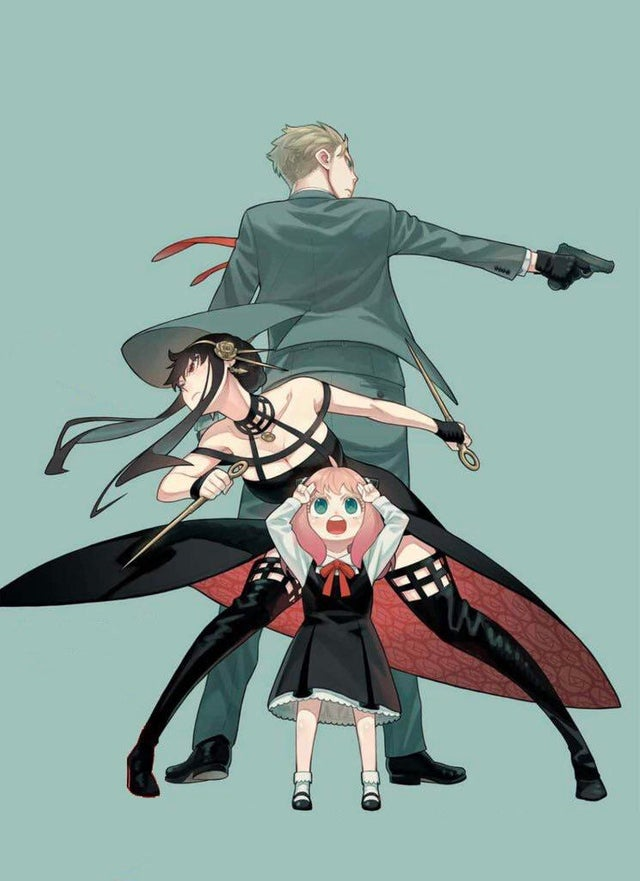 There is also the fact that not everybody can manage to pay money to watch anime. It is quite unfair and tragic if some fans are left out of the joy of watching anime. 
We are not supporting the act of watching shows from illegal means but only sharing outlets to those who desperately need it. Hence, we are here to provide information on sources to experience good quality anime. 
1) Watch Spy x Family anime on

Netflix

–
Netflix has certainly emerged as one of the most popular platforms to watch anime in the anime community. It has a vast library to select from, and they also provide high-definition videos at an affordable cost. 
There might be shows that are not available in some countries but, fear not, as one can watch any shows with a VPN. Hence, just get your one-month subscription, and you'll be ready to enjoy Spy x Family.
When it comes to using a VPN, we recommend using PIA VPN. You can use this link to avail heavy discounts.
To subscribe to Netflix, you must be a new registerer, and you need to follow some steps. They are –
First, open the Netflix website or the application.
Sign in with a brand new account.
Use a credit card to open this account. Make sure you have never used this card to open any other Netflix accounts previously. 
Apply for the one-month trial.
Search for Spy x Family after it releases and enjoy the show.
---
2) Watch Spy x Family anime for on

Private Websites

–
Just like official websites, private websites also provide anime streaming services at high quality. These are unauthorized sources hence use them only if the official sites are unavailable in your country or if the payment is too high for you to pay. We do not encourage illegal streaming at all. 
Fans can easily search these websites on Google. Some might contain ads, so please use adblocker to avoid that. 
1. 9anime
2. Anime Frenzy
3. Gogoanime
4. Anime Heaven
5. AnimeFlix 
6. ZORO.to 
---
3) Watch Spy x Family on

Telegram

–
Telegram is another platform that provides sources to watch anime. You can simply join groups run by anime communities and download Spy x Family with the links posted there.
As anime fans run these groups and share many animes, they might not follow the official release date. But still, it is a safe and secure way to get your favorite shows. We have given links to some of the anime groups –
https://t.me/SeasonalAnime2021

 https://t.me/Anime_Library
https://t.me/AnimeSeries
https://t.me/Anime_Gallery
---
4) Watch Spy x Family on

Torrent

– 
Torrent is one of the most utilized options for anime enthusiasts when hunting for anime. When a show is not found anywhere, there is a chance of it being available on torrent websites. 
Spy x Family too should be available within days of its official release. But, as many countries have banned torrent websites, so using a VPN should solve that problem. 
---
5) Watch Spy x Family on

Apps

–  
There are some great apps that fans can use to stream or download Spy x Family. These apps are not only without-a-cost to use but also contain zero ads. Some of these apps are available on the Play store. While for others, you need to download the APK files online, then install the app. 
Zoro.to

CloudStream 2

AnimeDLR

AnimixPlay

AnYme X

AnimeZone

Anime X Stream
---
Spy x Family Anime Release Date & Plot-
We are yet to know the exact release date of the anime adaptation of the Spy x family manga. The only thing we do know is that the anime will come out on April 9, 2022.  Spy x Family is based on the manga of the same name. It is a hilarious but action-packed manga with lots of entertaining and unusual characters. 
Loid Forger works as a spy for the Westalian Intelligence and goes by the code name Twilight. Hell breaks loose when his organization commands him to get married and start a family for his next mission. 
His next target Donovan Desmond is a very secretive person. The only chance for Loid to get close to him would be via his son's prestigious school. Hence, he adopts Anya to pose as his daughter so that he can enroll her in that school. 
Now Anya, too, has a little secret. She has telepathic powers, and she can read others' minds. This info she hides from her makeshift family members, all the while knowing about their concealed lives. Thus, Twilight takes the name of Loid Forger and starts a new life with his daughter Anya as a single father and a psychiatrist. It is then that Yor comes into the picture. 
Thinking that Yor is a simple woman who works as a clerk, Loid marries her for his mission. What he doesn't know is that she is one of the most frightening assassins, Thorn Princess. Bond, the pet dog, is the last to join the family. He is no ordinary dog either, as he can see the future. 
This anime relates how a spy, an assassin, a telepath, and a dog with special powers must live as a family. And as they desperately try to hide their lives from each other, hilarity ensues. 
Spy x Family truly is an exciting, funny, and delightful work by Endou, Tatsuya. And we are just as much excited as the fans to see this manga get adapted. 
We really hope that we were able to provide every essential bit related to Spy x Family. Stay tuned for more news and updates on Spy x Family or any other anime/manga/webtoon.
---
Do small things with great love.
Follow us on Twitter for more post updates.
Also Read-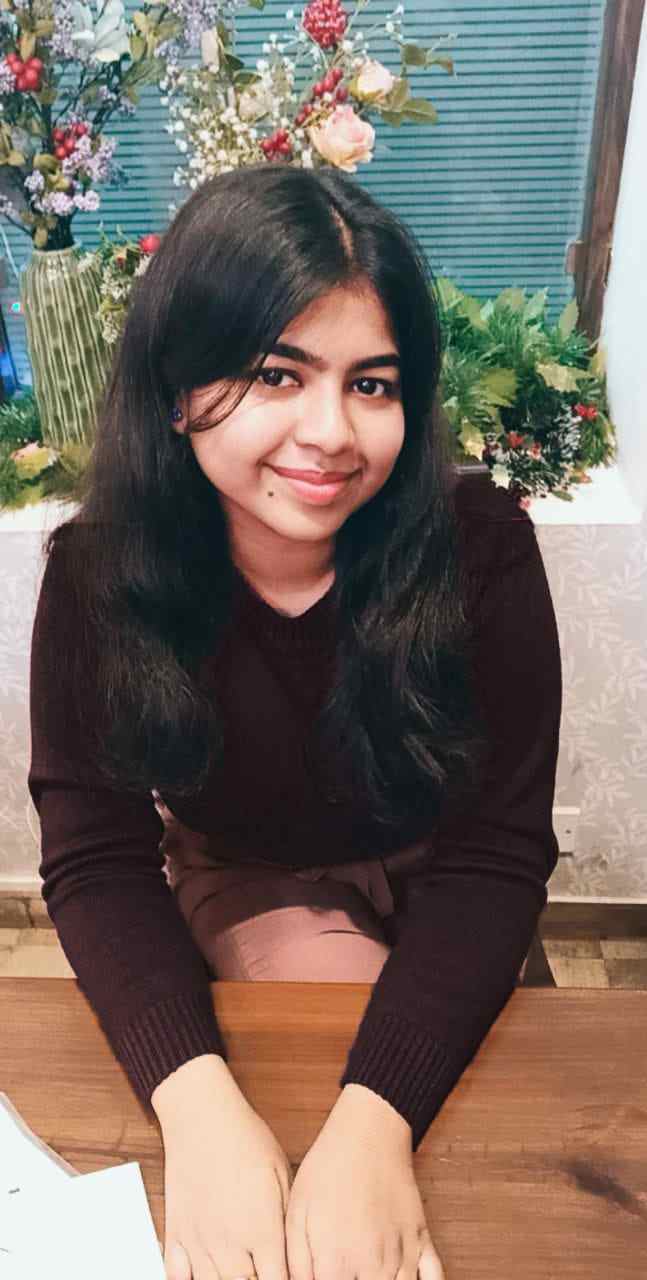 When I'm not writing for Otaku'sNotes, I can be found reading manga, watching anime, and shipping anime couples like there's no tomorrow. I also occasionally venture out whenever I need a reality check, but then soon, I find myself creeping back into my cozy abode. Nonetheless, I'm happy that I can write about my favorite topics and share my articles with enthusiastic readers.