Last updated on September 28th, 2022 at 10:49 pm
This post is updated based on new information.
Finally, the Black Clover series has displayed the most awaited place, i.e., the Land of the Sun, Yami's Birthplace. The chapter released primary pressure after confirming that Asta is still alive; however, he is presently in the Hino Country, far away from the Clover Kingdom. So, what will happen in Black Clover Chapter 338?
The last chapter disclosed Asta's death to the other Black Bull members by Nacht. Everyone was shocked to hear this news and decided to locate him. After that, we witnessed Asta's panel, where he was fully healed, and Yami's friend introduced him. His name is Ryuya Ryudo, and he is the Shogun of the country. He told him that his friends healed him and Liebe, and they are in the Land of the Sun, far away from the Clover Kingdom.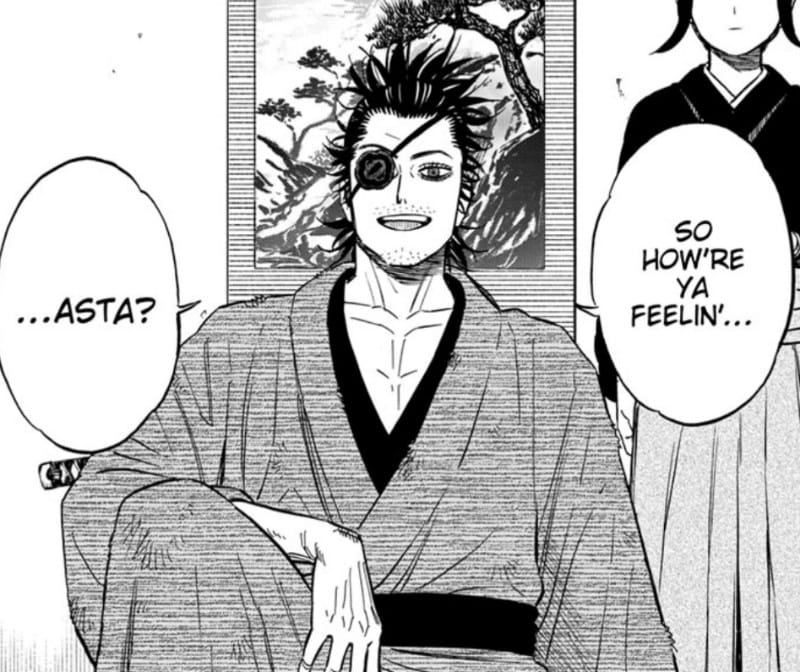 He also revealed his ability to know everything about anyone just by looking at them. Ryuya Ryudo knows that the Clover Kingdom is currently fighting an overpowered enemy. In the end, he told him to power up before going for the final fight. Now, we will see Asta's new training in the next chapter.
Black Clover Chapter 338 Spoilers
Finally, the spoilers and raw scans of Black Clover Chapter 338 are out. The next chapter will show some events in the Hino country. So let's discuss.
The next chapter will begin with the continuation of the Land of the Sun's panel. Asta will ask Ryuudou the meaning of "Shogun." He will reply it's like the "Wizard King" of the Clover Kingdom.
Asta will tell Ryuudou that he doesn't look that strong because he senses no magic from him.
Tsundere woman will get angry and take Asta on a sightseeing tour.
The people in The Land of the Sun don't use grimoires. Instead of it, they use "scrolls" that allow them to produce various sorcery abilities.
Asta will find some Tatoes and feel nostalgic about Sister Lily and Yuno.
Like Asta, Ryuudou also has no magic/sorcery power, but he can see the fate of anyone from his eyes.
Ryuudou will move two civilians from a place, and suddenly Bandits attack there.
Asta will wonder if he saved the civilians "by coincidence

" or "

used his all-seeing eye ability.

"
The name of Tsundere woman is "Ichika," and she is Yami's younger sister. "Yami is their Last Name"
Ichika will defeat the bandits instantly, and people cheer on her, saying, "Yami-dono, you are the best!"
Ichika is one of 7 "Ryuzen" members, or "Dragon Zen."
Here, we conclude the spoilers of Black Clover Chapter 338. Below we have inserted the raw scans of the same.
---
Black Clover Chapter 338 Raw Scans.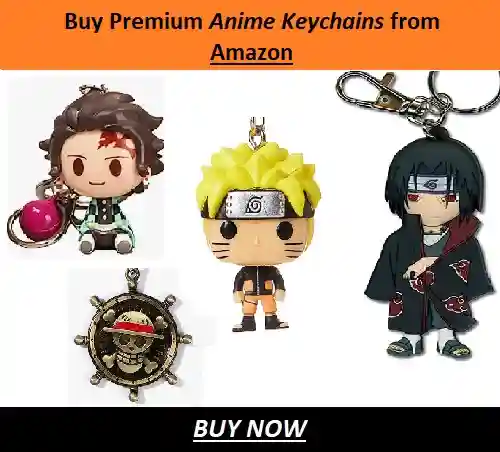 ---
After knowing everything about the Heart and the Spade Kingdom, it's time to see the environment of the new country. Ryuya Ryudo, Yami's childhood friend, introduced himself as a Shogun of the country. So, there is a high possibility that Yami is also from the royal family of this kingdom, like Yuno's case.
In the end, Ryudo tells Asta it's time to power up his level. It means he has decided to train him with new abilities. In the past, Yami said that his country is an expert in katana wielding and Ki sensing. So, maybe Asta will learn something advanced about it, which will help him to fight against the Time Magic.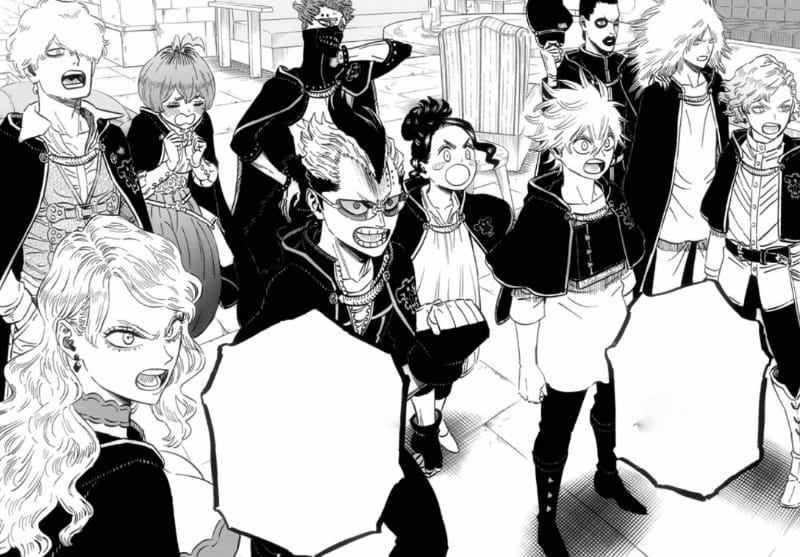 On the other hand, Nacht is on a mission with the Black Bulls to find Asta. And the captains have formed a team with Yuno to fight against Lucius. Now, things have become too exciting, and let's see what the next chapter will present to us.
---
Black Clover Chapter 338 Release Date
According to the officials, Black Clover Chapter 338 will release this week on September 19, 2022, as there is no hiatus but a day delay. Also, the confirmed spoilers of Chapter 338 will surface in the next four days. In the next chapter, we may witness a glimpse of Asta's training in the Land of the Sun.
---
Where to Read Black Clover Chapter 338
Mangaplus Shueisha and Viz Media are the best platforms to read One Piece manga officially. Black Clover Chapter 338 will release this week, so you need to wait. Also, to read One Piece unofficially, you can advance to TCB scans or other private sites. We will be back once we get the confirmed spoilers and raw scans. Stay tuned with us and follow this post to get the latest updates.
---
Do small things with great love.
Follow us on Twitter for more post updates.
Also Read: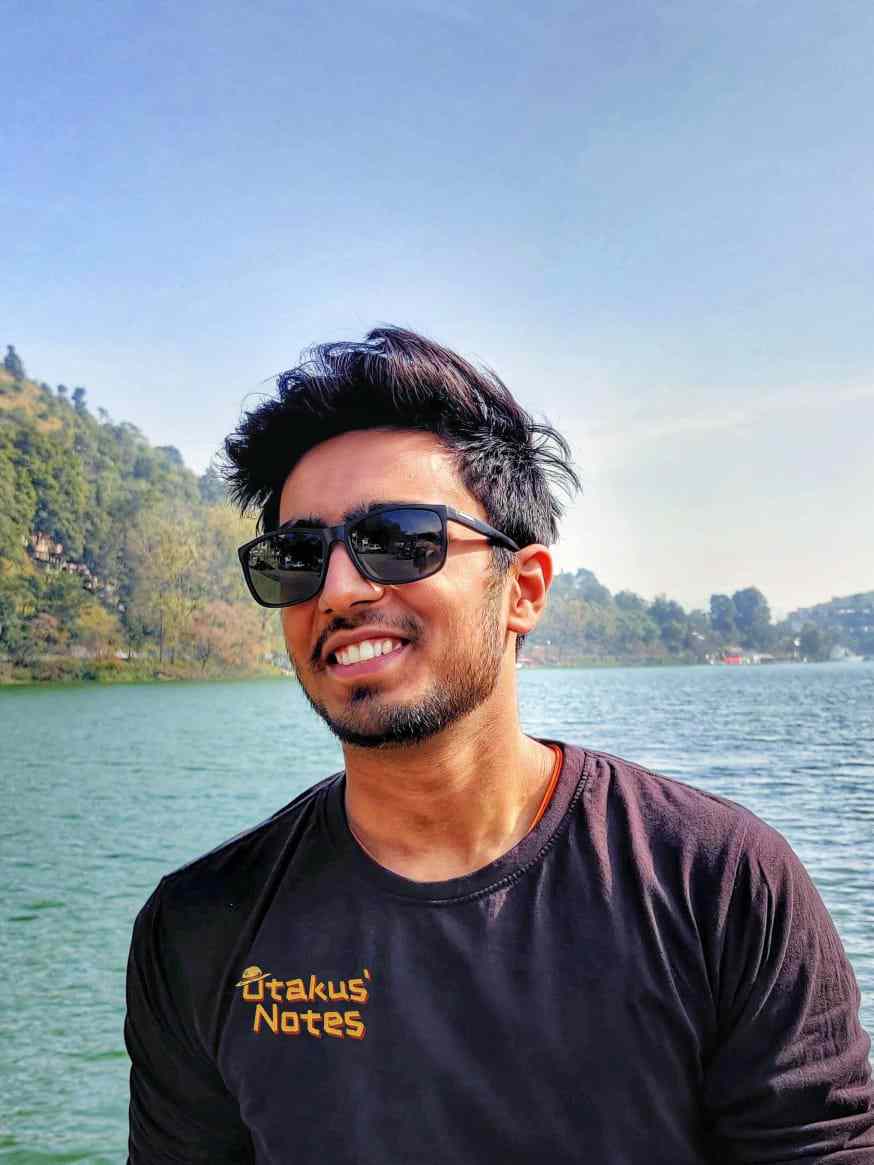 Engineering edified me dreams' propelling. And being an Otaku, a superlative dream of mine engulfs experiencing anime to its deepest quintessence and inditing my perspective towards it. Ultimately, anime blogging carved a path towards my desire and made me stand up to you.