Last updated on February 12th, 2023 at 12:36 am
Blue Lock Chapter 206 has some high expectations after the most recent conclusion of Bastard Munchen vs. Manshine City. Isagi is now interviewed by a reporter since he is the talk of the town now.
We see how humble Isagi is, as he thinks of himself as an average player who grew to heights because of Blue Lock. He is proficient in acting like a playmaker for his team, as he can easily rotate offense and defense.
But, Isagi's ego prevents this from happening, as he wants to become the world's best striker. Even the reporter now understands that his ego devours anything and everything in its way, giving birth to his skills.
Even Isagi's friends are fired up after his interview. We also get to see Raichi along the way, who vows to defeat Isagi and snatch his place at any cost.
This works as character progression for Raichi and adds to the list of another rivalry for Isagi. Yukimuya, meanwhile, is in his league after getting a chance to do a commercial with Chris Prince.
Chris still holds a grudge against Isagi and wants to crush him the next time they meet. Since Ego is the founder of Blue Lock, he knows everything about the players and Yukimuya's condition too.
Yukimuya's vision gets blurry if he overworks, and there is no cure except for slowing its progress. Even this method is a bit dangerous, considering it is optic neuropathy.
He gets a lifetime offer from Ajajax, who is willing to even pay for his treatment. But, Yukimuya still wants to think with a rational mind before his decision. Everyone is working hard, and we see Hiori, lost in thought at the last panel.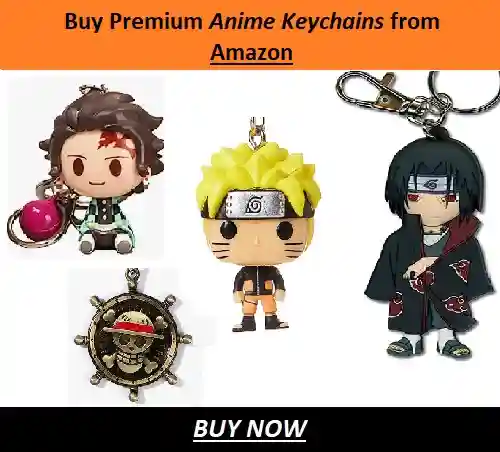 Blue Lock Chapter 206 Spoilers-Prediction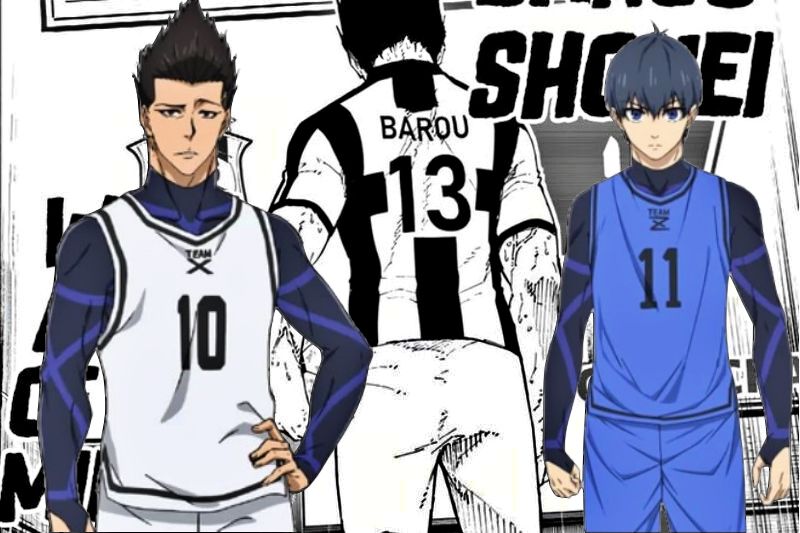 With this, we can understand how important the Neo Egoist League is to all of the players. This chapter focused on the importance of this competition to every player.
With these League matches, we can expect to see many rivalries settling up. There are many people that Isagi has crushed and would like to crush to become the World's best Striker.
This time around, we can expect to see better rivalries with Yukimuya and Raichi. We can expect the next chapter to focus more on Hiori and Raichi after a long time.
Raichi should strengthen his position as a defensive midfielder, and he needs to prove it again with his skills. We also do not know much about Bachira and Itoshi Rin.
These are some of the strongest players, and the author, has been saving both of them for something big. This is to be expected, considering how there is not a single player in Blue Lock that can beat Itoshi Rin.
Hiori is also an exceptional player who did not receive the spotlight that much due to Itoshi Sae. He can be considered one of the perfect midfielders, and we would love to see him in action soon.
This might be closer than we expect, as we might get to see more of Raichi and Hiori in the match. Hiori's thoughts should also be analyzed in the next chapter, after that last panel.
---
Blue Lock Chapter 206 Delayed Release Date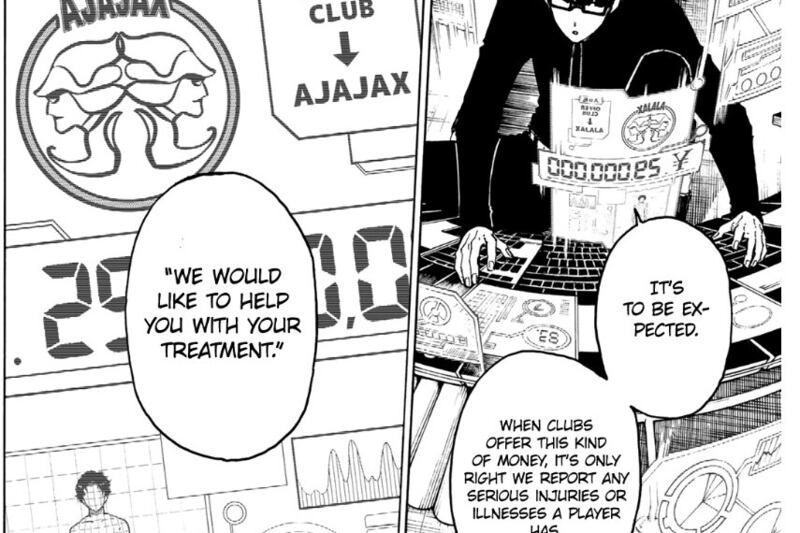 The author said that he would be taking a break next week for research purposes. So, Blue Lock Chapter 206 will now release on February 14th.
Also, we will be updating this article whenever the raw scans drop, so make sure to check this article later on. The manga is available to read on the official as well as many other websites. The Blue Lock anime has also been going strong with the second selection arc, airing every Saturday.
With this, we will conclude our article on Blue Lock Chapter 206 Spoilers and Raw Scans. We also follow a lot of the other manga series that are popular, so feel free to check them out.
---
Do small things with great love.
Follow us on Twitter for more post updates.
Also Read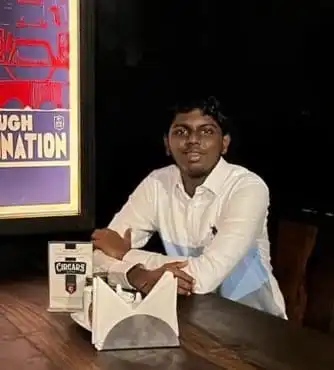 Eswar Keshav is an ardent anime fan for more than a decade. Along with this, he also has been following anime and manga updates for years. He is also enthusiastic and passionate when it comes to writing about his favorite things. Combining his love for writing and his love for anime and manga, his articles speak of his love for the genre.