Last updated on February 23rd, 2023 at 01:34 pm
Blue Lock Chapter 207 raw scans have started coming, so here we are with all of the known spoilers about Chapter 207. From getting Hiori's past and his resolve from the previous chapter, we see how that has changed him.
This time, we get to see other pairs of characters and how well they work out. This might be relevant to how Isagi and Hiori combo might turn out to be in the future too.
Blue Lock Chapter 207 Spoilers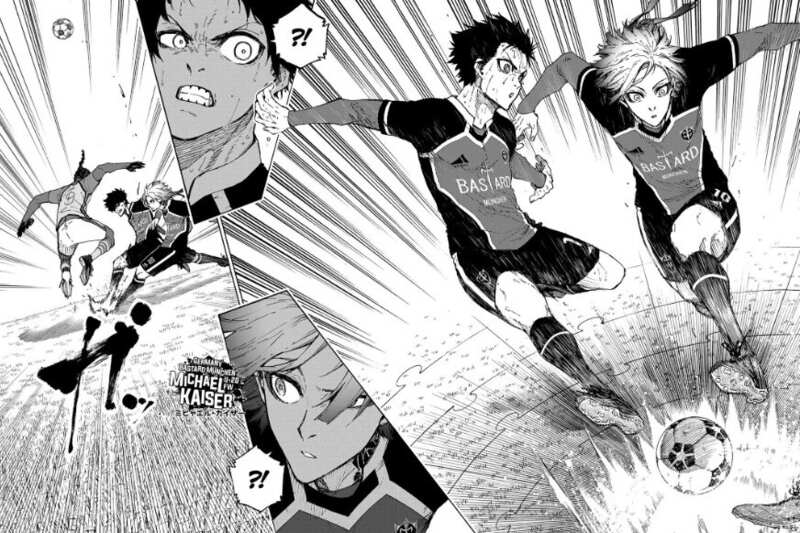 This chapter focuses on Nagi and Reo as pairs for the first half of the chapter. The second half of the chapter shows us the dynamics of Kaiser and Neo as a duo.
Nagi and Reo are in the bath after the Manshine City match

has ended.
They keep talking about their match and how Isagi managed to

snatch the win away from Manshine City.
Reo

 is 

super confident

that this time with his help,

 Nagi

 will become a 

world-class Striker

.
Nagi is not so sure about this, as he has only

been playing all this time to defeat Isagi.
Reo then goes on to explain the

Flow state

 and how anxiety negatively affects Nagi's performance.
He thinks that 

adjusting the

goals

 a bit would make Nagi motivated enough.
With this, Reo sets a bar for

Nagi and a different goal entirely for him to reach.
Reo

successfully manages to

convince Nagi

 and present him with a 

new motivation

.
After this, 

Kaiser

seems to s

tudy Isagi's plays

 in their match as Ness enters.
We get to know from Kaiser himself

about how many different kinds of players he had crushed.
He is fired up and wants to

crush Isagi

 and questions Ness about How Isagi managed to go above his expectations.
Ness tries to give a

roundabout answer, but Kaiser gets angry at him.
Isagi

 is a 

big hurdle

to Kaiser's motivations and goals.
Kaiser

 only came to 

B

lue Lock

 to obtain a 

better offer

 and become the world's best Striker.
He knows that Bastard

Munchen is fully under the control of Noel Noa, and he cannot do anything to change that.
With this, 

Kaiser

strengthens his resolve and once again is fired up and 

wants to devour Isagi

.
Ness

 also looks pretty 

frustrated about Isagi

 and the impact he had on Kaiser.
---
Blue Lock Chapter 207 Release Date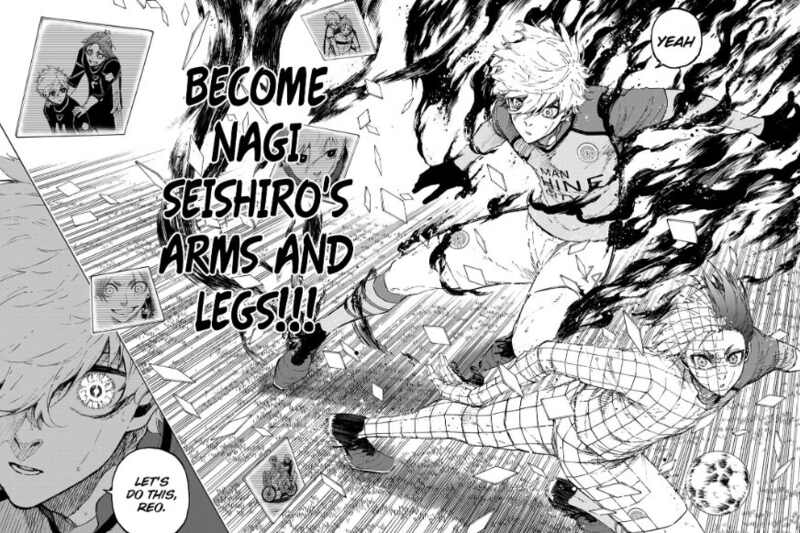 Blue Lock Chapter 207 will be released on February 21st. On top of this, we also get to know the title for Blue Lock Chapter 208, which is 100%. 
Blue Lock anime is airing every Saturday and is adapting the Second Selection arc. The manga is also available to read on many websites which have the full collection.
With this, we will close the curtain on Blue Lock Chapter 207 Spoilers and Raw Scans. We will be coming up with more updates on your favorite and many other manga, so make sure to check us out.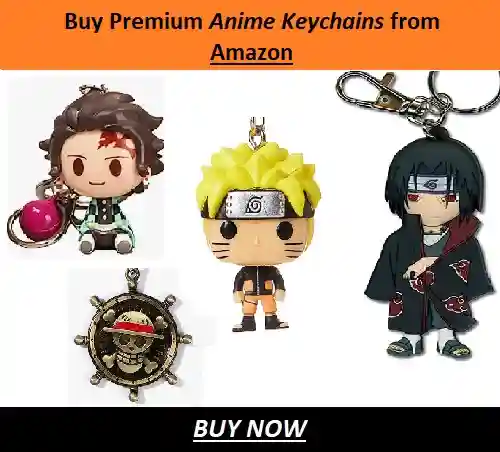 ---
Do small things with great love.
Follow us on Twitter for more post updates.
Also Read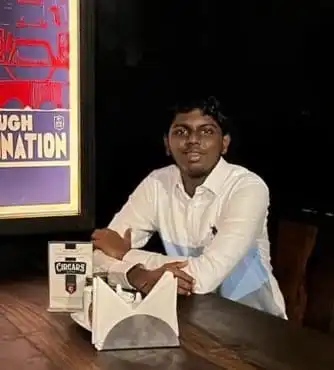 Eswar Keshav is an ardent anime fan for more than a decade. Along with this, he also has been following anime and manga updates for years. He is also enthusiastic and passionate when it comes to writing about his favorite things. Combining his love for writing and his love for anime and manga, his articles speak of his love for the genre.