Last updated on March 14th, 2023 at 05:13 pm
Blue Lock Chapter 209 should focus more on the lines of Isagi's plays and the breakthroughs he discovered previously. Even Chapter 208 focuses on his stamina training and his intellect.
Isagi starts with stamina training along with Raichi and Igagura. We know that Raichi has more stamina, and it is shown in how he easily stays ahead of Isagi.
Isagi tries not to give up, but we can see him falling short and getting tired a bit. Next on, we see their one-touch pass training along with Hiori, the best at this part.
They are unstoppable but fall out because of tempo mismatch. With that, Isagi shows off his training and how fast he can catch up to other plays.
Isagi does not stop here, as he does an off the ball training too. He shows off his superior skill and the perfect usage of his abilities, to beat Yukimuya and score a brilliant goal.
All of his friends agree that he is very scary when he does all of this. Hiori understands that this is all possible because of his usage of meta-vision.
Isagi tells that thinking reflexively drains out a lot of his stamina and he cannot do this continuously. He has been training precisely because of this, to link up his vision and matchmaking.
Hiori told that Isagi was kind of manipulating everyone on the field, from a normal perspective. But Isagi still says that he only has a 40% chance to beat Kaiser.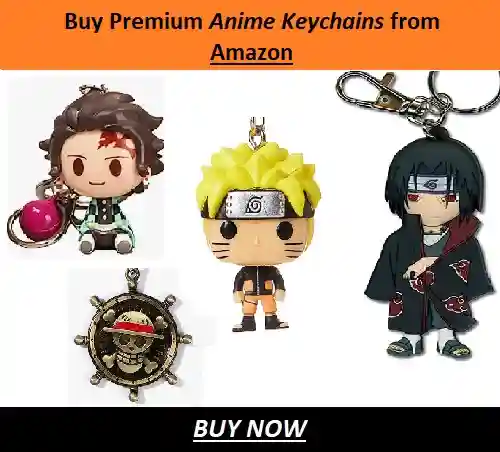 Isagi still has one piece missing to beat Kaiser, and he seems to have got some clue from Igagura and Raichi's conversation. With this, he bolts away and goes off to ask Kunigami to train with him.
---
Blue Lock Chapter 209 Spoilers-Prediction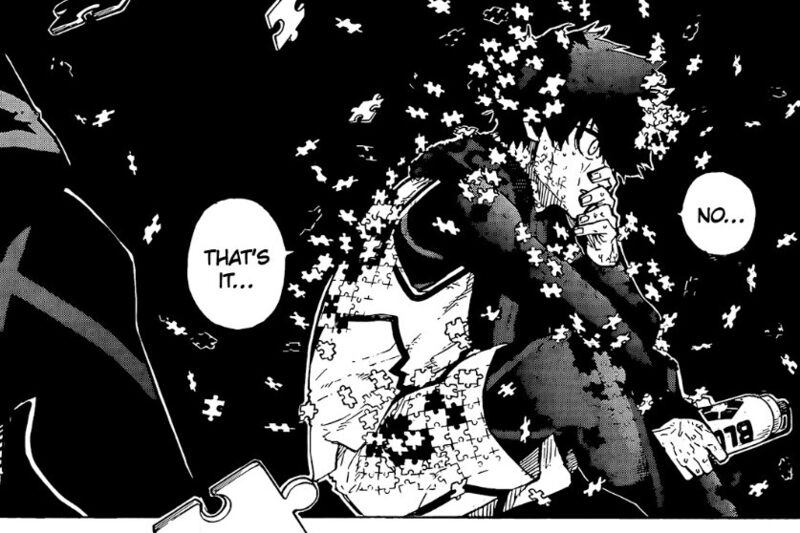 We understand, that Isagi's final piece now includes Kunigami and Igaguri's ideas. Igaguri was talking about how to get on the referee's good side and get the fouls.
Raichi thinks that this is a cowardly game, but Isagi seems to have caught onto something. Isagi has always found his way around these abilities, so we can be sure he has a perfect plan.
We also get to know about the situation of Isagi's next match. The next chapter might just focus directly on how effective his weapon is in matches.
The next match we get to see is Basterd vs Italy Ubers. Both Barou and Isagi will be facing off again, and we get to see who is superior in this face-off.
Along with this, he also has Aryu and Oliver to look out for in this match. Isagi had already faced them, and he should know how powerful the team is.
---
Blue Lock Chapter 209 Release Date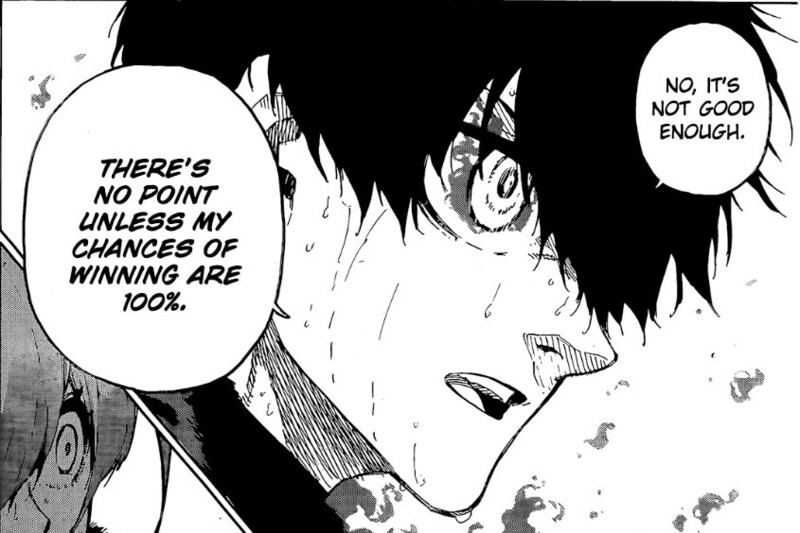 Blue Lock Chapter 209 will release on 6th March. The manga does not seem to take any breaks as of now, so we are gonna get back to back chapters.
The raw scans should generally release on Saturday. We will be updating the spoilers and raw scans, once they get released so make sure to check us out again.
Blue Lock anime has also started catching up to the best match in Second Selection. With this, we shall conclude our article on Blue Lock Chapter 209, make sure to check some of our other interesting works here.
---
Do small things with great love.
Follow us on Twitter for more post updates.
Also Read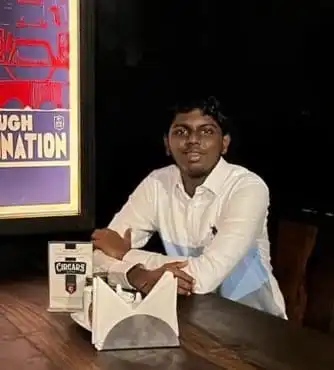 Eswar Keshav is an ardent anime fan for more than a decade. Along with this, he also has been following anime and manga updates for years. He is also enthusiastic and passionate when it comes to writing about his favorite things. Combining his love for writing and his love for anime and manga, his articles speak of his love for the genre.