Last updated on March 19th, 2023 at 07:51 pm
Blue Lock Chapter 211 spoilers have been released, and the match starts right off the bat. Basterd Munchen vs Italy Ubers match had been teased for a long time, and we get to see what happens now.
Barou says he did this to commemorate his bid amount and showcase his superiority. He further had red streaks, to which the other Blue Lock members joined and said they helped him.
A small and funny argument happens between the characters with differences of opinion. After this, Aryu chimes in and says that he will snatch away the throne of Blue Lock from Isagi.
Isagi is also set for this challenge, and this is the matchup that we have been waiting for. Buratsuta, JFU's President, came up with Blue Lock merchandise which pissed off Ego for making this into a cash grab.
The match starts with the announcement, and Isagi starts right off the bat with 100% meta vision. Kaiser and Ness start with the ball, getting past a couple of opponents.
Niko blocks Kaiser's way, and Aiku tries to defend himself against Ness. But, the pass for Ness is meant for Grim. Grim is about to pass to Ness, and he sees him going full speed toward the goal 3 Ubers players try to stop him.
Ness sets him up as the bait for this play, and Kaiser brilliantly manipulates the field with this surprise attack. Kaiser gets the ball and is now fighting against Niko to get ahead.
Isagi seems to analyze his plays and understands how good this attack is. Just when Kaiser seems to get the ball, a mysterious player with a tattoo on his nape appears and steals away the ball.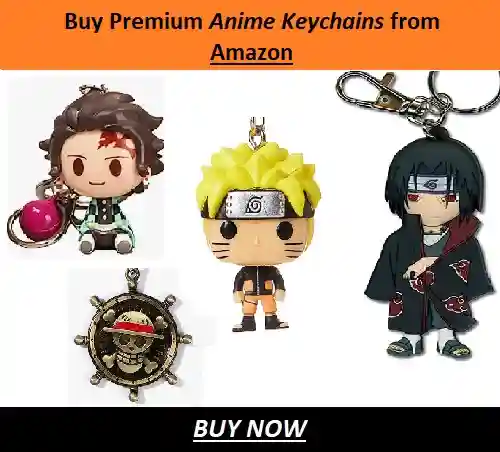 We get to know that he is one of the Gen 11 players, Don Lorenzo. He is also the main brain behind Uber's defense and is nicknamed the Ace-Eater. Don had brilliantly managed to stop Kaiser's momentum and his attack, and he is still yet to show his true potential.
Blue Lock Chapter 211 Spoilers-Predictions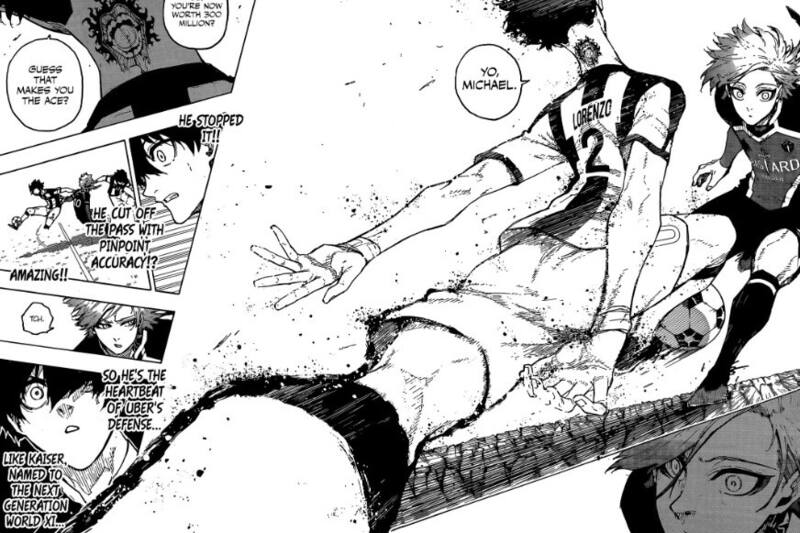 Isagi has a new weapon in store that can supposedly defeat Kaiser. There have been some interesting choices of players on both teams, and we would love to see which team wins in this battle.
With the introduction of a new Gen 11 player, this match will be very interesting to watch. As of now, we can see Ubers having high ground because of their extraordinary defense.
Niko and Aiku are already great players who can cover up for defense very well. And with both of them further improving their abilities, they may be on par with Isagi combined.
And adding in Don Lorenzo now, they can completely shut down Bastard's attack formation. This is also not the player's full potential, and we are yet to see what other feats he can achieve.
All hope is now left for Isagi to win his 1vs1 fights. It seems that he is ready with his new weapon after training with Kunigami for 3 days.
This will give a chance for a breakthrough for Isagi's team and can lift the spirits of the whole team. Watching this, we can also expect Kaiser to show something unique of his own.
---
Blue Lock Chapter 211 Release Date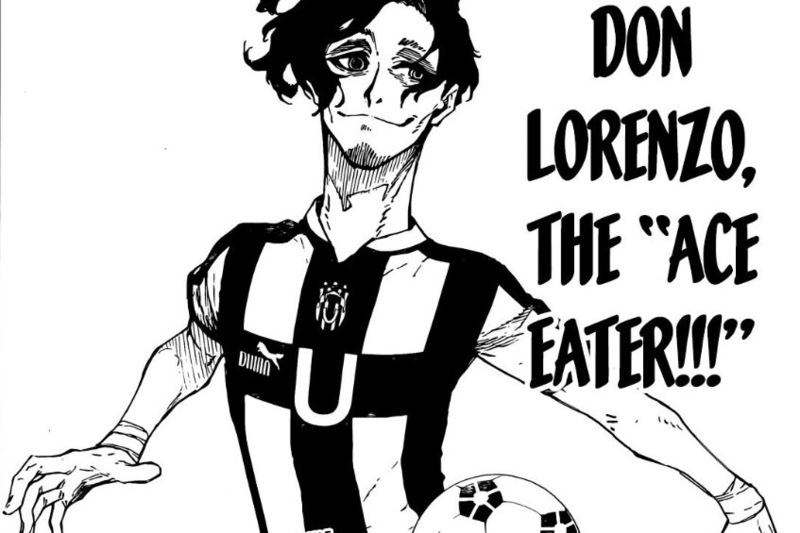 The chapter should be released on March 20th. The manga is not on a break for now, and we can expect weekly chapters till the end of this match. Chapter 211 title is also revealed to be Zombie.
Blue Lock anime is also reaching the end, and interested fans could check out the anime too. The raw scans for this chapter will be released on Saturday, March 18th, and we will update the same in the article.
With this, we shall conclude our article on Blue Lock Chapter 211 Spoilers & Raw Scans. We will come up with newer and more interesting articles about your favorite manga, so make sure to check them out here.
---
Do small things with great love.
Follow us on Twitter for more post updates.
Also Read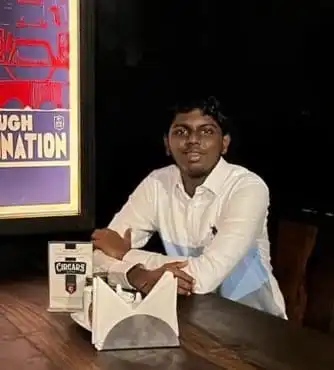 Eswar Keshav is an ardent anime fan for more than a decade. Along with this, he also has been following anime and manga updates for years. He is also enthusiastic and passionate when it comes to writing about his favorite things. Combining his love for writing and his love for anime and manga, his articles speak of his love for the genre.