Last updated on March 26th, 2023 at 12:47 pm
Blue Lock Chapter 212 would be continuing the most awaited match of Ubers vs. Munchen. In the previous chapter, Lorenzo had beautifully stolen the ball from Kaiser with just a single move.
Isagi is playing this scenario in his mind and studying how Lorenzo managed to stop this move so easily. With this, he understands why Lorenzo is the world's best CB.
Kaiser has a few words with Lorenzo, and there seems to be a rivalry already. Lorenzo thinks that shutting down a 300 million Ace would increase his net worth.
Kaiser already knows about Lorenzo and his views. Lorenzo only views every player in terms of money, and he thinks that money is the supreme end goal in this world.
With this, he starts judging the net worth of every other player in Basterd Munchen. He marks Isagi as 50 million and orders his team to move forward on the attack.
Raichi is ready in his position and says that he is coming from long. Kunigami tries stopping him, but he gets past him easily with his weird and unique dribbling skills.
Raichi now comes face to face and challenges him to a duel. Lorenzo says that he is worthless. Because of his weird dribbling skills and his positioning and body movement, Raichi's weapon is instantly dead.
Hiori understands how Ubers play now. In defense, Lorenzo is on the back line and intercepts every pass. Once he steals the ball, he pushes forward.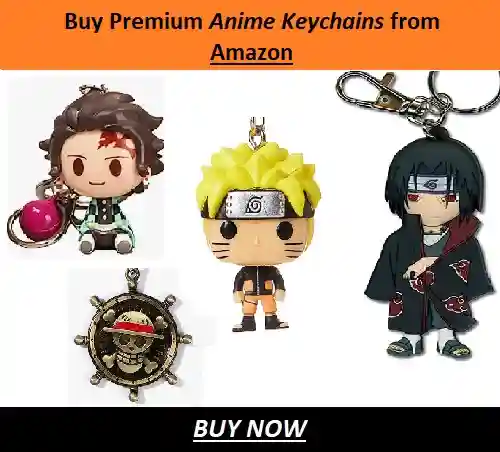 With this, Lorenzo and Niko keep alternating between their CB and MF positions. Lorenzo has already broken through the penalty area and proclaims that he will score.
But, Hiori reads that this is just a ruse, and no one has their eyes on Barou. The play indeed goes as he predicted, as Lorenzo passes the ball to Barou for the final touch.
To everyone's surprise, Isagi had already read this play and intercepted the pass. He is ready with the counter, and Lorenzo is shocked if his worth is 50 million.
Blue Lock Chapter 212 Spoilers-Prediction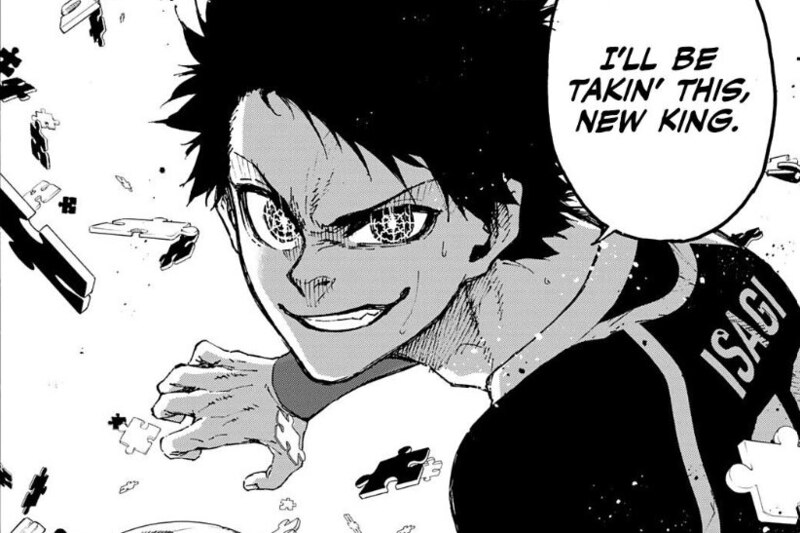 This is the perfect situation for Isagi to show off his abilities to the world. He is a formidable foe with his meta vision and his plays alone.
But this time, he is way ahead of others since he started in full gear. Activating his 100% meta vision right off the bat gave him a lot of advantages to making this play.
Now that Ubers have moved front, Isagi will be easily able to launch a counter. Ness and Kaiser are still probably on the front lines, and he can link up with them.
This might also be the perfect showcase for Isagi's new weapon. He had been perfecting his weapon along with Kunigami before this match.
Isagi might also use Kunigami's potential since he is the core of this idea. Blending in with Kaiser and Kunigami, he can make his presence unknown while waiting for the right time.
And just like every time, Isagi would have read the whole field and the flaws of Ubers. This will grant Isagi a major advantage and give him a chance to score his own goal.
Isagi seems like he has caught on to the perfect weapon that can 100% crush Kaiser. All that is left now is to put it to the practical test and best Kaiser in this vital match.
The winner of this match cannot be decided that easily since we do not know the full extent of Ubers and Basterd too. Both of the teams went through some changes, which might prove vital later in the match.
---
Blue Lock Chapter 212 Release Date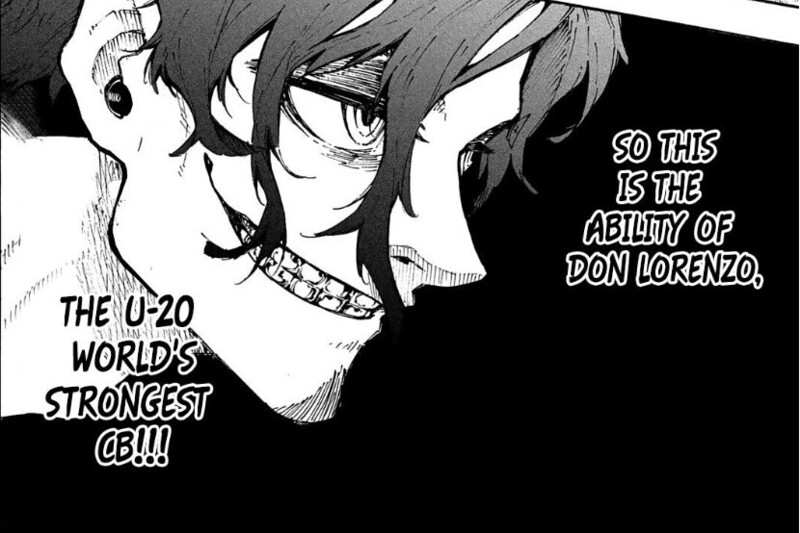 Blue Lock Chapter 212 will release on March 28th. The chapter is titled Unknown, and we cannot make any assumptions based on the name alone.
Raw scans generally release around Saturday. We will be updating the full spoilers and raw scans once they get released, so make sure to check this out again.
With this, we will conclude our article on Blue Lock Chapter 212 now. Make sure to check some of our other posts here in the meantime; we come up with newer ideas.
---
Do small things with great love.
Follow us on Twitter for more post updates.
Also Read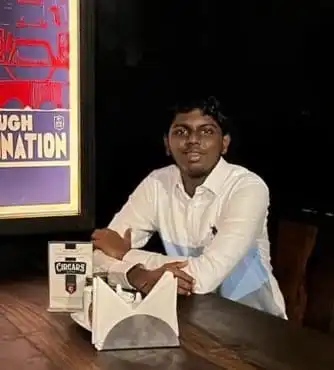 Eswar Keshav is an ardent anime fan for more than a decade. Along with this, he also has been following anime and manga updates for years. He is also enthusiastic and passionate when it comes to writing about his favorite things. Combining his love for writing and his love for anime and manga, his articles speak of his love for the genre.