Last updated on May 9th, 2022 at 12:30 pm
Kishimoto's Boruto: Naruto Next Generations is back with its 247th episode. Covering the Funato clan's attack on the Hidden Mist Village, this arc is undoubtedly one of the most exciting ones.
The previous few episodes have been a roller coaster ride for all, taking us through a journey of action and heart-wrenching moments. With a few clips for the 247th episode already out, let us anticipate what will happen in this upcoming episode.
The previous episode of Boruto: Naruto Next Generations took us through emotional turmoil. The episode, a Heavy Loss, stayed true to its title, as it witnessed irreparable losses from both ends. 
We have seen Kagura being impaled by Funamushi, creating a mortal laceration. Though Sarada managed to close the wound with her healing jujutsu, the blood flow did not stop. Kagura's passing away left our heroes shattered. With Kagura's will and fire of revenge burning in their hearts, Boruto and his team go all out against Funamushi.
The opposite front wasn't victorious either, as they too incurred a tremendous loss. With Tenma getting impatient with the slow-paced strategic battle, he decides to go all out against the Mizukage, Choujuro.
However, his covert operation fails miserably, as Choujuro quickly anticipates Tenma's moves, and for the safety of his village Kirigakure, he slashes the boy down. Tenma's death moistened even the hardest hearts, as all he wanted was to get praised by his father.
Boruto Episode 247 Spoilers-
Now let's shift to Boruto: Naruto Next Generations Episode 247 spoilers and anticipate what the episode is holding up for the audience. The episode will likely start with a grave, and heavy atmosphere as our heroes mourn the loss of their dear friend Kagura.
 His last wish ignites the fire in Boruto's heart, and he goes all out against Funamushi and his remaining army. Bearing the title For Kagura's Sake, we can get to see our heroes avenging his death.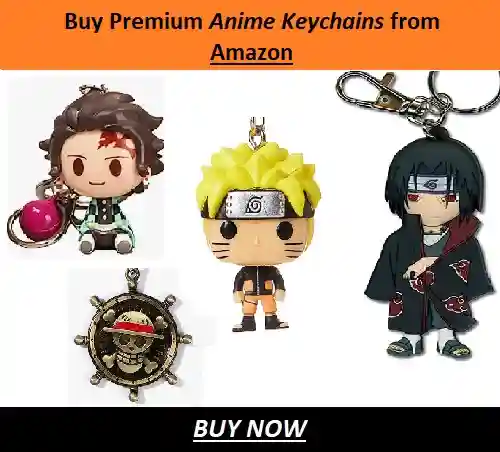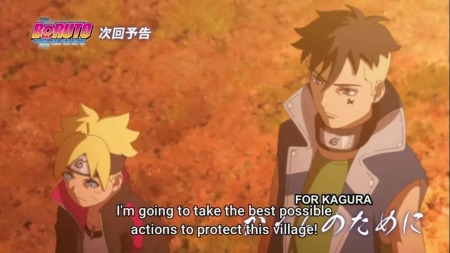 The previous battles have imprinted some serious injuries, and we see Ikada's sister, Seiren, falling prey to it. Boruto and his teammates decide to launch a final attack on Funamushi, who is burning in the fire of vengeance against Boruto and his team. So we might get to see our heroes carrying out Kagura's last wish along with protecting the village.
Meanwhile, Arumi is informed about Tenma's demise. Though shattered at first, he handles himself and takes over the army's command. So we can anticipate some fierce battles awaiting us on this and the subsequent episodes of Boruto.
So, let's hold our hearts and see what episode 247 of Boruto has in store for us.
---
Boruto Episode 247 Release Date-
Well, the release date for the most anticipated, Episode 247 of Boruto, has been officially announced. The episode will be released on the 1st of May, 2022. Brace yourselves, as this episode might contain some moments that can change the entire course of the anime.
---
Where to watch Boruto Episode 247-
The official release of episode 247 of Boruto will be on Crunchyroll. So, fans can easily avail themselves of the episodes from it. We end our article here. We will be back with another spoiler discussion. Until then, goodbye and happy reading.
---
Do small things with great love.
Follow us on Twitter for more post updates.
Also Read-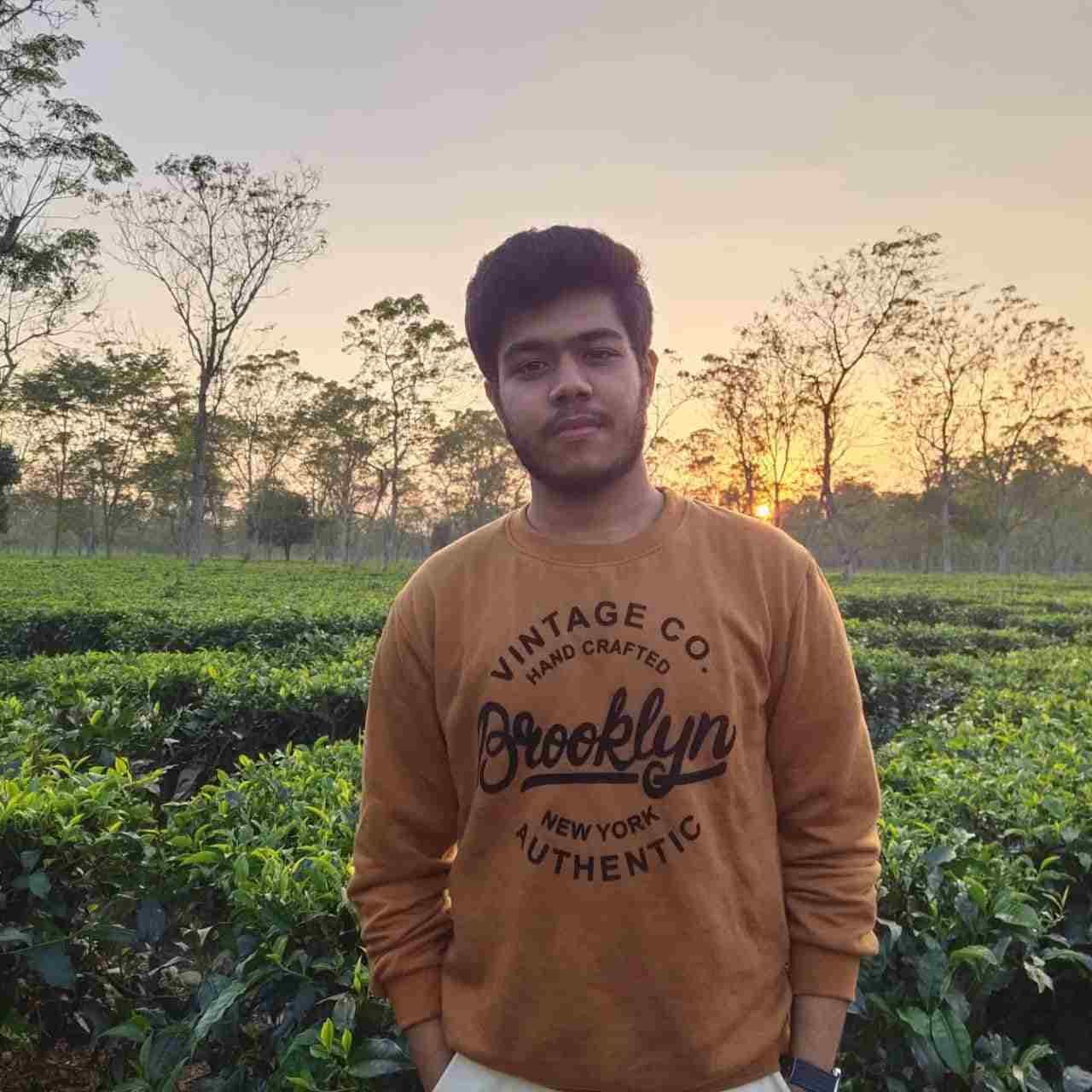 A zoology student turned writer. From hating anime to being an ardent anime lover, my journey has quite a sheen to it. While Parasyte served to be the stepping stone into this fantabulous world of animation, the foundation grew stronger with each series. If not engaging myself with anime content, you can always find me going through some Bengali classics or filling the air with some soulful Tabla beats. An artist, trying to throw some colours to my blank canvas of life.