Last updated on May 9th, 2022 at 12:27 pm
After quite emotional and action-packed episodes, Boruto: Naruto Next Generations is back with its 248th episode. Bearing the title "Another Fierce Battle", we can anticipate to some extent what the upcoming episode is holding up its sleeve for us.
Boruto has been in the headlines for its highly engaging, The Great Sea Battle of Kirigakure arc, where we witness the Funato clan attacking the Hidden Mist Village.
A short clip bearing the spoilers to Boruto episode 248 is already out and has left us with several hints. Therefore, without much ado, let's proceed to our today's article, and see what we can expect from this episode 248.
The previous 247th episode of Boruto showed us that both the parties have incurred huge, irreparable injures on their respective sides. While Boruto and our heroes are boiling with rage and planning to exact revenge on Funamushi for slaughtering Kagura.
Funamushi, on the other hand, is revengeful against Boruto and the team for mortally injuring Seiren, and Araumi on the Mizukage, for taking away his brother, Tenma's life. With anger and vengeance overflowing their veins, we might expect a direct clash between both parties.
Boruto Episode 248 Spoilers:
Coming to our episode of discussion, from the title, we can expect some action-filled scenes from this episode. The clip begins with Metal exclaiming that the Funamushi pirates have got a hold on Iwabe and Denki. 
The duo had ventured out to look for supplies when they were met with such a catastrophe. Now with Boruto and his teammates still in a dilemma about their friend's and the village's safety, do you think Funamushi will let go of this opportunity?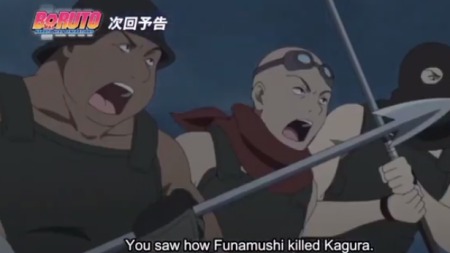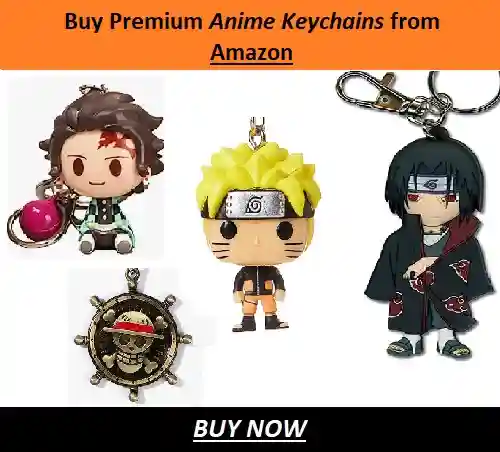 On the other front, the Funamushi ninjas are back, now with another attempt to take on the village. Seiren's injury serves as the primary driving force behind Funamushi's second wave of attacks. We see the ninjas climbing the small hilltop, where they might face resistance from some of our heroes or the Mist Village shinobis.
With only one thing in mind, to strike down the one to inflict such a mortal injury on Seiren, Funamushi is all out to avenge him. Therefore, we will get to see how Boruto and his team will have to engage in another life-or-death battle.
The Funato clan's leadership is now under Araumi, who is now preparing to avenge his brother, Tenma's death. So another battle awaits us at sea.
---
Boruto Episode 248 Release Date:
As per reports, the action-packed episode 248 of Boruto: Naruto Next Generations is scheduled for release on 8th May 2022. Though the wait with each passing moment goes unbearable, let me tell you that the episode is worth your patience. So let's hold our hearts and see what this episode has in store for us.
---
Where to watch Boruto Episode 248?
The official release of the latest episode of Boruto, i.e. episode 248, will be done on Crunchyroll. It airs the episodes of the popular anime series, Boruto: Naruto Next Generations every week, officially.
Here, we conclude the article. We will be back with another spoiler discussion article. Until then, you can go through other interesting articles of ours. So, stay safe and happy reading.
---
Do small things with great love.
Follow us on Twitter for more post updates.
Also Read-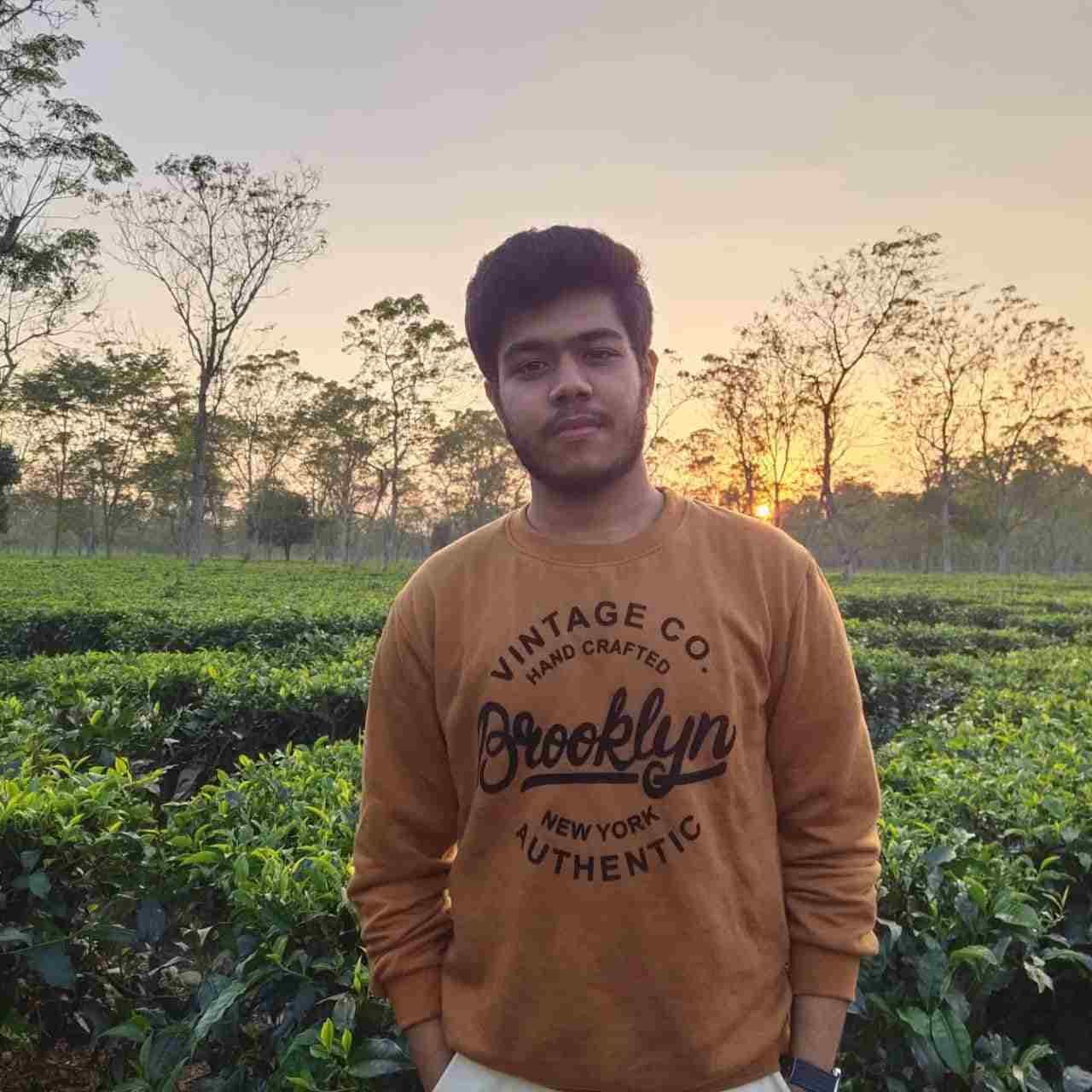 A zoology student turned writer. From hating anime to being an ardent anime lover, my journey has quite a sheen to it. While Parasyte served to be the stepping stone into this fantabulous world of animation, the foundation grew stronger with each series. If not engaging myself with anime content, you can always find me going through some Bengali classics or filling the air with some soulful Tabla beats. An artist, trying to throw some colours to my blank canvas of life.