Last updated on May 24th, 2022 at 10:31 am
Earthchild Chapter 12 spoilers will finally be here to tell us more about Reisuke's plan soon since the new chapter is here. The previous chapter ended on a cliffhanger when Reisuke announced that they needed to go back to Earth.
He seems to have a plan about how to teach Mamoru to recognize his mother. But before we jump on to discuss more of chapter 11, let's look at what we already know.
Chapter 11 narrated more about Reisuke's plan to rescue Kareri from space. As they successfully made it to the space station, the plan to locate Kareri began.
Despite having a negligible chance of spotting her, to everyone's surprise, Reisuke immediately spots her. Keeping his ultimate focus, he asked others to see them, but they were struggling to locate her.
As a result, she passes by them within the blink of an eye since she's orbiting the Earth at speed faster than the space station.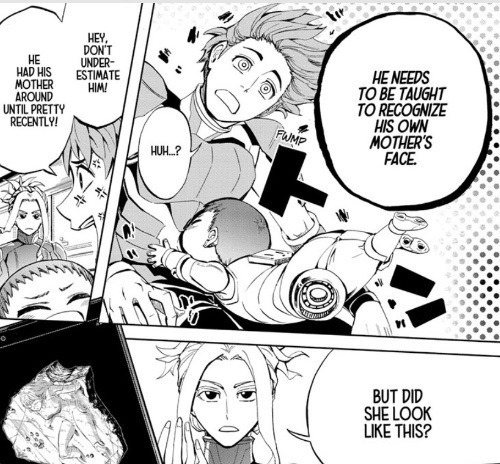 Reisuke crumbles with tears of joy since he got to her after so long. That panel itself is very emotional. Later on, the story immediately focuses on narrating their plan to rescue her.
The plan requires Reisuke to guide Mamoru to continuously attack Kareri, which will trigger her self-defense mechanism. As a result, they will be able to slow her down and match her speed.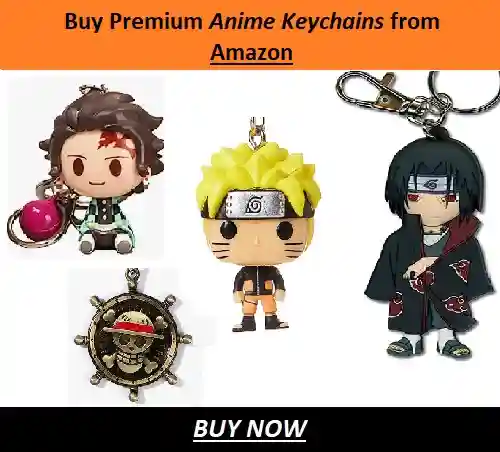 But the problem with this plan is that Mamoru still hasn't learned to recognize Kareri in the meteorite form. Therefore, Reisuke announces that they need to return home to meet Mamoru's grandparents. What's his plan? We shall wait for Earthchild chapter 12 spoilers to give us some clarity.
Earthchild Chapter 12 Spoilers & Raw Scans-
Chapter 12 spoilers haven't surfaced yet. We will update this article once they do. Since there's no break next week, they should be available in a day or two.
Meanwhile, let's discuss some fans' theories and future predictions.
The current chapter clearly tells that the plan to rescue Kareri will take longer than expected. The manga has only just begun to pick up the pace. Therefore, the next few chapters are likely to be about Reisuke and everyone coming up with various other plans.
The story is also hinting that it will not be easy at all to execute such a risky plan successfully within just one try. Hence, we shall grab some tissues for the upcoming chapters.
Also another thing that the plot shows is that Mamoru can quickly understand everything in his surrounding. Since we have moments filled with Mamoru's narration. It hints that Mamoru has more to his abilities as an Earthchild. More so because despite being less than a year old, he can "feel" and identify his parents and sense danger.
Additionally, we also have no explanation about how Kareri is conscious despite merging with the meteorite. We have narrations from her as well; therefore, we have some hope that she isn't dead yet. However, we can only wait for the next chapter to answer our questions.
---
 Earthchild Chapter 12 Release Date-
Since there's no break next week, Earthchild Chapter 12 will be released on May 15th, 2022. Fortunately, our wait is short, and our excitement and questions will be answered soon.
---
Where to Read Earthchild Chapter 12-
Earthchild is officially available to read on Viz Media. Since the latest chapters are available to read free of cost, you shall follow the manga there. Also, so that you don't miss out on the latest releases.
We conclude our article here. We will be back with more articles containing spoilers, raw scans, release dates, etc., as well as discussion on various other manga. Until then, stay tuned and happy reading!
References-
Image Source: Viz Media
---
Do small things with great love.
Follow us on Twitter for more post updates.
Also Read-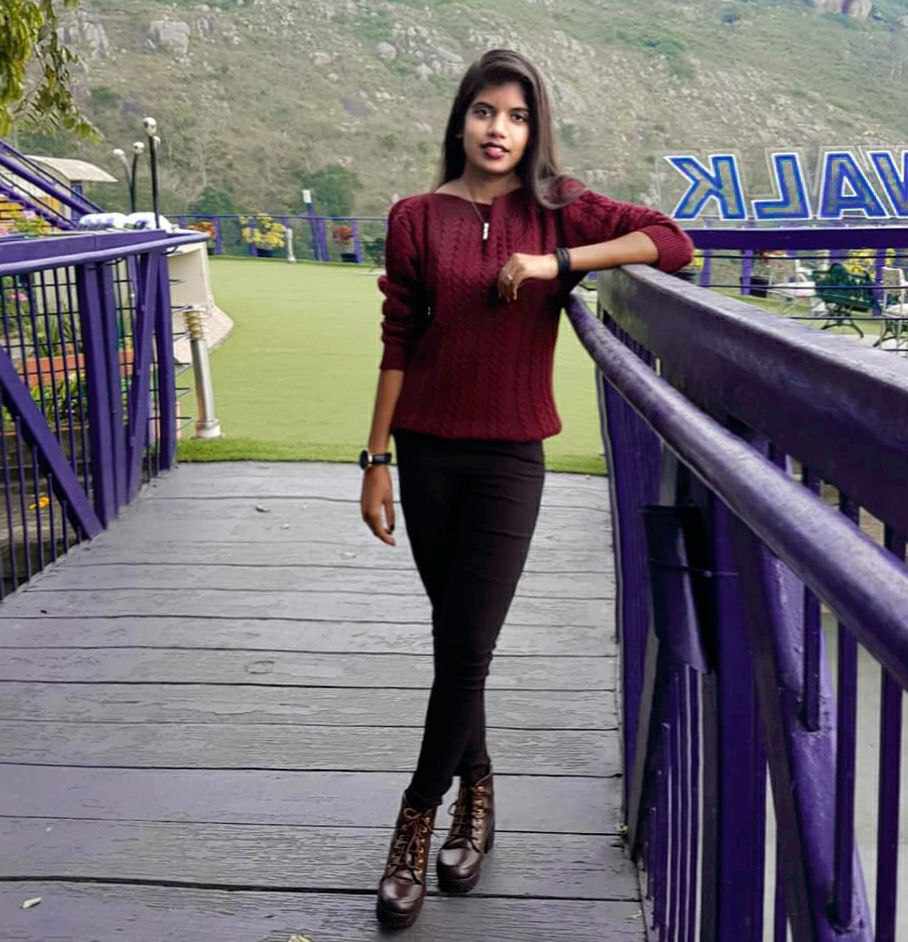 Starting off with love for medicine and plans for pursuing it, I found myself drawn to a mismatched career in Hospitality & Tourism. Little did I know that my passion and love for literature had always been by my side. Therefore, here I am now, sharing my words on multiple amazing platforms, one of which is Otakus Notes. What better way to put my abundance of love and knowledge of anime, manga, k-drama and webtoons, to use!