Last updated on May 31st, 2022 at 10:42 am
After a major cliffhanger, Earthchild chapter 13 spoilers are on their way to tell us more. In the previous chapter, Kareri's rescue mission didn't proceed as we expected. Instead, according to Reisuke's plan, all of them went back to earth. A lot of new information came into the light. Therefore, let's look at what we know so far about his plan.
Now, Mamoru's task in rescuing his mother was minimal. However, the only problem Reisuke now has is teaching him how to recognize his mother in a stone figure.
To counter this problem, Reisuke went to visit Kareri's parents. He thinks spending time with them and looking through the memorable pictures and videos of Kareri's life with them will help Mamoru get familiar with his mother.
However, this was not all that the chapter had for us. The chapter further hints that Reisuke and Kareri are indeed able to communicate somehow. Although, we don't know how they're doing it.
During their visit, Reisuke finds out that both of Kareri's parents' memories were wiped out. They had no idea that their daughter was an Earthchild or how she died.
Instead, they have a false memory of her dying in a plane crash while saving everyone there. This profoundly hurts Reisuke.
He finds it so tragic to see them grieving over their daughter, who they love dearly. Despite the missing memories, they were fully aware that their daughter was a hero, just like they raised her to be. They could also figure out that she was unique and had the destiny to fulfill.
Now amidst this scenario, another mystery popped up. Kareri strictly tells Reisuke not to visit her room. She says that there are many things that she doesn't want her parents to find out. This creates a conflict between them.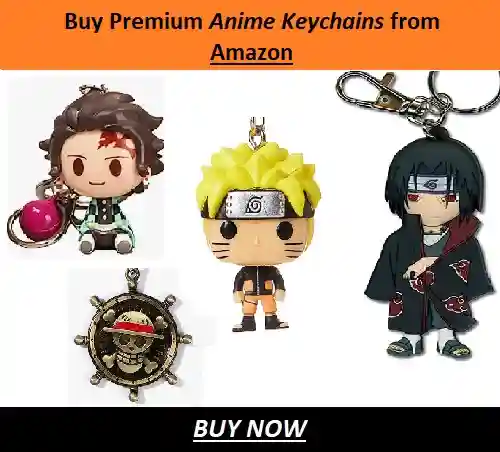 On one side, Reisuke insists that he cannot see her parents breaking down even more and that they deserve to know the truth. While on the other hand, Kareri insists that even if they find out, she still cannot come home. Therefore, telling the truth will only add to their agony.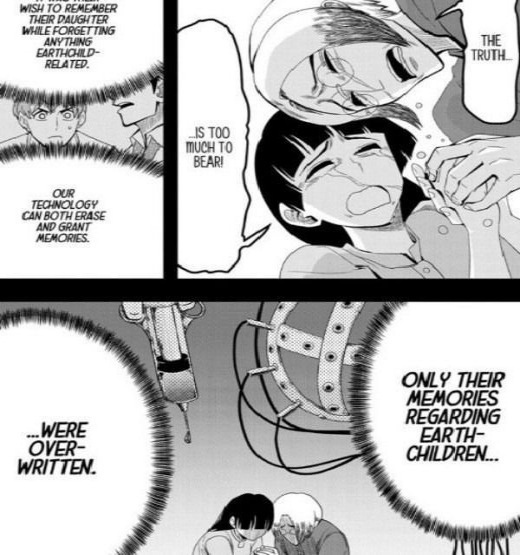 But since Shinkai's storytelling never disappoints, he beautifully showed us through Reisuke's POV how he and Kareri's parents are suffering from the same.
How they both had to deal with the secrets of Earthchild who are bound to leave them grieving, and how they are so helpless that they can only love and cherish them.
Therefore, Reisuke finally decides to tell them the truth and suggests that they go to her room to find out. And there is our climactic cliffhanger.
Earthchild Chapter 13 Spoilers-
Earthchild chapter 13 spoilers haven't begun circulating yet. As soon as they do, we will update this article. Since the next chapter is on schedule, the spoilers, too, shall be available in a day or two. Hence, stay tuned to this article so that you don't miss out on spoilers.
Until then, let's discuss some fans' theories and future predictions.
Now that we know how well-written Kareri's parents are, it's likely they will stay with us for quite a few upcoming chapters. More so because Mamoru showed only a little bit of progress. Therefore, Reisuke is likely to spend more time with Kareri's parents.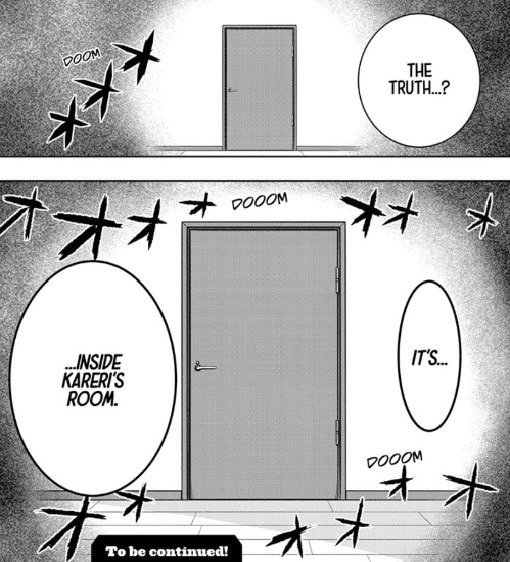 Like all the chapters, Shinkai didn't fail to give us a fantastic build-up in the previous chapter. We can't help but speculate what exactly lies in Kareri's room. Since she is fine if Reisuke goes in but not her parents, it is likely that many things/information related to her being an Earthchild is there.
OR perhaps some more things that might help Mamoru recognize her mother. Currently, Mamoru only recognizes her as "the woman whom his father loves."
Therefore, the next chapter too will be an emotional one. At this point, the manga is filled with so many touching moments that will leave you teary-eyed, and they keep coming with each chapter.
However, the communication between Kareri and Reisuke still remains a mystery. Based on the plot progression, it seems we will have to wait for quite a while for the explanation. Anyway, we shall wait for the following chapters to tell us more.
---
Earthchild Chapter 13 Release Date-
Earthchild chapter 13 will be out on May 22nd, 2022, as per the weekly schedule. Fortunately, there is no break next week. Hence, our wait will be short and sweet.
---
Where to read Earthchild Chapter 13-
Earthchild is officially available on Viz Media. The latest chapters are available to read free of cost. Therefore, if you wish to keep reading the latest release, follow the manga there.
That concludes our article. We will be back with more such articles containing spoilers, raw scans, release dates, and the latest information about various other manga. We also regularly discuss the latest and exciting fans' theories and future predictions. Hence, stay tuned with us, and happy reading!
References-
Image Source: Viz Media
---
Do small things with great love.
Follow us on Twitter for more post updates.
Also Read-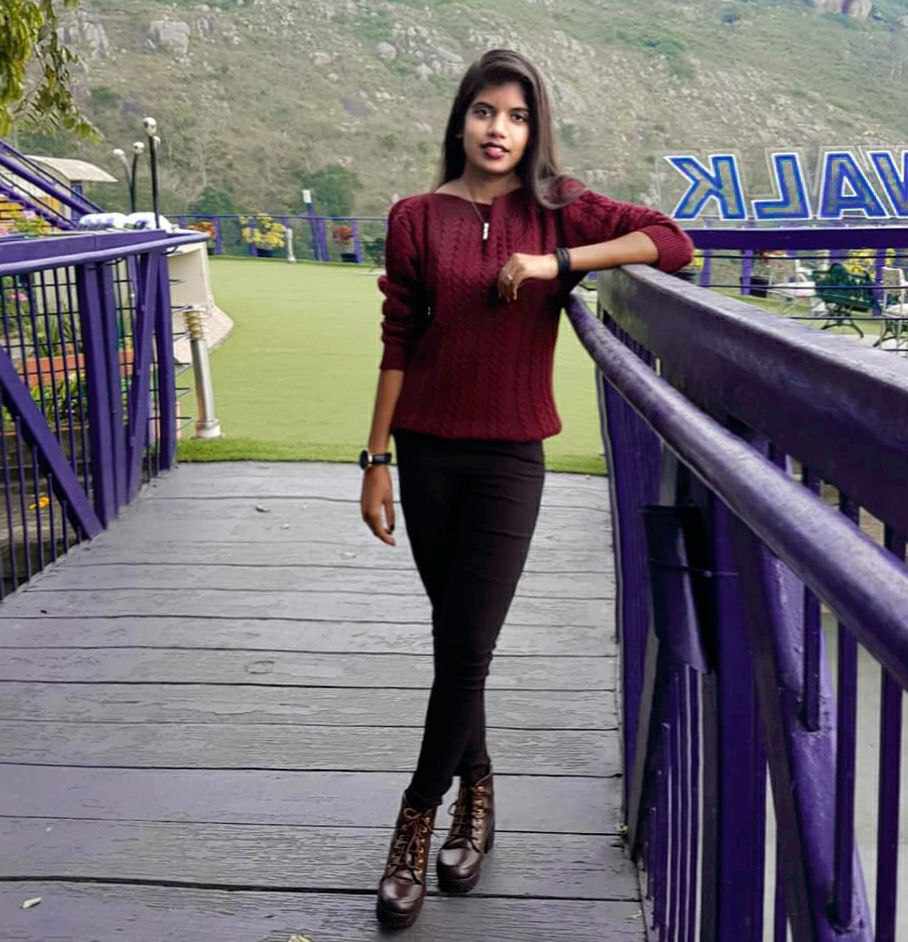 Starting off with love for medicine and plans for pursuing it, I found myself drawn to a mismatched career in Hospitality & Tourism. Little did I know that my passion and love for literature had always been by my side. Therefore, here I am now, sharing my words on multiple amazing platforms, one of which is Otakus Notes. What better way to put my abundance of love and knowledge of anime, manga, k-drama and webtoons, to use!